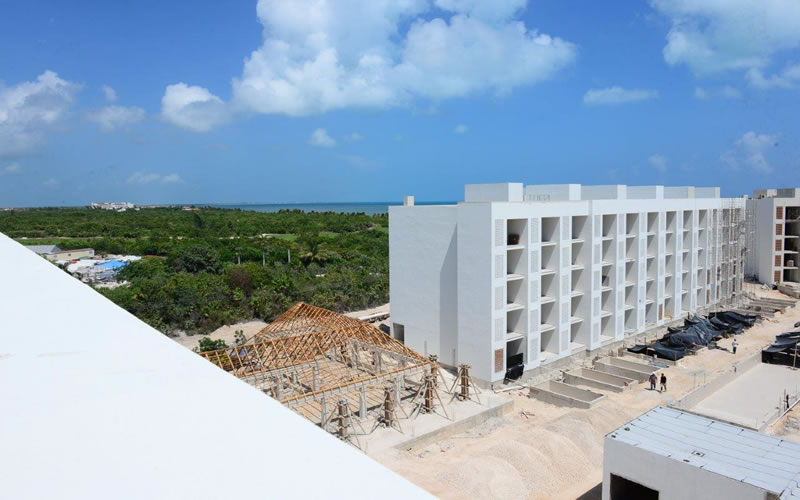 As you can tell, we're all eagerly anticipating the opening of Finest Playa Mujeres with baited breath, and have been for some time. And we know you have too, given the astonishing volume of interest in the Finest Playa Mujeres project.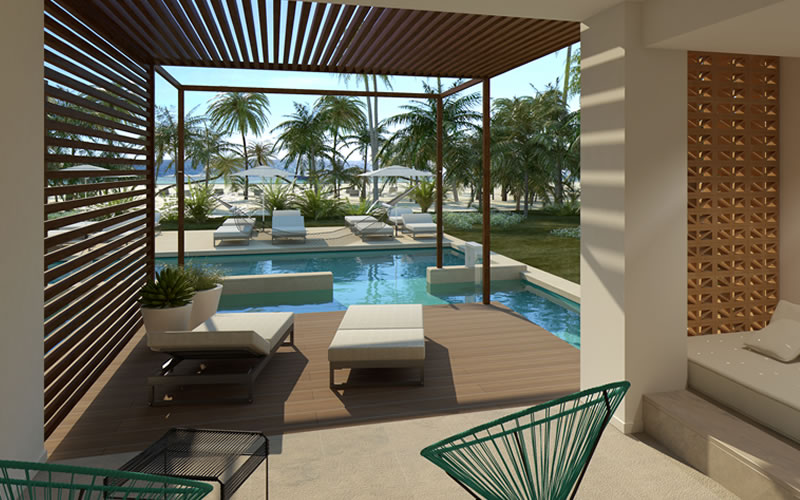 If you're wondering what all this "Finest" malarkey is about, let's get you up to speed with some fast facts:
•   Finest Resorts is the long-awaited third brand from the Excellence Group, who currently own and operate Excellence Resorts and Beloved Hotels.
•   Finest Playa Mujeres will offer the same special breed of luxury that defines Excellence Resorts and Beloved Hotels, but will also welcome families.
•   Adult Escapes and Family Holidays will each occupy distinct resort sections, at the Excellence Club and Finest Club respectively.
•   It's going to sweep you right off those little holidaymaking legs of yours. Mark these words.
So where do we stand now?
Given the hype surrounding this monumental project, we thought we'd check up on the proceedings. We're best friends with the Excellence Group, so it was a piece of cake getting the scoop on the progress made with Finest Playa Mujeres
Let's skip to the good bit: building work has been moving along far better than anyone could have anticipated, with Finest Playa Mujeres now scheduled to open earlier than expected on 12 Feb 2015. Huzzah!
The news that any building project is ahead of schedule is rarer than a whole gaggle of grinning hens, but if anyone could pull this off it's the Excellence Group. Things are really starting to hit their stride at the Finest Playa Mujeres site, which is quite literally shaping up to offer the outstanding level of luxury that has made the Excellence name.
Extraordinary claims require extraordinary evidence
Good job we've got some photos handy. Here's how they're getting along: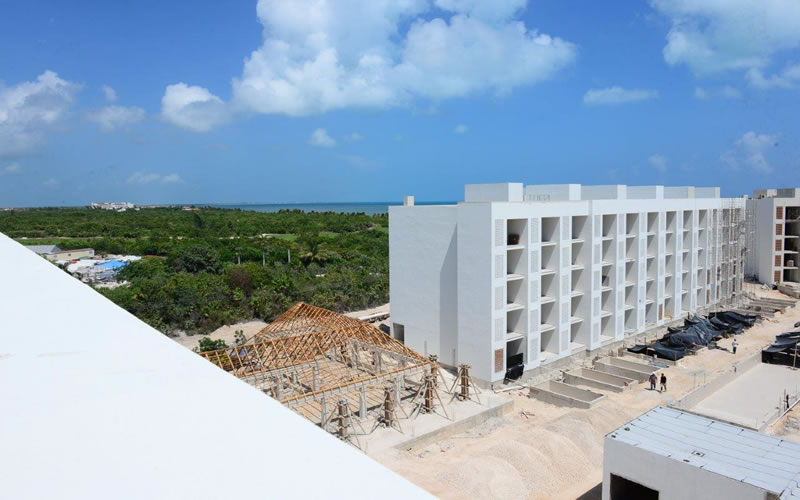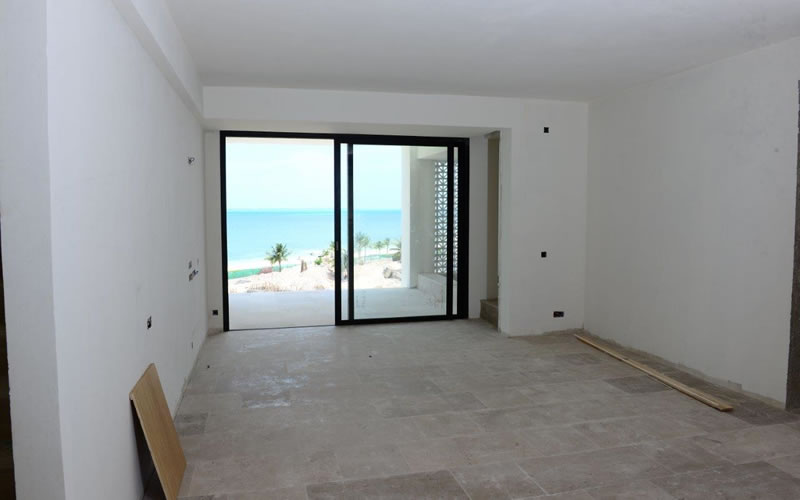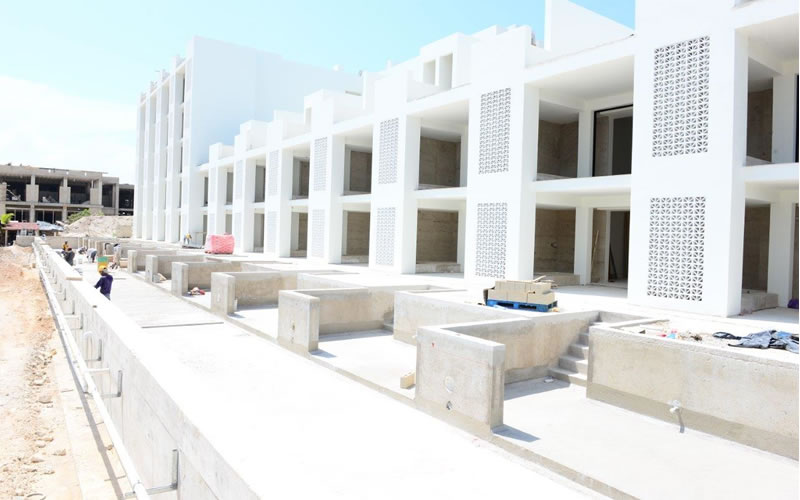 Looks great already! Have you booked your holiday yet? Tell us your thoughts on Facebook, Twitter, and Google+!
P.S. Don't forget that booking with us will bag you an exclusive free room upgrade to a Junior Suite Swim-Up. You can read all about it here, and you can book now on 08444 999 333.