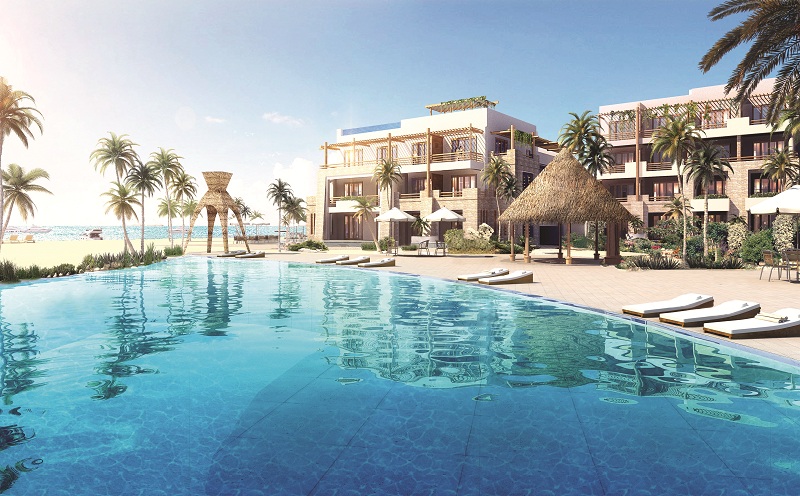 Secrets Resorts announced their newest hotel in three simple words: idyllic, natural, striking. Together they begin to measure the brand's newest project: Secrets Akumal Riviera Maya.
The white sand beaches and the crystalline waters of Akumal lie just 20 minutes from Playa Del Carmen, placing you within easy reach of urban entertainment and natural beauty. Secrets Akumal Riviera Maya will embrace this double life by marrying the adults only Unlimited-Luxury® inclusions of Secrets Resorts with this peaceful Mexican hideaway. So, what's in the box with a Secrets Akumal Riviera Maya holiday?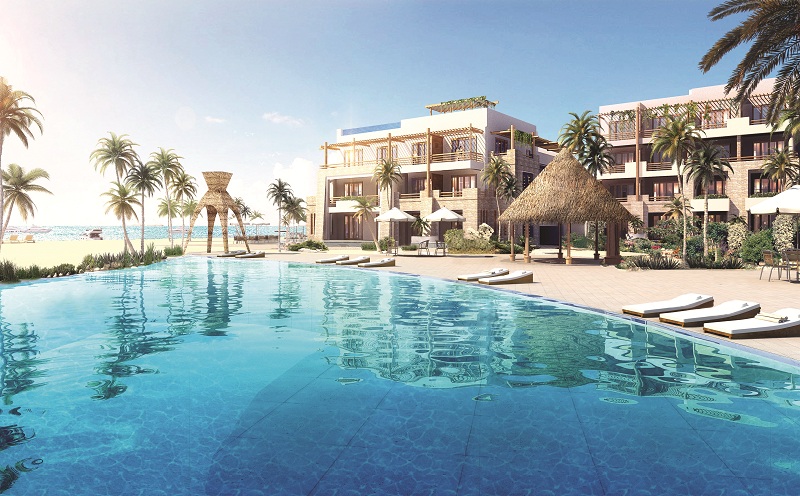 What's new to the party?
The 434 wonderfully appointed suites that will make up Secrets Akumal Riviera Maya usher in a number of must-have opportunities:
•  Enjoy complimentary green fees at the nearby Riviera Maya Golf Club
•  Soak in the sun poolside or on the white sand beach
•  Work out in a state-of-the-art fitness centre
•  Take to the sea for kayaking, snorkelling, sailing or windsurfing
•  Explore the spectacular Caribbean on a scuba diving tour
•  Sit back and enjoy a live show in an open-air theatre
•  Expansive infinity pool with breathtaking ocean views

Any classics grooves?
Secrets Akumal Riviera Maya will gallantly uphold the Unlimited-Luxury® programme that has catapulted Secrets Resorts into the hearts of holidaymakers the world over:
•  Elegant accommodations with stunning views
•  Welcome cocktail and cool towel
•  Gourmet dining at 8 on-site restaurants and a café
•  Free WiFi throughout the resort
•  Full breakfast, lunch, dinner and snacks each day
•  24-hour room and concierge services
•  Unlimited top-shelf spirits at 6 bars and lounges
•  Much, much more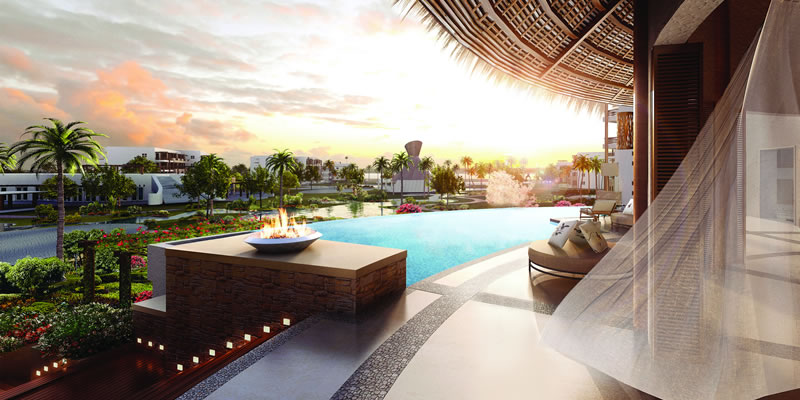 When's the Box Social?
Secrets Akumal Riviera Maya will open its doors to you in November 2015. You can see all the intel we have on Secrets Akumal Riviera Maya right here, or use the friendly orange button to get more details. There are already rates on the market for Secrets Akumal Riviera Maya, so you could be one of the first holidaymakers to sample the newest Secrets Resorts.
Keep an eye out for more details in the coming weeks, Holidaymakers. Don't worry, we won't keep the secrets to ourselves.

Secrets Akumal Riviera Maya from only £1,612pp