Indulge in Sumptuous Views and Tumbling Foliage at Bel Jou St Lucia
With only 76 rooms set amid the lush tropical gardens that this all-inclusive adults-only resort is situated among, the newly refurbished Bel Jou St Lucia offers an intimate and classic St Lucian experience. Awe over the local golden beaches and the iridescent Caribbean Sea as well as the fascinating surrounding area to make the very most of the unparalleled beauty of the island. Rich with bird life and gorgeous landscapes, this idyllic sanctuary is ideal for lovers of the great outdoors and offers endless hours of peace, quiet and tranquillity.
Unwind in Luxurious Comfort
Each celebrating different aspects of the vibrant island lifestyle, the rooms and suites at Bel Jou St. Lucia offer breathtaking views of the lush surrounding gardens and the stunning Caribbean ocean. The rooms here provide a calming retreat encompassed within towering trees and deep greenery.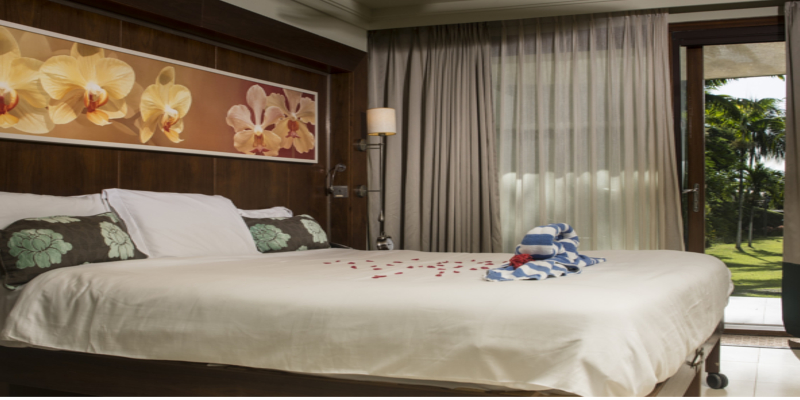 Uncover Mouthwatering Flavours
Poolside, garden and roof-top terrace bar continue to showcase the resort's incredible surroundings with the company of internationally favourited cuisine and local cocktails, blended drinks, beer, wine and more. Delicious pastries also compliment hot beverages in the new coffee shop, providing a perfect way to wind down after long, splendid days under the Caribbean sun.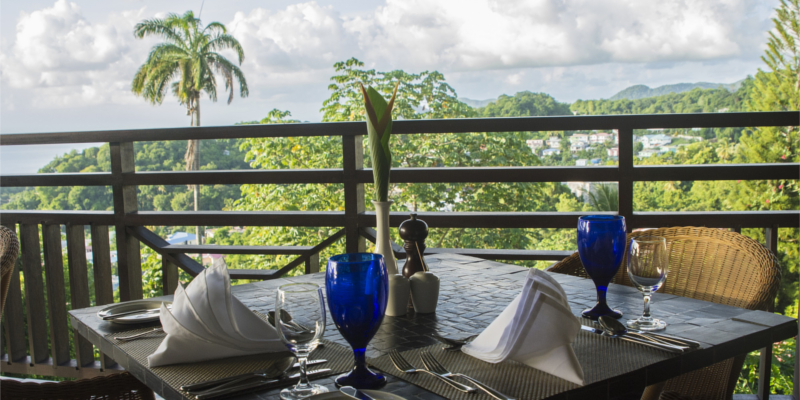 Set Your Pace
Splash into your choice of two pools, including the brand new sparkling second pool. Keep on top of your daily routine and stay fit with access to the brand new gym, or complimentary pilates, aqua aerobics and stretch classes offered within the resort. Live entertainment is a classic way to step into the authentic island culture; ideal with an ice cold beverage to wind down with.
Become a Local
Explore the capital of St. Lucia from a hotel perfectly placed to soak up the charm of its many attractions. Head down to one of the many nearby beaches to indulge in the tranquil waters of St. Lucia as you discover the wide range of scuba diving options available in the local area. Explore the vibrant Castries Market as you investigate the brightly coloured local wares and kaleidoscope of fresh produce before soaking up some culture at the Cathedral Basilica of the Immaculate Conception with its beautiful stained glass windows and impressive murals.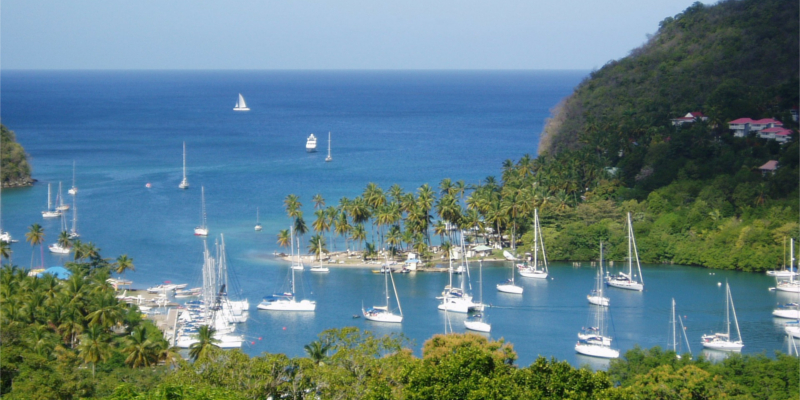 Getaway to Bel Jou St. Lucia from only  £980pp