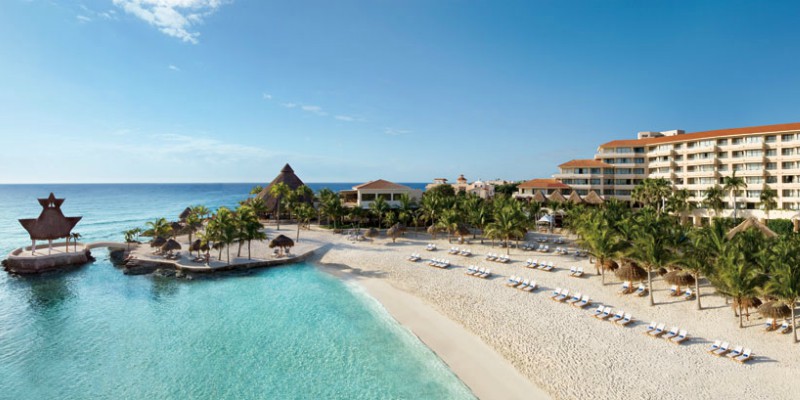 From windsurfing the crystal waves to snorkelling through colourful barrier reefs amid a myriad of colourful marine life, Dreams Puerto Aventuras Resort & Spa offers endless opportunities to make the most of your time in the Riviera Maya. Just north of the ancient and mysterious Tulum in the enchanting marina village of Puerto Aventuras, the resort offers chances to get up close and personal with a whole host of local wildlife combined with an all-inclusive Unlimited-Luxury® experience synonymous with the Dreams brand.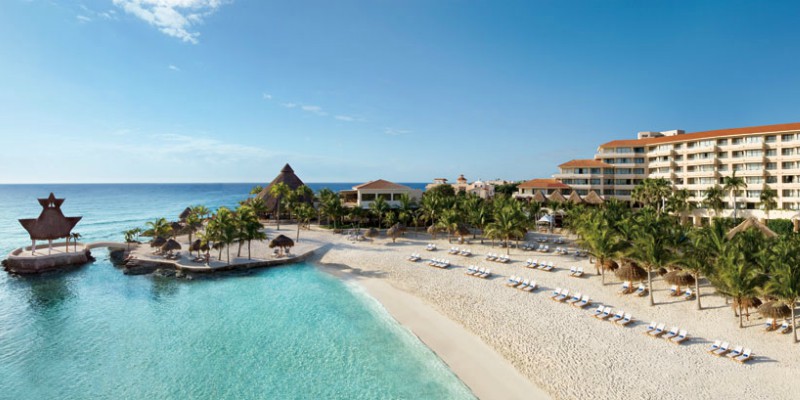 A Whirlwind of Activities
Revel in the excitement of no holds barred entertainment that will have you on your feet or find your inner zen with yoga classes perfect for unwinding.Dreams Puerto Aventuras Resort & Spa offers you the choice of doing as much or as little as you desire with a whirlwind of exciting past-times to entertain even the most picky of travellers whilst offering laid-back luxurious comfort for those who simply want to be pampered during their time away. Those looking for a taste of the local flavour can take part in a range of dance lessons and cooking lessons that offer up a sample of local delights. If sea-based adventures are more your thing, why not head out onto the water on a resort sail boat or kayak or perhaps take a bounce on an ocean trampoline for something a bit different. Big-screen movies on the beach offer the perfect chance to catch up on some family time together whilst painting and ceramics* let you explore your creative side as you soak up some Mexican rays.
*additional charges may apply


Family Friendly Fun in the Sun
With heaps of amenities designed especially for families, Dreams Puerto Aventuras Resort & Spa is the perfect place to kick back and relax, knowing that every member of the family is having the time of their lives. The Explorer's Club for Kids tackles everything from the all-important Turtle Project, which sees younger guests help in the conservation of sea turtles and watch as the tiny hatchlings take their first steps towards the sea, to weekly campout adventures and cooking lessons with the executive chef. Plant-a-Tree and Corn Harvest programs also allow kids to create a lasting memory of their time at the resort whilst revelling in activities from sandcastle contests to treasure hunts with their fellow guests under the supervision of Red Cross certified staff. Those aged over 12 can find their own activities at the Core Zone Teens Club with a dedicated program of events from weekly bonfires to disco mixers and a whole host of other sports and activities aimed at making the most of their time in the sun with guests their own age.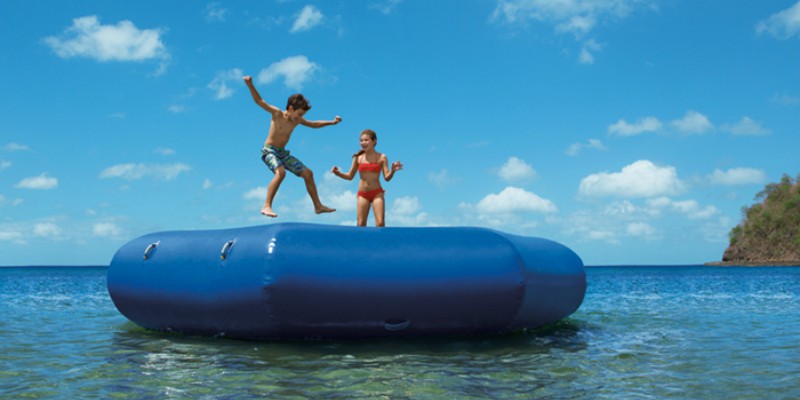 The Spectacular array of facilities and amenities
Invigorate your senses in a serene experience at the on-site Dreams Spa by Pevonia® with a heavenly array of indulgent treatments from hot stone massages to soothing facials and chocolate body wraps with even the enticing treatments of a winetherapy massage to look forward to. Little ones need not miss out with a specially catered selection of treatments designed for kids and teens such as the strawberry hydrating facial or the sweet manicure & pedicure. From a 30-person oceanfront whirlpool to a Gold Palm Certified Diving Centre by ProDive Mexico, beautifully adorned accommodations with captivating views to limitless gourmet á la carte dining options in and around the resort, Dreams Puerto Aventuras Resort & Spa has you covered across all bases with a personalised service to ensure you want for nothing during your time away there.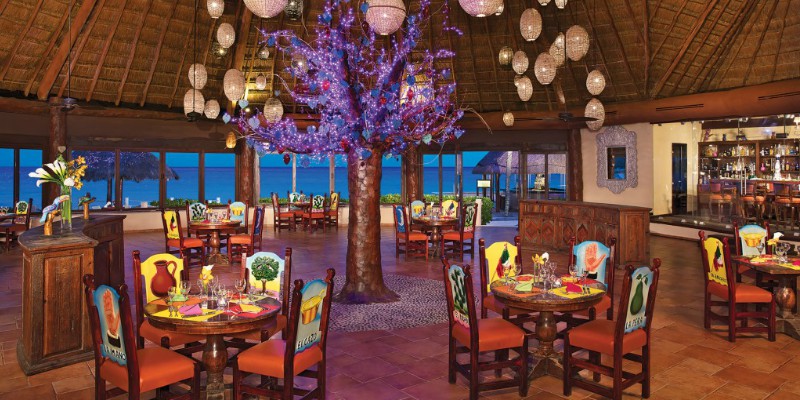 From hair-raising adventures to laid-back luxury, Dreams Puerto Aventuras Resort & Spa offers a multitude of options for family-friendly fun in the sun.
Ready to discover the sights of Dreams Puerto Aventuras Resort & Spa for yourself?
Click 'Discover Dreams Puerto Aventuras' to get started or, click here for more escapes from Dreams Resorts & Spas.

Explore Dreams Puerto Aventuras Resort & Spa from only £0pp