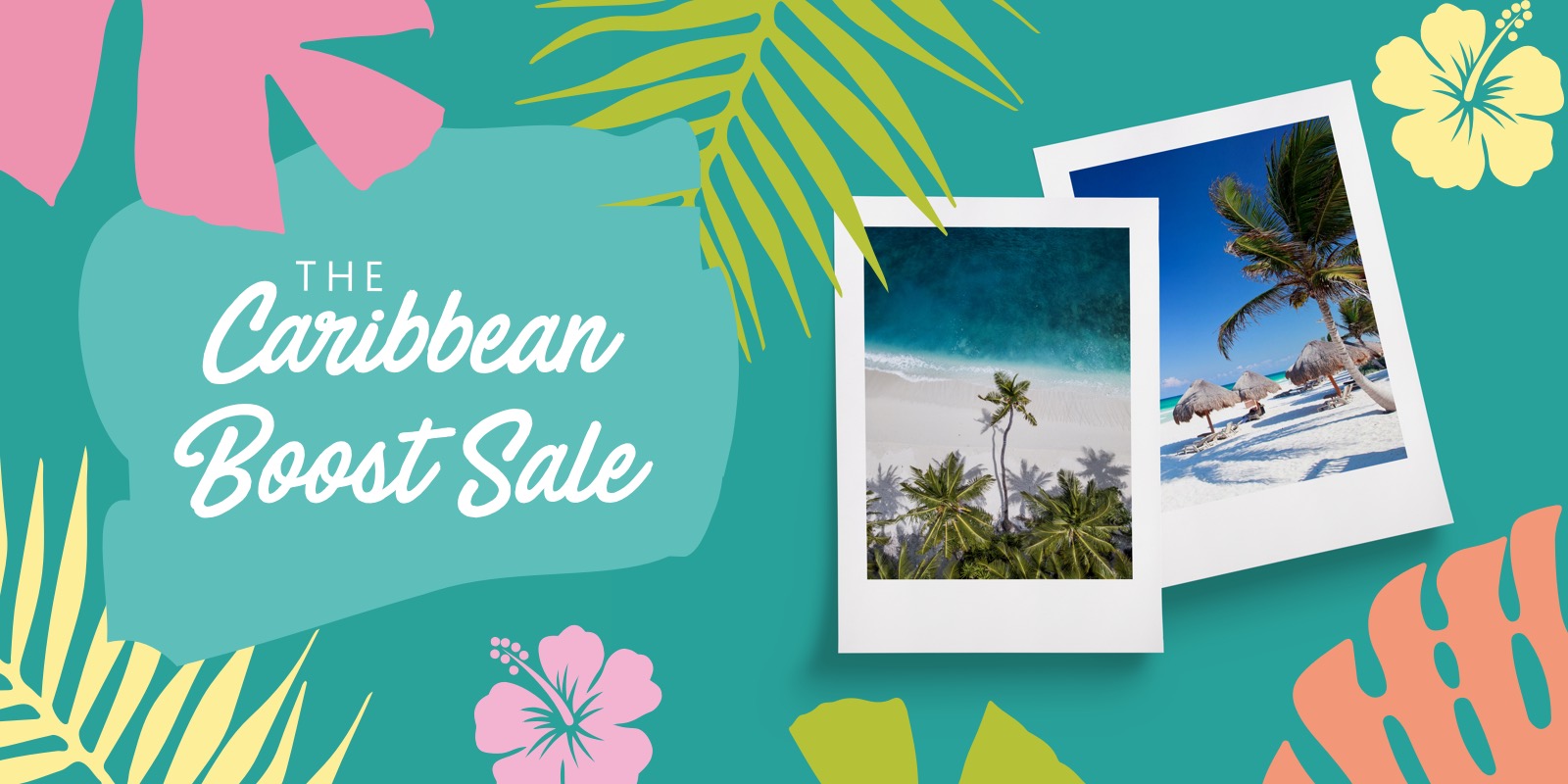 Chock full of exclusive upgrades, jaw-dropping boosts and incredible prices, Caribbean Warehouse's Ultimate Boost Sale is the perfect way to get more bang for your buck and upgrade your holiday experience for less. Check out our favourite destinations to jet off to, with our favourite Ultimate Boost Sale offers to match.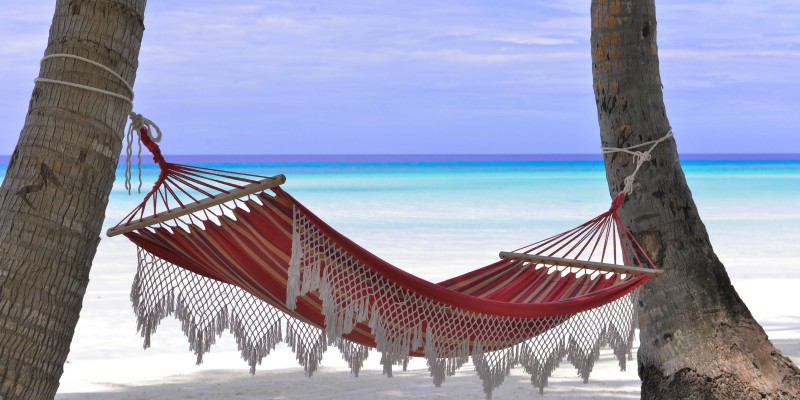 Ultimate Jamaica Havens
The birthplace of reggae, Jamaica's iconic musical sounds mix in with its breath-taking beaches, pampering resorts and a laid-back vibe you won't find anywhere else. Head to the island's mammoth Moon Palace Jamaica and benefit from an incredible $1,500 resort credit free to use on spa treatments, special dinners and more, with the option to use it on tours to discover all of the sights and attractions Jamaica has to offer.
If you are after a more boutique escape, the free upgrades and pampering treats of family-run Deja Jamaica will be right up your alley. With a world of sights right on your doorstep to enjoy.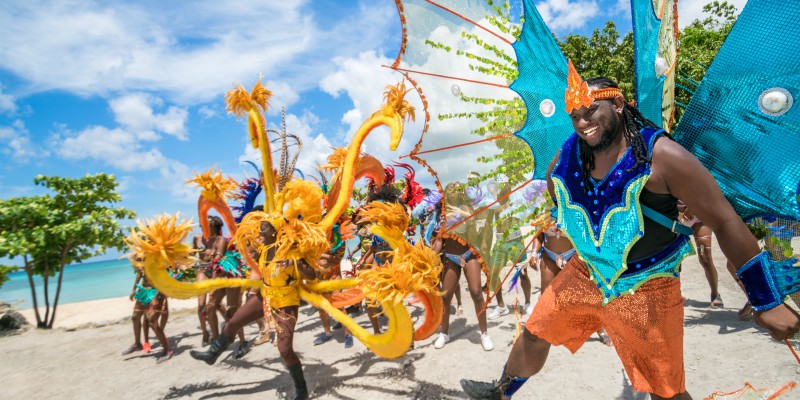 Barbados Boosts
Rum-lovers will find no better place to relax and enjoy than the nation that created the famous tipple. With plenty of experiences to keep you occupied day and night, Barbados is perfect for those wanting to jump right in to Caribbean living. For those wanting to be close to the sights and sounds of the famous Saint Lawrence Gap, the all-inclusive Barbados Beach Club is the perfect setting for beach-side bliss. With free non-motorised water sports available for those wanting to make the most of those dreamy Caribbean waters.
Want to experience Barbados within a resort boasting an intimate 76 rooms? Time Out Hotel sits just steps from the famed white sands of Dover Beach and offers a selection of added extras including a bottle of the island's iconic Mount Gay Rum, courtesy of the Ultimate Boost Sale.
Our favourite pick for families looking for a premium all-inclusive escape is the stylish Tamarind by Elegant hotels. This beachfront resort is perfectly positioned on the famed platinum west coast. Head to the resort's acclaimed Daphne's restaurant and walk in the footsteps of a string of A-list celebrities. With free stays for kids under 5 and incredible family-friendly and adults-only facilities, Tamarind also has a string of luxury suites to choose from.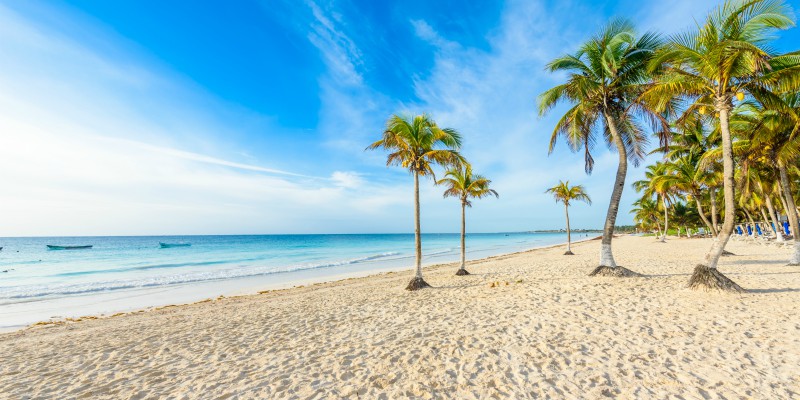 Mexico Marvels
A cultural crossroads of colonial and historical intrigue. Mexico is a fiery nation offering some of the world's leading resorts paired with some astounding national sights. With mega upgrades and more, Mexico is the perfect place to boost your escape.
Our top pick of the sale for families in Mexico has to be Now Sapphire Riviera Cancun where two kids can stay for free! Pair that with an exclusive free room upgrade to a Preferred Club Junior Suite Tropical View and you can enjoy superior services from upgraded room service to personalised room check in and more for less.
Looking for more excitement from your Mexican escape? Stay at the Fives Downtown Playa del Carmen or The Fives Beach Resort and get a free Extreme Zipline Canopy tour, incredible room upgrades and more. With mesmerising views from both, you'll be in Mexican ocean-side heaven with easy access to all of the sights of Playa del Carmen.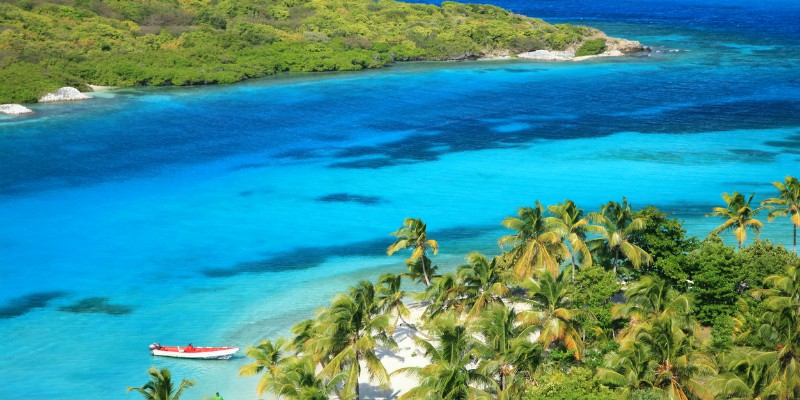 Tobago Temptations
For eco-tourism and Caribbean living at its finest, head to the sunny shores of Tobago. With our exclusive offers, courtesy of the Caribbean Warehouse Ultimate Boost Sale, you could be living it up for up to 60% less.
Treat yourself to an adults-only boutique resort. With stunning beach views and more, Le Grand Courlan Spa Resort focuses on relaxation and wellness. Indulge in the European-style spa with exclusive free spa treatments. With an exclusive room upgrade and boost to a private pool room for just £10pp per night, your stay will be as luxurious as it is pampering.
If it's ocean views you're after, head to Grafton Beach Resort. Overlooking the spectacular Stonehaven bay, you could bag an exclusive ocean view room upgrade. The perfect place to kick back and relax, this hidden gem offers free spa treatments and more and is perfect for family or couple escapes.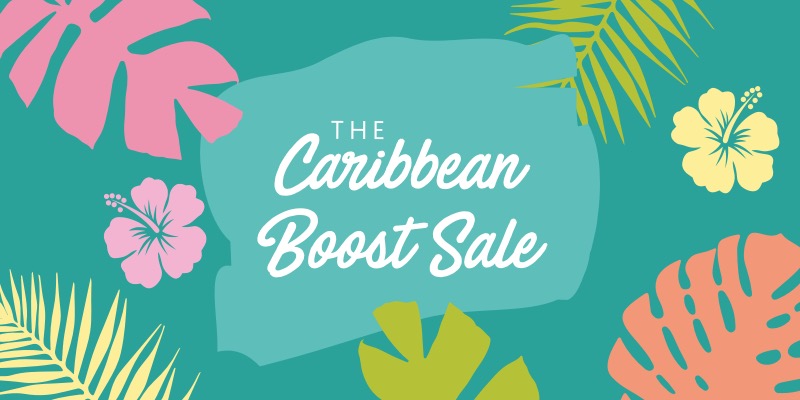 Ready to find your dream holiday? Click the button below to discover all of our incredible offers in the Caribbean Warehouse Ultimate Boost Sale.
Looking for something more tropical? Head on over to the Tropical Warehouse Ultimate Boost Sale or discover something slightly luxurious over on Xclusivity. Be sure to check back regularly for the latest additions!

All of our holidays are ABTA & ATOL protected, so you can book with confidence, knowing your money is in safe hands. Find out more »