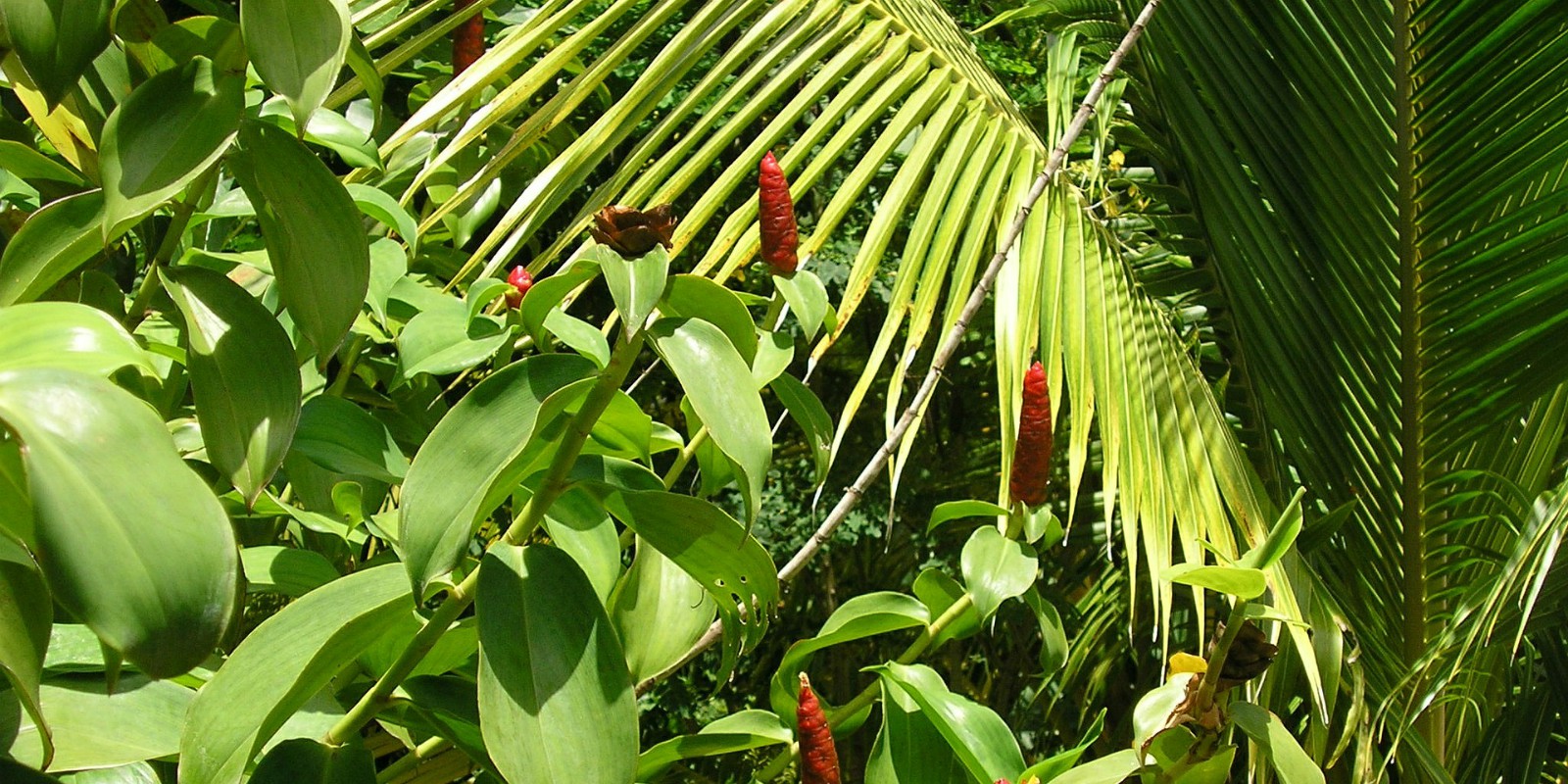 Take me to Tobago
Protected rainforests, hidden habitats and astounding landscapes. Tobago boasts a unique Caribbean retreat from every corner of the island with an unmatchable sense of living. Famous amongst travellers for its thatched-roofed jetty, Pigeon Point is a prime picturesque landmark that presents a beautiful beach and great conditions for water sport enthusiasts. Keep reading to discover all our favourite things this tantalising destination has to offer.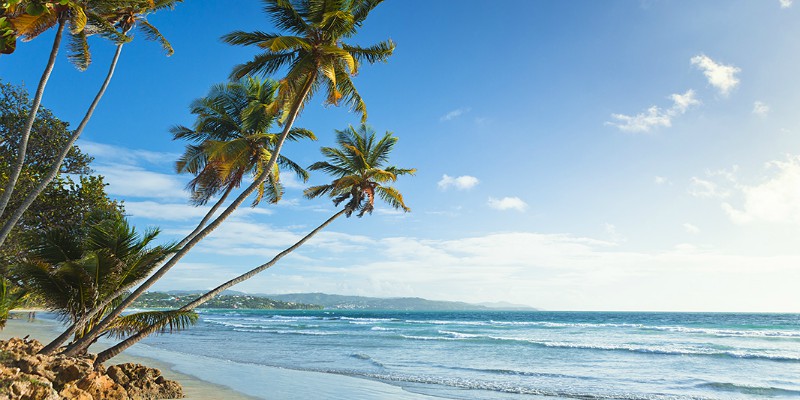 Culture
A destination rich in culture where authentic locally-supported resorts are dotted around the island, Tobago offers an abundance of places that provide a great base to head of the beaten track. Considered one of the best eco-tourism destinations The Main Ridge Forest Reserve covers over 60% of the island, and with a tropical climate and constant cool breeze, you won't be disappointed with the year-round temperatures.
Things to do
The only thing richer than the history of the island is the Cocoa Estate, giving you the option to take a tour and sample the nations award-winning chocolate. If, however, you've not got much of a sweet tooth, the Adventure Farm and Nature Reserve showcases botanical gardens and flocks of hummingbirds and much more providing a great day out.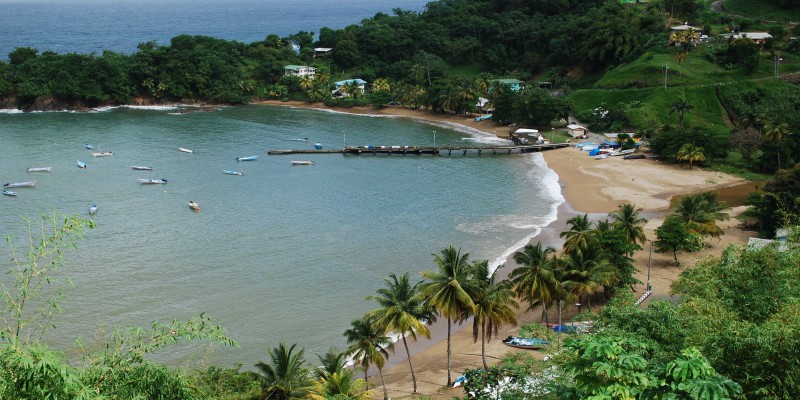 Diving
Tobago is also fantastic for divers, numerous bays along the coast envelop the island and provide underwater kaleidoscopes of tropical marine life and large coral reefs. Some of the best diving spots include The Sisters and bays at Speyside and Mount Irvine.
Cuisine
Influenced by the heritage of its inhabitants, there are profound African flavours in some of Tobago's signature dishes. The nation also provides authentic seafood dishes with a lot of options often barbequed or added to a stew.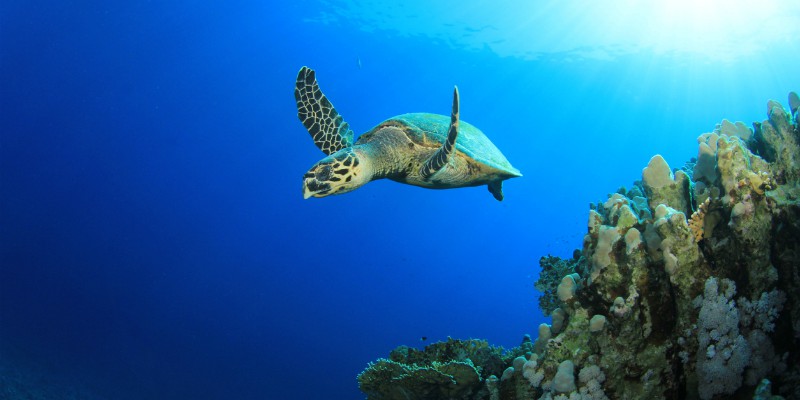 Exploration
Authentic cuisine, a diver's haven, rich cultural history wrapped in tropical rainforests, what more could you want? If that's not all Tobago provides beautiful waterfalls with Argyle Waterfall being a prime spot for exploration, there are also numerous festivals and one-of-a-kind activities for you to beguile.
Ready to discover Tobago? Click the button below to meet our tantalising Tobago retreats.