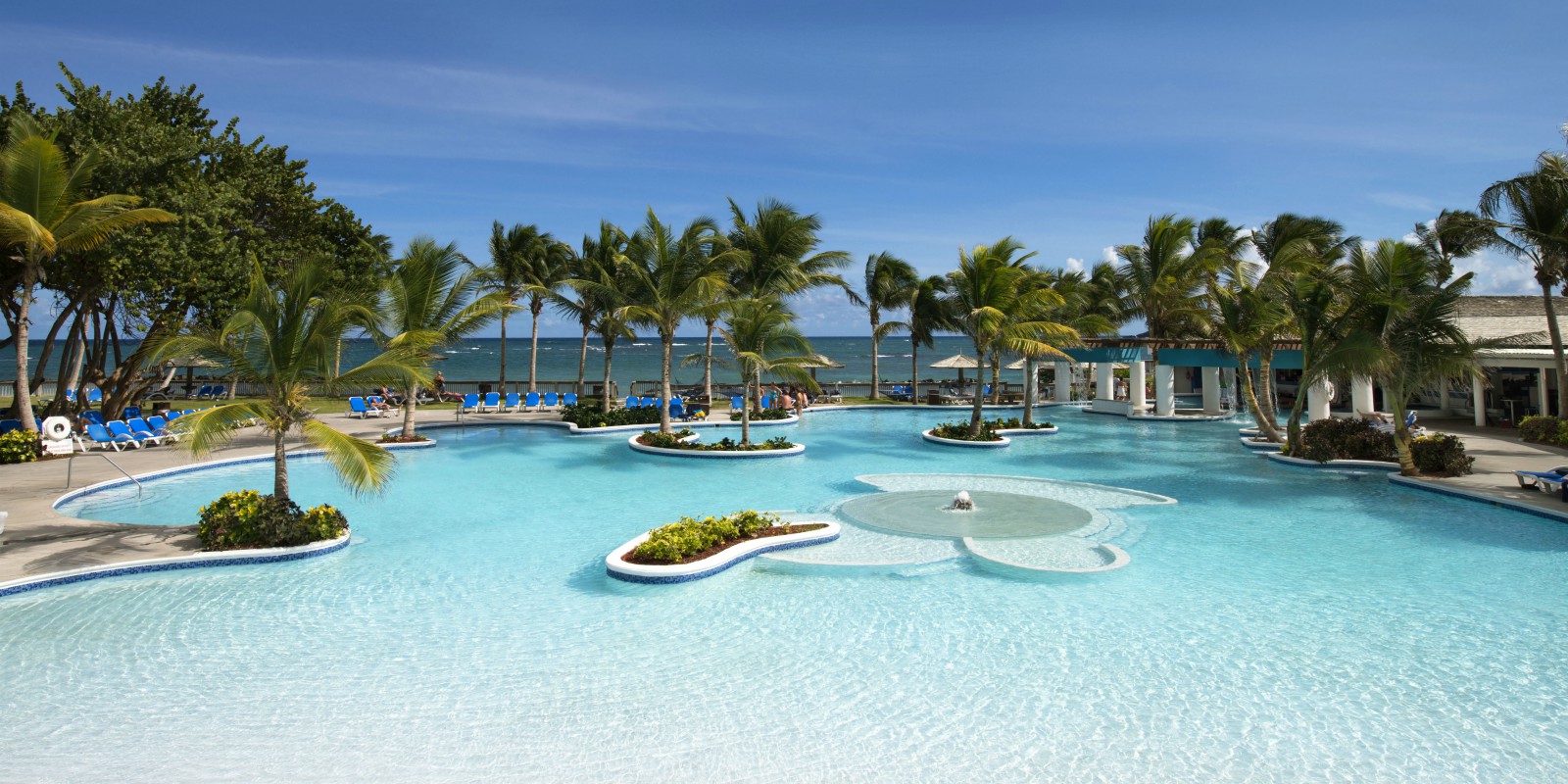 Our very own Carly was lucky enough to enjoy a stay at Coconut Bay Beach Resort & Spa. Here's her round-up of insider knowledge with some top tips from her stay.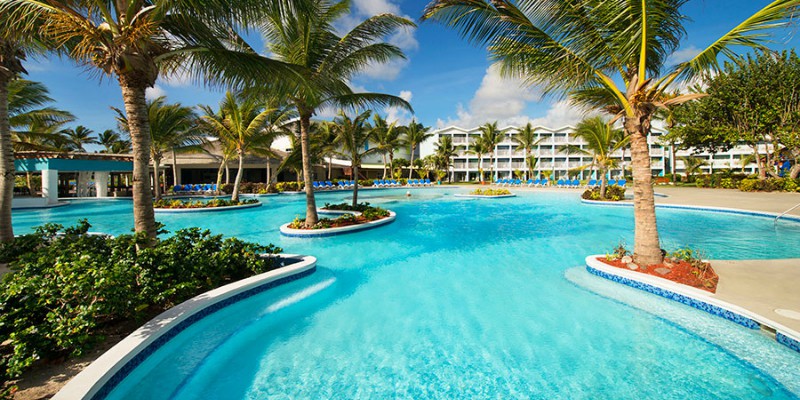 Coconut Bay Beach Resort & Spa is the perfect getaway for families and adults who are looking for a fun-filled, beachfront holiday with fantastic food.
Located just 5 minutes away from Hewanorra airport and 1 hour 40 from all the must-do things in Rodney Bay. Coconut bay is convenient for those who want the best of both worlds. The resort is big, but you still get that extra-special personalised service you usually associate with smaller properties of St Lucia.
A Pampering Stay
My top tip for travellers without children is to book the Concierge Deluxe Ocean View Harmony Section. The Harmony section is adult only and has a peaceful and relaxing atmosphere.
These rooms are located on the 4th floor, but the fantastic and unique feature of Coconut Bay is that there are lifts to every floor. Perfect for those with walking difficulties. The room had a huge comfy bed, fridge, mini bar, docking station and TV.
They were spacious with well-equipped shower rooms, complete with bright and airy high ceilings. Booking the Concierge package gives you that extra special personalised stay, with a choice of two premium brand liquors in the room, private check-in, to a special note each day from your housekeeping team.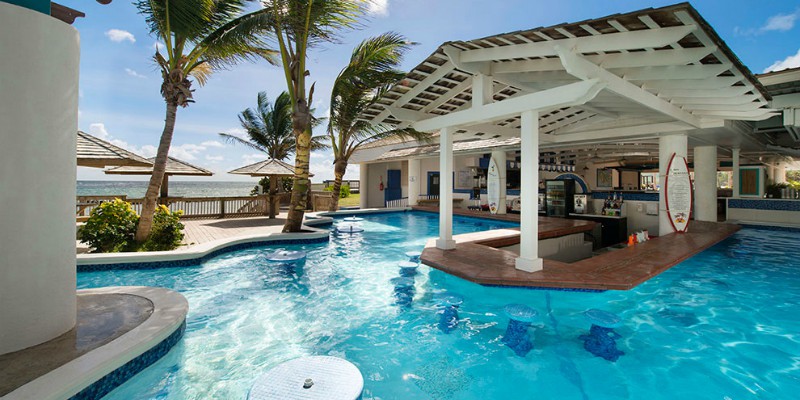 Mouth-Watering Dining
The food at Coconut Bay Beach Resort is super tasty and cooked fresh to your taste. For a special occasion the hotel go the extra mile to make you stay special. Book a private dinner at La Luna and enjoy delicious fine dining with the sound of the ocean crashing behind you and the view of the night sky. The perfect place to create special memories with your loved ones.
There is lots of choice each day for even the most fussy of eaters. My top tip is to make sure you visit the Jerk Shack for the best Jerk Chicken and authentic Caribbean food cooked fresh in front of you. Coconut Walk Market Place serves a delicious breakfast with plenty of choice. Try the waffle station and chocolate milkshake if you have a sweet tooth in the morning.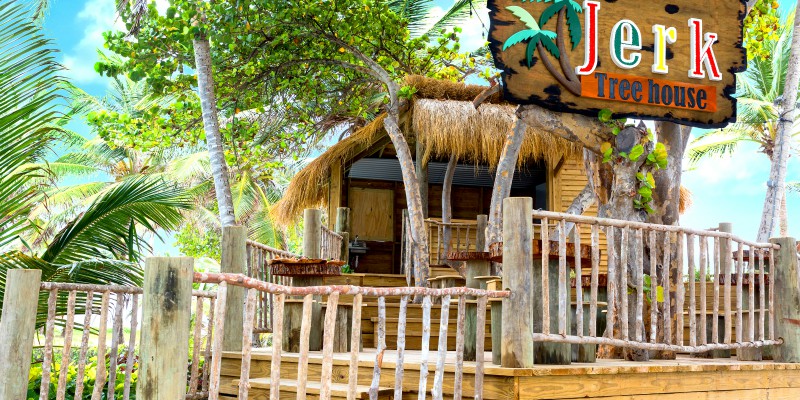 Things to do at Coconut Bay
There are 6 pools including a lazy river and water park (not just for kids). Two of the pools are adult-only, the perfect peaceful place to get away from the hustle and bustle of everyday life. Once you have done relaxing, head to the splash pool for a cocktail without having to leave the comfort of the pool at the swim-up bar.
There is also a special swim-up bar for the kiddies to make them feel included, serving up some super tasty mocktails. You just have to try the King Louie, yum yum yum!
The kids' club is exceptional, bright and colourful with lots of fun activities including a little water park. Each child joining the kids' club is given a special welcome pack including a T-shirt and hat. There's also a baby room where parents can drop their little ones for nap time with a nanny, and pick them up after a couple of hours when they wake up. This is a unique asset for the resort meaning that parents can have some alone time knowing that their children are being well looked after by the amazing staff in the kids' club. It's so good, the little ones will never want to leave!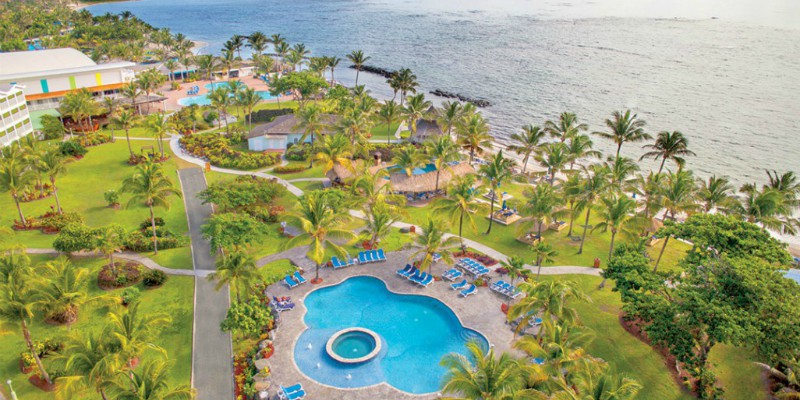 Out & About at Coconut Bay
For those of you who like a little adventure between all of the relaxing, my tip would be to book the Zip Line excursion, it takes around 2 hours to complete the course and is an adrenaline-filled, action packed and a great way to see the beautiful sights of St. Lucia's rainforest. Make sure to go in the morning before it gets too hot as there is lots of walking and steps between each line.
Fancy a trip out that is a little less adventurous? Visit the Sulphur Springs mud baths, it's a great way to rejuvenate the skin and interesting to see. Just be prepared for the strong smell of sulphur when you first get there.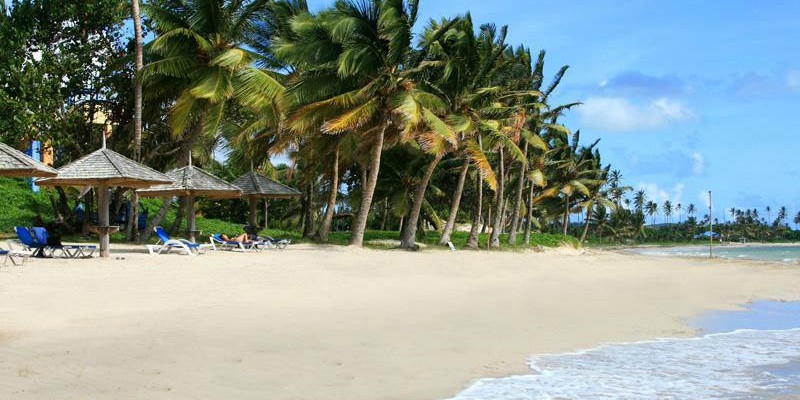 The team at Coconut Bay go the extra mile to make you feel special and give you the relaxing holiday you dreamed of. From delicious dining to a mini water park for the kids, it caters for all types of holidaymakers.
Looking to make your escape to the incredible Coconut Bay Beach Resort & Spa? Click the button below to find out more about how this incredible destination caters for both families and couples.