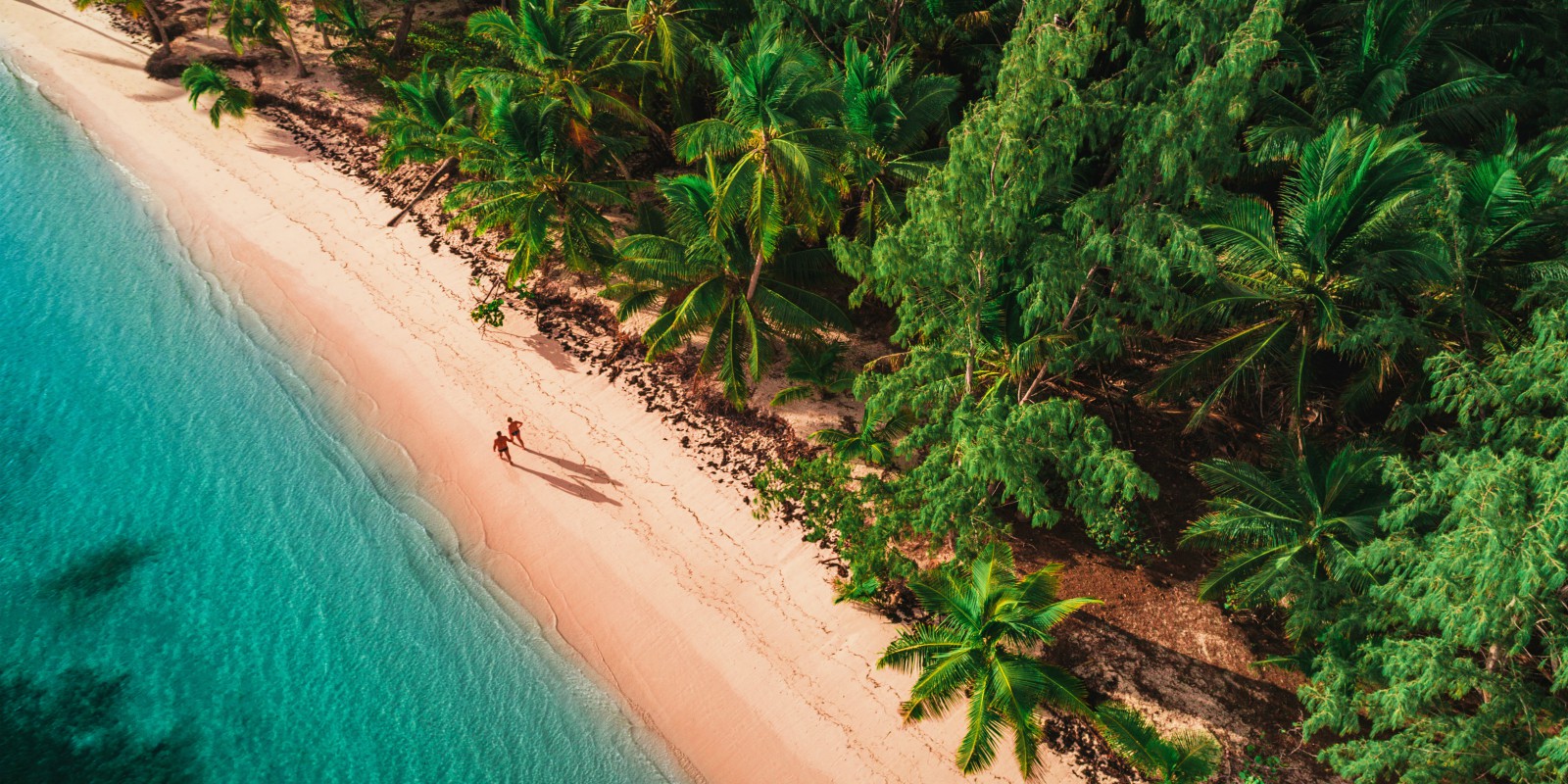 Known for its warm hospitality, astounding nature and magnificent resorts dotted around the island, the Dominican Republic is a fantastic place to explore. From a variety of recreational activities to some of the Caribbean's best beaches, this destination continues to be a popular spot for long-haul holidaymakers. Here are a few reasons why.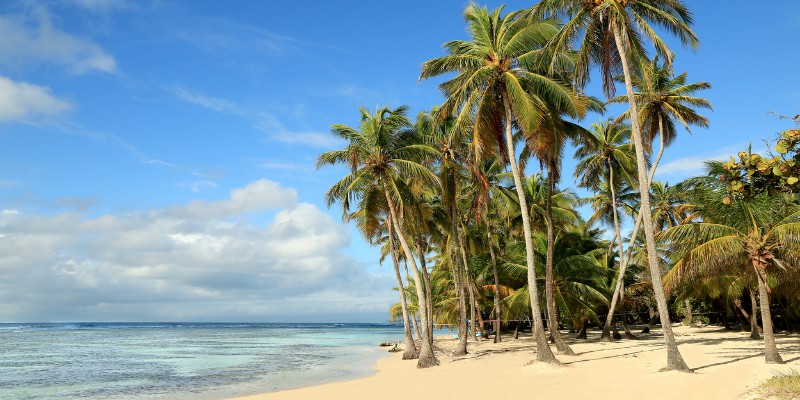 Be Live Collection Punta Cana Adults Only from £0pp
Discover the serene shores of Be Live Collection Punta Adults Only, specially designed for adults. The resort provides mouth-watering cuisine from a varied range of eateries. For an additional charge you can sit on the Chef's Table, offering a personalised touch coupled with signature international dishes. The accommodations feature luxury amenities and exceptional detail to ensure comfort, privacy and relaxation. If that's not all, Be Live Collection Punta Cana Adults Only is only a short 15-minute transfer from Punta Cana International Airport.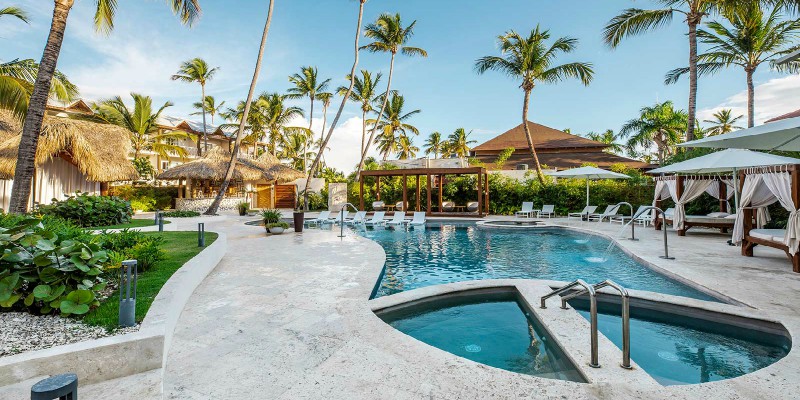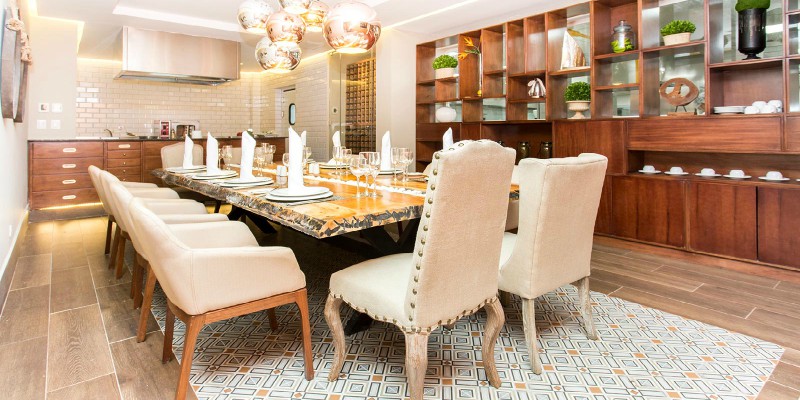 Endless Options of Exploration
Situated only 2 hours from Miami, the Dominican Republic is also the Caribbean's second-largest destination, offering endless possibilities of exploration for all types of holidaymaker. From the fascinating history of the country to the numerous music and arts cultural festivals, the Dominican Republic is also the top destination in the Caribbean for golf, being awarded as Golf Destination of the Year Latinamerica & Caribe 2019, golf lovers will be in their element with 26 breathtaking courses that envelop the coastline. For more information about what you get up to at the Dominican Republic click here.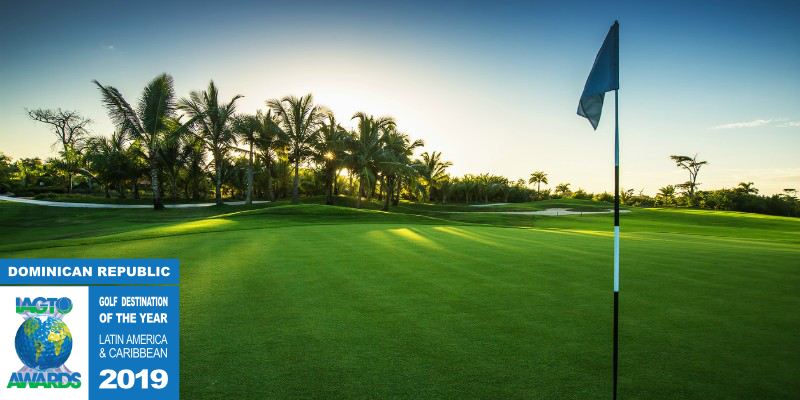 More Top Picks
If Be Live Collection Punta Cana Adults Only hasn't got you packing your suitcase to Punta Cana already, the offerings from Excellence Punta Cana and Impressive Resort Punta Cana both boast an abundance of facilities to make your dream holidaying a reality.
Take a trip to Excellence Punta Cana where you'll be greeted by an adults-only beachfront retreat offering a free upgrade* to an Excellence Club Junior Suite Ocean View. As part of the added Excellence Club perks, you'll receive upgraded room amenities, private beach access and much more *offer valid at time of publication.
The 5-Star Impressive Resort Punta Cana, on the other hand, features an expansive theatre with a range of live entertainment, a wide variety of à la carte dining, a Children's Club with dedicated staff and a comprehensive activity plan.