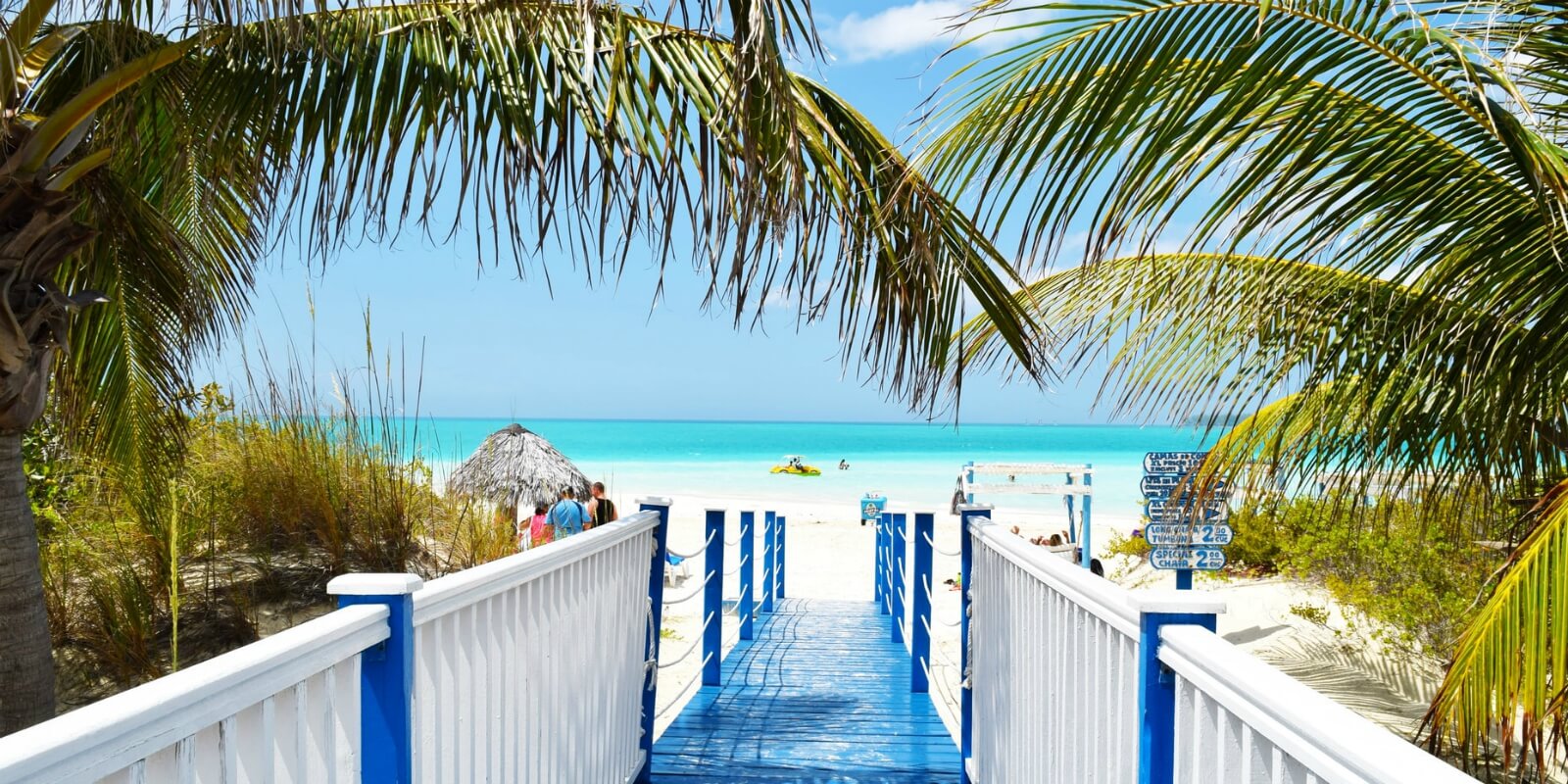 With many in isolation at the moment, we thought we'd bring you a little closer to your favourite destinations.
Obviously self-isolation means getting out and exploring the world isn't an option at the moment. But armchair escapism is a real thing, so we thought we'd offer you some through these brilliantly placed webcams.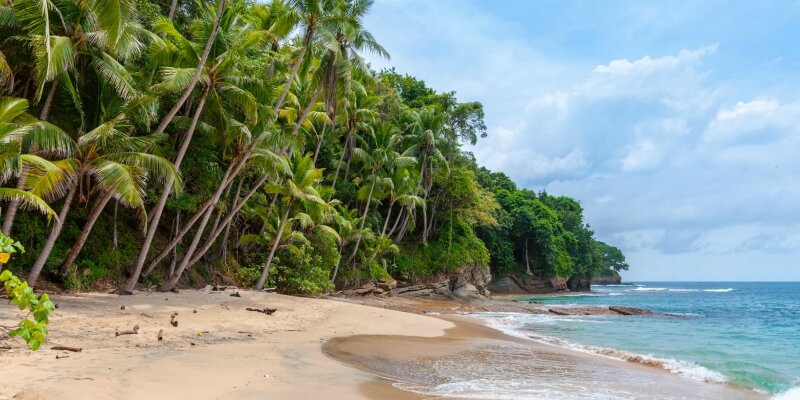 Webcams can work as a window to the outside world. And, although we may not be able to explore these places further at the moment, it doesn't mean we can't still enjoy them. We've had a look around for some webcams pointed at amazing stretches of Caribbean coastline to help ease your isolation blues. 
So, you can enjoy the beauty of the Caribbean without leaving your bed. Here are four feeds to help you forget about self-isolation. 
---
Hard Rock Hotel Punta Cana
Stay completely live across all the goings on poolside at Hard Rock Punta Cana. With a stunning view over the pool and out on to the beach, this is the perfect feed to help you sink back and forget about the dreaded 'C word'.
If you're feeling up to it, why not slip on your bathing suit, grab a homemade cocktail and watch the swaying palm trees live. All from the comfort of your own isolation room.
View the camera at Hard Rock Punta Cana now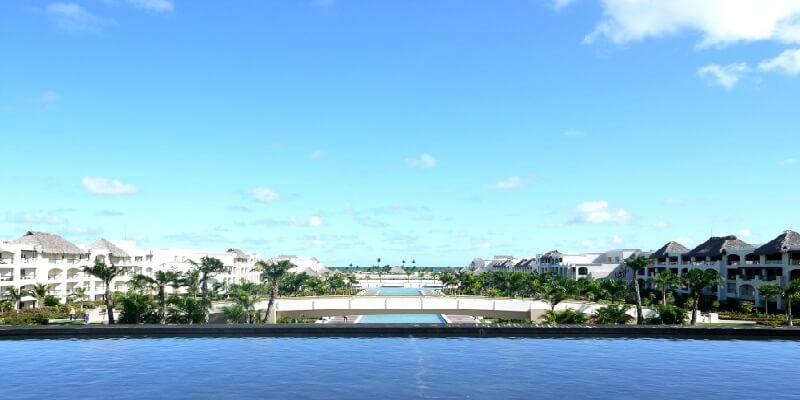 Sunset Beach Bar, Sint Maarten
This feed will take you right to the shores of Maho Beach in Sint Maarten. This infamous strip of paradise, watched over by the rocking Sunset Beach Bar, is truly unique. Because, not only do you get the idyllic views of the Caribbean Sea lapping at the sand, but, if you time it right, you'll also spot the planes coming in to land at Princess Julianna Airport.
A terrific tourist hotspot, we could spend hours watching the people, planes and tide come and go here.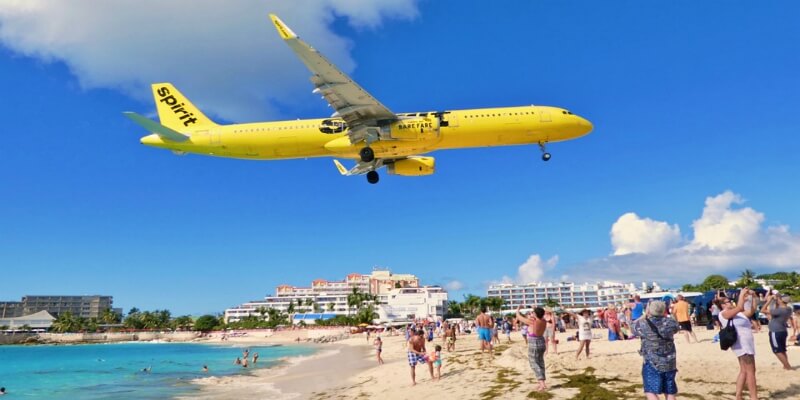 Soggy Dollar Bar, British Virgin Islands
Coronavirus might have you holed up at home. But through the magic of Youtube you could find yourself on the stunning coastline of White Bay, Jost Van Dyke at the Soggy Dollar Bar. Perched between two swaying palm trees overlooking the beautiful azure sea. You might be in bed, but with us you could be so much further away!
Hard Rock Cancun
We're finishing off back in the halls of the rock town. The webcam at Hard Rock Cancun offers a wider angle on all the goings on over on the Caribbean coast of Mexico. Cast your watchful gaze out over the place to be in Cancun.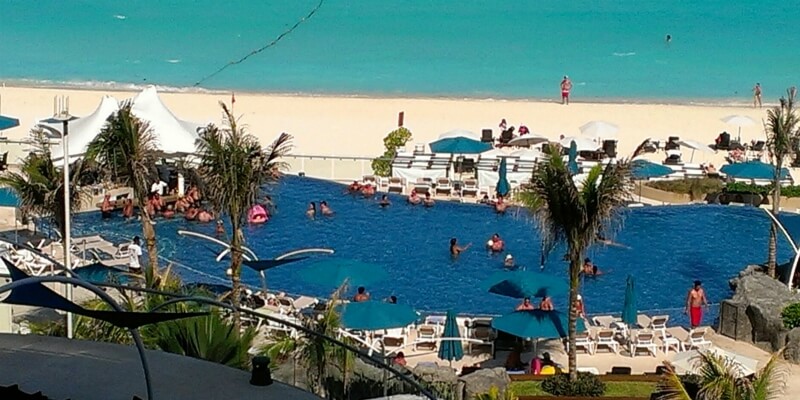 Many bemoan the technology-rich world we live in. But, at difficult times like these you see the best of it. There are more webcams pointed at amazing spaces all over the world and they're just a Youtube link away. So, although you might be confined to barracks, you can take your mind anywhere in the world.
Stay safe, keep washing your hands