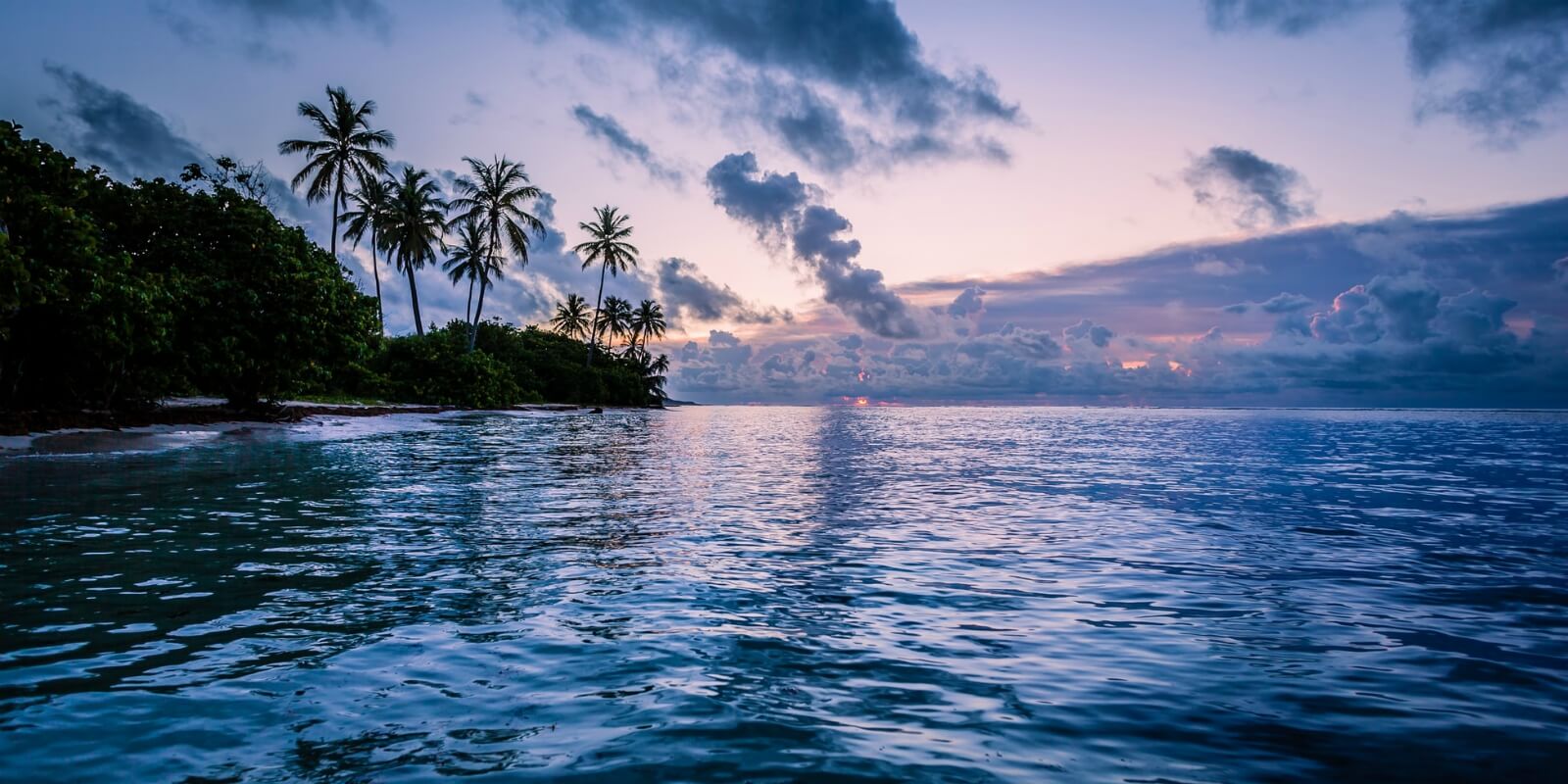 Because lockdown shouldn't stop you from bringing some Caribbean vibes to your homestead
The UK may be slowing down but wanderlust never stops calling you to explore the world. So, we've come up with a way to get the best of both worlds by recreating the Caribbean into your home.
Yes, you read that right. You don't need to leave the house to get a flavour of what's out there waiting for you. Well, if you can't get to the Caribbean there's only one thing for it – bring the Caribbean to you!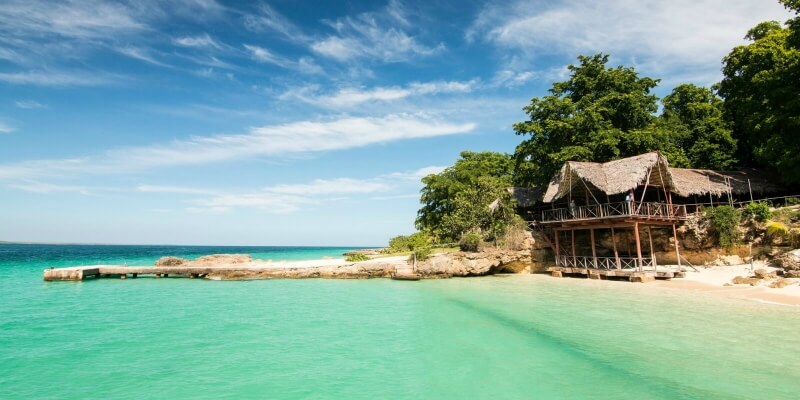 Here are our 9 fool-proof ways to turn your home into a Caribbean oasis:
1. Get Your Jam On
Find a Bob Marley play list and crank up the volume. Whether you're a head bopper, foot tapper or hip shaker, feel the rhythm. We're jammin', jammin' and I hope you like jammin' too.
2. Smell the scent
Dig out your scented candles and room sprays and find the tropical flavours. Hints of coconut and pineapple will do just the trick to fill the air with the delicious Caribbean smells. If all out fails, sniff the trusty sun-cream bottle to remind you of holidays past.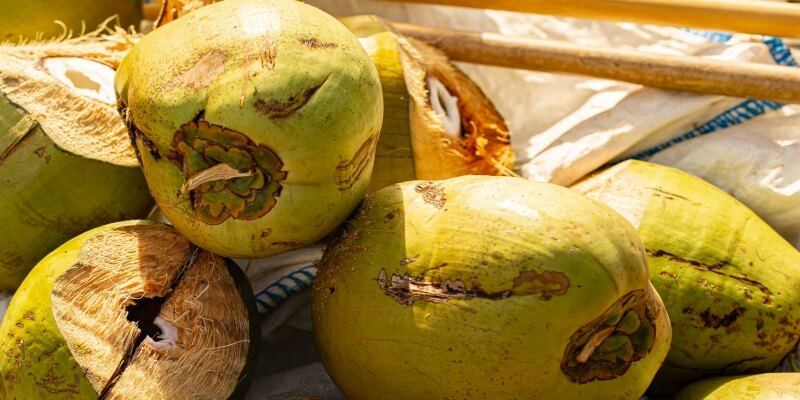 3. Turn up the heat
Turn up the temperature on your thermostat to get your room nice and toasty. A spot by the radiator will make it feel like the sun's rays are beating down on your skin. Wearing swimwear is optional at this point.
4. Pour yourself a tipple
Raid your drinks cabinet for the ingredients of your favourite holiday cocktail. Whether a classic rum punch, a cheeky mojito or delicious piña colada, the choice is yours. Artistic license may be required if not all ingredients are to hand. As long as it's cold and wet you're good to go!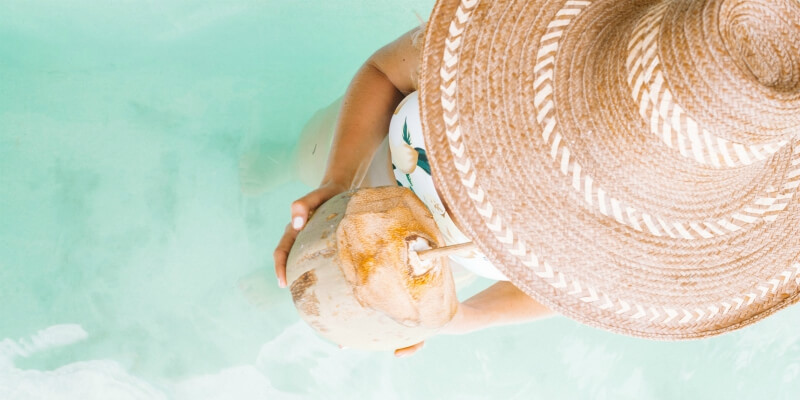 5. Dip your toes
Get the washing up bowl (preferably without the dishes) and fill up with warm water. At regular intervals dip in your toes and imagine you're dangling your legs from the side of boat into the warm Caribbean Sea.
6. Grab a snack
Cook up a Caribbean feast with whatever the contents of your cupboards and fridge will allow. Whether you take a Mexican twist and snack on nachos or go for traditional rice and peas, let your taste-buds in on the action. 
Check out our list of recipes for more dinner inspiration (dinspiration)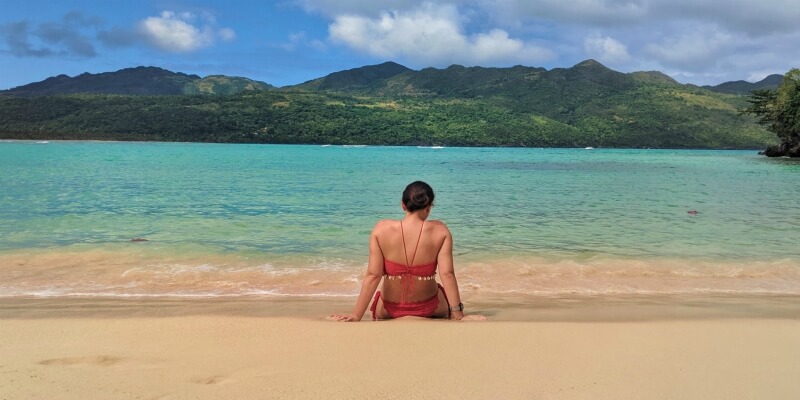 7. Make up your sunbed
Pull out your fancy towel from the cupboard and lay it across the sofa, take off your shoes, put up your feet and relax with a good book. This is your sunbed for the time being.
8. Browse to your heart's content
Surf through pictures on Caribbean Warehouse and immerse yourself in the delights before you. Get inspired for your next adventure when we're free to roam again.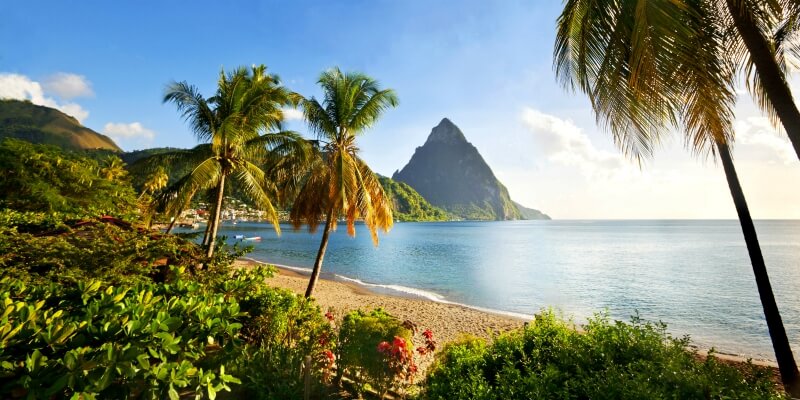 9. Let your imagination run wild
Close your eyes and exercise your imagination with all the Caribbean goodness you can muster.
There you have it, the Caribbean in your home. With a hint of imagination and a dose of good-spirited nature, you'll almost be able to feel the sand between your toes. It won't be long until you're reunited with all the goodness the Caribbean has to offer.
Hold tight, Holidaymakers. We look forward to reuniting you with the much-loved Caribbean as soon as possible.