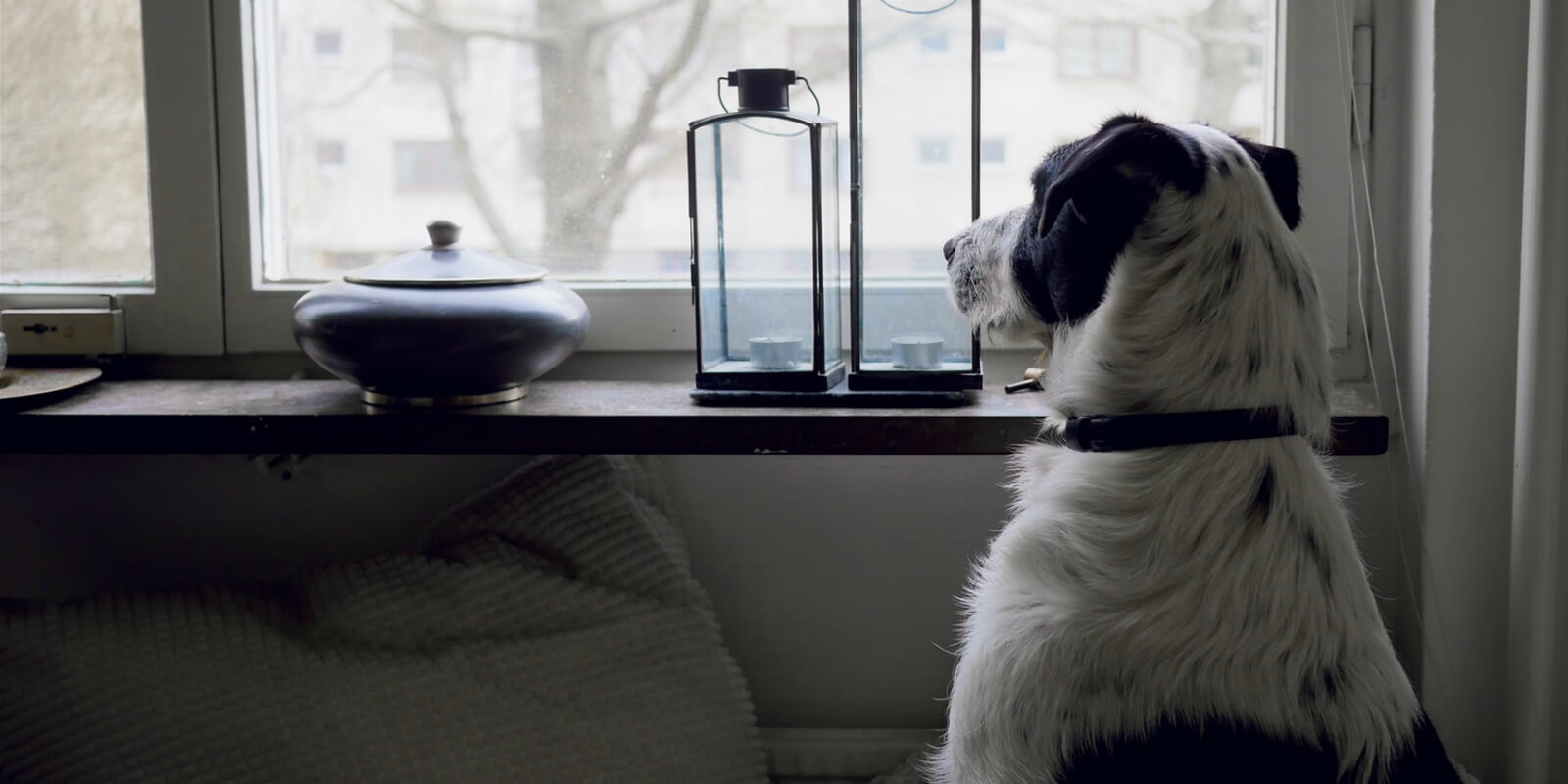 Isolation boredom is a huge problem right now, so we want to share some easy ways to beat that segregation sadness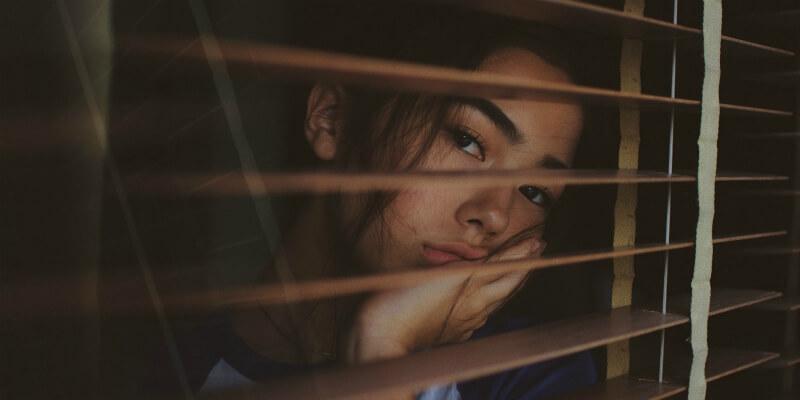 Many of us at the moment will be caught in the, seemingly, unending vortex of work, home, work, home, work thanks to the scourge of Coronavirus and self-isolation. But, whether you're isolating, working from home or just trying to duck an awks videocall with your ex, your time at home doesn't have to be dull. We've been looking at some isolation boredom busting activities.
With our list of great solitude beating tips and tricks, you can turn your fortress of solitude from a glass case of emotion to a blissful environment.
We understand it can be frustrating when you have an abundance of time on your hands and precious little to do with it. But with our isolation boredom hacks you'll be lining up the activities rather than lying on the sofa, staring at the ceiling counting down the seconds until your next pot noodle.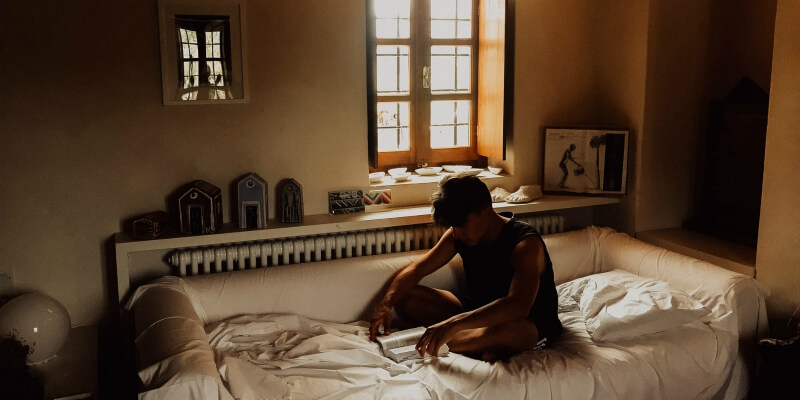 ---
So what are these trivial time-munchers? We're glad you asked:
Clean your space
There's never been a better time to Marie Kondo your life. Now we've all got a little more time on a hands, there's never been a better chance to check what sparks joy in our lives. Not just a packing technique that works wonders for freeing up space in the suitcase, it also works great for giving that cluttered spare room a deep cleanse. A good clean-up can also help those suffering from allergies and asthma. Perfect for what could be a house-ridden summer on the horizon.
Keep moving
Whilst the government are encouraging us to continue to get our exercise, despite the growing quarantine measures, there's plenty you can be doing around the house to raise your pulse. App stores are brimming with tech designed to get us moving as conveniently as possible, so get downloading.
An alternative might be TikTok. Yes, we know it's for children. But even if you're not up for making yourself look a bit daft on the internet you can still do the funny dances to get yourself moving.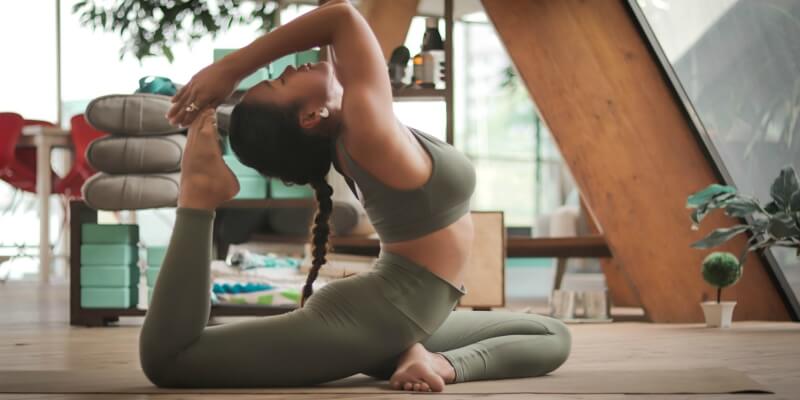 Binging
No, we don't mean cracking open the drinks cabinet and having at it. We're talking about the best kind of binging – binge-watching! We've never had more ways of consuming content from Netflix to Amazon Prime to television and Youtube. There's a channel out there for everyone. But is you're stuck for what to watch and you still feel like scratching your travel itch, then why not check out our top travel shows to watch and alleviate your isolation boredom with wanderlust.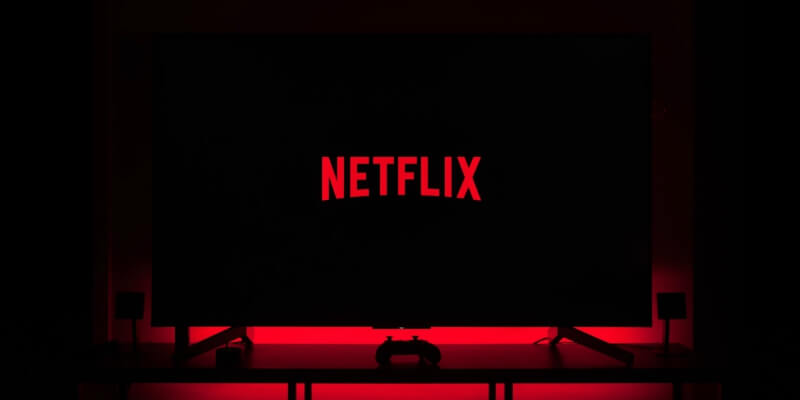 Facetime
The world at the moment is getting more and more individualised. We're being actively encouraged to not go out and socialise. Which is fine if there's loads of plans you agreed to ages ago, but now it's getting closer and you were trying to think of a way to duck out. But with social distancing we can't allow ourselves to become distant. We all have great power in our pockets everyday so grab your phones and get on facetime, show your relatives, neighbours, and friends your beautiful face. Take some time everyday to speak with those closest to you.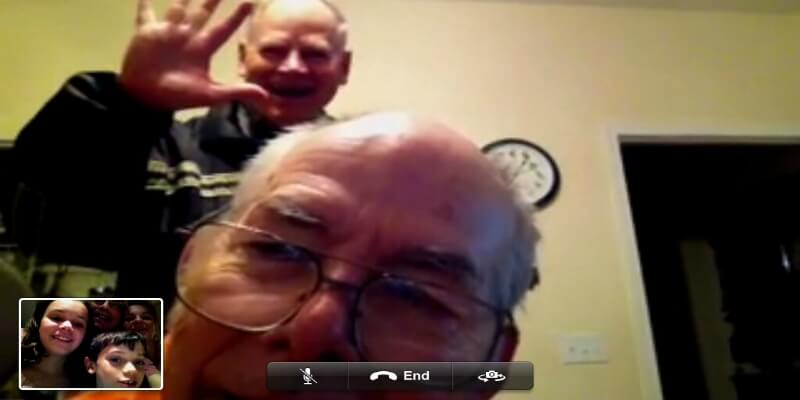 Get on the phone
If you don't have a fancy phone or just don't know how to facetime on "that bloody thing" then don't panic. There's still the conventional use of the telephone. The general underpinning theme to this and the last point is to stay in touch with each other.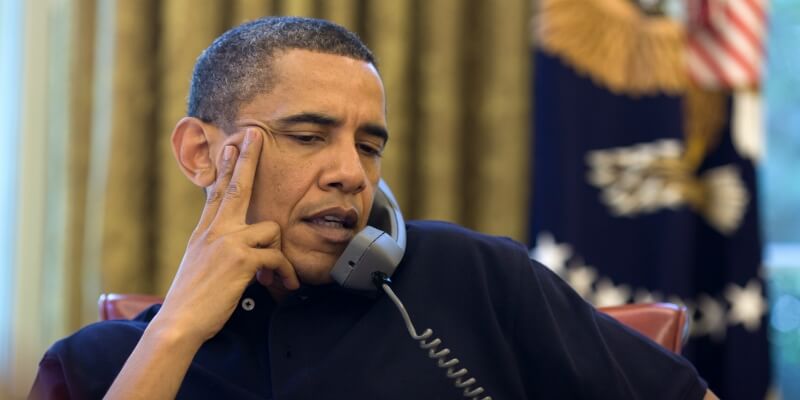 Escape with your mind
You don't have to be physically outside to escape your surroundings. There are plenty of ways the modern world has delivered us escapism. Check out our top four webcams aimed at allowing your mind to escape to the Caribbean even if your body can't.
An even more accessible way of escaping is a good book. Again, there are apps all over the internet aimed at novel storage. But why not get a decent page turner on order, the postman will leave it on your doorstep and you can start travelling with your mind. A perfect substitute until you can hit the plane yourself again.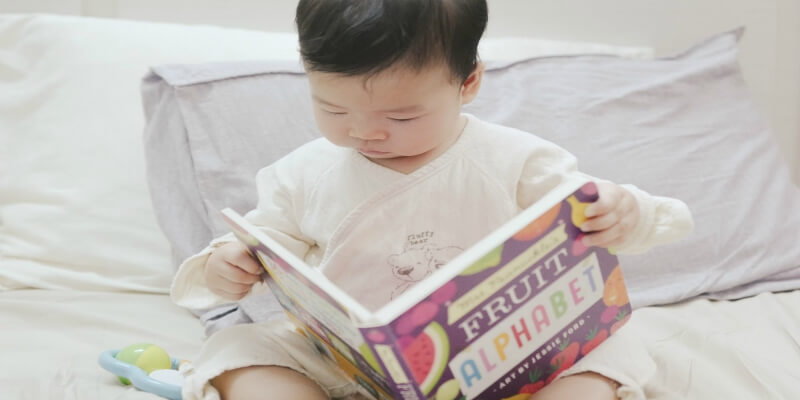 Expand your mind
Somewhat attached to the last point. How about using this time sequestered at home to improve your knowledge? This could be knowledge of anything, travelling, sport, grasshoppers… anything. A great place to start might be our latest quizzes.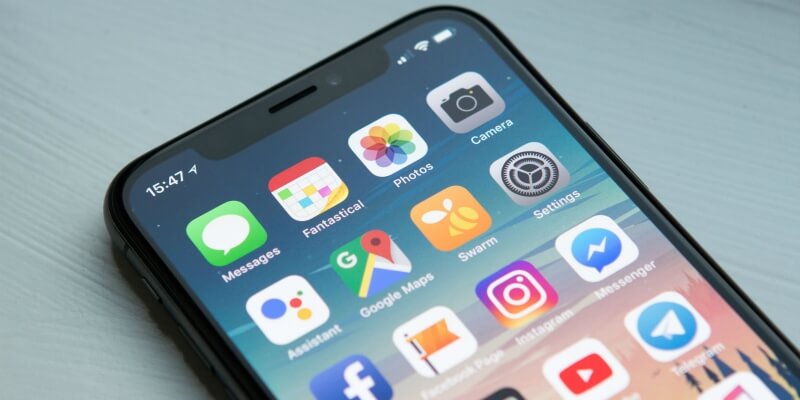 The truth is; however you choose to spend your isolation time, there's definitely better ways than staring blankly at the wall and wondering when all this will end. We're all waiting for Coronavirus to blow over, but until then how about improving yourself, your mind or your space?
Making healthy mind and body choices which can help you to improve as a person are great. The best changes are those you can continue when we're all allowed back outside again. Until then, happy time-wasting!
We salute you all. God speed.