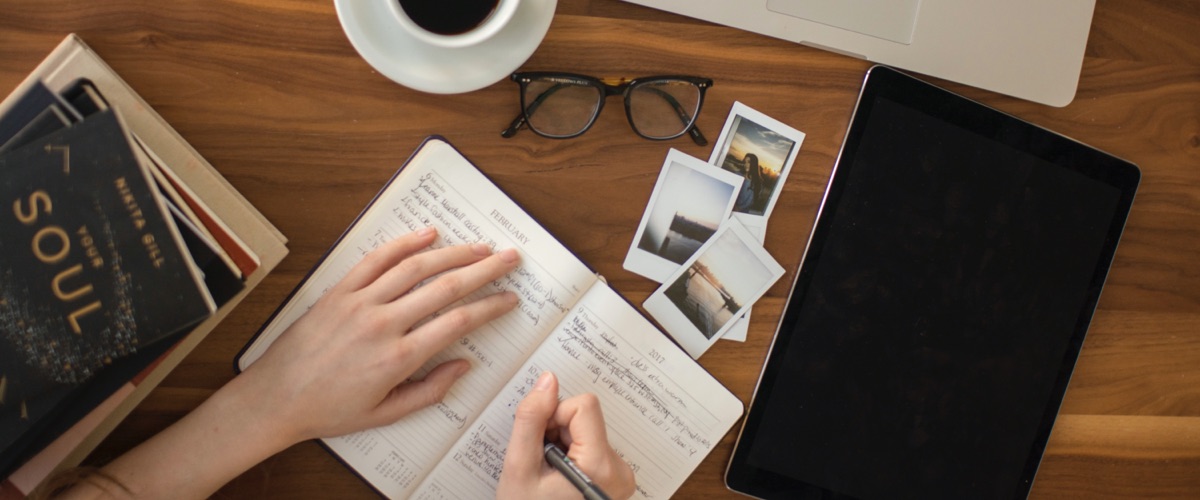 Loneliness is a common feeling
We all know the mantra: stay at home, protect the NHS and save lives. Everyone must embrace social distancing to overcome coronavirus. To aid this cause, Blue Bay Travel has temporarily transitioned to remote working. However, this lifestyle is unfamiliar to most of us, and life in lockdown can lead to feelings of loneliness and isolation.

Thankfully, there are simple things you can do to remain connected to your friends and family. Whether you're working from home, self-isolating, furloughed or otherwise home-bound, here are our top 4 recommendations for putting the social in social distancing.
1. Digitalise your coffee breaks
Working remotely can inadvertently lead to isolation, so arrange a time to sync-up for a chat. Workplace conversation often starts during coffee breaks or lunchtimes, and social distancing need not hinder your gags and gossip. So, jump on the phone with each other, or use Face Time, Skype or WhatsApp to recreate your break room banter. You'll combat loneliness alongside your favourite coworkers, tiding you over until the lockdown is lifted.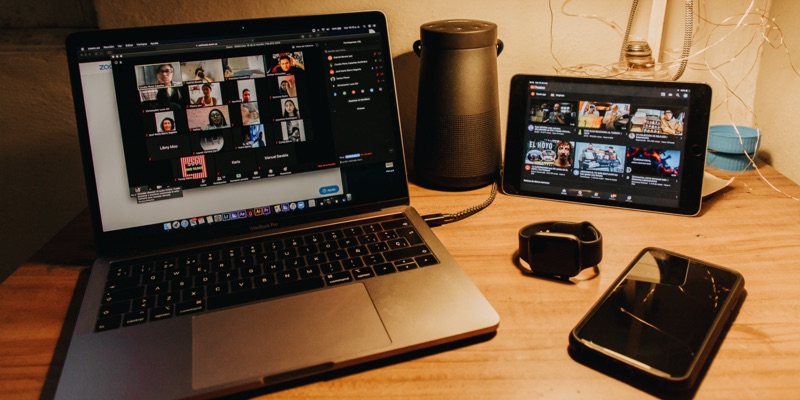 2. Start a book club
Book clubs create tribes of likeminded book-lovers who support each other by journeying through books together. Moreover, reading a diverse range of fiction and non-fiction is a great way to grow as person.
We can't currently gather in coffee shops or lounges, but apps like Zoom or Google Hangouts create virtual discussion spaces. Gather your friends, set a reading list and arrange regular discussions.

There are plenty of ways to jump-start your reading quest, too. Sign up to the Penguin Reading Challenge for a structured programme, or browse one of the Goodreads recommendation lists to find suggestions based on your go-to genres.

Despite the current travel restrictions, you can still traverse the globe using books. You'll discover ideas and perspectives you may not have encountered otherwise, broadening your cultural appreciation. You can use this globetrotting reading list by Ann Morgan as a starting point, and she even gave a TED Talk on the subject. Likewise, Vintage Classics have reissued translations of 5 Japanese masterpieces to honour the Tokyo 2020 Olympic Games, all of which are worth exploring. We've also compiled our own list of the best travel books to read during isolation.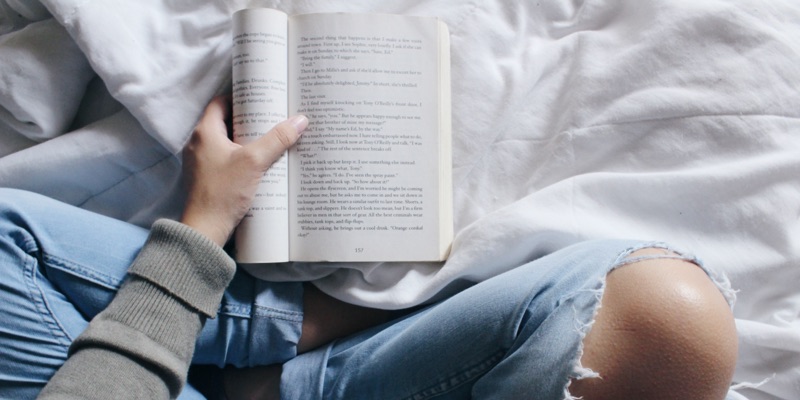 3. Set up movie time
Films and TV shows create common subjects to chat about with your friends. Whilst theatres and picture-houses may be closed, steaming services create virtual viewing parties to offset the loneliness of social distancing.

Netflix Party is a Google Chrome extension that offers a quick-and-easy solution for shared viewing. It automatically syncs Netflix viewing with your friends, and adds a chat window for realtime messaging. Alternatively, call or video chat your friends whilst watching your chosen film.
You can even run your movie time book-club-style. Under this system, everyone works through the watch list at their own pace, and you arrange regular calls to share your thoughts.
If you need some inspiration, there's plenty on the internet. Netflix recently announced 21 Studio Ghibli anime classics for its catalogue, providing an ideal way to discover Japanese anime. For recommendations that cover film, TV, books, music and more, this comprehensive New York Times recommendation list was specifically designed to aid those of us in isolation, as is this guide from The Verge. Also, The Globe announced it will release recordings of 6 Shakespeare plays for free.
Returning to our love of travel, you can journey around the world while you watch by using the Rotten Tomatoes list of the top 100 art house and international movies.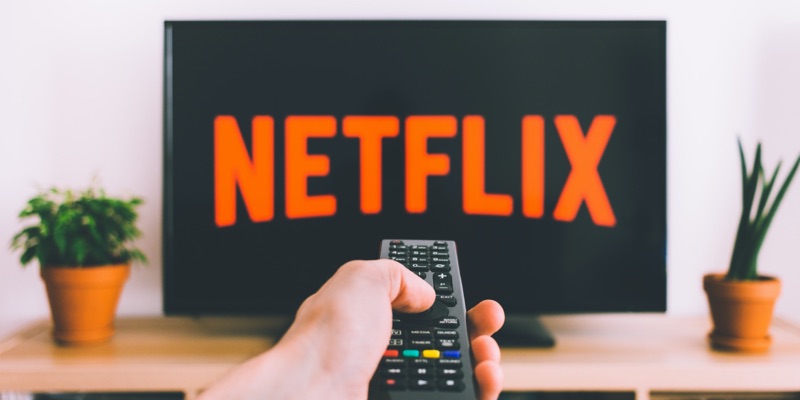 4. Learn something new
Most of us want to be better at something, maybe to help your career, or perhaps for the joy of learning. Many online learning resources provide forums for bonding with likeminded learners, combating isolation loneliness.

A coalition of 190 universities offer over 600 online courses for free (or partially free), covering everything from engineering to English literature. If you fancy learning to code, platforms like Dataquest and Code Academy offer free and paid courses, and IGN compiled a list of popular coding courses. Likewise, the Google Digital Garage offers a range of courses for business skills.

Whatever your direction, learning with others is an excellent way to build friendships. Get stuck in, jump on a forum and level-up your skills with your newfound community.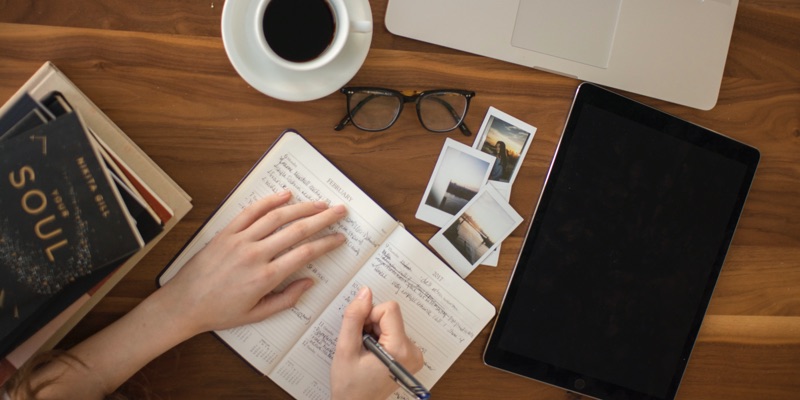 Let's defeat loneliness
Loneliness and isolation can feel inevitable in a time of lockdown, but we can leverage technology to keep ourselves talking, laughing and loving life together.

Remember, this won't last forever. Soon you'll be able to mix, mingle and travel to the far-flung corners of the world. Best of all, you can start planning your next great escape right now. We're supporting holidaymakers during these uncertain times with flexible holidays, allowing you to change your dates and destinations for free.
Each day done is a day closer to freedom. Stay at home, stay safe, and stay happy. Our journey doesn't end here.