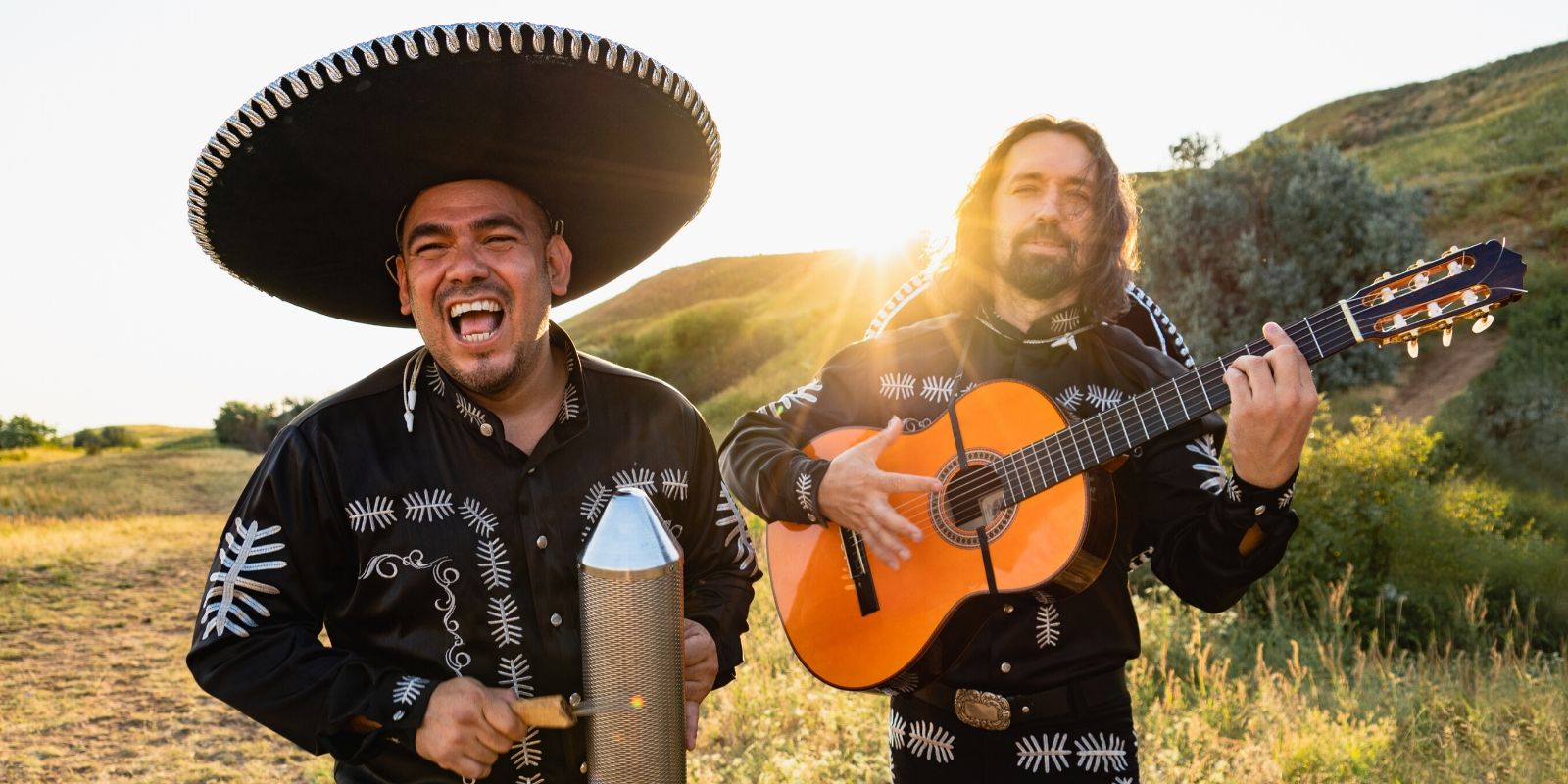 Mexi-GO with the flow with our curated playlist.
Hot off the heels of my Mauritius Spotify session last week, I have curated another playlist to showcase the marvellous music of Mexico. Music has been a prominent fixture in my memories of all of my Caribbean adventures, but none more-so than Mexico. I only have to hear the first few notes of a Mariachi tune and I am instantly transported back to my favourite holiday restaurant enjoying a live performance as I tuck into my Fajitas.
If you have enjoyed a holiday to Mexico before, these tunes are likely to bring back amazing memories. Got a trip lined up or thinking of adding it to your getaway list? These tracks will give you a taste of what to expect.
Get To Know the Music of Mexico
The music of Mexico is very diverse and features a wide range of musical genres and performance styles. Caribbean musical styles such as salsa, bachata and reggaeton and of course Mexico's own famous mariachi are all prominent. Crank up the volume and listen to my collection showcasing the soundtrack of your stay…
The Ultimate Mexico Playlist
Bonus Track
I know this is only my second week of curating these sessions but I have taken this new DJ role very seriously. As if I didn't already spend most of my spare time enjoying new music, I have taken it to a whole new level! Here's my personal non Mexico related tune that has made it to the top of my list this week. Performed at the Global Citizen One World fundraiser, Billie Eilish brought us some much needed sunshine and I can't stop listening!
Inspired?
If this soundtrack has given you the urge to make Mexico your next getaway, check out our top offer for Dreams Los Cabos Suites Golf Resort & Spa. Enjoy the astonishing natural beauty of Los Cabos at the brand new resort where Unlimited-Luxury® comes as standard and all of the suites are ocean view. World class amenities and top notch facilities and services mean this is a holiday without limits for a limited time only you can get a FREE 6 Category Upgrade to Preferred Club Junior Suite Ocean View + FREE Spa Treatment + FREE $200 Resort Coupons + FREE Unlimited-Luxury® Extras + FREE Resort Transfers, only with Blue Bay Travel.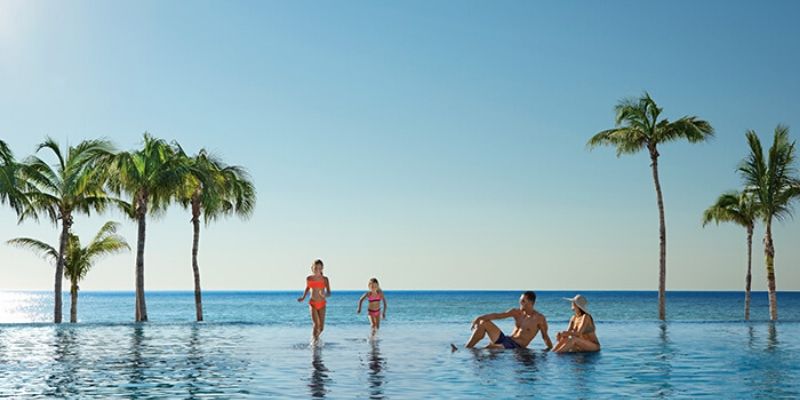 Experience Dreams Los Cabos Suites Golf Resort & Spa, from only £0pp