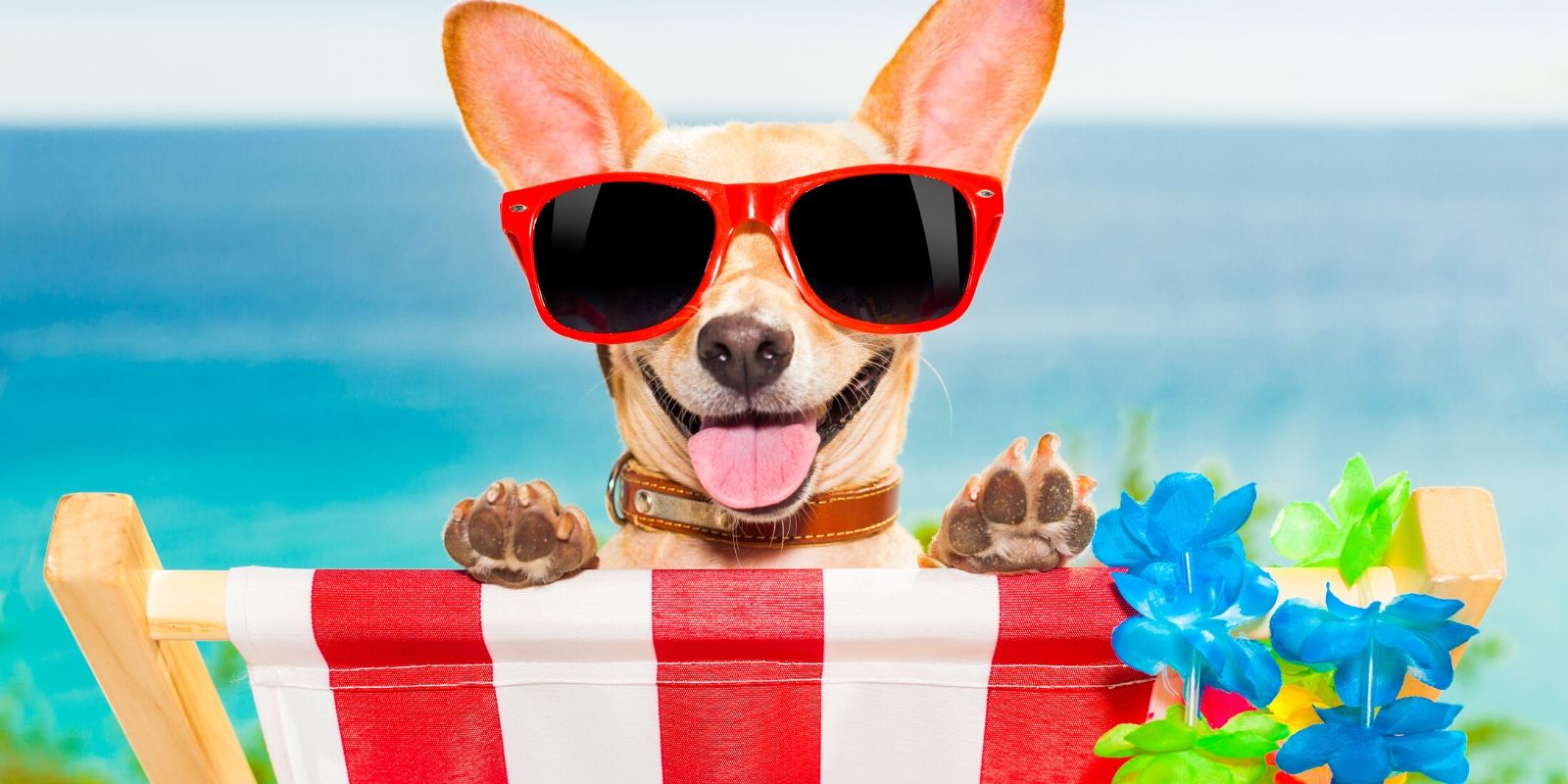 If you haven't found yourself doing any of the cliches on this list, have you ever even been on holiday?
1. Stepping off the plane and complaining how hot it is, even though you have been tracking the weather for 2 weeks prior and praying for at least 30 degree heat.
2. Requesting the hotel Wi-Fi password as soon as you arrive. It's been at least 10 hours without internet and you have to do the obligatory 'I've arrived' shot, just in case anyone at home didn't know you were going on holiday.
3. Ordering the most spectacular cocktail, not having a clue what is in it, but it looks incredible and will make a perfect shot for the 'gram.
4.  Checking in at the hotel on Facebook, just in case anyone still didn't know you are on holiday.
5. Eyeing up the miniature toiletries in your room as soon as you check in, working out how many will fit it your suitcase home.
6. Requesting the local beer as soon as the bar opens, for research purposes of course.
7. Praying for horrendous weather at home only to get a text from your pal telling you there's been a heat wave!
8. Surveying your fellow holiday makers to find out how much they paid for their holiday, confident you have the beat so you can feel like Martin Lewis for the rest of your stay. (P.s. you can be confident this will be the case if you book with Blue Bay Travel)
9. Doing the 'sand dance' when you naively step on the beach barefoot and frantically running to the sea for respite.
10. Not working out how to use the room air con until the final day of your holiday. You have spent your entire time either in a freezer or sweating as you try every option.
11. Rocking socks and sandals with absolute conviction, no one can tell you otherwise.
12. Frantically searching for souvenirs for the family at the airport on your way home because you can't leave without a dodgy fridge magnet and you have a pocketful of currency to get rid of.
13. Optimistically wearing your holiday clothes on the way home because you have been told about the heatwave, of course that has now ended and you rock up at the airport to torrential rain in shorts and flip flops!
How many of our list have you checked off? Let us know on Facebook, Instagram or Twitter.