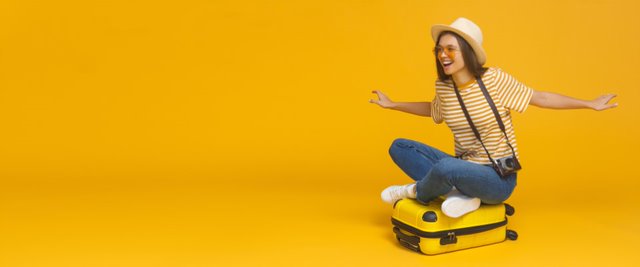 With lock down restrictions easing, and talks of travel being back on the cards very imminently, there have been many conversations around what is being done to keep travellers safe.
Thankfully, the world has been reactive in ensuring that holidaymakers will feel comfortable and confident to explore the world again. From changes to transfers and airports, to new protocols in resorts, many measures have been implemented with safety and confidence in mind.
Let's take a look at what you can expect.
Gatwick Airport
Gatwick have introduced a new set of safety guidelines that can be found on their website or app. Including social distancing measures, check-in screens, hygiene stations and more.
British Airways
British Airways have made vital changes to the way in which you'll next fly with them. These include the use of the web or app for boarding passes, face masks to be worn at all times, and a new food service.
BDExperience Transfers
BDExperience have taken some important steps make sure you feel safe and secure in a post-pandemic world. They've now introduced a 5-step process that will be applied to every single transfer.

Destinations
The destinations in which we know are love are now opening their arms to holiday-makers again, with new and improved standards for their hotels, airports and more.
The World Travel & Tourism Council have implemented the worlds-first ever global safety and hygiene stamp. The stamp is designed to enable travellers to identify destinations and businesses around the world that have adopted it's health and hygiene global standards protocols, ensuring confident and safe travel.
In order to be awarded with the stamp, evidence must be provided that things such as health, hygiene, deep cleansing and physical distancing measures are being adhered to. Yucatan, Baja California, Cancun & Riviera Nayarit in Mexico, as well as Jamaica and Mauritius have all been awarded these stamps for their hygiene and safety measures.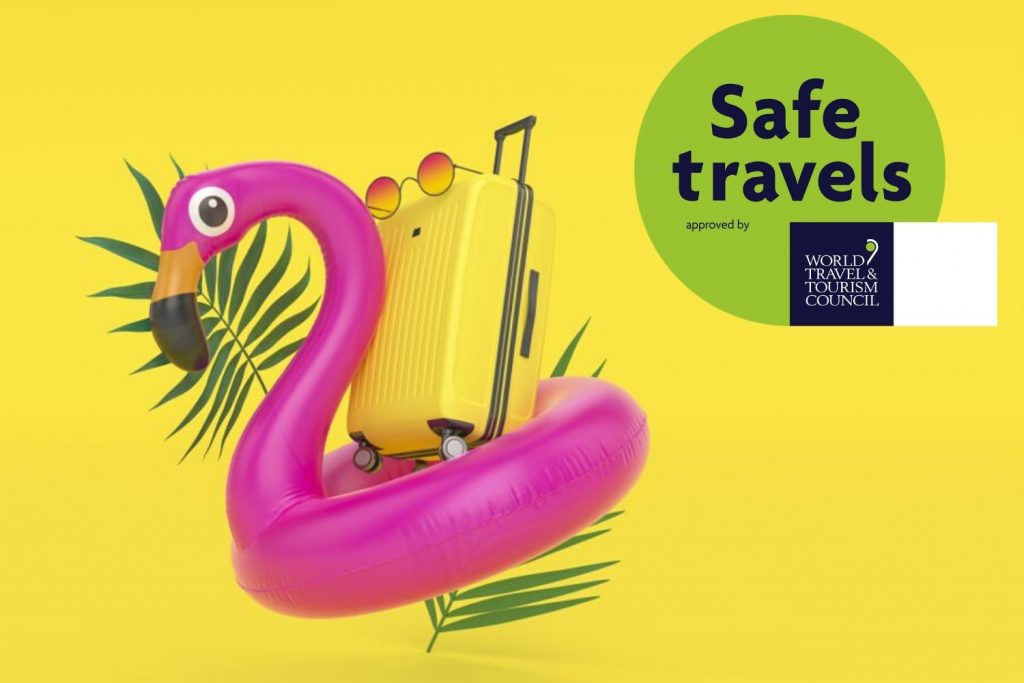 St Lucia
St Lucia has introduced a step-by-step guide explaining the protocols that have been put in place for those travelling to and from St Lucia.
Dominican Republic
Dominican Republic Tourist Board has created a detailed Travel Resource Centre in partnership with the country's entire tourism industry to deliver accurate information and assistance when it comes to future travel to the destination.
The platform provides tools, guidance and peace of mind, as well as useful and timely information to visitors. You'll find frequently asked questions, travel news, and importantly a balanced overview of how travel will change post Covid-19. Check it out here.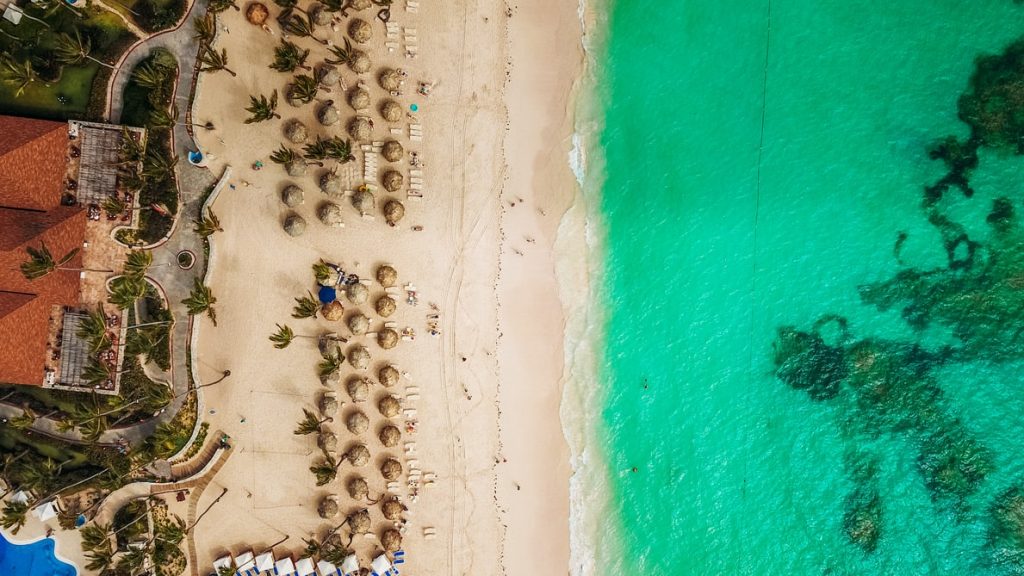 Hotels & Resorts
The Excellence Collection
The Excellence Collection are committed to ensuring that customers can visit it's resorts with complete tranquillity. To do so, they have formed a Health and Safety Committee.
Led by esteem Dr Sebastian Crespi, the President & Scientific Director of Biolinea, and a consultant for the World Health Organisation on Covid-19 management in the hotel industry, as well as other department leaders from within the company. The committee has, and continues to, collaborate to form a list of protocols to compliment the Infinite Excellence already found at the resort.
The protocols have been based on knowledge and recommendations from sources such as the World Health Organisation, the CDC and EPA in the USA, the Public Health Agency of Canada, Public Health England as well as local authorities and tour operators in the destinations in which Excellence operate.
The new measures include the implementation of hospital-grade cleaning products, arrival and check-in changes, changes to the use of the public spaces including social distancing, and limited number of people in elevators. You'll also find changes inside the accommodation including a "seal of cleanliness" which indicates that it has undergone a strict process of cleaning and disinfecting. Click here to read the full guide.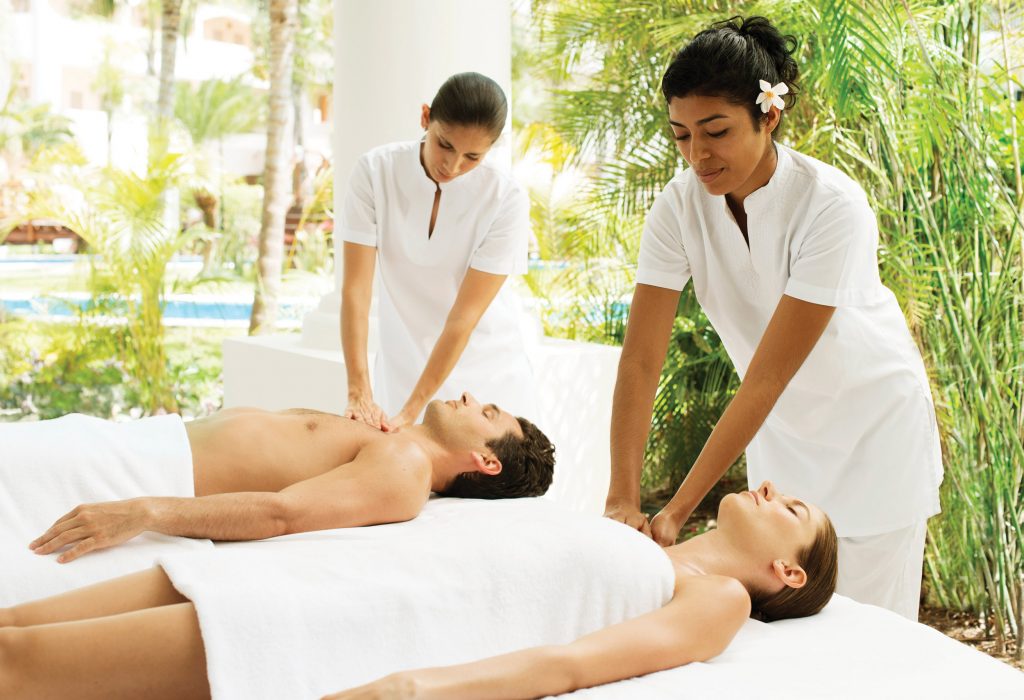 Sandals Resorts
While already adhering to a high-standard of hygiene and safety, Sandals have now also introduced the Platinum Protocol of Cleanliness throughout all their resorts to ensure customer's can enjoy a worry-free holiday.
AMResorts
AM Resorts have introduced a new CleanComplete Verification™ 360-degree quality and hygiene programme to work alongside their existing first-class health and safety protocols. Ensuring everyone can visit their Breathless, Dreams, Now, Secrets, Sunscape or Zoetry resorts with peace of mind.
While the post-pandemic world will give us a new normal, especially when it comes to travel, the actions of those in all areas of the industry will go a long way in ensuring holiday-makers can enjoy making more memories in the sun confidently.
We've also introduced measures so you can feel confident to book your next getaway, including low deposits and a flexible holiday option, allowing you to change your date and destination with no amendment fee up to 59 days before departure.
If you're ready to look at some of our exclusive deals, click here.
If you want to learn more about BDExperience Transfers Protocol click here.