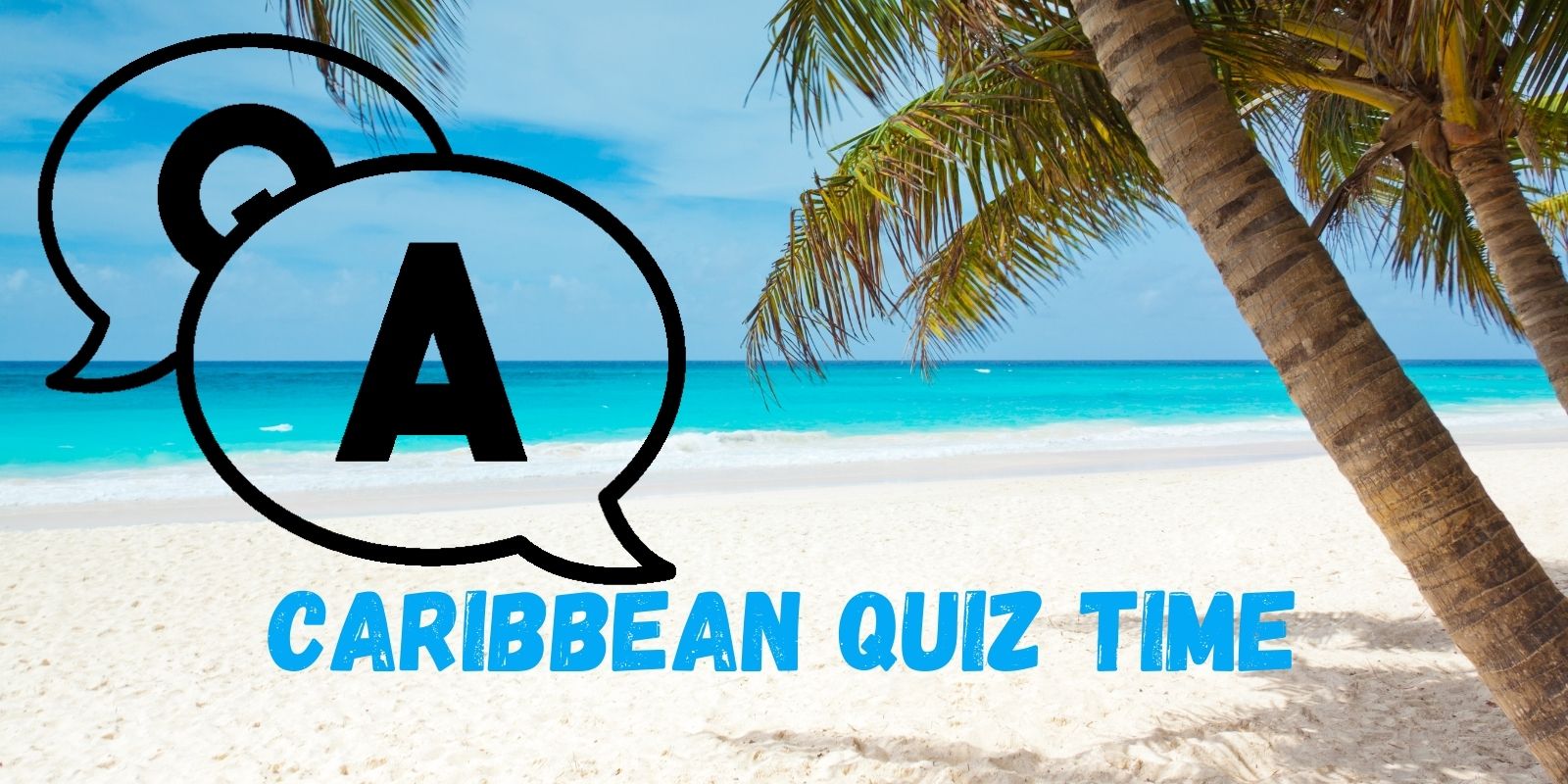 It's the third week of our Caribbean Warehouse Weekly Travel Quiz
---
Get your thinking caps on again!
In the week we found out what tiers we're exiting Lockdown 2.0 into, we thought we'd give you a welcome distraction in the form of week 3 of our big weekly travel quiz.
If you didn't get on so well in Week 2 of our Caribbean quiz. Now's your chance to redeem yourself.
---
Take on the quiz now
Which one of these Caribbean countries has qualifies for the FIFA World Cup in the past?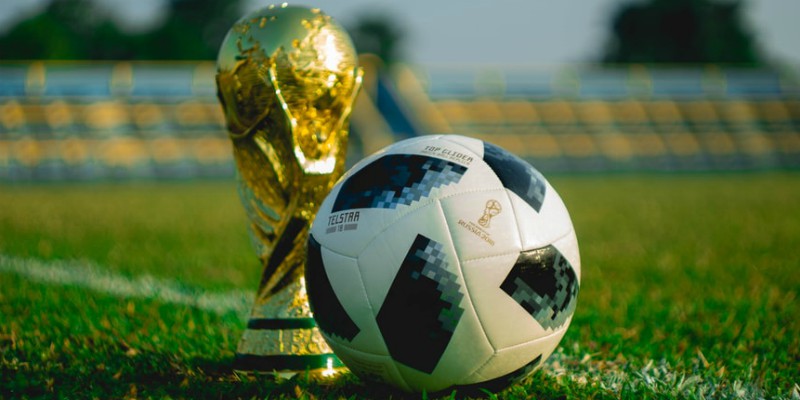 Which island is actually closer to Canada than the Caribbean?
What is the capital of Curacao?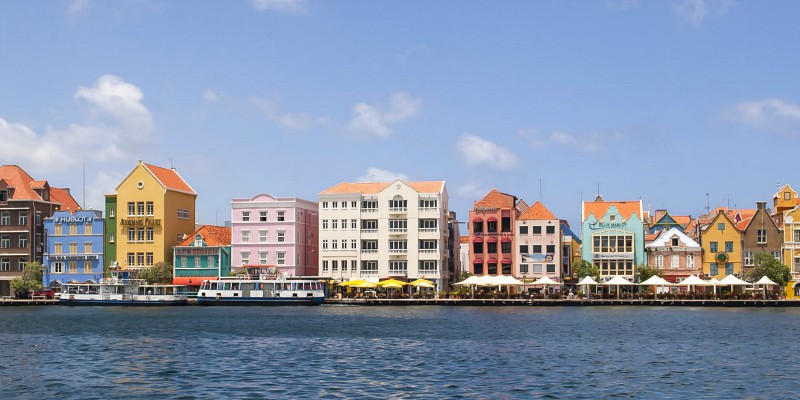 Which country does this flag belong to?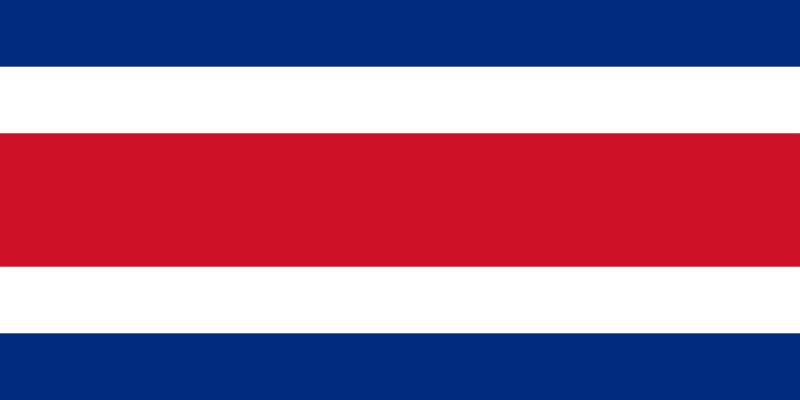 What is the smallest country in the Caribbean?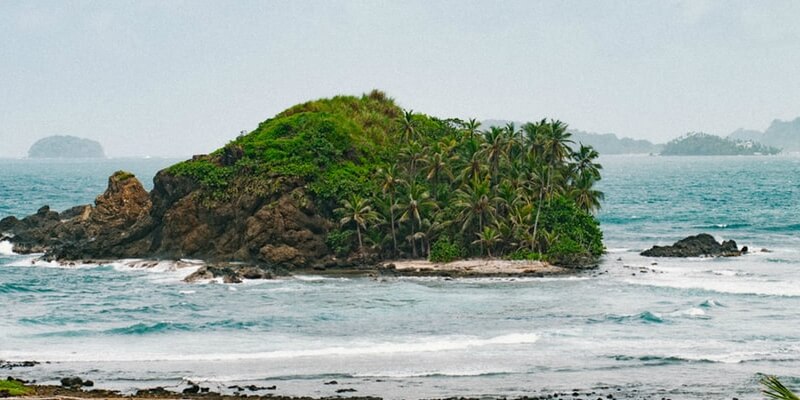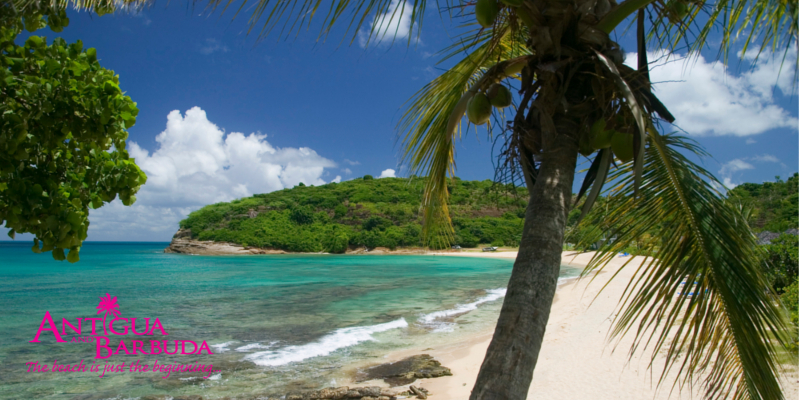 Only 2% of the Caribbean islands are inhabited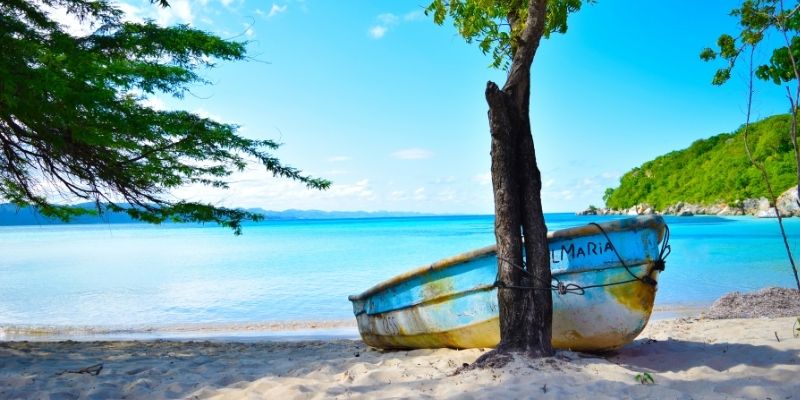 Jamaica's flag is made up of which three colours?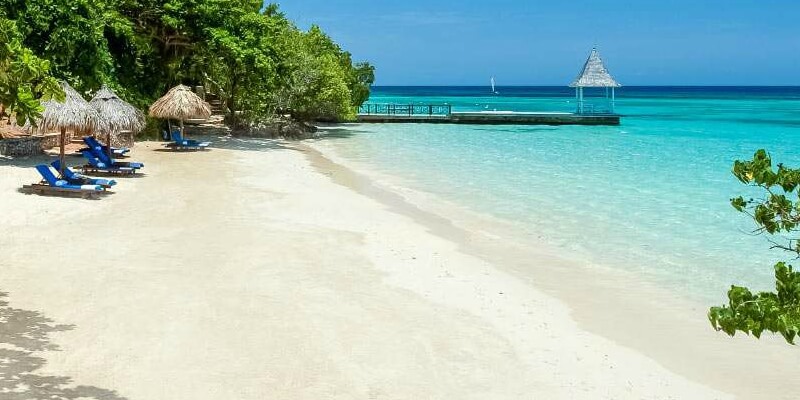 What language is spoken in Haiti?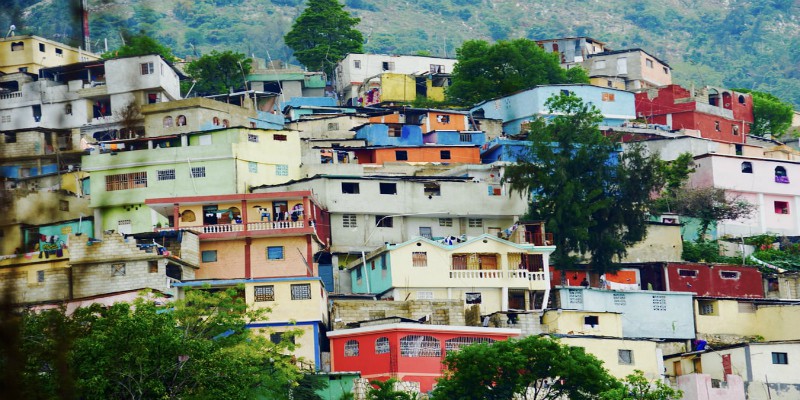 Which two bodies of water does the Panama Canal connect?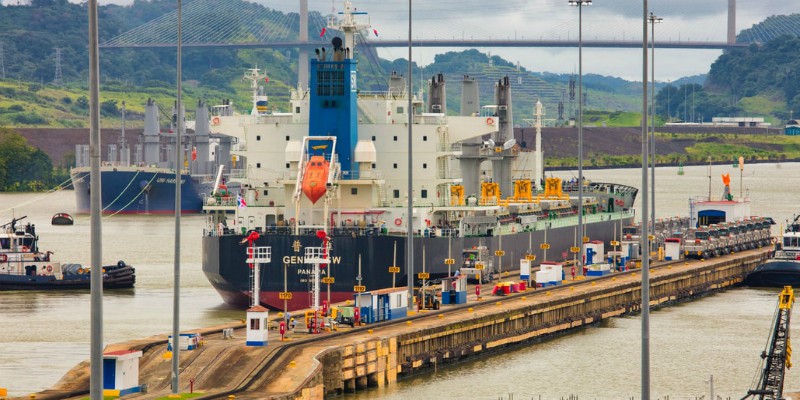 The Weekly Travel Quiz - Week 3
Top of the shop! We'll have to make it harder for you next week.
Always a bridesmaid... Never mind, great effort! Next week is your week, we can feel a big 10 in our bones.
Now shame in that, it was a toughy this week!
Well... that's not gone to plan has it... Nevermind, there's always next week...