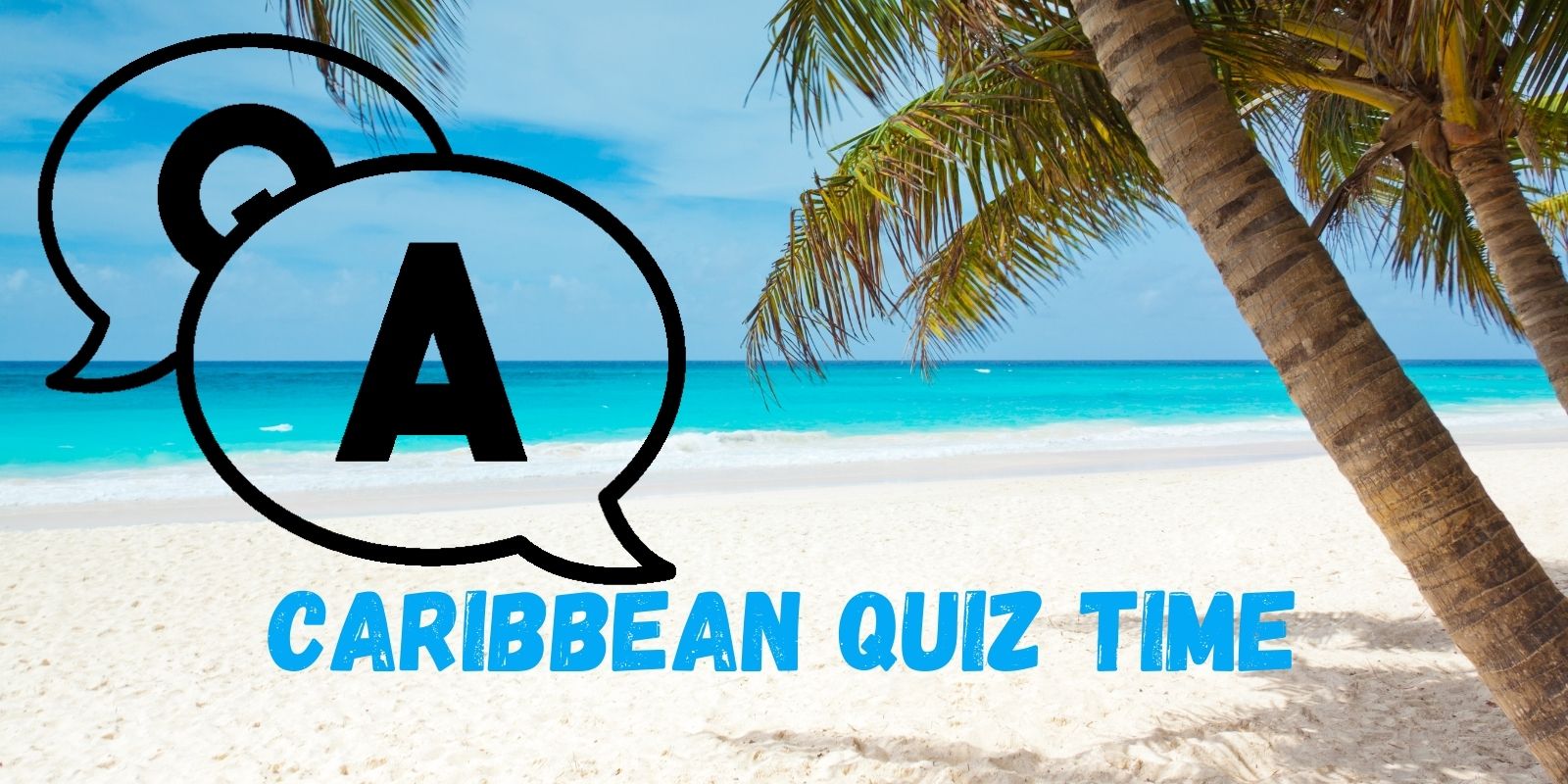 Week 2 of our weekly travel quiz is here!
---
It's week 2 of our weekly travel quiz. Which means it's time to don your thinking caps again and try to top your score from last week.  
Those of you who didn't score highly shouldn't find it too hard to better your first week's total in week 2.  
---
Prove your Caribbean smarts
Every week, to either try to alleviate your boredom or give you some future quizzing ammo, we conduct out Caribbean Warehouse weekly travel quiz.
Try this latest set of brainteasers and let us know how you get on.  
---
Try Week 2 now!
Straight out of the blocks with a flag question, we know you love them!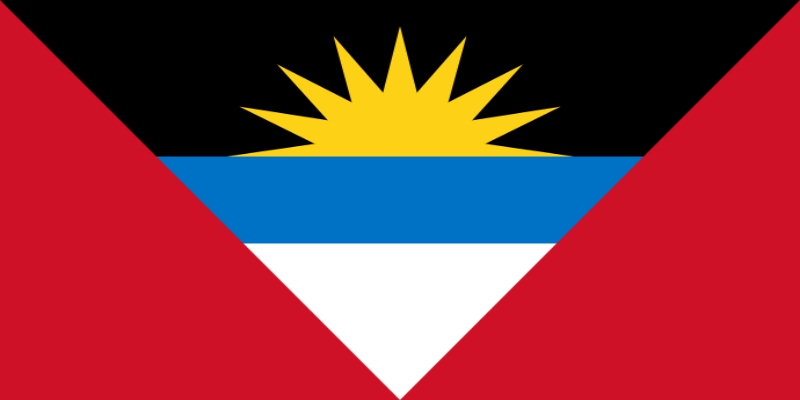 Which Caribbean island has the world's oldest rum distillery?
Barbados has been the home of Mount Gay Rum since 1703!
Which Caribbean island's waters are home to "flying fish"?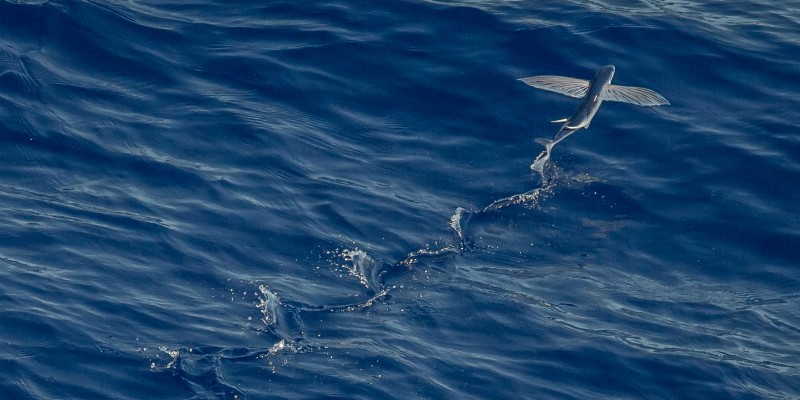 The "flying fish" is so named because of its aerial acrobatics as it leaps from the water and its fins which resemble wings.
Where would you be if you were in the Port of Spain?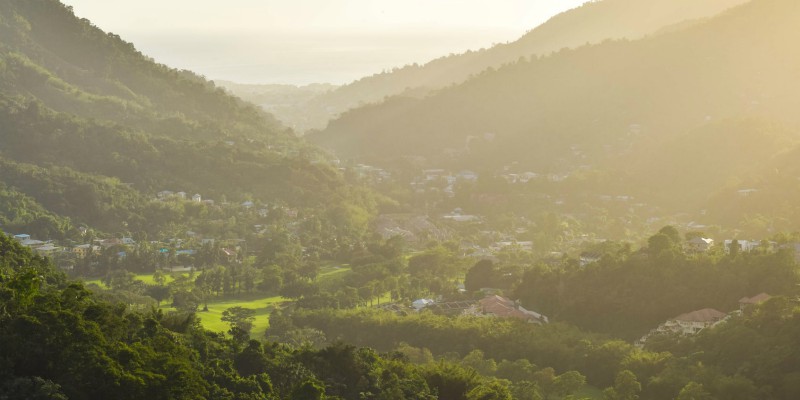 Port of Spain is, in fact, nowhere near the European country
Castries is the capital of which Caribbean island?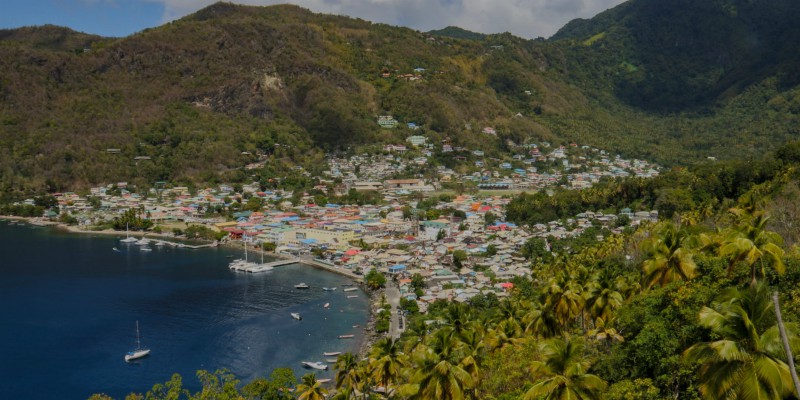 Castries is the capital of St Lucia and the largest city in the country too.
The national dish of Monserrat is Goat Water
It's True! More of a stew that water. But goat water is served at celebrations in Monserrat
There are more people living in the Cayman Islands than businesses registered there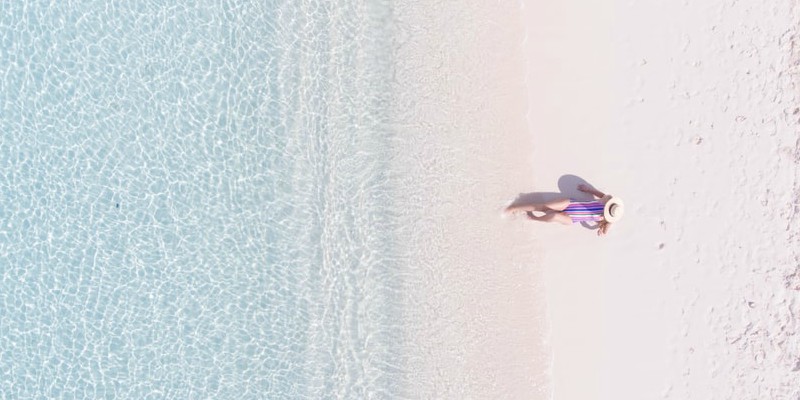 It's False! In fact, there's over 100,000 companies registered in the Cayman's, but just over 65,000 call the islands home
Which of these Caribbean islands was James Bond written in?
Amazingly enough all 13 Bond novels were penned in Jam Rock! We can't wait for Rasta-Bond.
Chichen Itza is one of the wonders of the world but which Mexican state is it in?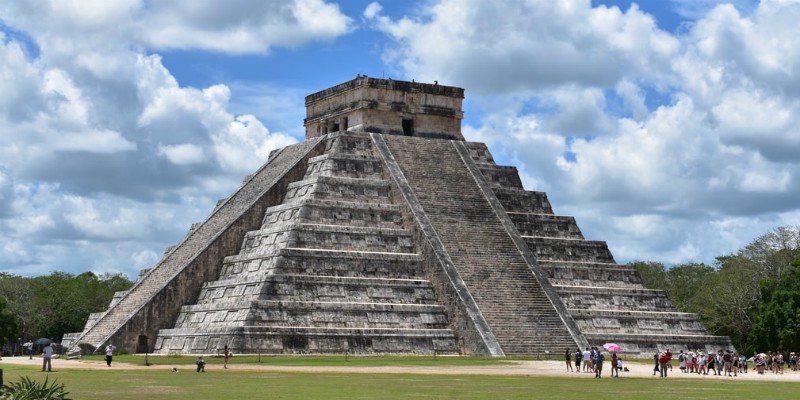 Yuca-to be joking! Nope, it's true the world-famous ancient site lies in the Yucatan peninsula 
Which Caribbean country has the most UNESCO world heritage sites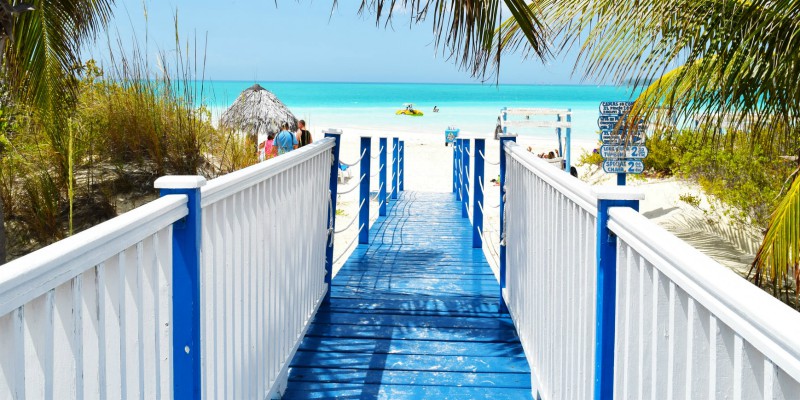 There are a whopping 23 UNESCO protected sites in the Caribbean and Cuba boasts 9 of them! 
The Weekly Travel Quiz - Week 2
Crikey, more work needed on your Caribbean knowledge!
Nice knowledge! Next week we expect 10's
A perfect 10! You're going to crush that geography zoom quiz you've got planned! If you have one planned and there's a large Caribbean section... pretty niche stuff. Well done though...
Give week one of our weekly travel quiz a go now and test your Caribbean knowledge to the max!