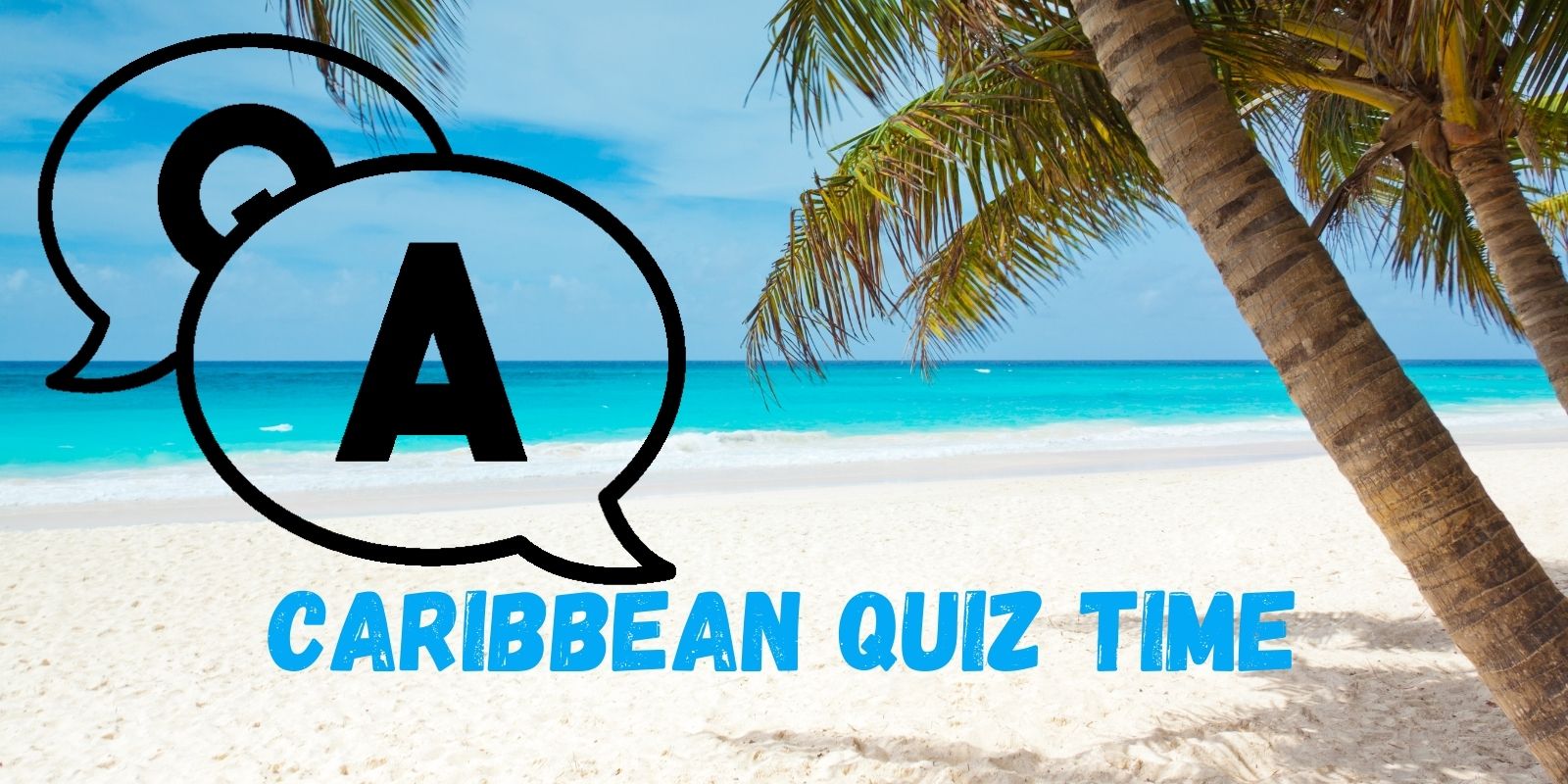 Week 2 of our weekly travel quiz is here!
---
It's week 2 of our weekly travel quiz. Which means it's time to don your thinking caps again and try to top your score from last week.
Those of you who didn't score highly shouldn't find it too hard to better your first week's total in week 2.
---
Prove your Caribbean smarts
Every week, to either try to alleviate your boredom or give you some future quizzing ammo, we conduct out Caribbean Warehouse weekly travel quiz.
Try this latest set of brainteasers and let us know how you get on.
---
Try Week 2 now!
[wp_quiz id="32549″]
---
Test yourself
Click the big green button below and test yourself against the rest of our quizzes. From our brain-busting travel quizzes to finding out what type of shopper you are! It's all there.