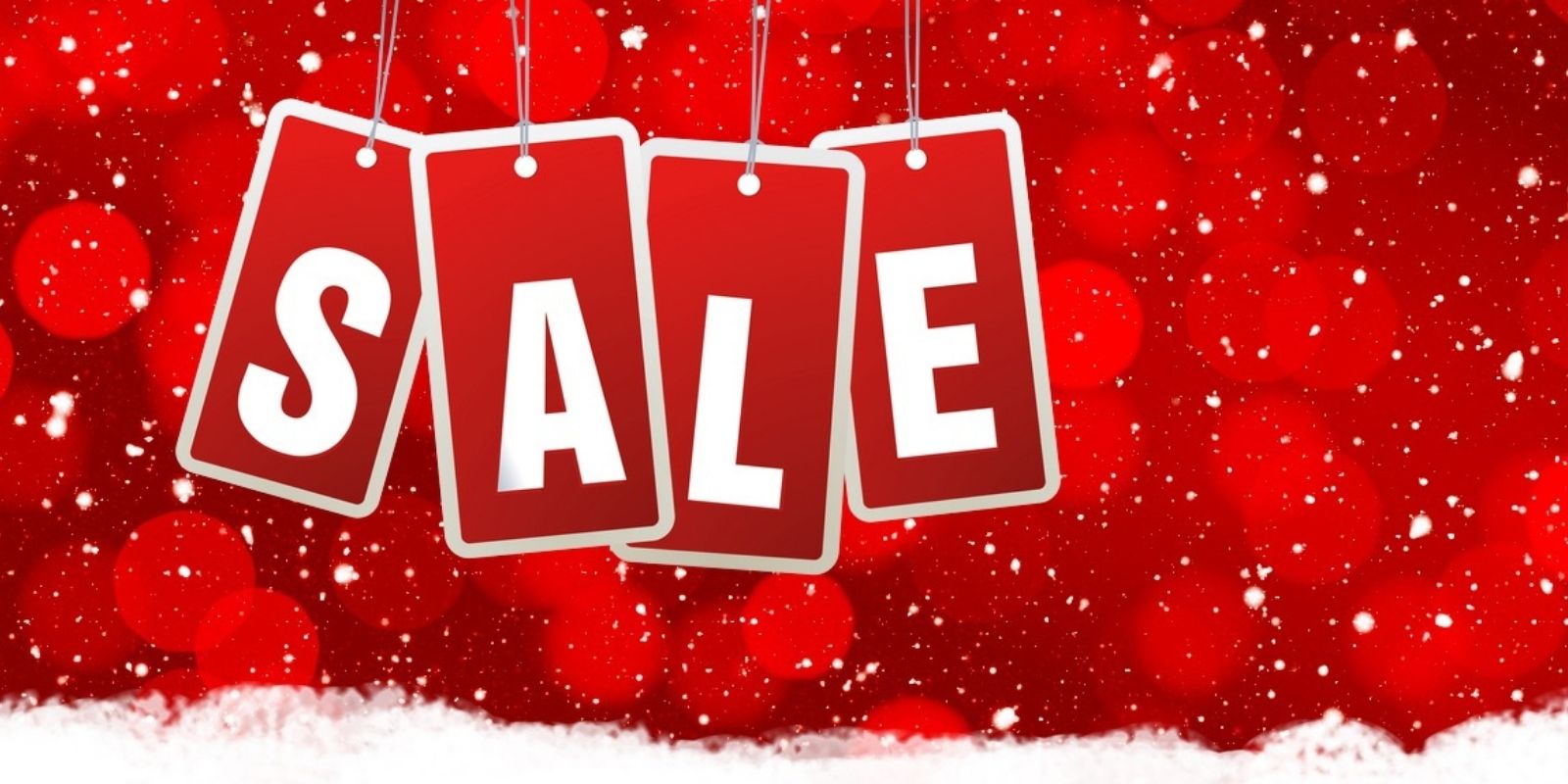 There's

sales on everywhere

at the moment

, but what type of sale shopper are you?
---
Christmas is around the corner and the sales are upon us! So, we're all looking for that perfect thing to put a smile on each other's faces. And smiles have never been in higher demand than in 2020. But what type of sale shopper are you?
---
It's sale time
Sales are popping up every day at the moment and we all love a good sale, don't we?! At Blue Bay we're no exception. Which is we're sure you'll be excited about the BIG things we've got coming soon.
But we feel like, before you get too involved in all these juicy pre-Christmas savings you should find out what type of sale shopper are you?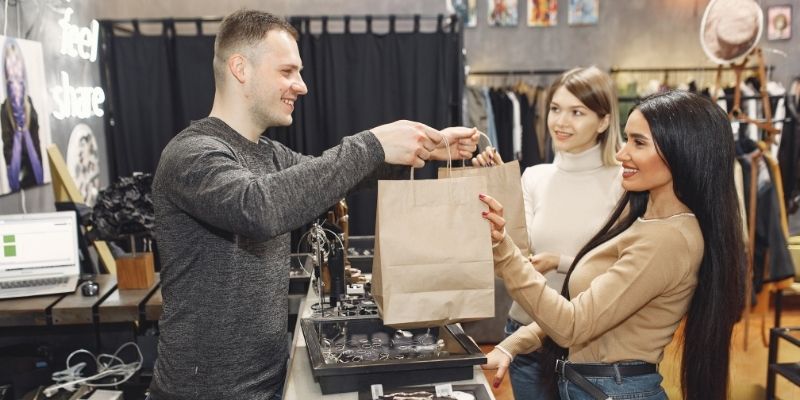 ---
So, what type are you?
Take our quiz and find out whether you're a Connoisseur or an Ambassador. It's essentially like a reeeeaally budget version of the Hogwarts sorting hat. Except when this is done, you'll probably stand a better chance of getting a fiver off a hoover, rather than shaping up to face off against the dark lord.
And if that vague Harry Potter reference somehow reminded you to buy someone's Christmas present, you're in the right place. So, what kind of sale shopper are you?
---
First off, where are you doing the big shop
What do you buy kids under 5 at Christmas?
Something for the adults in the family at Christmas
What tech would you get in a juicy gadget sale?
What would you be most likely to buy in a Black Friday Sale?
Finally, pick a Caribbean destination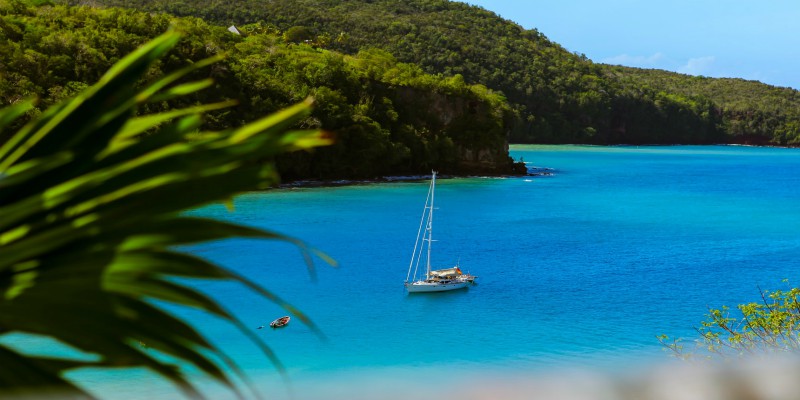 What Type of Sale Shopper Are You?
The Bargain hunter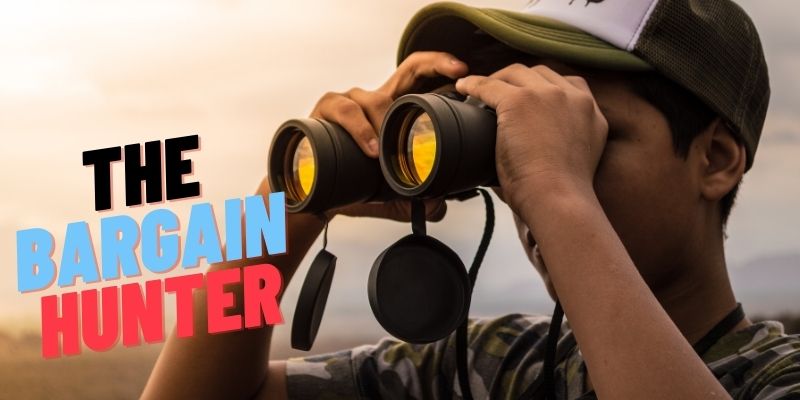 The type of person who buys 17 bottles of promotional washing up liquid because "you couldn't leave it there for that price!" You don't care what you buy, the main thing is there's a sale on. Whether you're doing to the big shop in Lidl or jetting off to on a cheap Mexican escape. You grab your back for life and fill it full of savings!
The Impulsive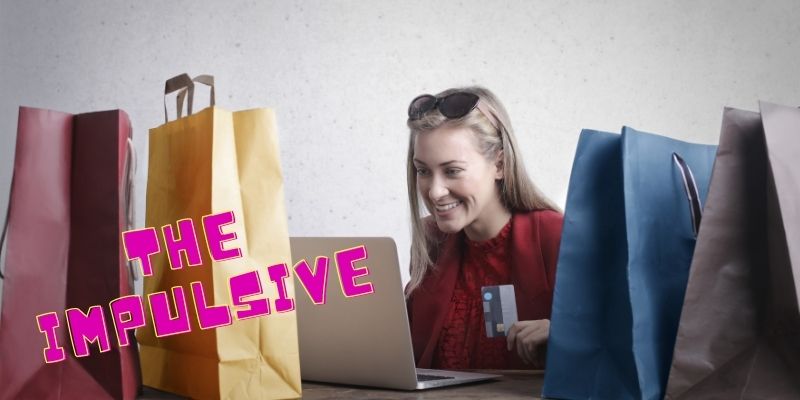 An absolute sucker for a bit of sale promo or Facebook/Instagram ad, but what's life without a little whimsy? The nemesis of the list-maker, if left to your own devices you'd probably end up with a house full of tat like a novelty kettle or the complete collection of Rocky films on DVD. When it comes to booking a break, you like the sound of a luxury trip to somewhere like Antigua - but we can't blame you there.
The Connoisseur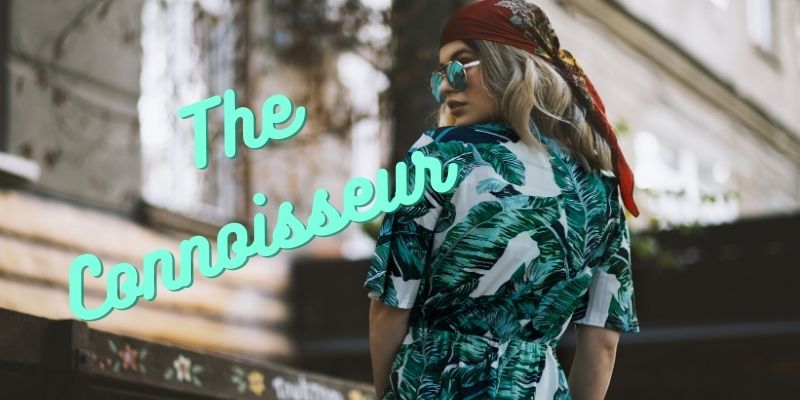 Four words - Big. Shop. In. Waitrose. Not a huge fan of a sale, if you like something you'll happily pay full price. A style icon and damn proud. You've cultivated a reputation over the years for liking the finer things in life, not a snob, you just prefer the brands. You also like to know that people look forward to opening Xmas pressies from you. They know that if you've had something to do with the gift, it's gonna be a good one!
The Ambassador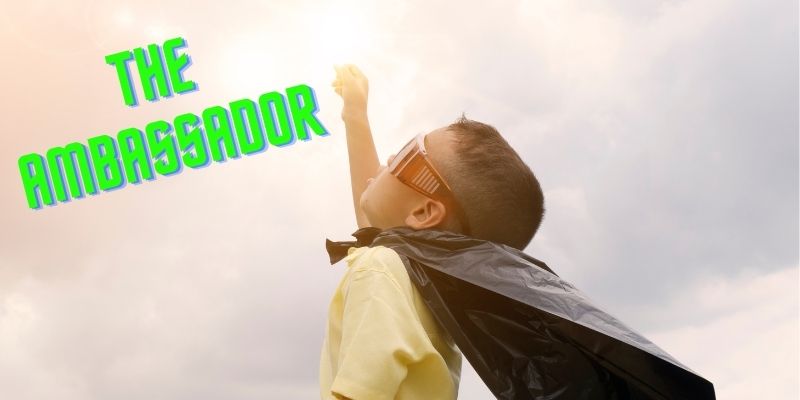 The retailer's best friend. Whether it's cars, clothes, tools, shoes, tech or types of bananas, you know what you like and you stick to it, sale or no sale! You're Playstation or Xbox, Apple or Samsung and when you nail your colours to the mast, they stay there come hell or high water. You've probably had a screensaver of an Android peeing on the Apple logo (or vice vera in your time).
The Researcher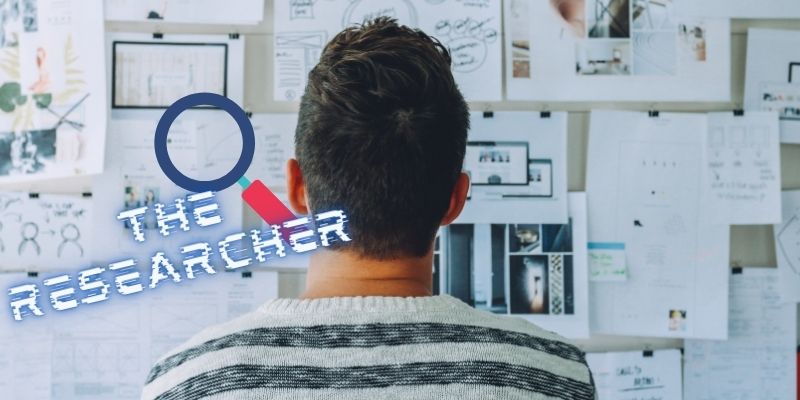 Calm & calculated if you make a purchase decision it's come after months of painstaking reconnaissance, time spent on dedicated forums and knowing which offer will give you the best deal. Before you book a holiday you head straight to TripAdvisor and take in the reviews, but you only read the bad ones, why do we do that? A sensible head. You stick to the list in the supermarket and only ask for practical presents for Xmas. Enemy of the impulsive buyer. The type of person who'd buy a hoover on Black Friday or get excited about receiving a new bread bin for Christmas.