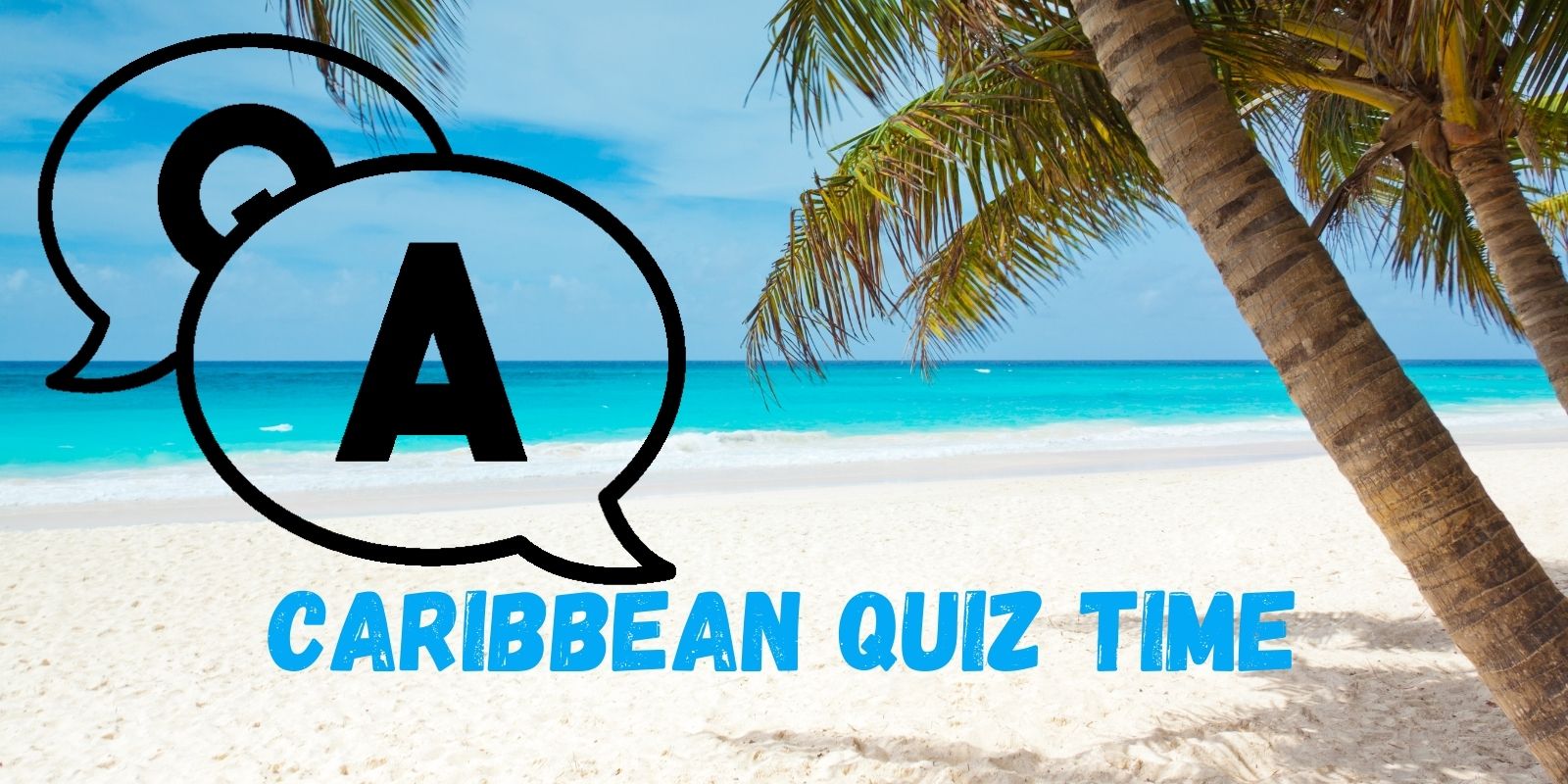 Get involved in week 1 of our weekly travel quiz. How well do you know the Caribbean?
---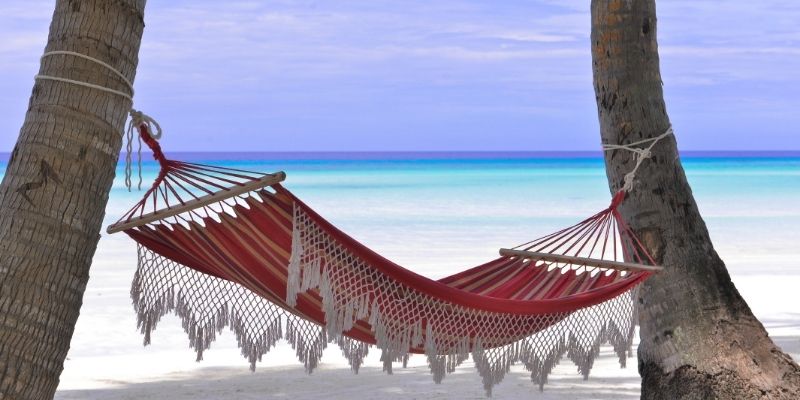 Battle your Lockdown Boredom
As, most parts of, the UK struggle to come to terms with Lockdown 2: Return of the Zoom Quiz, we at Caribbean Warehouse thought it would be a great idea to launch a weekly travel quiz.
The plan is every Friday we'll give you the opportunity to flex your travel knowledge muscles with a series of holidaying general knowledge questions. So, when we're all allowed back out again, you can show off your geographical brains in front of your mates.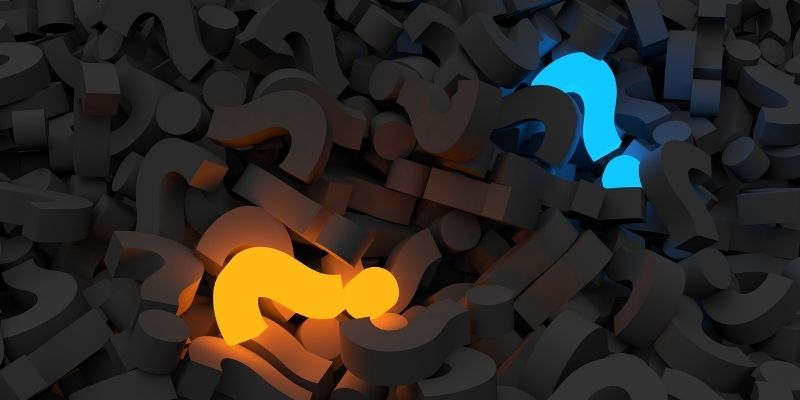 ---
Think of it as just the geography or travel round of your local pub quiz, sorry we didn't mean to say the "p" word we know that brings back painful memories of what we could be doing.
While lockdown Part 1 was happening we all became hopelessly addicted to the good old Zoom quiz. Our brainteasers will operate in a similar fashion.
We'll test your knowledge of all things Caribbean, after all, that is our specialist subject. But don't worry, this will be more pub quiz than Mastermind. Oops there we go again with that dreaded "p" word.
So, let's get into it! Let us know how you get on
---
Caribbean Weekly Travel Quiz – Week 1
Which Dutch Caribbean island shares its name with a bright blue alcoholic drink?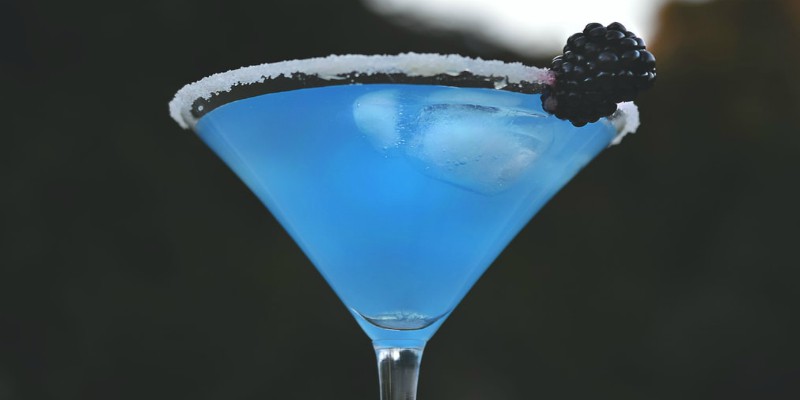 The super sweet liqueur is literally known as Blue Curacao Liqueur. It's made from dried peel of the bitter orange laraha, a citrus fruit
What was the name of the infamous former dictator leader of Cuba?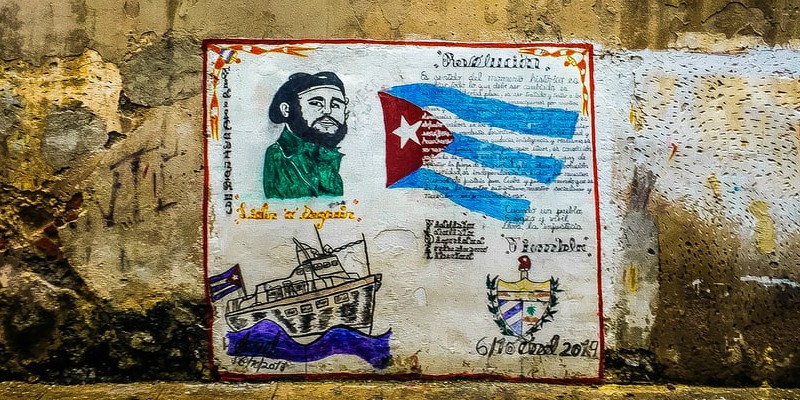 Fidel Alejandro Castro Ruz served as Prime Minister of Cuba from 1959 to 1976. After taking power, Castro brought electricity to the countryside, provided full employment and developed health care and education systems. However, he also closed down opposition newspapers, jailed thousands of political opponents and made no move toward elections. So a six of one, half a dozen of the other type of guy.
Which Caribbean country has this flag?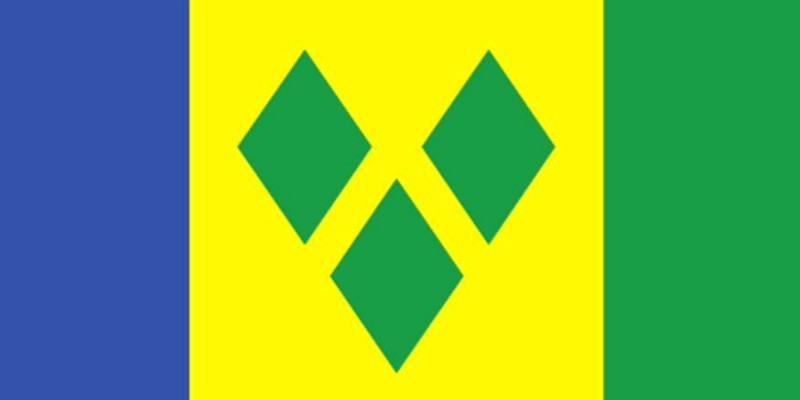 Oooo, someone knows their flags...
Jamaica is the third largest Island in the Caribbean Sea?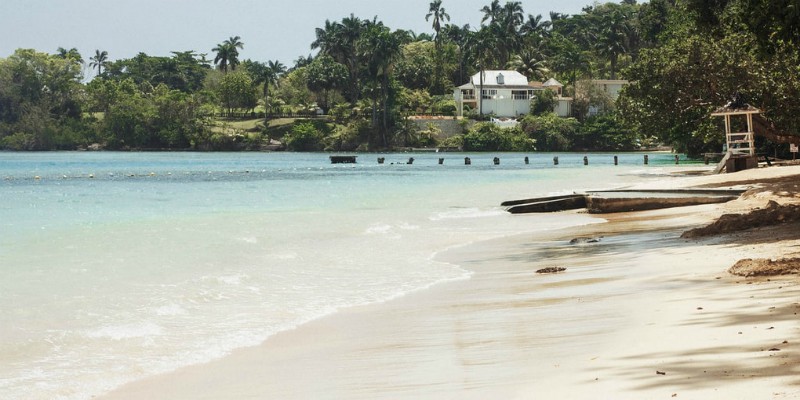 The top four are: 1. Cuba. 2. Hispaniola. 3. Jamaica. 4. Puerto Rico
What is the capital of Haiti?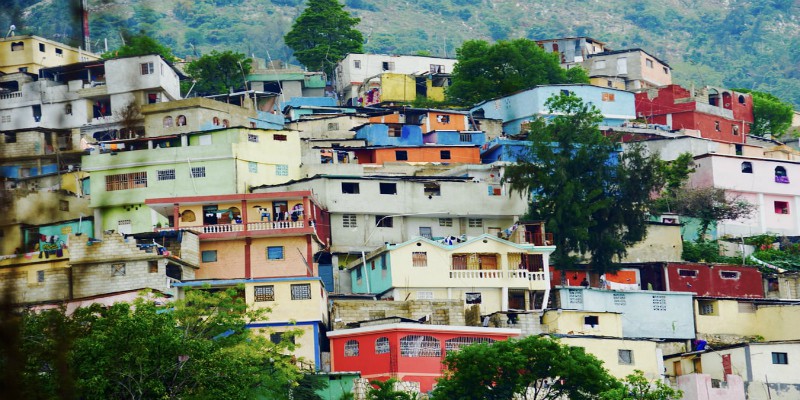 Correct Port-au-Prince is the capital of, and largest city in, Haiti. In fact, 90% of the country's investment and jobs are in the city.
Rihanna hails from which of these Caribbean islands?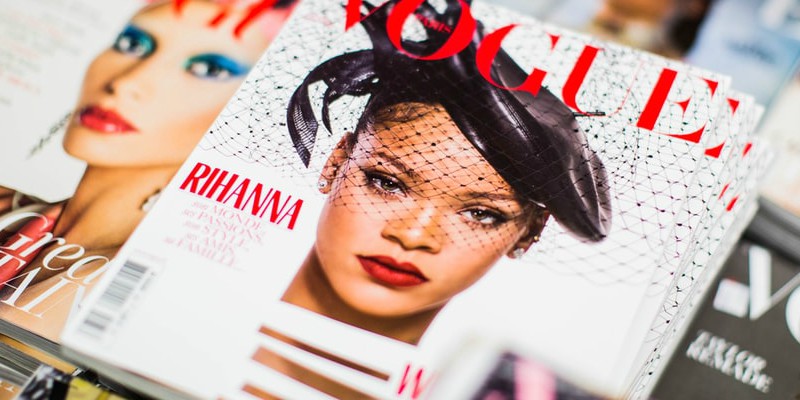 Ri Ri was born on 20th Feburary 1988 in Saint Michael, Barbados
Which picture shows the Pitons in St Lucia?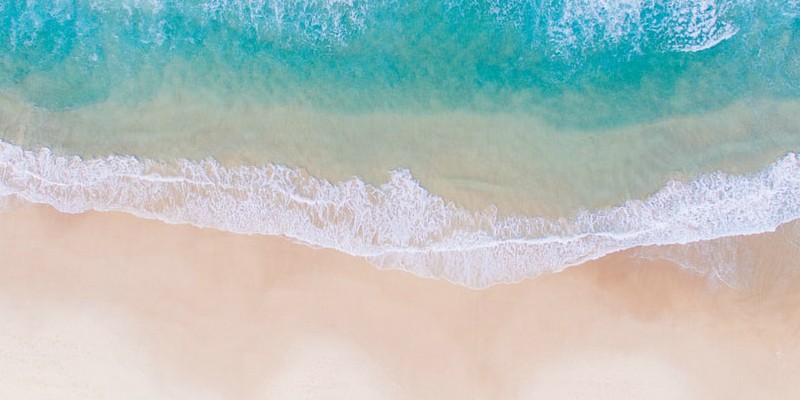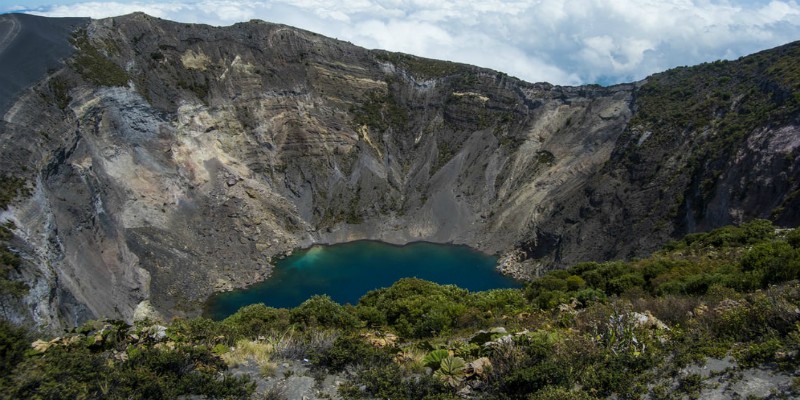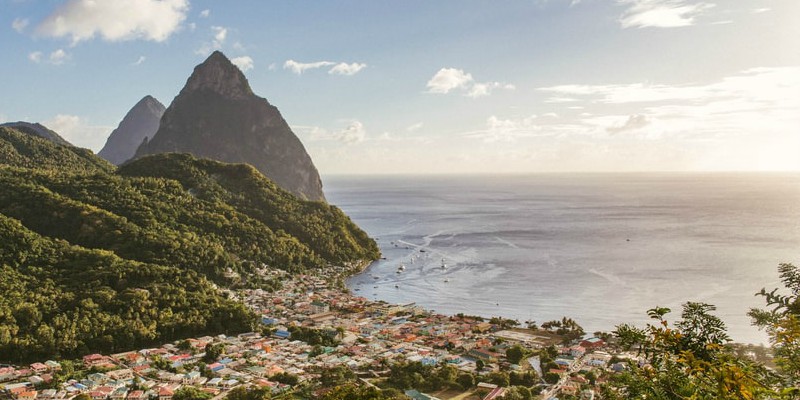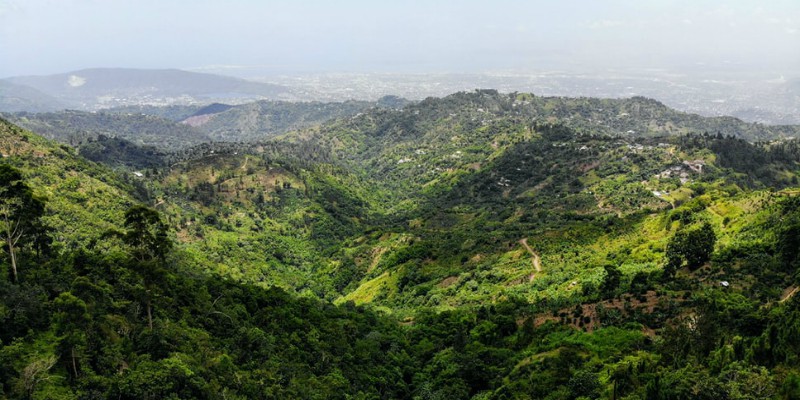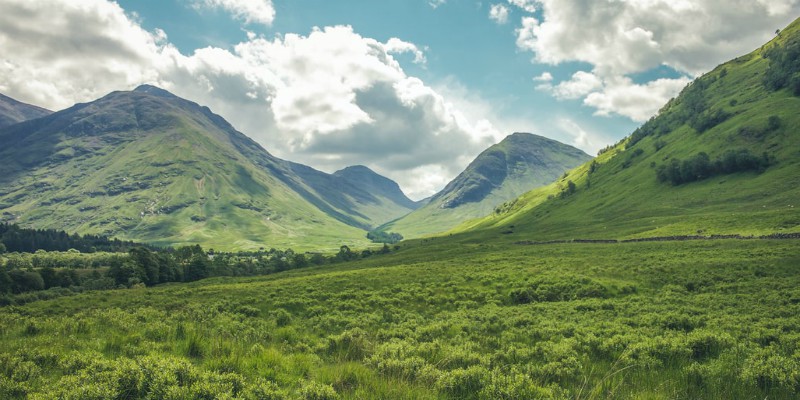 Which of the Caribbean countries is known as the "Spice Island"?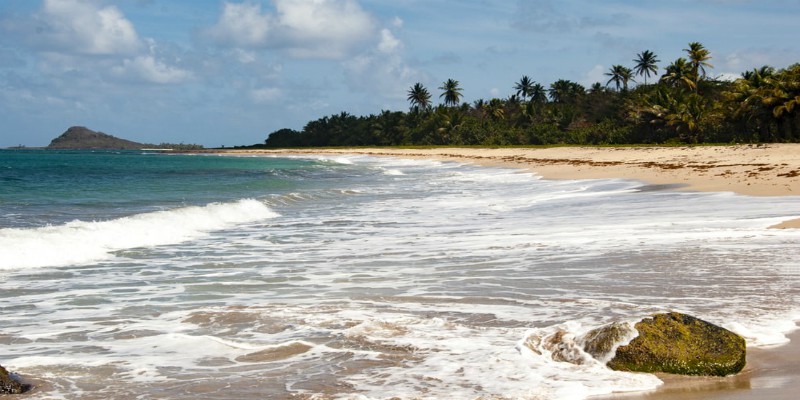 Grenada is know as the Spice Island due to its large production of nutmeg and mace crops. In fact, a nutmeg even features on the country's flag such is the impact of the spice on Grenadine culture
Bridgetown is the capital of which Caribbean country?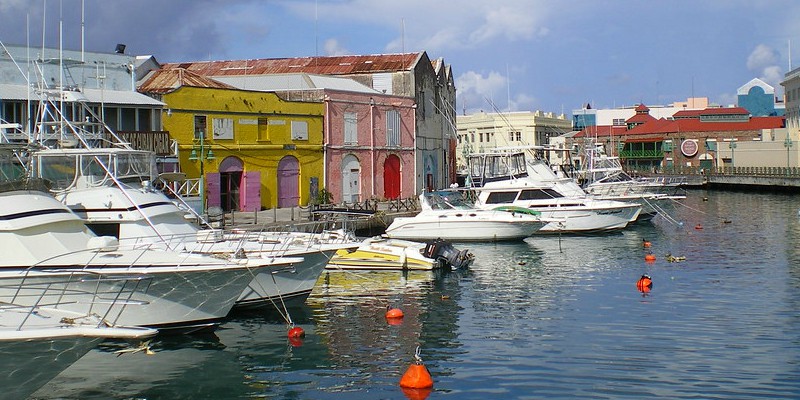 How many islands are located in the Caribbean Sea?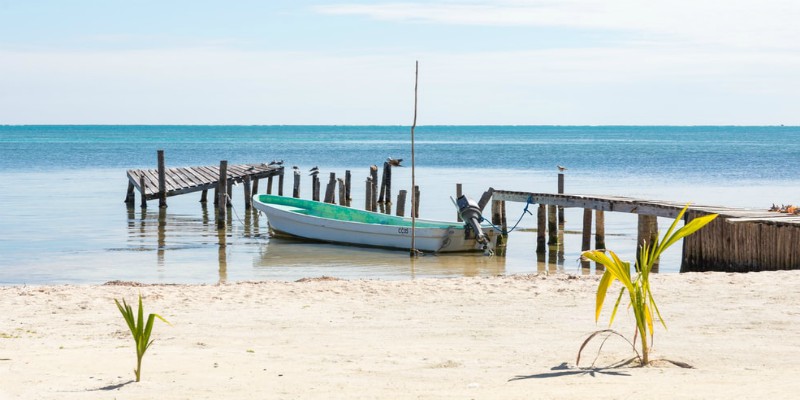 The Caribbean archipelago region approximately comprises of a whopping 1 million square miles. There are 13 sovereign island nations and 12 dependent territories!
The Weekly Travel Quiz - Week 1
Oooh, Never Mind!
Must try harder...
Middle of the road
Not bad, but definitely room for improvement...
Always a bridesmaid...
Ahh! One of those close but no cigar days! Never mind you've got next week in the bag.
Wowzers!
Get a load of you! You're a real Carib-brainiac! All hail the knowledge
---
Got the Quizzing Bug?
If you've aced that how about testing your flag knowledge next with our Caribbean flag quiz now. Or find out which Barbados hotel would be best for you just by picking some dogs. Just click the big green button below and take on our complete quizzing universe.