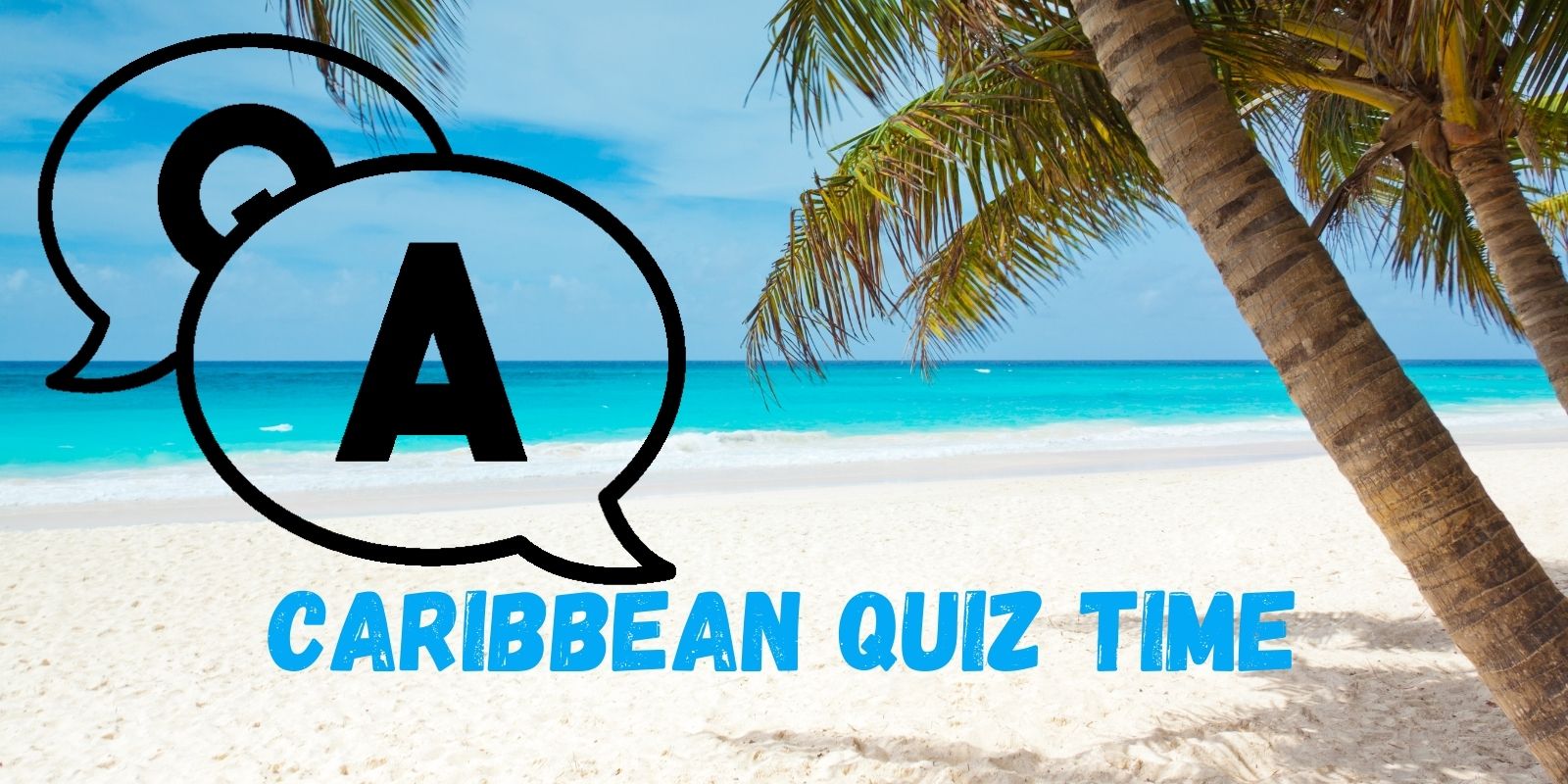 It's back to tickle your brain this weekend!
---
We're back with the travel quiz week 4
After a brief hiatus it's back! We gave the Caribbean part of your brain a break last week. But we're back with avengeance for travel quiz week 4. 
So warm up those sunshine receptors and let's see how you get on after a week off for revision!
If you fancy a building yourself up to this momentous return, why not go back and try week 3 of the Caribbean Warehouse Weekly Travel Quiz now?
---
Where did Christopher Columbus first land in the Caribbean?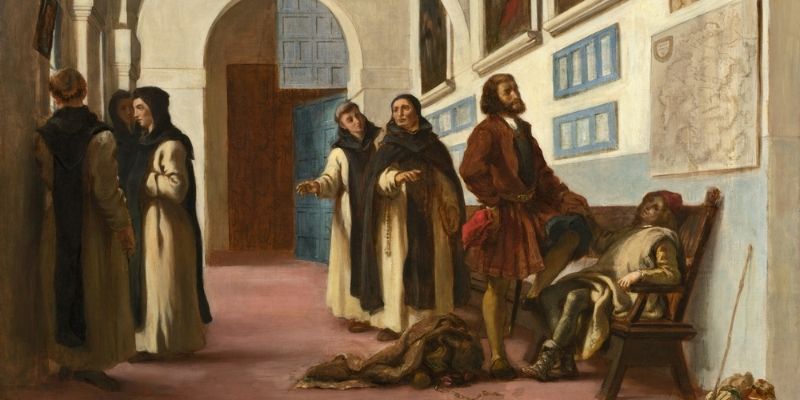 Apparently Columbus is one of the gangsters in this image
Show hint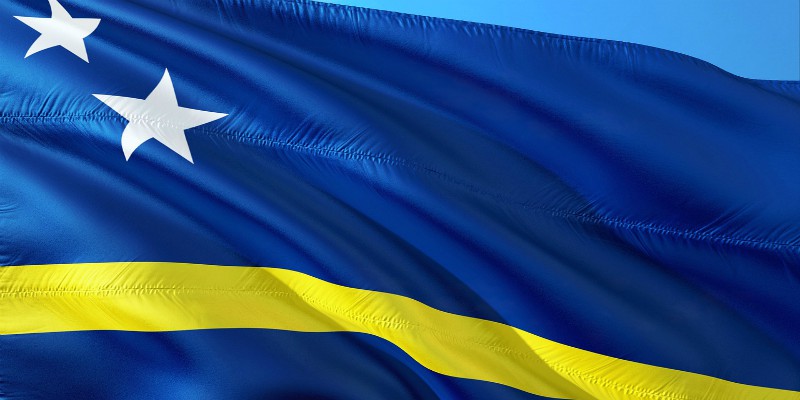 What symbol appears on the flag of Barbados?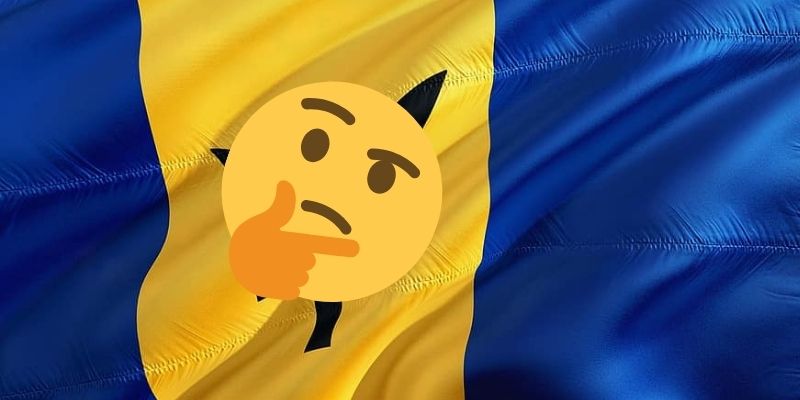 There's a nutmeg on the flag of Grenada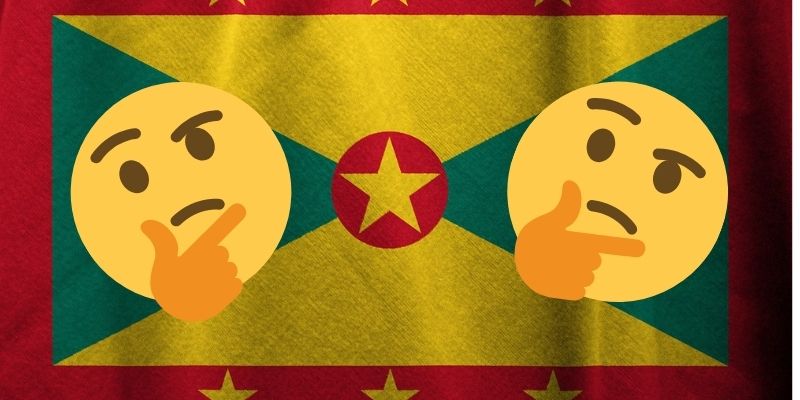 The world's oldest protected rainforest is in...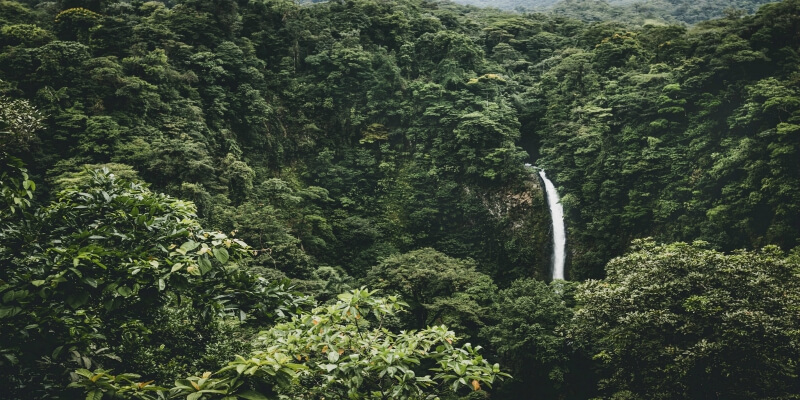 Where would you be if you were admiring the "Pitons"?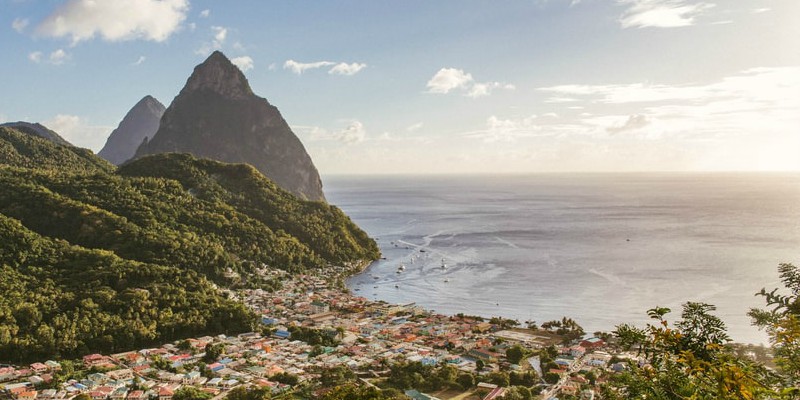 The Leeward Antilles include which three islands?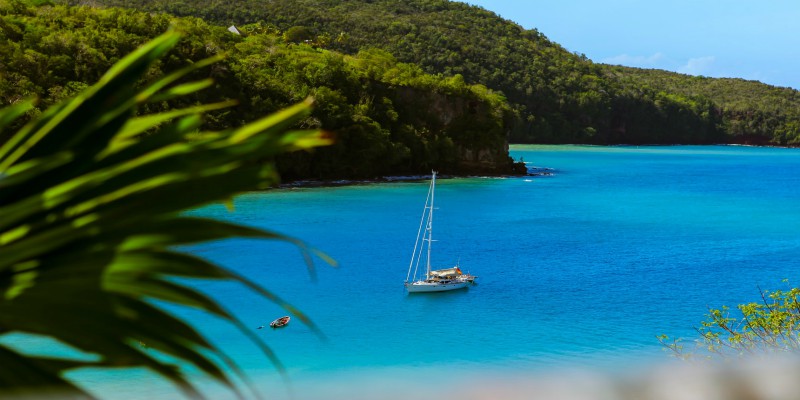 Saba runway is just 1,550 feet long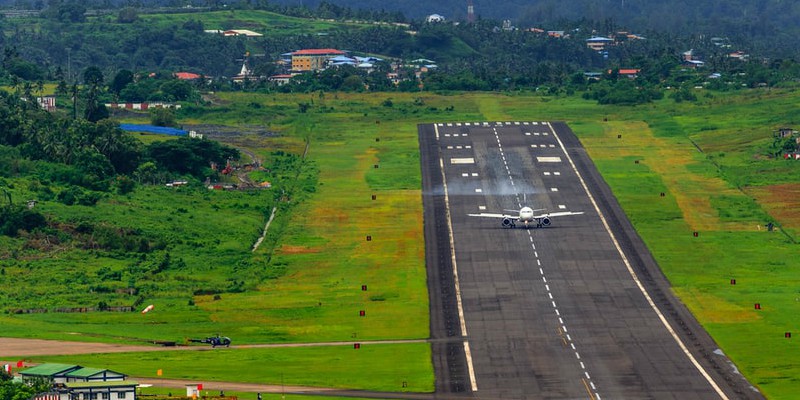 It's actually only 1,300 feet long, making it the smallest runway in the world
Jamaica boasts 1,000 churches per square mile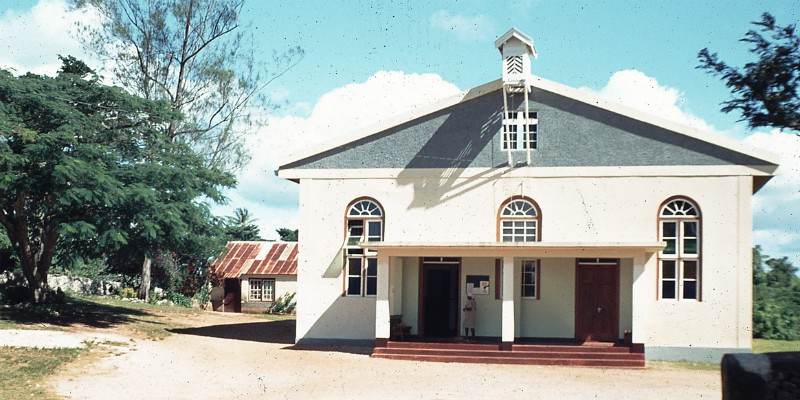 In fact it has even more than that! Jamaica actually has 1,600 churches in total, which is more than anywhere else in the world
The most populated islands in the Caribbean are Haiti, Dominican Republic, and...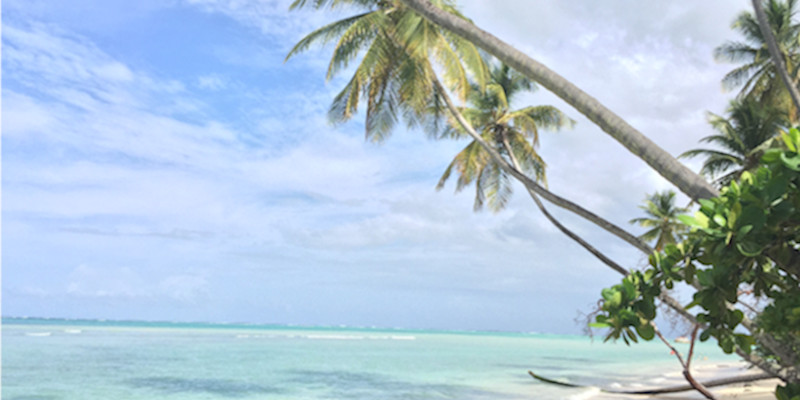 The Weekly Travel Quiz - Week 4
Oh, so close! Maybe a trip to the Caribbean is in order... for research purposes only, of course.
Not bad, there were some toughies in there!
Still some work needed here we think... we're not saying you're thick... we wouldn't dream of saying that
Check you out clever clogs! You should get a free trip to the Caribbean for all that knowledge! But life's just not fair is it!