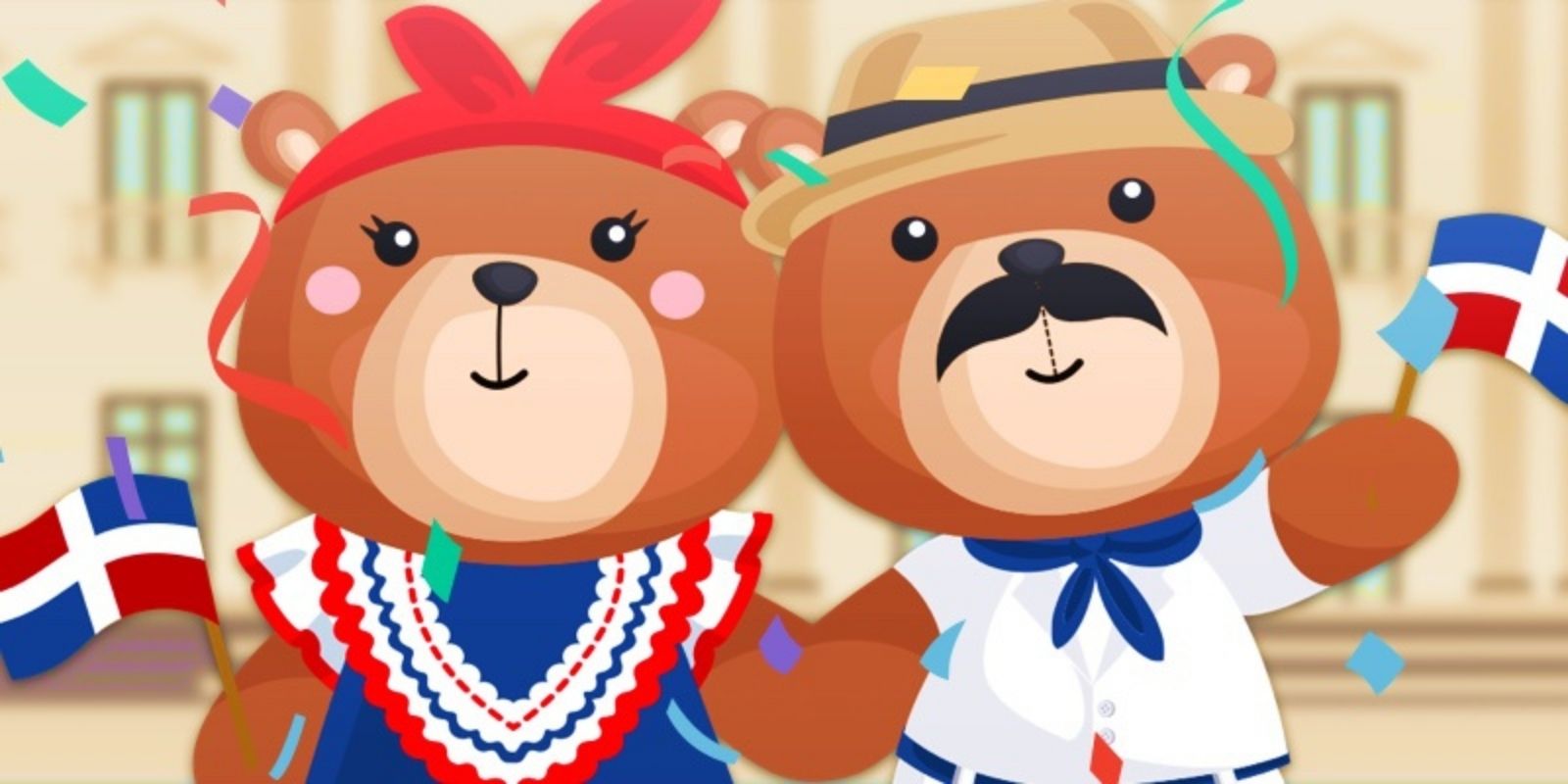 Every January the people of the Dominican Republic celebrate Duarte Day, to commemorate the man known as the father of Dominican Independence. But who was Juan Pablo Duarte?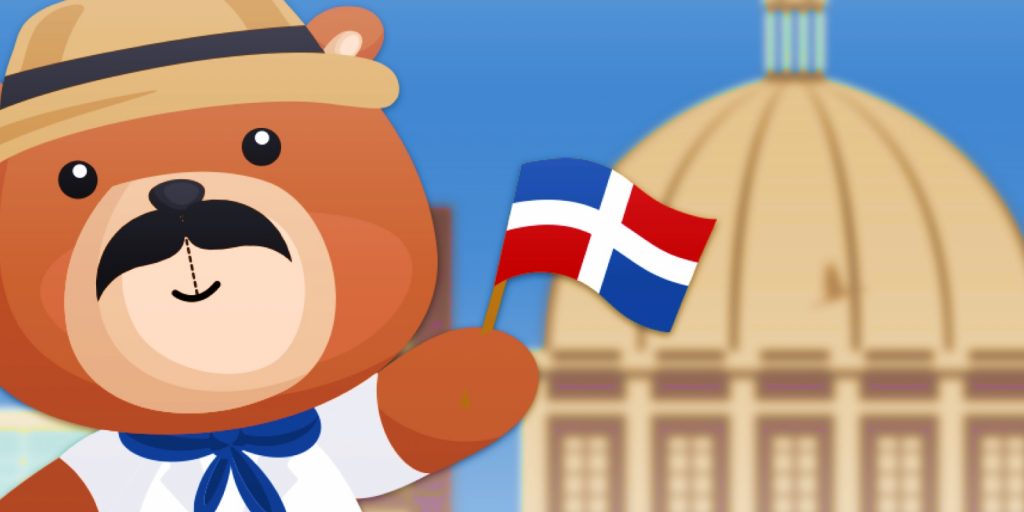 What is Duarte Day?
If you're looking for things to do in the Dominican Republic during a January trip. You might want to check out the the vibrant Duarte Day celebrations. 
Juan Pablo Duarte is commonly know in the Dominican as the Father of Independence. But who was he and what did he do to earn such an incredible reputation? 
We'll answer that question in the form of a delightful timeline. So, by the end of this post you should know all about Duarte and why Duarte Day is so special in the Dom Rep.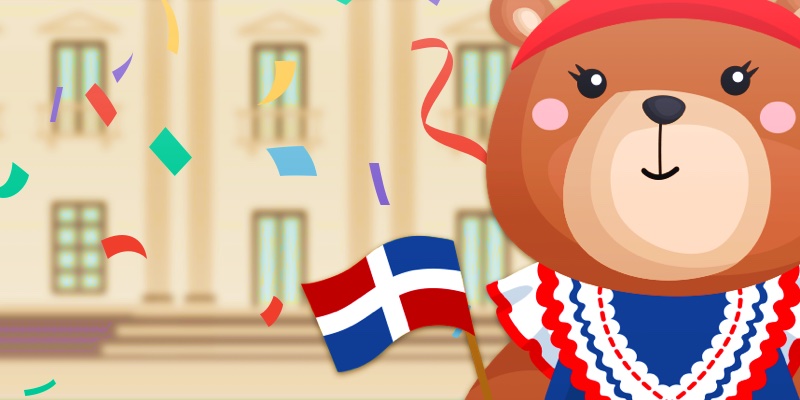 ---
The History of Duarte Day
26

th

January

1813

Juan Pablo Duarte is born – now celebrated as 'Duarte Day'.
---
1821

Dominican Republic gains independence from Spain, but quickly came under Haitian control
---
1838 – 1839

July 1838 – Duarte and others established a secret nationalist society called 'La Trinitaria', which was the driving force in undermining Haitian occupation

1839 – Duarte creates La Filantrópica a theatrical society which spreads his liberation ideology through performances across the country
---
1843 – 1844

1843 – As a result of a failed attempt to oust the Haitians by Duarte & his followers, plus some other insurgent behaviour Duarte is exiled.

1844 – Duarte's countrymen follow his lead, under landowner Pedro Santana who favoured Spanish sovereignty in the country.

1844 – The Dominican War of Independence ensues.
---
February 1844

The Dominicans win, gaining their independence. Duarte is offered the Presidency of the nation. He refuses & power goes to Santana and the Spanish sympathisers to safeguard the country against further Haitian invasions.
---
1845

Following his election, Santana exiles Duarte and his family who take up residence in Caracas, Venezuela
---
1861

Santana hands colonial control of Dominican Republic back to Spain
---
1863

Santana's power erodes with the lingering members of La Trinitaria and the War of Restoration starts
---
1865

Duarte returns to the country to help with the war effort before the Queen of Spain formally withdraws control of the region
---
1876

Duarte dies aged 63 in Venezuela after being exiled by Pedro Santana's government
---
1884

Duarte's remains are returned to the Dominican Republic where he's was given a burial with full honours and entombed in a mausoleum along with other founding fathers of the Dominican Republic.
---
1967

His parental home is converted into a museum.
---
1982

Mayor of New York, Edward I. Koch declares 26th January to be Juan Pablo Duarte Day in New York City
---
Now you know!
So, now you know more about the country's colourful past you can enjoy its future even more. 
Make sure you check out our travel guide to the Dominican Republic for more details as to what treasures modern day Dom Rep has to offer.