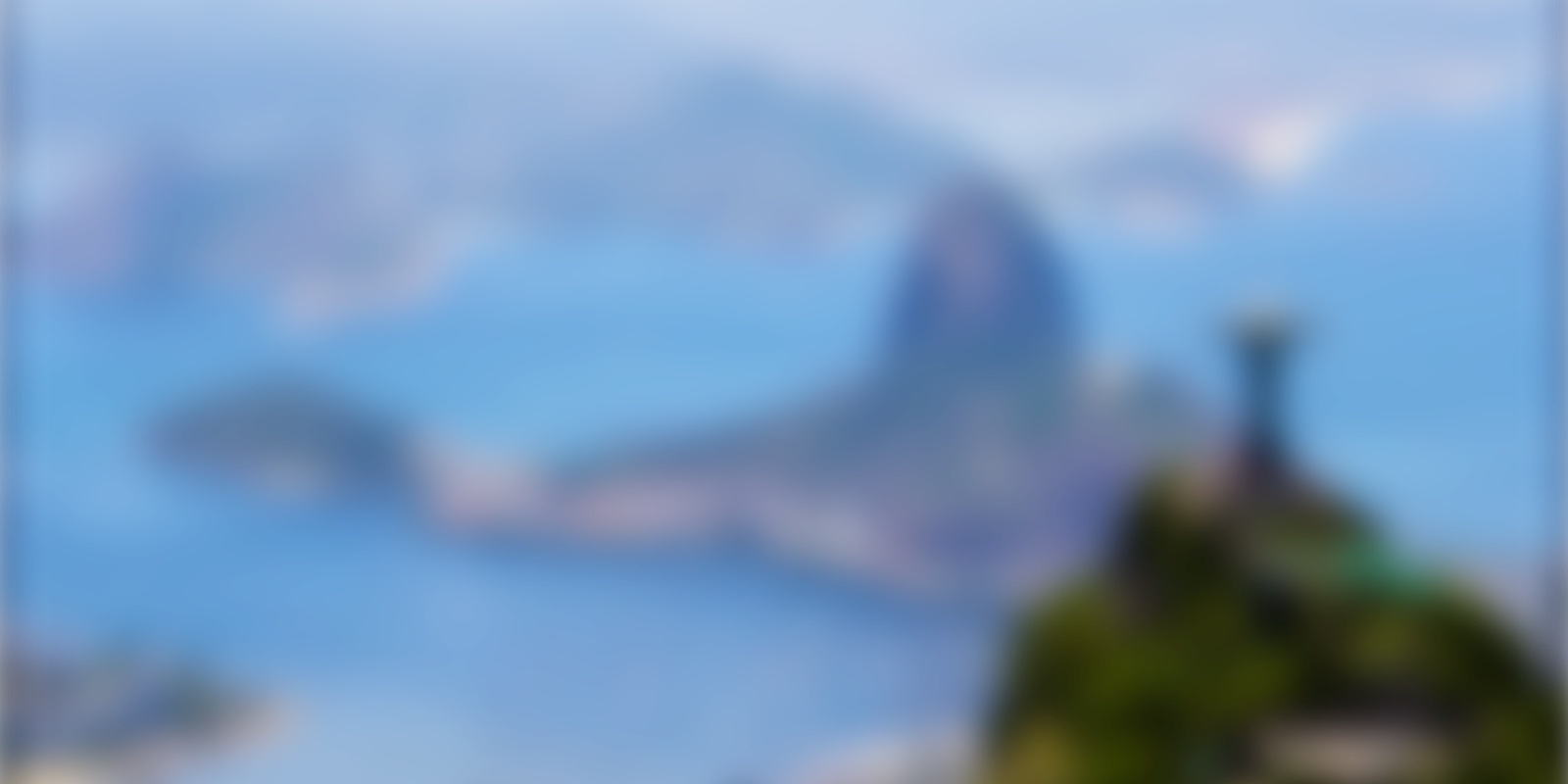 Previously we've tested your flag smarts and general knowledge, but how will you fare with our Landmarks Quiz?
With the tyranny of home-schooling gripping the nation, parents all over are scrambling for syllabus filling content. Well, relax, we've got you covered for a bit with our latest brainteaser, the hardest landmarks quiz.
---
Expand your mind
COVID has put a stop to our travel plans and rendered our schools pupil-less, but that won't stop us.
It just means we have to work a little harder to entertain ourselves without turning to Netflix every two seconds for a bit of light relief.
---
Show off your landmarks knowledge
We've decided to come to the rescue with our landmarks quiz. But, be warned, it's a toughie. If you can muster full marks in this examination, then algebra should be a walk in the park… which we also can't do unless you live next to a park… you lucky beggar!
So, without further ado, lets get into this slippery little bleeder…
---
Take the Hardest Landmarks Quiz now
How about a nice easy one to get you started?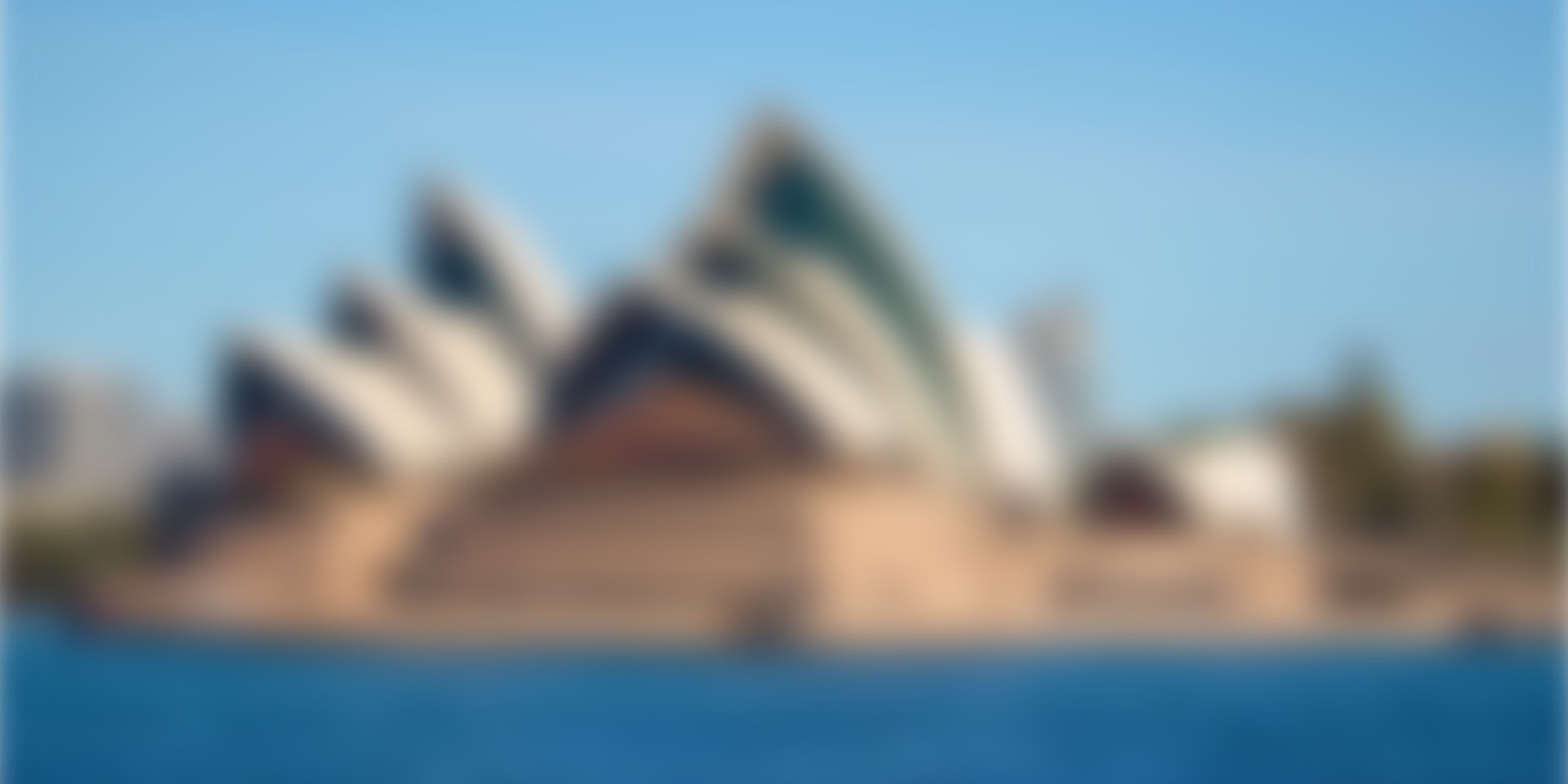 Can you name this familiar landmark?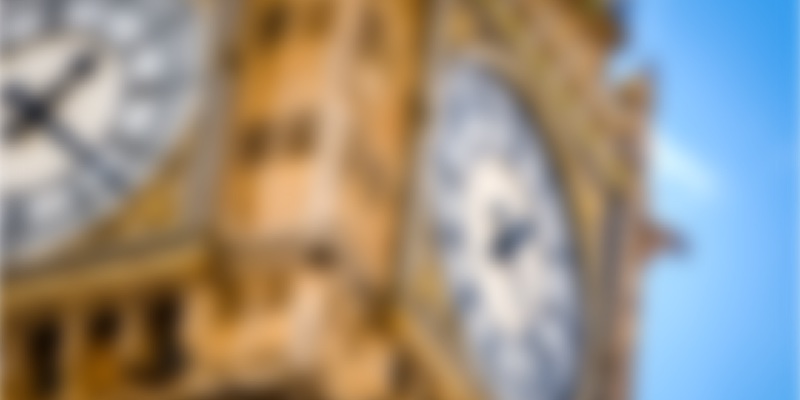 Can you name this blurry figure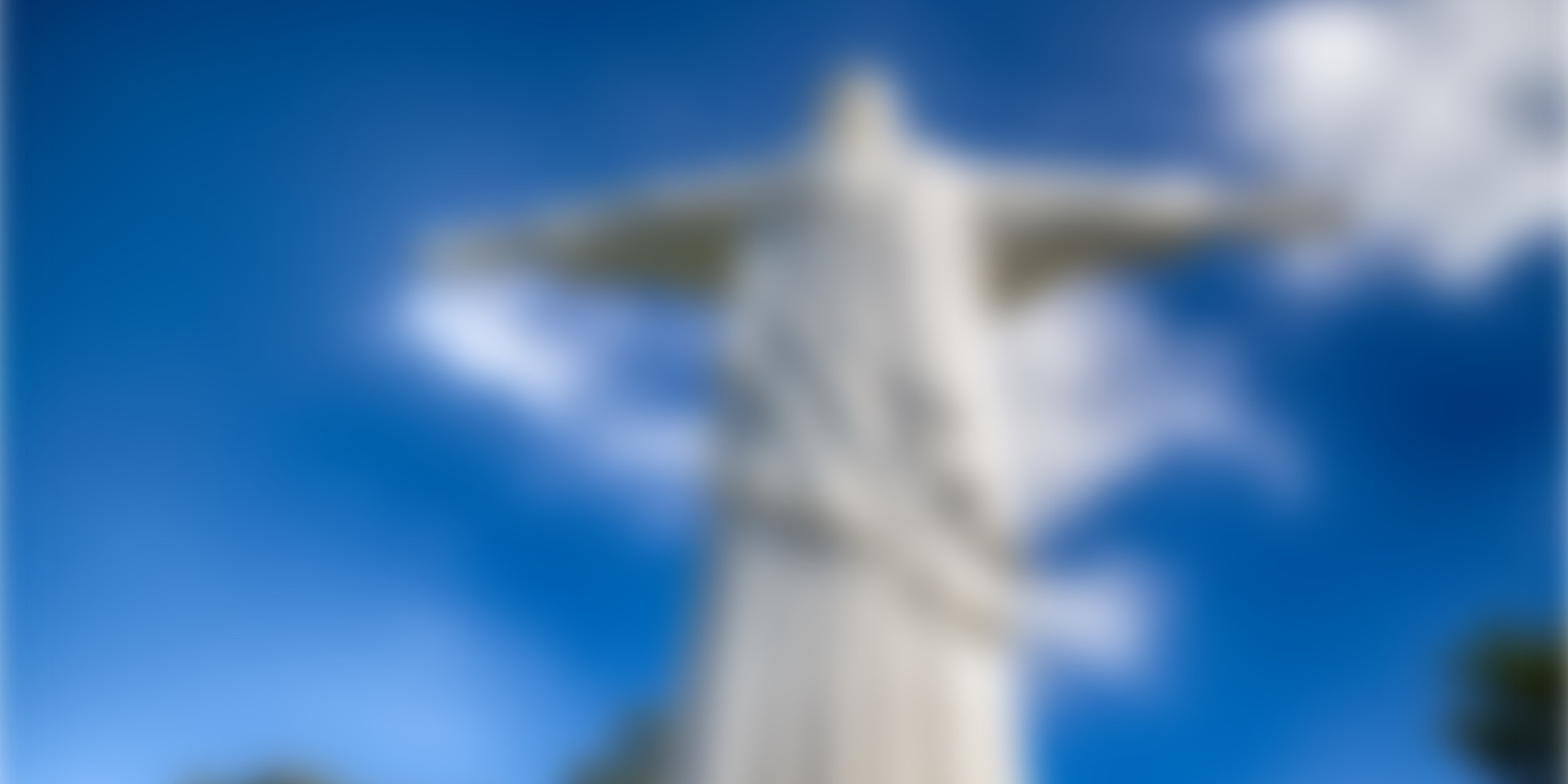 Let's step up the challenge, can you name this mountainous marvel?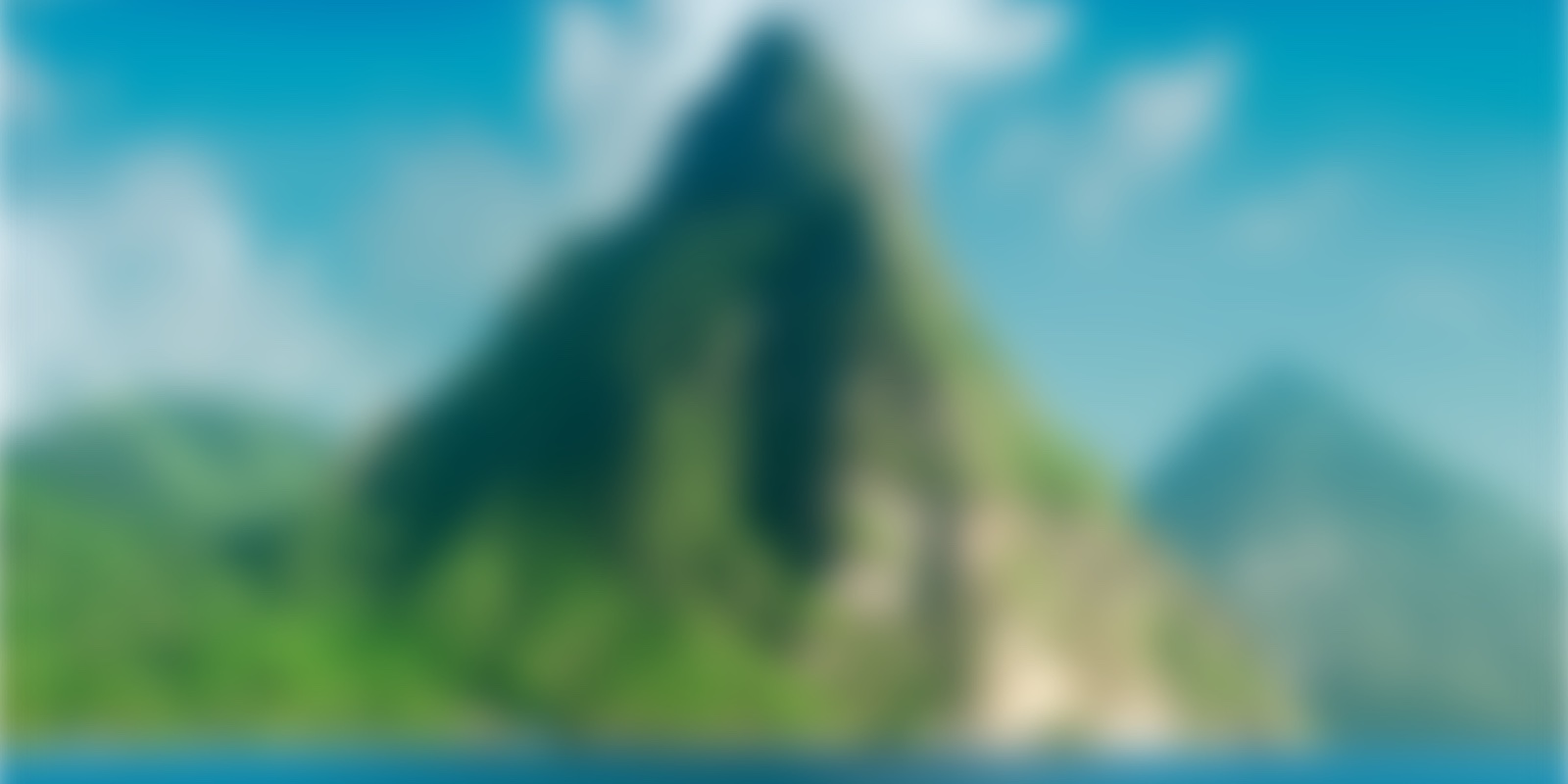 What about this murky figure?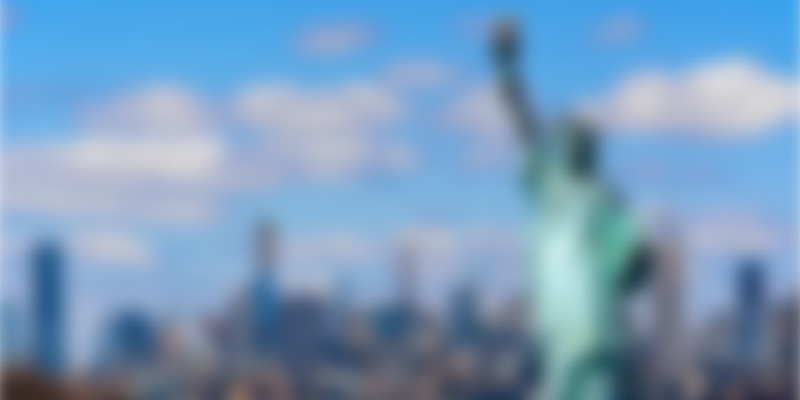 You all know this famous tower, but where is it?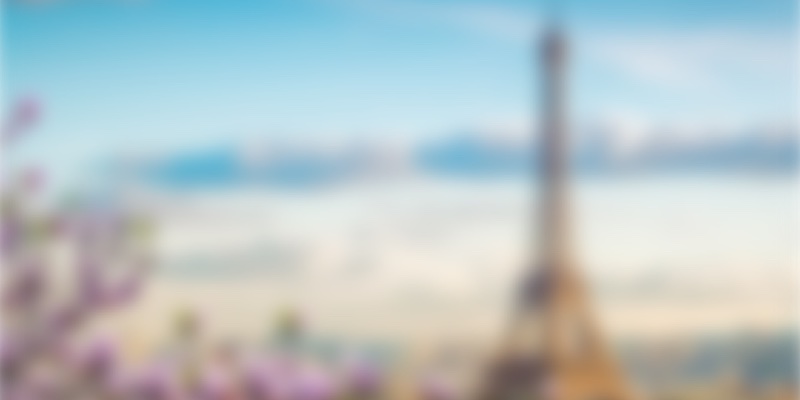 mmm, do you know this ancient crowd-pleaser?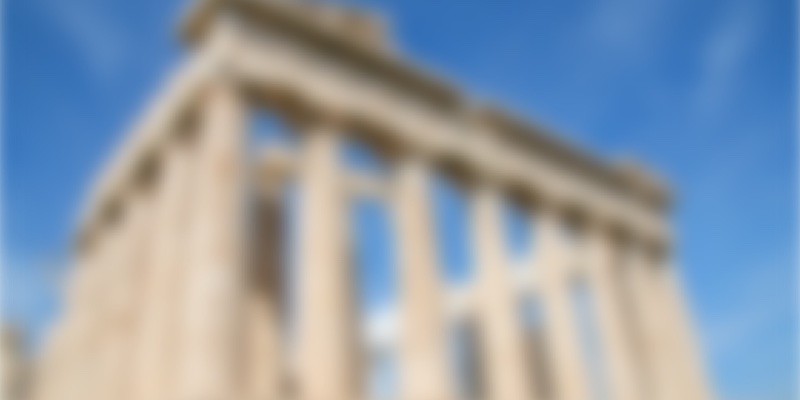 Can you name this Caribbean Favourite?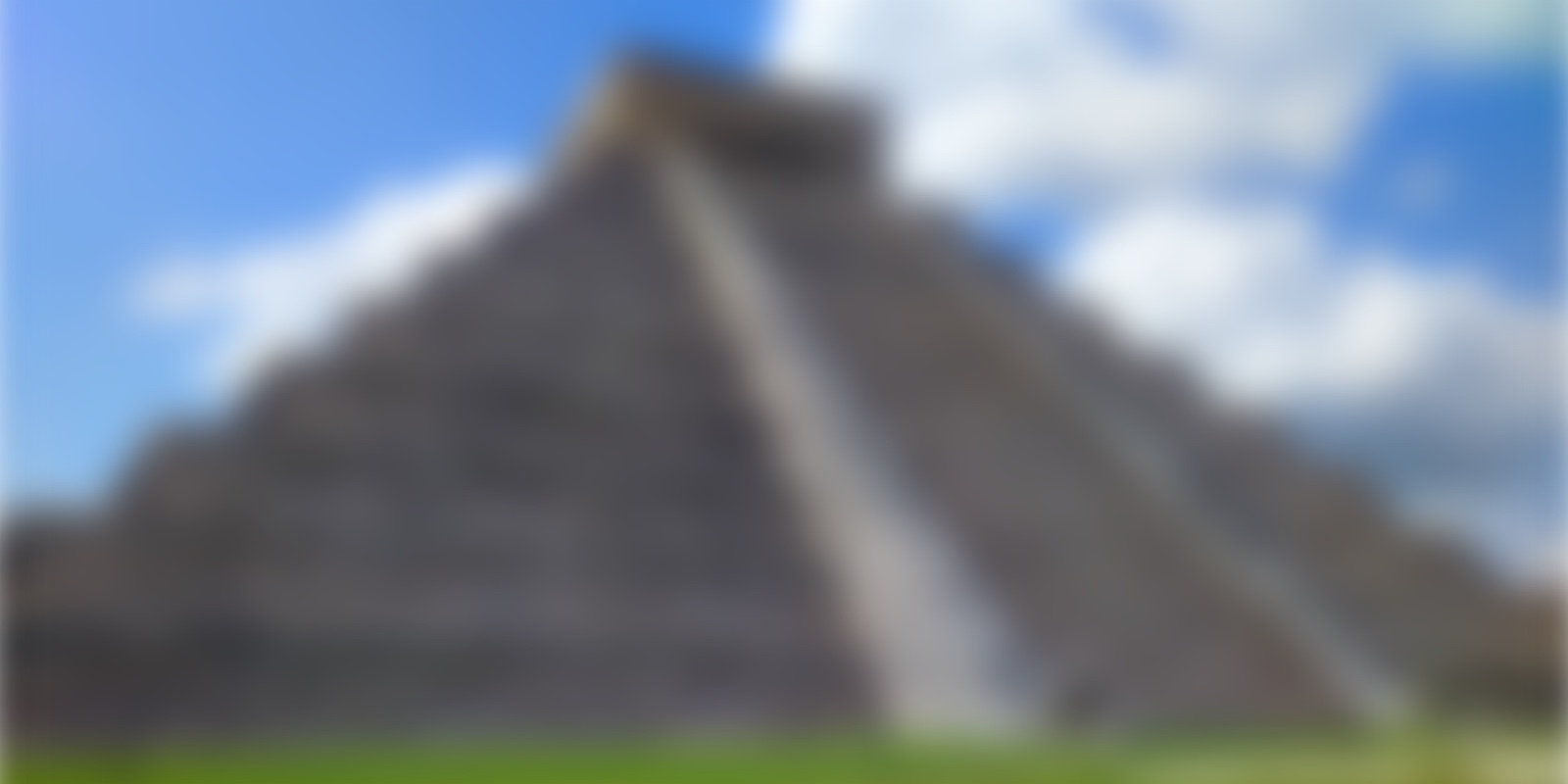 The Hardest Landmarks Quiz
That's not a great performance... Here's a picture of a handsome alpaca to take your mind off it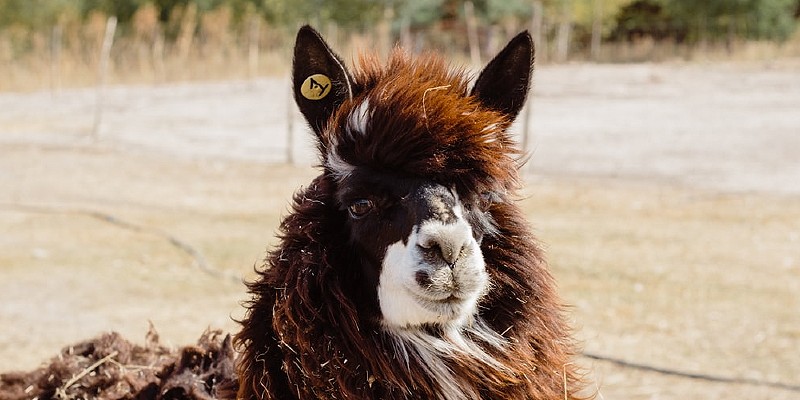 That's not a good wow by the way. We know the most you've probably seen of the outside world for the last few months is the fence at the bottom of the garden. But come on! Let's hope there's no OFSTED investigation into your home-schooling.
Is that really the best you can do...? It's not us asking, it's him...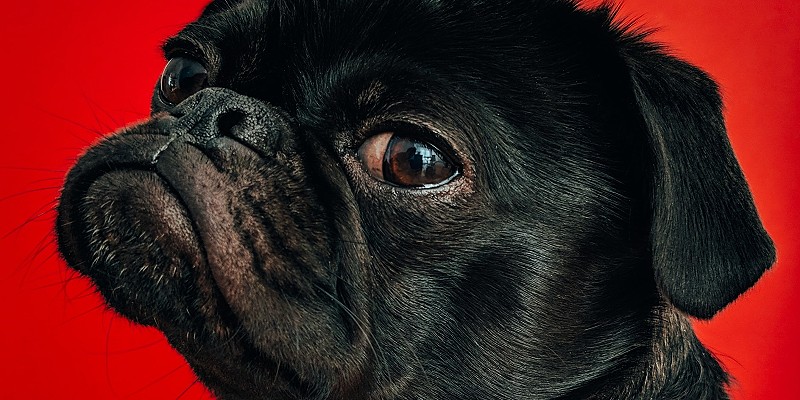 Yeeeahh, not the best effort that. We know it's a tough quiz, but that's the sort of performance that has us wondering whether home-schooling's really for you. You never asked for this job, now look at you, you're drunk at the wheel.
You might be happy with that, but he isn't... he can't even look at you...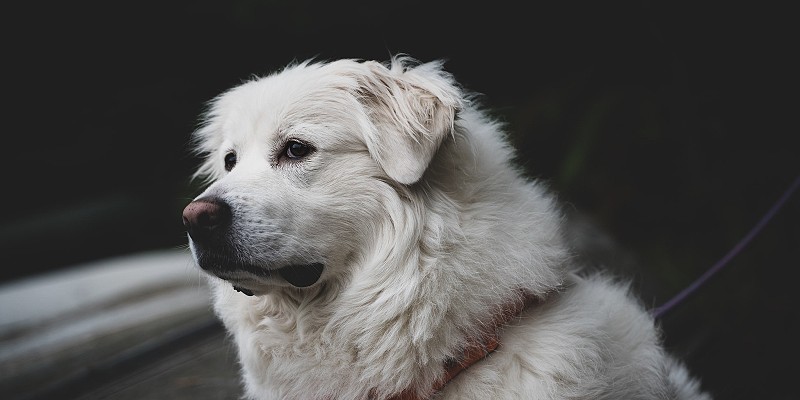 Okay, okay, not bad all. We know what you're thinking, if you'd just paid more attention to your answers, you would've graced the heralded turf of 7 or, dare we say it, 8... but in the quiet words of Gina D'Acampo, if my grandmother had wheels she would've been a bicycle. Try again friendo!
Close but no cigar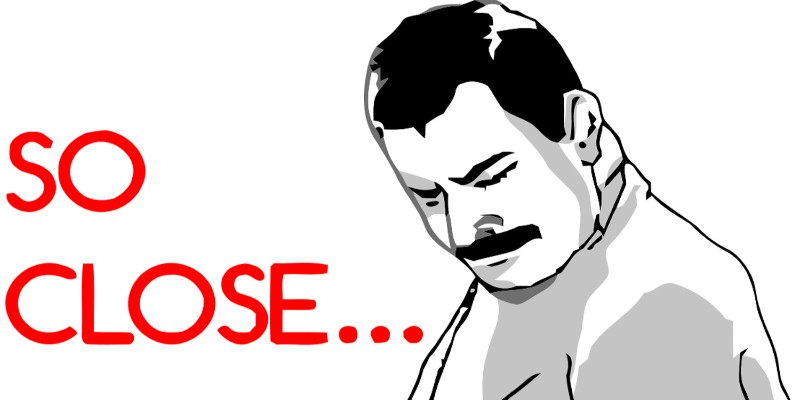 Let me guess... Acropolis Athens, right? Because if you managed to get that one right, but another one wrong, you've got some serious explaining to do. But don't worry, at least you can look your children in the eye while you explain your performance.
Congratulations! You deserve a prize, so here's a picture of a dog on her birthday. Enjoy!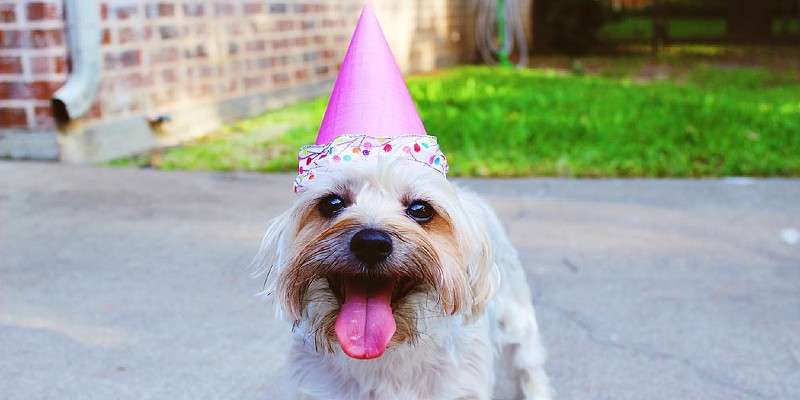 Nice work brainiac! There's no dust on you is there, so sharp you'd cut yourself if you turned too fast. If you aren't currently strutting around the house swinging your shirt around your head, then you need to learn how to win better.
If you loved this, why not take a swing at our Hardest Flag Quiz or click the button below to taken on all our other Caribbean Warehouse quizzes to really get your grey matter working.