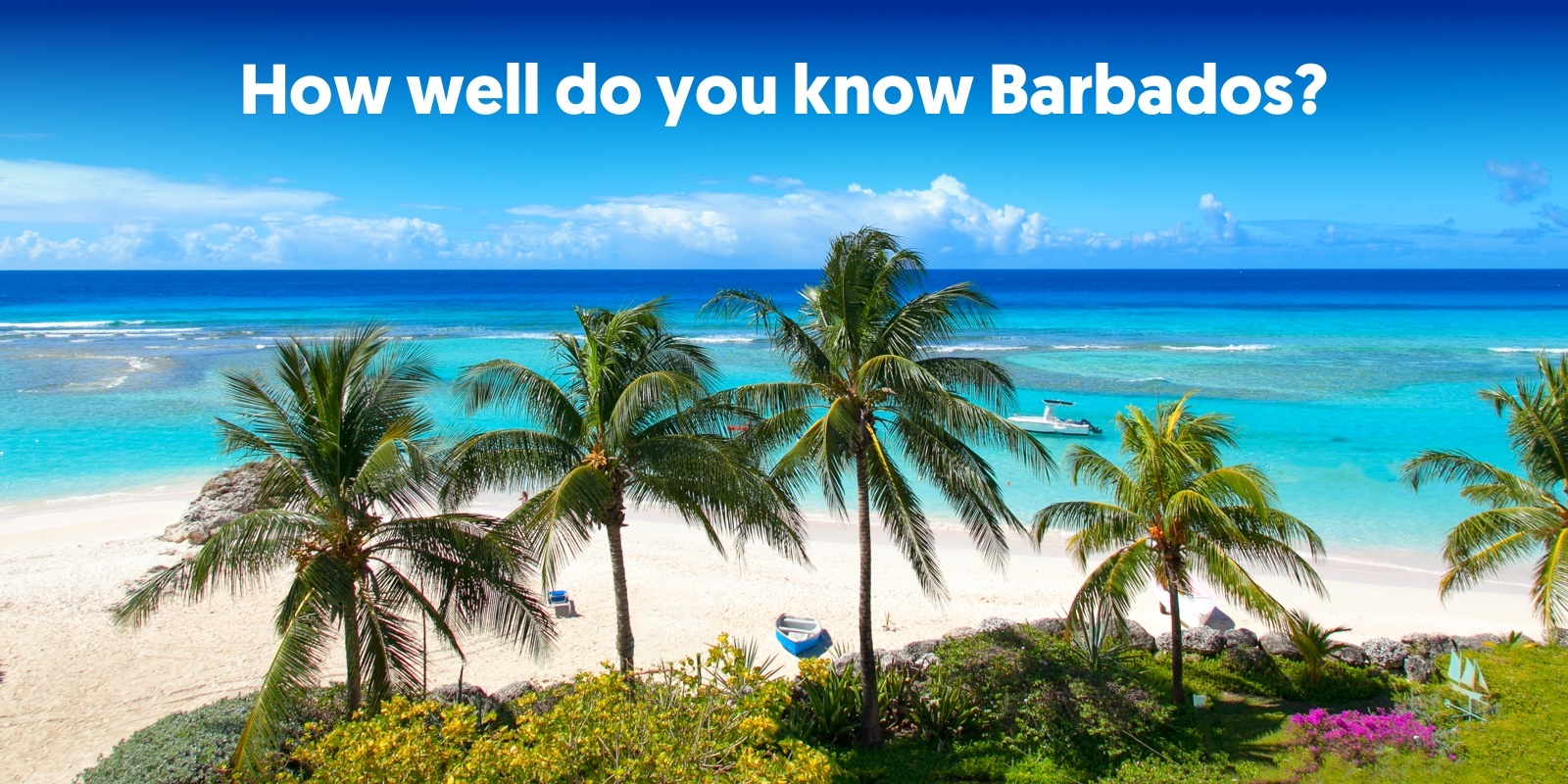 You may be a veteran of the Bajan coast, but are you willing to put your knowledge to the ultimate test with our Barbados quiz.
We all love Barbados, for years the island nation has been at the forefront of luxury when it comes to delivering paradise on earth. But how much more do you know about the place, other than it's pretty? We'll find out with our Barbados quiz.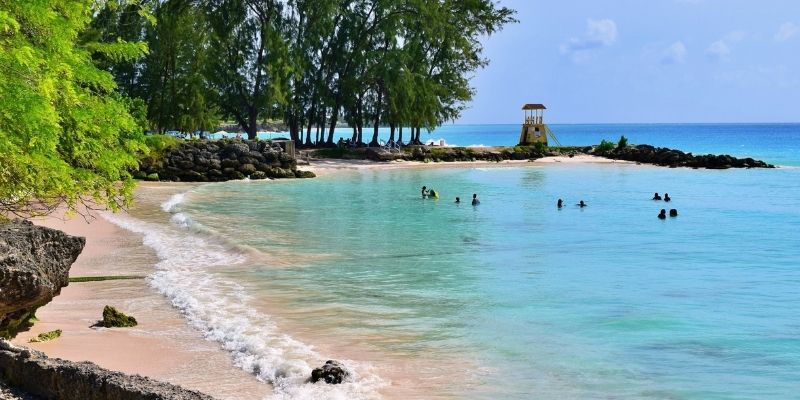 ---
Beat the lockdown blues
With half of the UK trying to fill out a home-schooling syllabus and the other half endeavouring to create brain-teasing zoom quizzes to fox their mates.
Let us take some of that head-scratching and tiresome research & development out of the equation for you.
Feel free take on our Barbados quiz and test your knowledge of this incredibly diverse country. Then why rob the questions and Bob's your uncle, you've got a ready-made geography round!
So, how well do you know Barbados?
---
[wp_quiz id="32872″]
---
Want more quizzy good times?
Now you're all warmed up, why not test your general knowledge skills by taking on our hardest flag or landmarks quizzes. 
Or click the big green button below to see out full range of Caribbean Warehouse quizzes & prove to everyone how much of a brainbox you are!