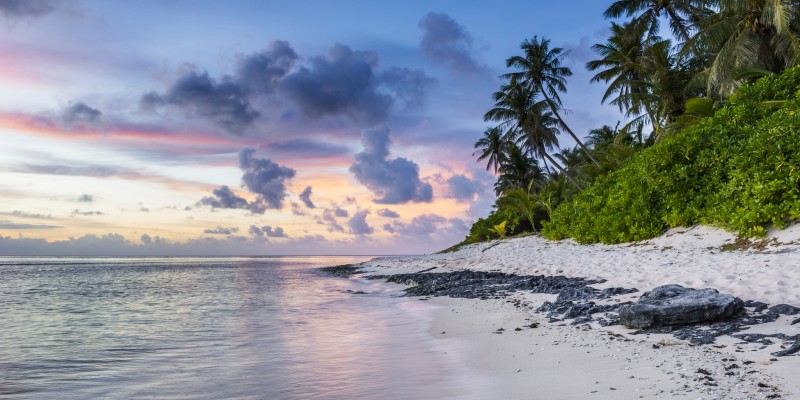 These twelve posts show the very best of St Lucia on Instagram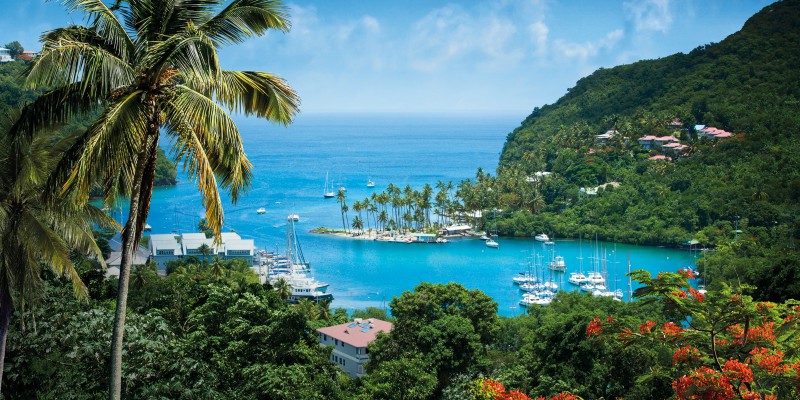 There's no denying it, St Lucia on Instagram is everything at the moment. The two were built for each other and the island is absolutely slaying on the 'gram!
St Lucia on Instagram – a match made in heaven
We probably shouldn't be surprised that St Lucia on Instagram is such an amazing partnership. The island was practically built to show off!
For example, the landscapes provide all kinds of diversity, with volcanic beaches, tropical vegetation, fishing villages, tapered pitons, waterfalls and more.
So, you're in the right place to savour the exotic views and compose something striking for your followers.
---
You want proof?!
That's OK you're an inquisitive bunch and that's why we like you. 
So, we've plumbed the depths of Instagram to deliver 12 occasions where St Lucia completely won the eponymous app. 
Take in these incredible sights, then let us tell you all about them in our St Lucia Travel Guide. 
---
1. Pancakes with a side of Pitons
2. Where the mountains meet the seas
3. Celebrating all the colours of #CreoleHeritageMonth
4. From the sky to the sea bed
5. How do you even argue against St Lucia winning the 'gram when you can get shots like this…
6. Sandals Regency La Toc, a simply stunning setting
7. Views built for two
8. Bay Gardens? More like Bae Gardens
9. Romance delivered ✅
10. A natural beauty
11. Sulphur Springs bringing the fun
12. When the sun sets in paradise
---
Show your timeline some 'Lucia love
We think you'll agree those 12 snaps transported to straight to the island of romance. 
But if you want a bit more substance behind the beauty, click the big orange button below to check out St Lucia Travel Guide. Before you know it you'll be living and breathing island life.