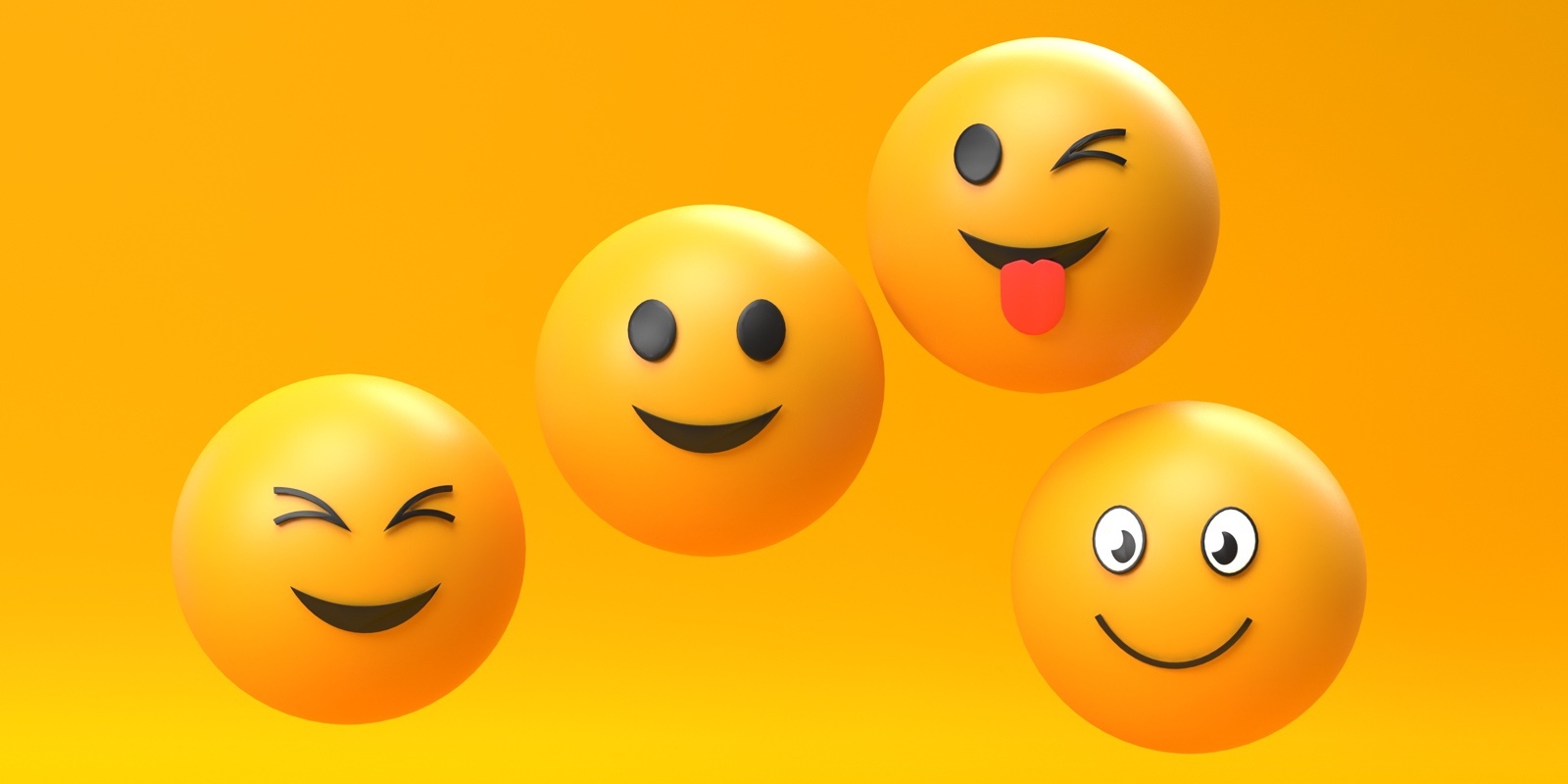 If you can guess all the answers in our uber tough emoji quiz then you deserve all the rum in Barbados.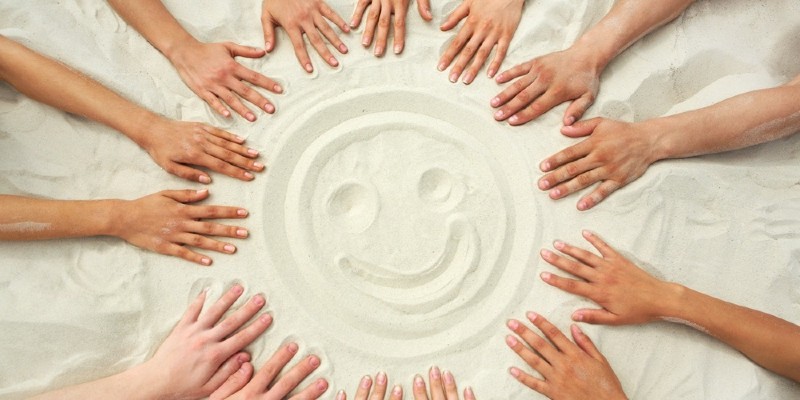 😵
Emo-jeez!

😵

You might think you're aware of emojis, so our Emoji Quiz will be nothing to you. 

But, nothing can preapre you for the sheer, unadulterated annoyance and confusion this brainteaser will induce. Think, out of tune whistling x loud chewing… Yeah, it's that level of annoying 😤.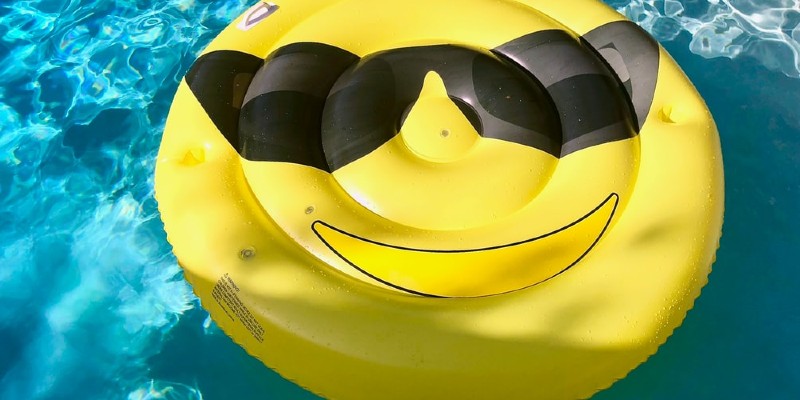 ---
💩
Challenge Accepted

💩

Up until now they've sat benignly in your keyboard, only coming out to make someone laugh, emphasise a point or prevent you from having to write a complete sentence. 

Now we're going to challenge your knowledge of these little buddies 🙈.  

We've put together a list of Caribbean islands or countries spelled out in Emojis. All you have to do is guess the answer and click on the question to flip the card and reveal the answer.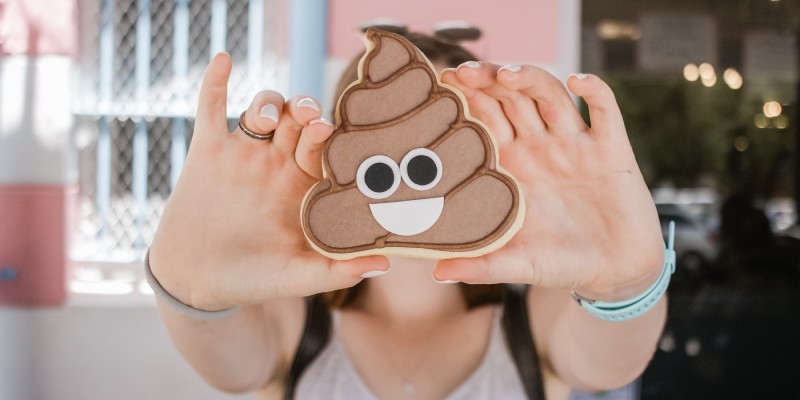 What are you waiting for?
---
😎
Take the Emoji Quiz

😎

[wp_quiz id="32997″]
---
👇
More fun quizzes available here

👇

If you enjoyed this there similar sillyness availble now in the form of our other quizzes. Check them all out now by clicking the button below