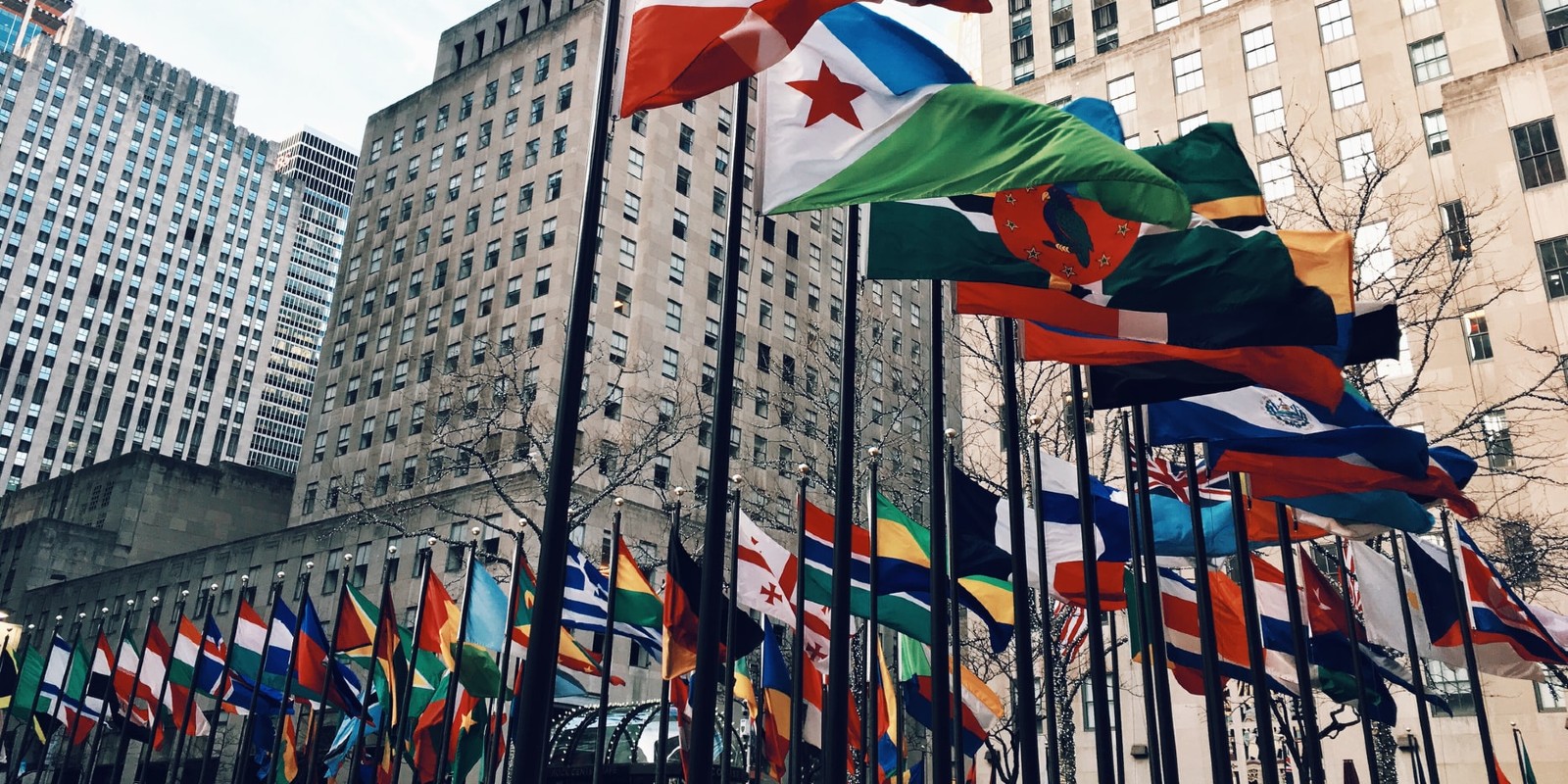 We're back with an updated flag quiz. Forget 10/10, if you can get number 8 we'll be impressed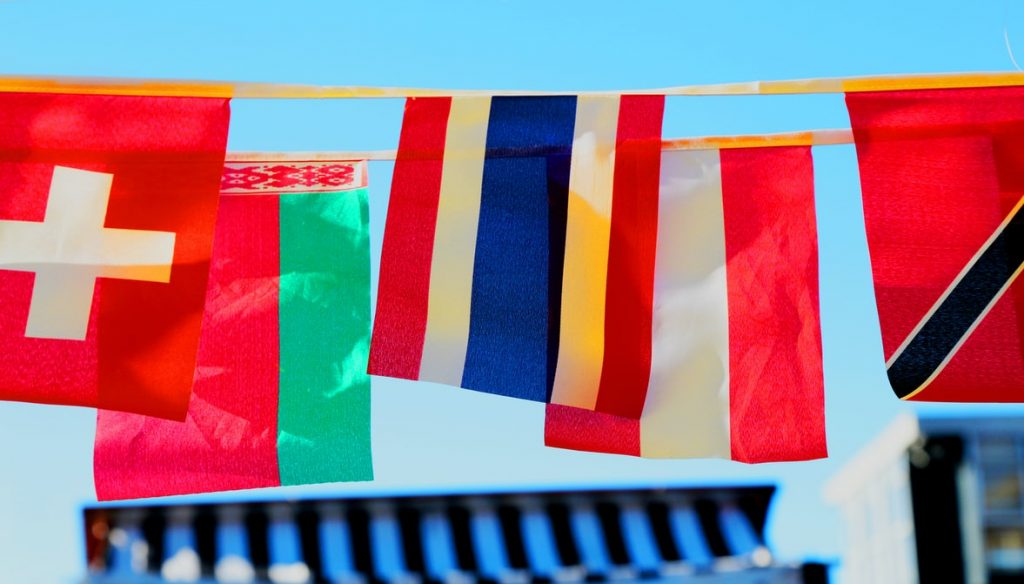 Think you can boss our updated flag quiz?
Because you guys loved our flag quiz so much, we decided to regenrate it and come back with more flags for you to tackle. 
The Caribbean is beautiful and home to some of the most stunning countries in the world. But it's also crammed with island nations which makes it a perfect hunting ground for flag-based trivia.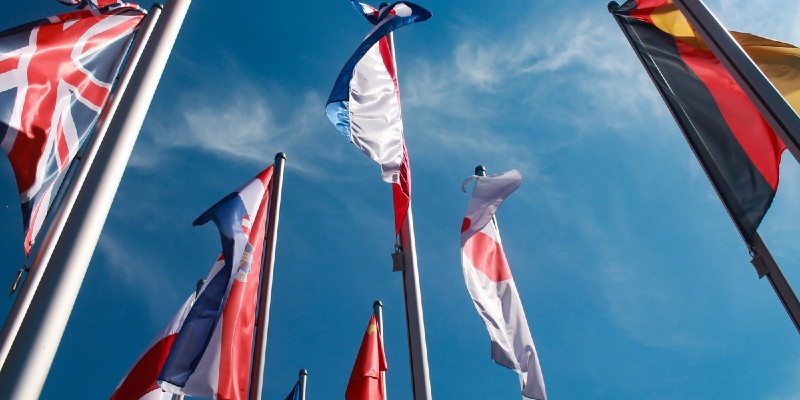 ---
Feeling confident?
You've probably explored the region extensively, with a laundry list of Caribbean holidays under your belt.
But how much do you know about the countries flags? If you managed to break into the 8's,9's or 10's last time out, we promise you won't get there this time. 😈
So what are you waiting for? Come and have a go if you think you know!
---
The Hardest Flag Quiz Ever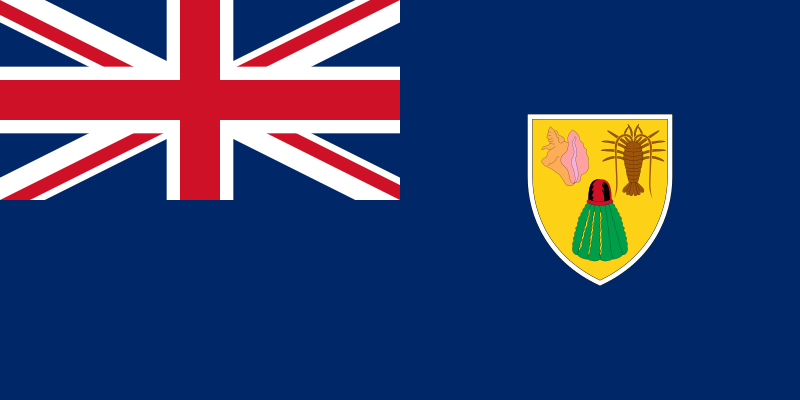 No messing around this time, we're straight into the toughies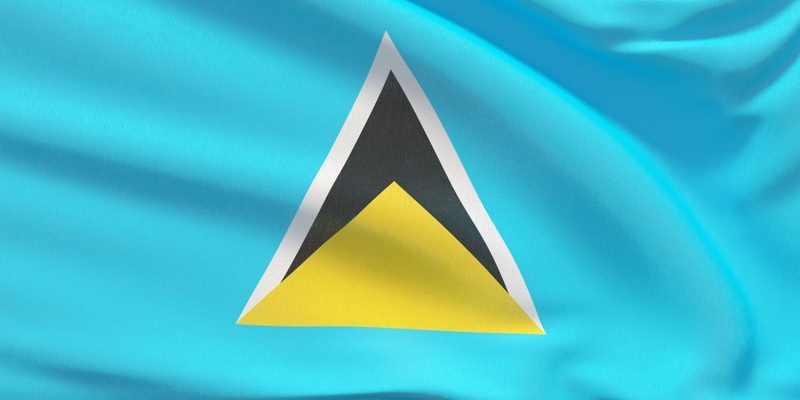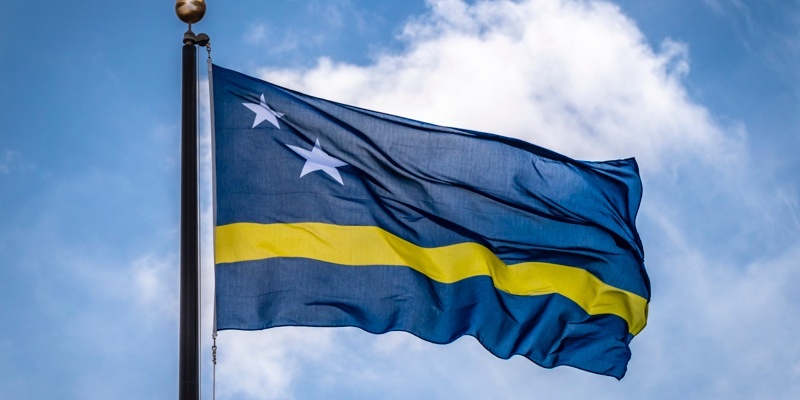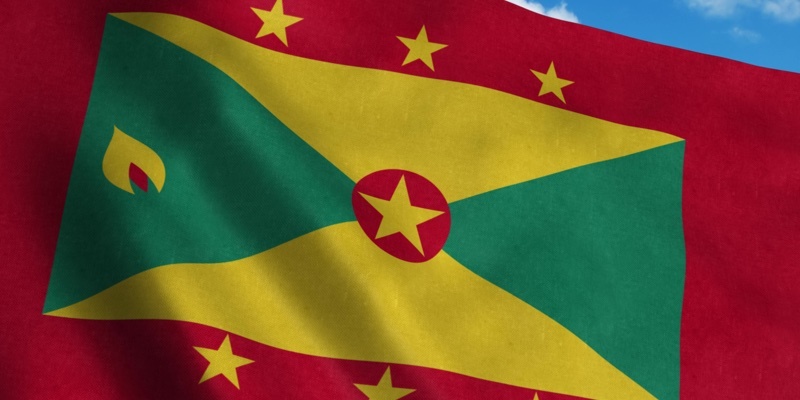 If you were a fan of the original version of this quiz you'll already know the answer to this
Show hint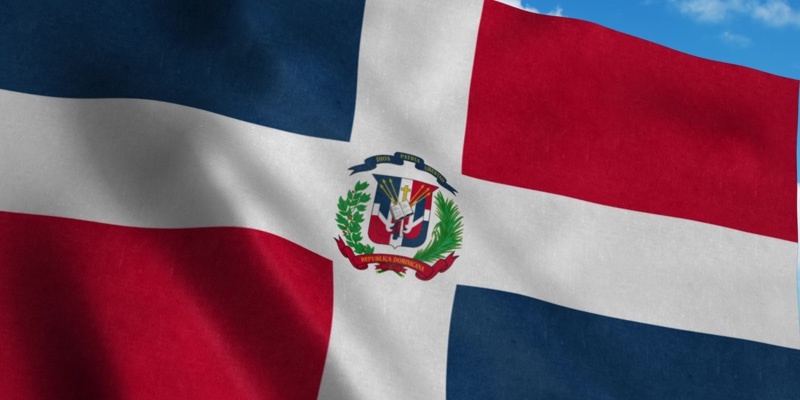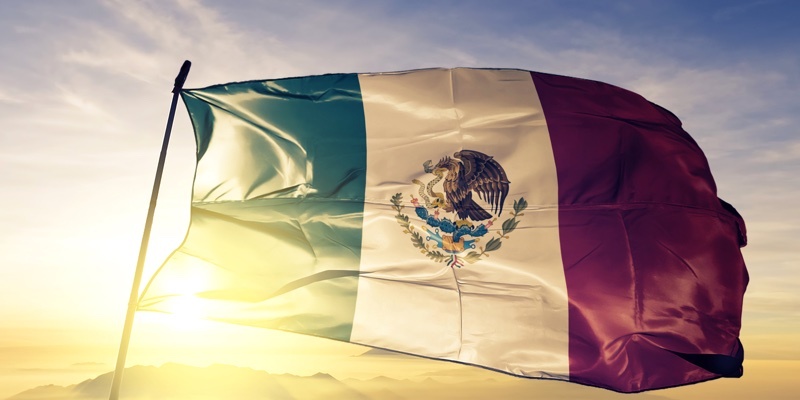 A bit of an easier one to give you a bit of respite for the toughies to come...
Show hint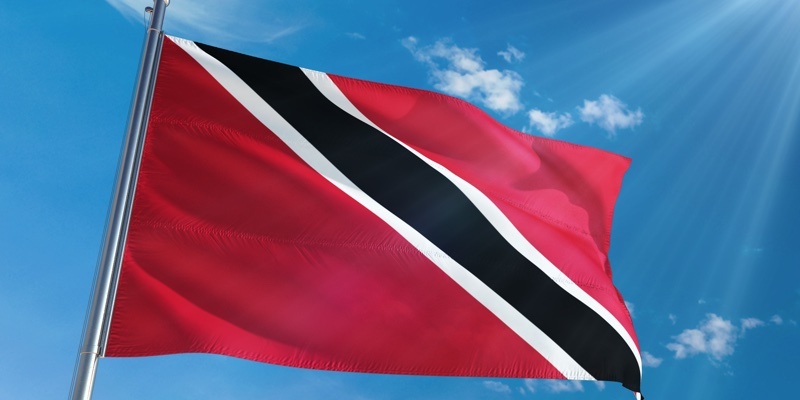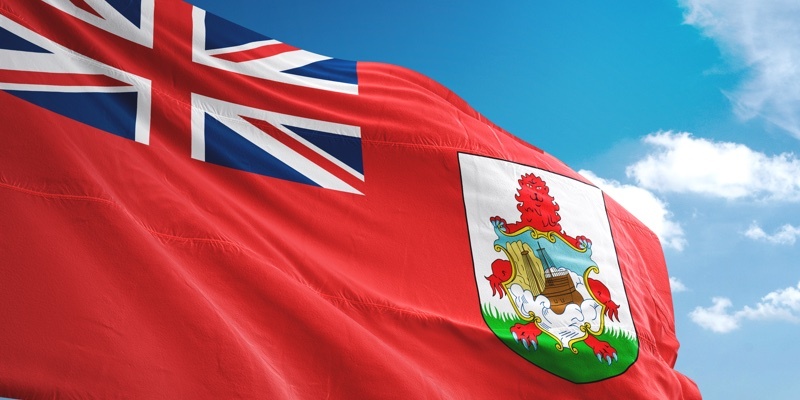 We're really turning up the heat now! If you've still got full marks we're coming for you...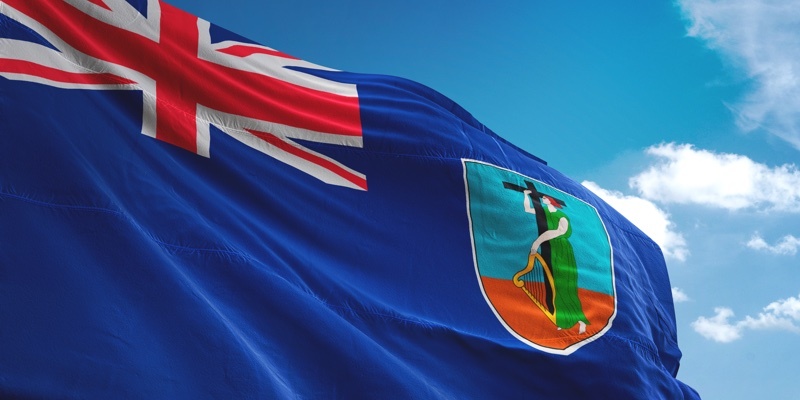 Oooh another with that pesky Union Jack in the corner 🤔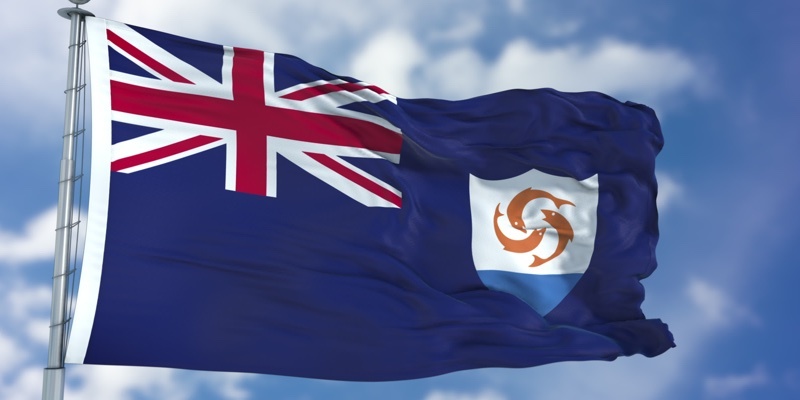 Now... if you've still got top marks, this is pressure 😬😬
Show hint
How well do you know your Caribbean flags?
Well, that's not gone to plan has it? Looks like you're flagging a bit!
You call that flag knowledge?!
Well someone remembers their high school geography
Well someone's an aficionado! 👀 🤓 👀
Quizzy Rascal
How did you get ont this time? We think it was even tougher this time around.
If that quiz has whetted your apetite for more quizzing, how about trying your hand at more brainteasers from our stable? Just click the button below to see all our quizzes. We've got everything from landmarks to emojis, so just pick your poison.
Let us know how you got on over on our social media. Challenge your friends or just brag about how smart you are!