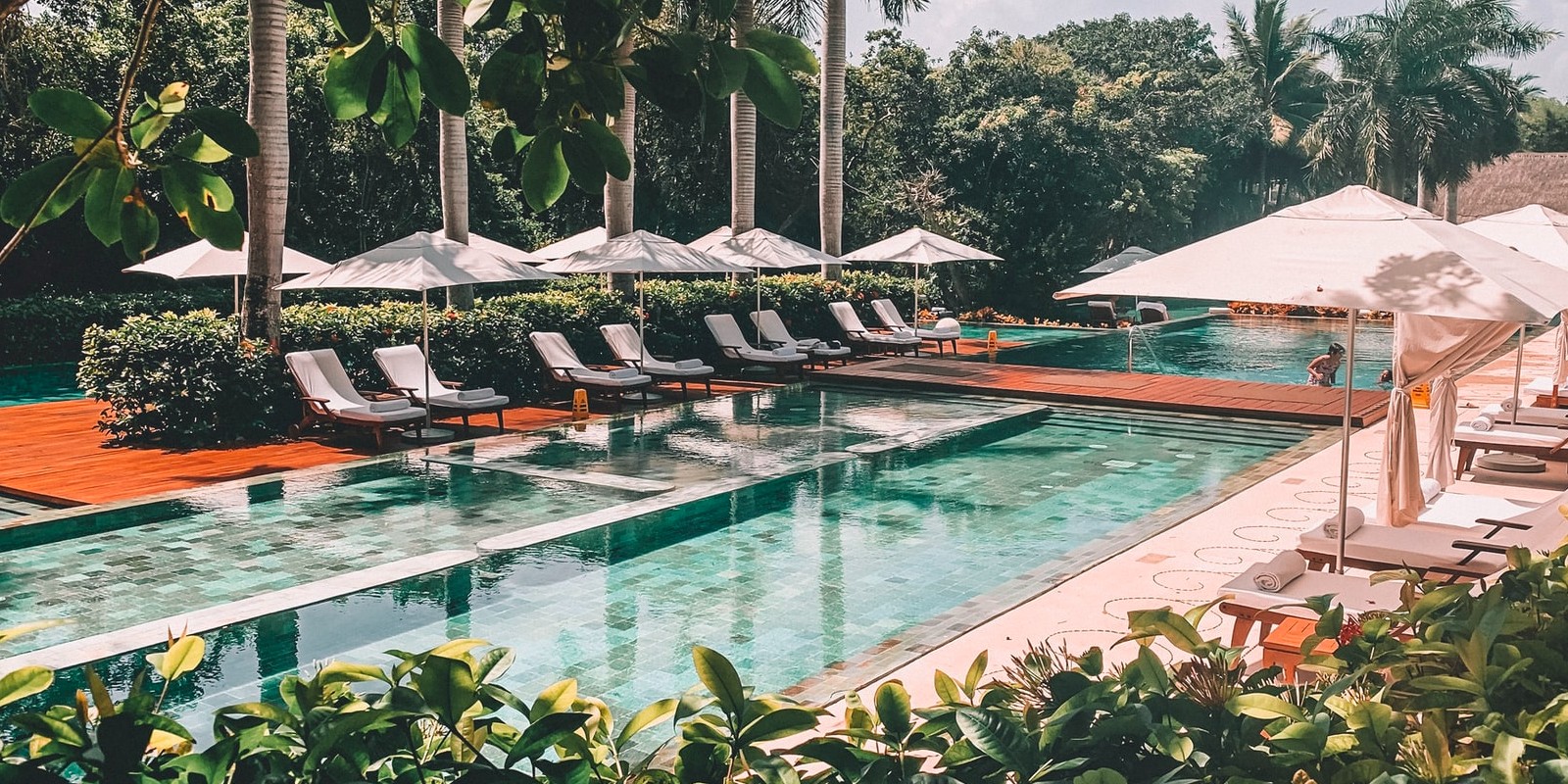 Struggling to decide on where you should go after lockdown? No worries we'll employ science to figure it out for you!
The UK finally seems to be on the route out of restrictions, which has meant thoughts have started to stray towards that first holiday. But where should you go after lockdown?
Whether you're looking for budget-concious resorts or all out glamour, one thing's for sure: this is a decision you don't want to get wrong.
So leave it to science. Our quiz is specially adapted to tell you where you should be heading off to without all the bickering and nail-biting.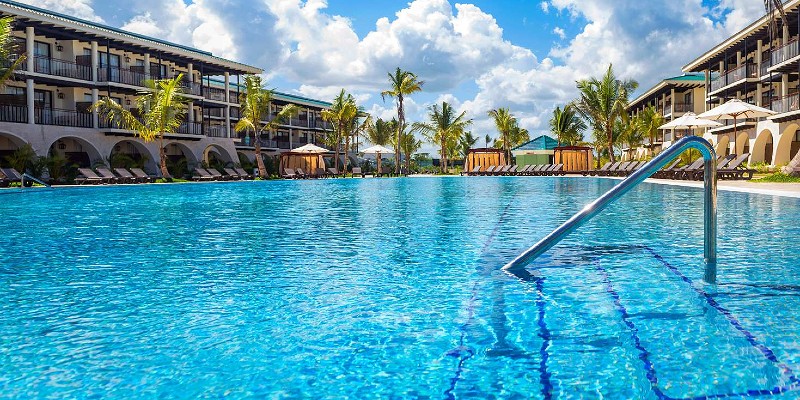 ---
Let's find out
Do you want to head off on holiday this year?
Starting off with an easy one!
What do you like to get up to on your hols?
What's your favourite holiday tipple?
Who's in your holiday tribe?
Quiz: Where Should You Getaway To After Lockdown?
Jamaica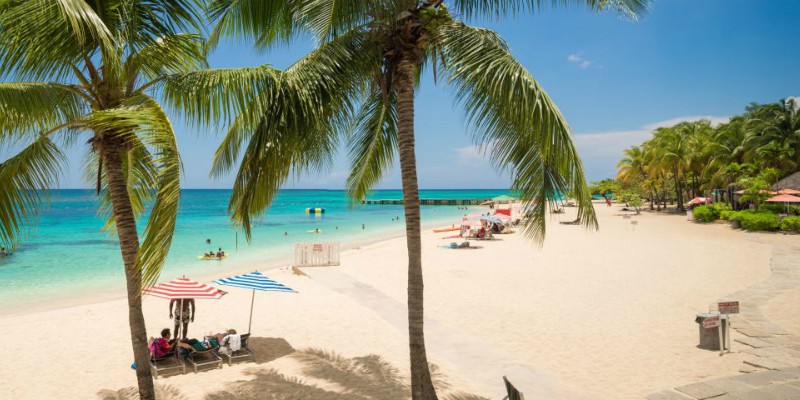 Jamaica's the place for you! Lashings of rum and jerk chicken as you and the familia relax on the sand. Sounds like a blast after a year of lockdowns, isolation, and misery, right!?
Dominican Republic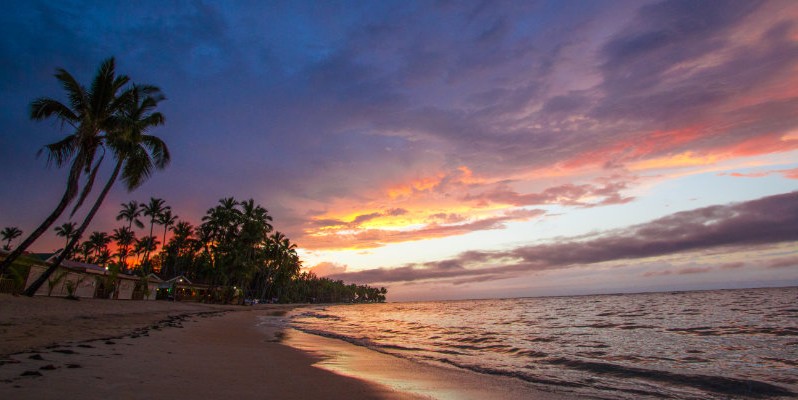 Ahh Dominican Republic! Sun-kissed beaches and thrilling excursions await. Forget the gym it's time for gin! Poolside gin & tonics that is!
St Lucia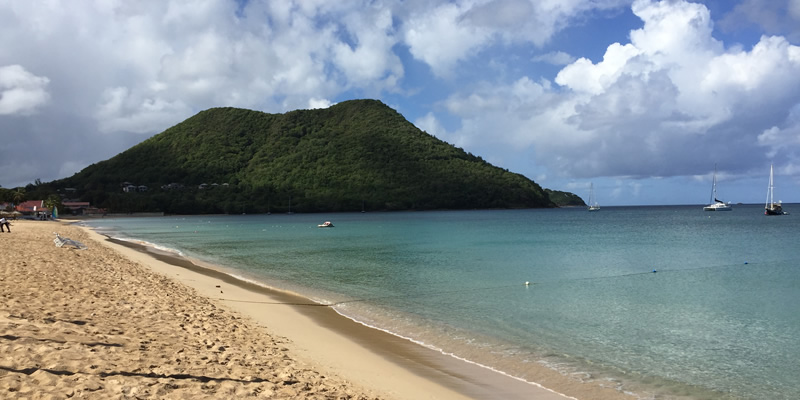 St Lucia, the most romantic island in the Caribbean. Admittedly it's a bit weird if you're taking your mum away. But, then again, anything's better than looking at the same four walls for much longer. You can't change the hand science has dealt you. Well, you could just take the quiz again, but it's important to remain true to yourself.
Mexico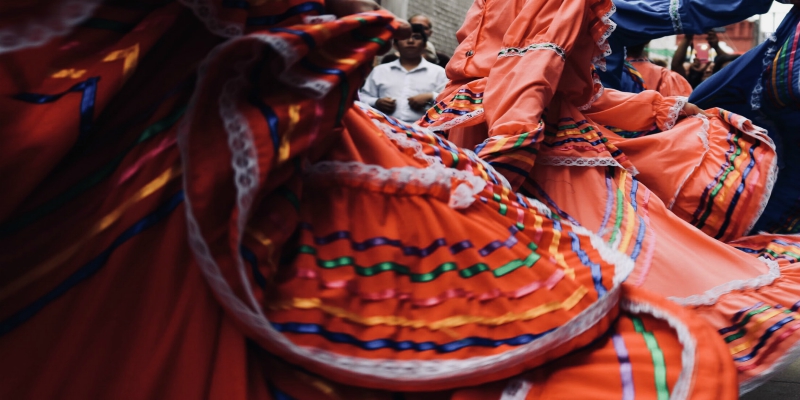 Viva la Mexico! Families will love that this place caters for all ages. Kids will love that there's always plenty to see and do. Adults will love that there's always something for the kids to see and do! So grab a Mojito and forget the world, this holiday's for you!
Trinidad & Tobago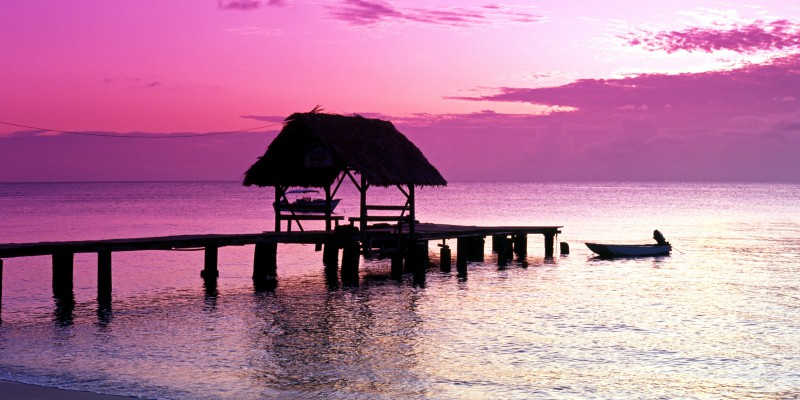 A stunning piece of the world regardless of when you choose to travel. The perfect place for chilling with a beer next to the pool.