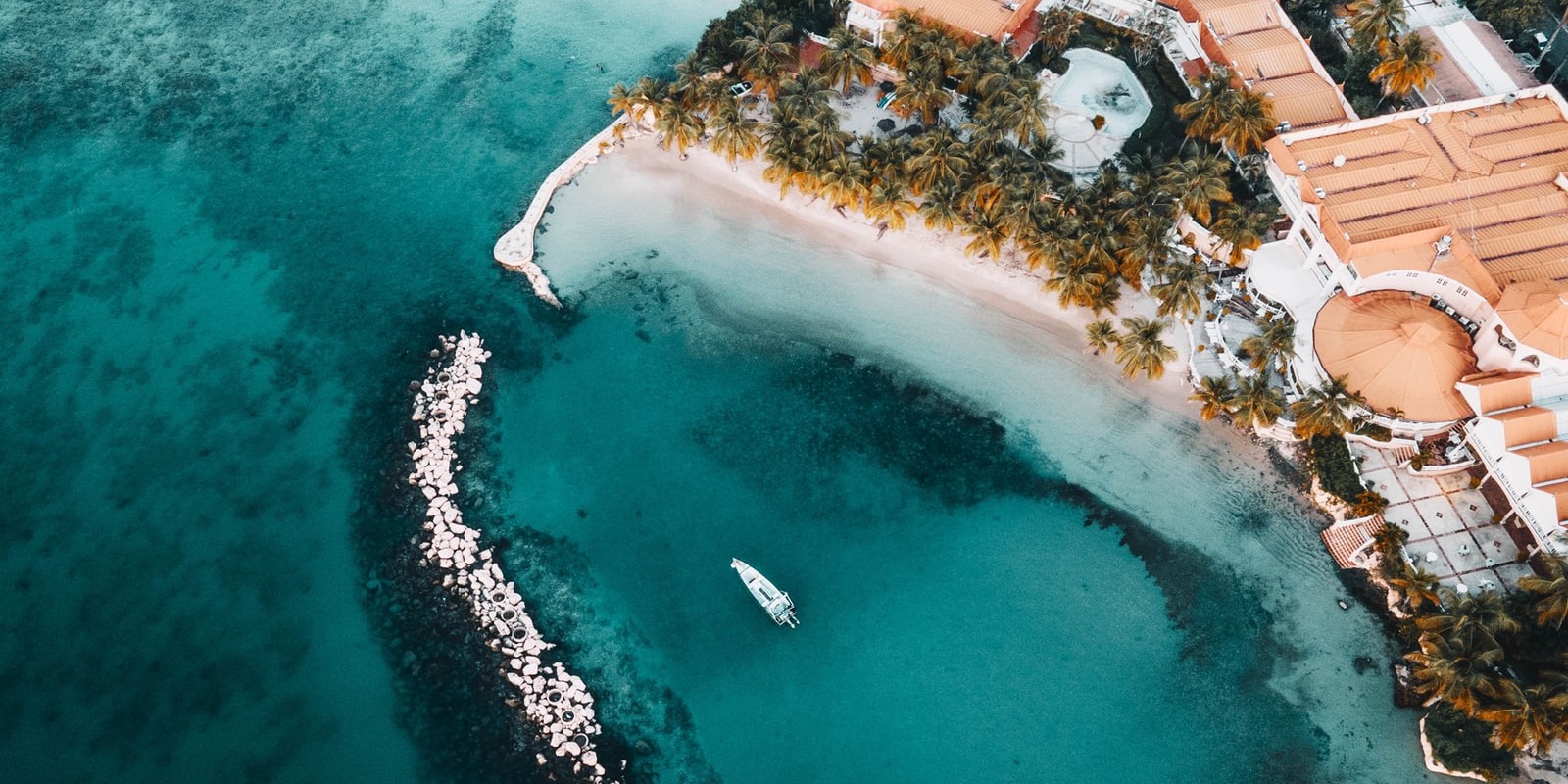 These two Tobago resorts are ideal for getting you to the Caribbean without breaking your post-lockdown budget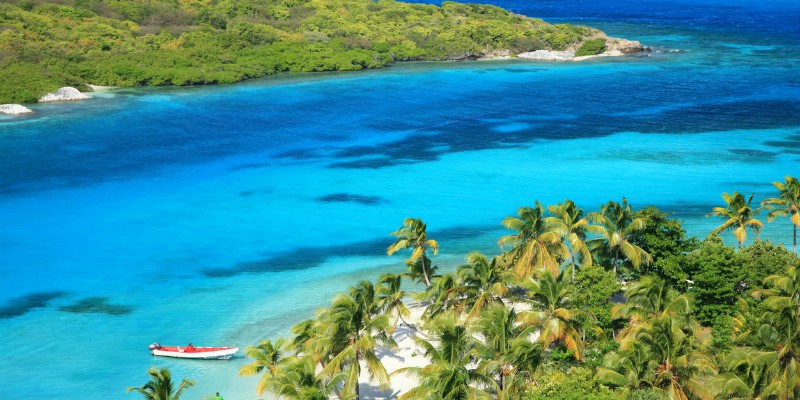 Tobago resorts without breaking the bank
Tropikist Beach Hotel & Resort and Magdalena Grand Beach & Golf Resort are two Trinidad & Tobago resorts that are perfect for getting a super Caribbean break without feeling like you've broke the bank.
Fringed by white sand beaches and packed with biodiverse tropical rainforest, featuring a whole host of colourful life. There's no doubt, Tobago is the perfect place to explore to experience some truly spectacular natural wonders.
However, we all know perfection often comes with a hefty price tag. But that's not the case at Tropikist and Magdalena, who can offer all the elegance of the Caribbean without breaking the bank.
So, let's jump into these two super slick and amazingly affordable Tobago resorts.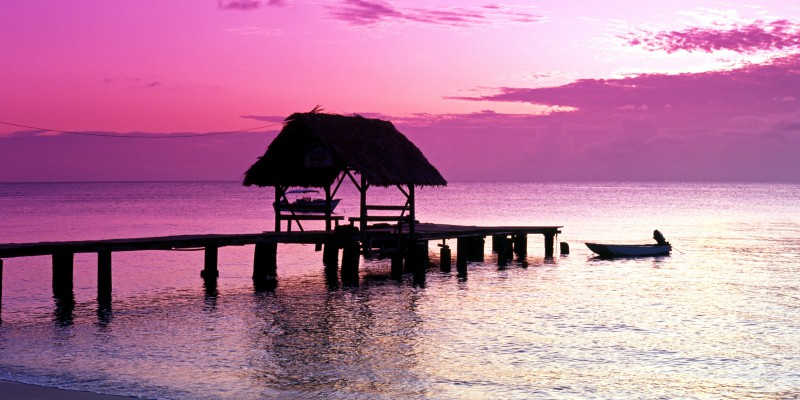 ---
Tropikist Beach Hotel & Resort
Offering a private beach area to relax on, Tropikist Beach Hotel & Resort ticks all of the boxes for a bargain Tobago escape.The short transfer time will have you going from stepping off the plane to sipping a cocktail beach-side in a matter of minutes.
But what do you get for the money?
Nestled serenly in the popular tourist area of Crown Point, among acres of manicured gardens, Tropikist is a hit with families as well as couples seeking an affordable Caribbean escape. 
But affordable never means average in the Caribbean. Experience glistening sea views from your private balcony and ensure you stay refreshed in one of the two resort pools. 
If the pools aren't your thing then why not get a little more acquainted with the sea? The resort's beachfront location means water sports are very much on the menu. Non-motorised water sports, deep sea diving, and snorkelling are the main attractions. 
Another great thing about Tropikist's location is it's proximity to stunning Pigeon Point – one of our top 10 places to visit in Trinidad & Tobago. A hub of tourism in the area Pigeon Point is dripping with natural beauty and thrilling activities. 
Group the amazing location and activities together with the fact you can also get brilliant grub even visit the spa at Tropikist, we think that's a pretty decent package for under a grand!
---
Magdalena Grand Beach & Golf Resort
At Magdalena Grand Beach & Golf Resort you can indulge in a luxurious Tobago resort bursting with stylish charm and captivating sights, for less than you might think.
What's included?
Magdalena Resort offers an oceanfront vantage point from every room. Panoramic views of the Caribbean Sea can be enjoyed from every private terrace or balcony.
However, it also offers a haven of fun and relaxation for every member of the family. Along with that affordable yet elevated style you can cool off in your choice of three outdoor pools. Also how many budget-minded resorts can boast offering a spectacular 18-hole PGA Championship golf course? Not many!
Make sure you check out Robinson Crusoe Pub for some weekend live entertainment during the famous Fire Fridays or Shipwreck Saturdays.
A 5-star PADI dive centre with training pool takes care of all of your water-based needs. While the spa and beauty salon offer a relaxing alternative for those wanting a more tranquil escape.
What more could you want from a budget break in Tobago?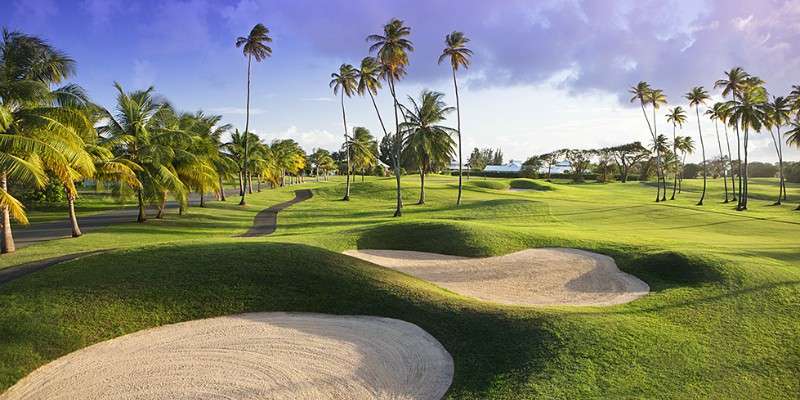 ---
Ready to get booked?
The way we see, you have two choices from here. 
You can find out more about Tropikist Beach Hotel & Resort and Magdalena Grand Beach & Golf Resort now. 
Or if you're ready to crack on, click the button below to take get a quote and start your Tobago trip.