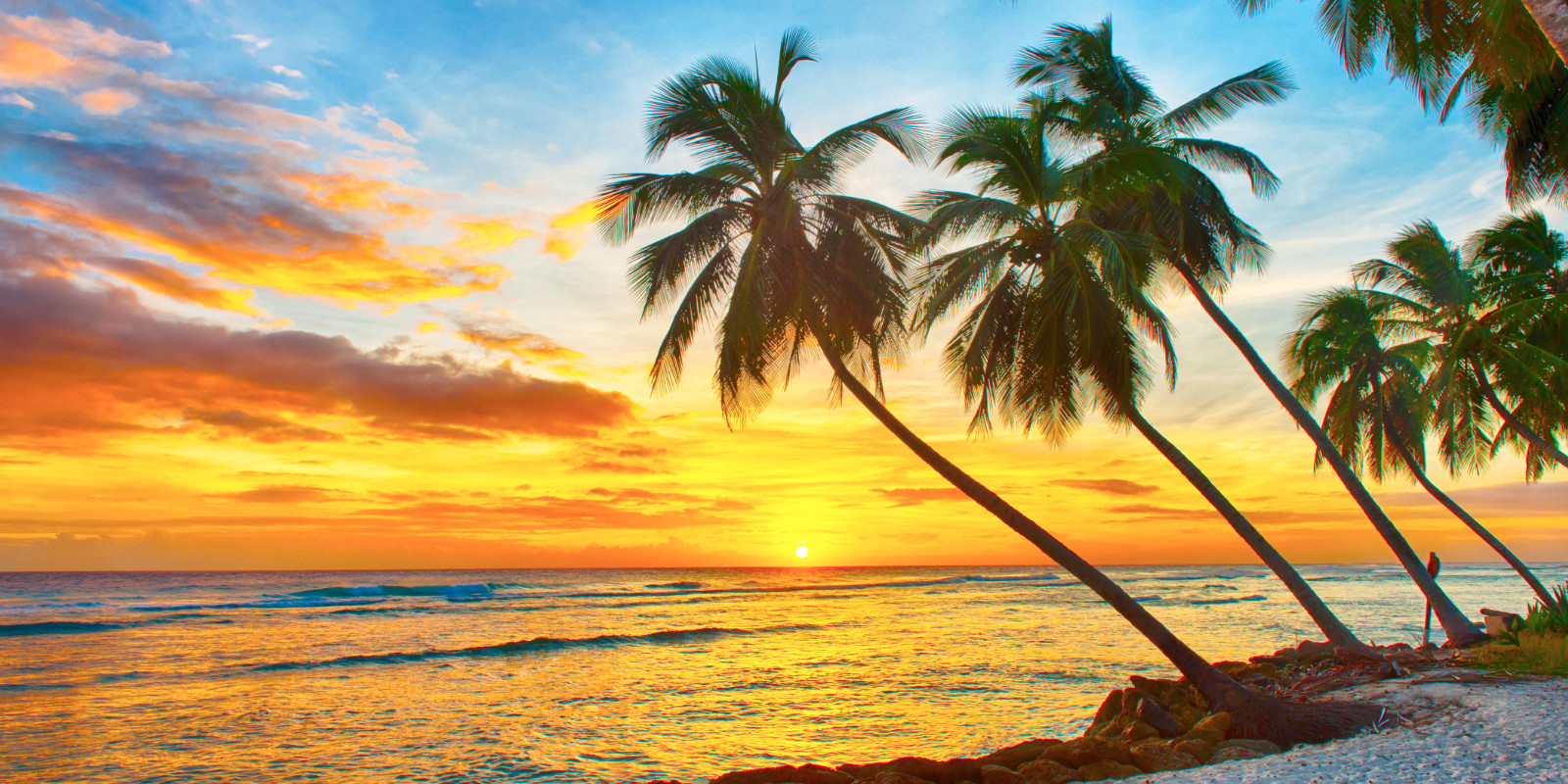 People often say that the west is best, and the saying is certainly true in Barbados. With breath-taking beaches, luxury hospitality, colourful culture, and an abundance of excursions and eateries available. Keep reading, and we will reveal the best things to do in St James, Barbados.
---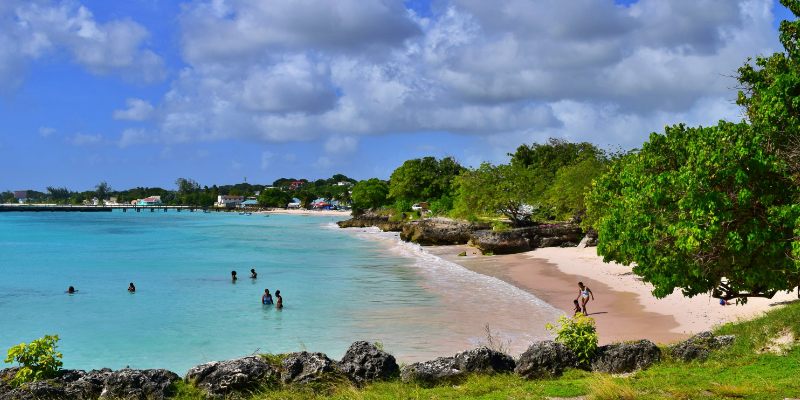 Wa gine on, or in plain English, How are you? You'll be even better when you discover the best things to do in St James, Barbados.
You will need to start practising your wa gine on, as it's a friendly way of greeting in the local dialect for many places in Bajan hospitality.
Now you know how to make the best first impression. You are in for a real treat during your holiday to sunny Barbados. So, let us get into it!
---
The best thing to do in St James, Barbados
Paynes Bay Beach
St. James Parish Church
Limegrove Lifestyle Centre
---
Our favourite beach
Famed for the gentle waves lapping the powder-white shores, the clear oceans at Paynes Bay Beach provide a fantastic opportunity for swimming and snorkelling. And if you're fortunate enough, you might even get the pleasure of being up close and personal with the baby sea turtles!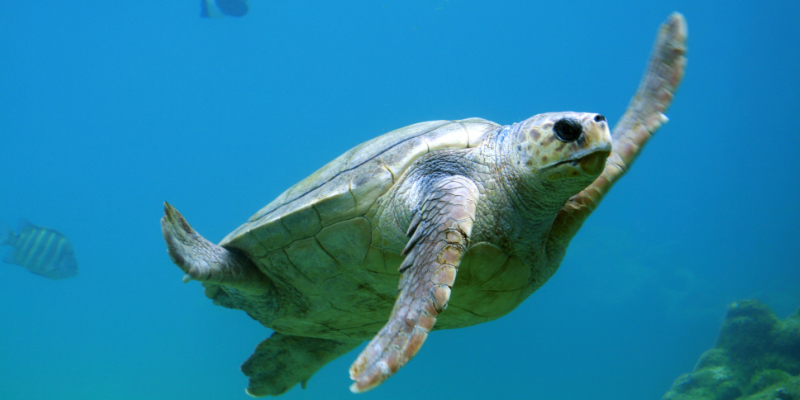 Also a great spot to soak in the beauty during sundown, Paynes Bay Beach is only minutes away from the local fish market, where you can sample and savour the freshest catch of the day. You won't get a better bite to eat anywhere else!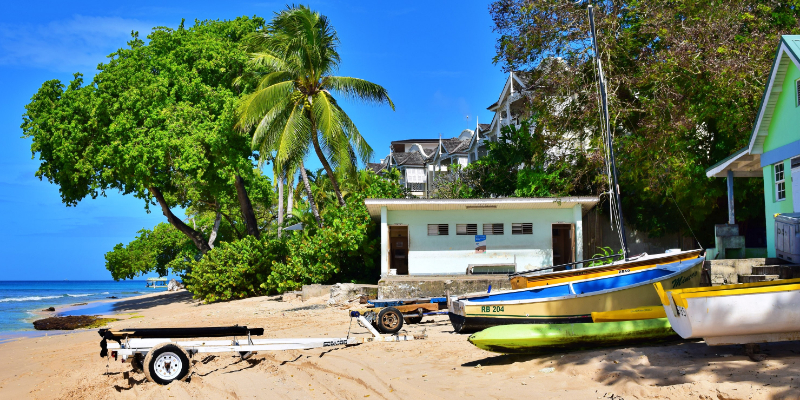 ---
Bajan history
Next up on our guide to St James is the oldest construction on the island. Often referred to as God's acre, the St James Parish Church located in Holetown is definitely worth the visit if history and architecture is your cup of tea. The colonial church features decorative stained-glass windows, a suspended pipe organ in the loft, original woodwork structures, and the original bell crafted by manufacturers that also produced the Liberty Bell and Big Ben.
---
Designer brands
Staying in the west, you're also in great proximity to discover an impressive assortment of designer shops alongside Bajan boutiques at the Limegrove Lifestyle Centre. A treasure trove for duty-free drapes and big brands alike. Here you can find outlets for some of the worlds finest fashion brands such as Burberry, Michal Kors & Ralph Lauren.
The gorgeous shopping centre also features plenty of eateries and bars to provide a fantastic day out or evening affair during your stay.
---
Tantalise your tastebuds
If you enjoy trying local delicacies and taking a foodie tour on your hols, a trip to St James is perfect! From sampling succulent flying fish on the beach to an elegant evening affair. You've got a wide range of dining delights to choose from when it comes to the local eateries – not to mention the all-inclusive offering from our favourite resorts!
To find out more about the best places to eat in St James, the local cuisine from the top TripAdvisor restaurants is a great place to start.
---
Tides Gallery
If you appreciate the arts and getting lost, starting into painting, Tides Gallery is the place for you in sunny Barbados. Located in Holetown, the gallery features an extensive curated collection of colourful Bajan artwork from local artists.
---
Where are we staying?
Well, that is totally up to you! However, if you are looking for the holiday of a lifetime. Waves Hotel & Spa will shower you in luxury in this peaceful parish. Offering a one-of-a-kind Bajan experience complete with all-inclusive benefits, chic furnishings, and spa treatments galore, we couldn't think of a better place to reside.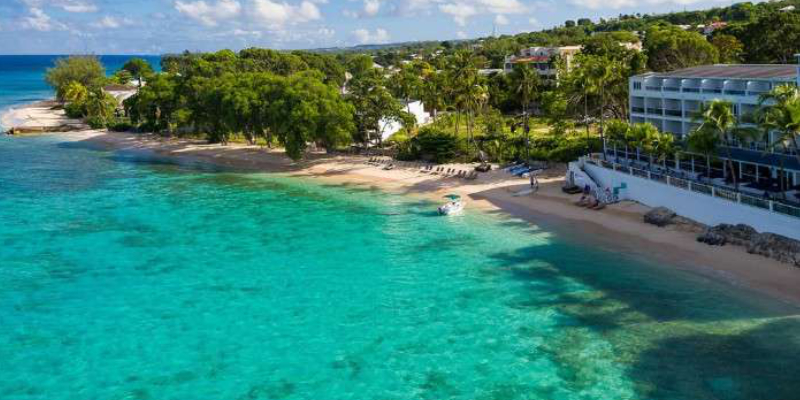 However, if your tide isn't high for Waves Hotel & Spa – Our other favourite places to stay in St James can be found here, on Caribbean Warehouse.
---

---
Feel the sand between your toes
Renowned for their powder-white sands and clear blue oceans, it's no wonder Brits and many tourists from across the globe have been paying homage to sunny Barbados for over the past 50 years!
If it's beaches you are after on your hols, we couldn't let Paynes Bay Beach get all the credit.
Our second favourite beach would have to be Sandy Lane Beach, probably the most famous and well-known beach in the region. This sought-after spot provides a great photo opportunity, ample beach space and warm hospitality. And if you're lucky enough, you might even bump into Rihanna, Simon Cowell or other famous celebs in this popular a-lister area.
Our next stop on the famous west coast of Bajan beaches is Alleynes Beach, which showcases a beautiful golden stretch of sand, friendly locals providing the best beach service, and plenty of restaurants for you to grab a bite of lunch.
Next up, Mullins Beach, which would have to be our favourite beach for water sports with an impressive range of gear and opportunities for boat trips – a great way to see more of the island.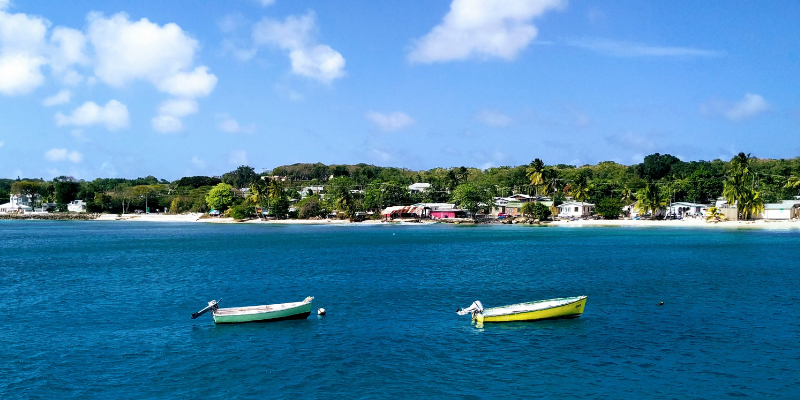 Holetown Beach completes our list of favourites beaches in St James. Enjoy a stroll along the boardwalk at this tranquil site. The charm of the local town opposite the shores also makes it definitely worth the visit.
Totalling 8 miles of golden sands across all beaches, you are really in for a real treat along the gold coast of Barbados.
---
Tell me more
Now you know the best things to do in St James, Barbados. If you fancy venturing further afield on your luxurious retreat, the capital port city of Bridgetown is within distance on the southwest coast and provides an endless list of reasons why we love the city. To learn more, check out our blog detailing 9 Of The Best Things to do in Bridgetown.
---
How about it?
Read all you need to know about St James? To experience the west coast of Barbados first hand, booking a break to Waves Hotel & Spa puts you in a prime position to experience all that Bajan beauty we love so much! Click the big orange button below to request a quote from our experts. Or take a closer look at Waves Hotel & Spa by clicking here.