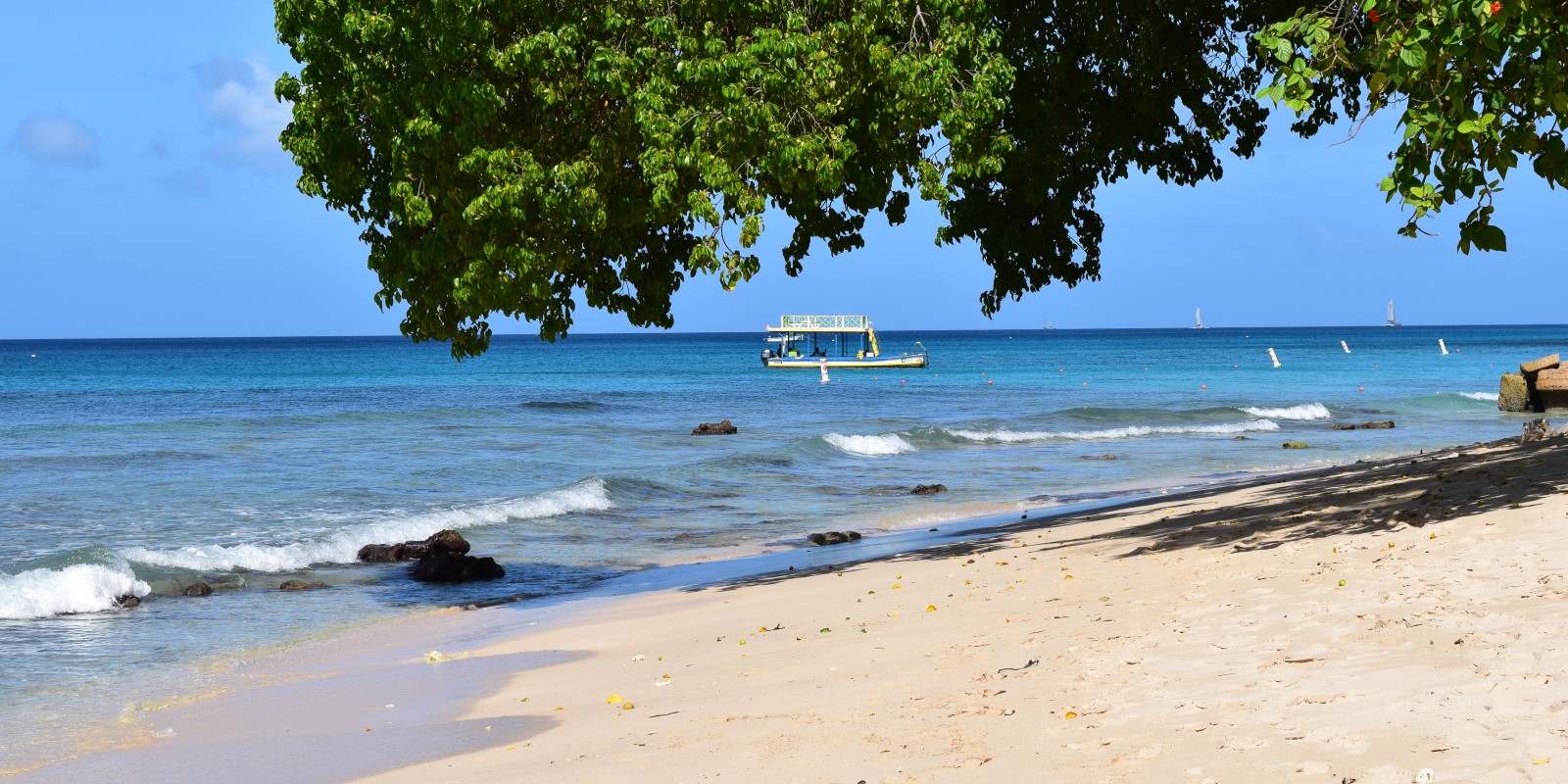 With beautiful beaches, balmy temperatures and more than 3,000 hours of sunshine each year, the Caribbean island of Barbados is extremely popular with holidaymakers. It's also top of the list for celebrities looking to jet off for some downtime with a glitzy stay in paradise. Read on to discover why.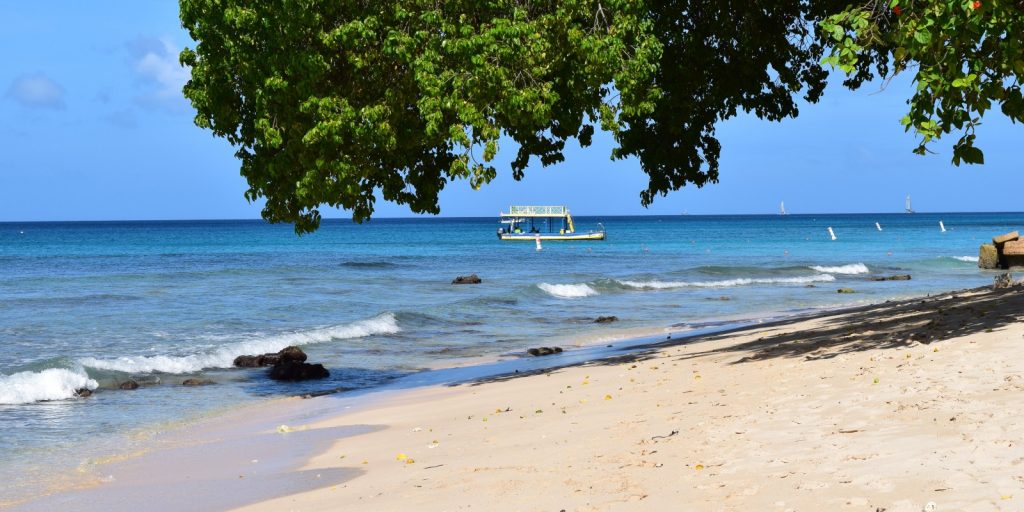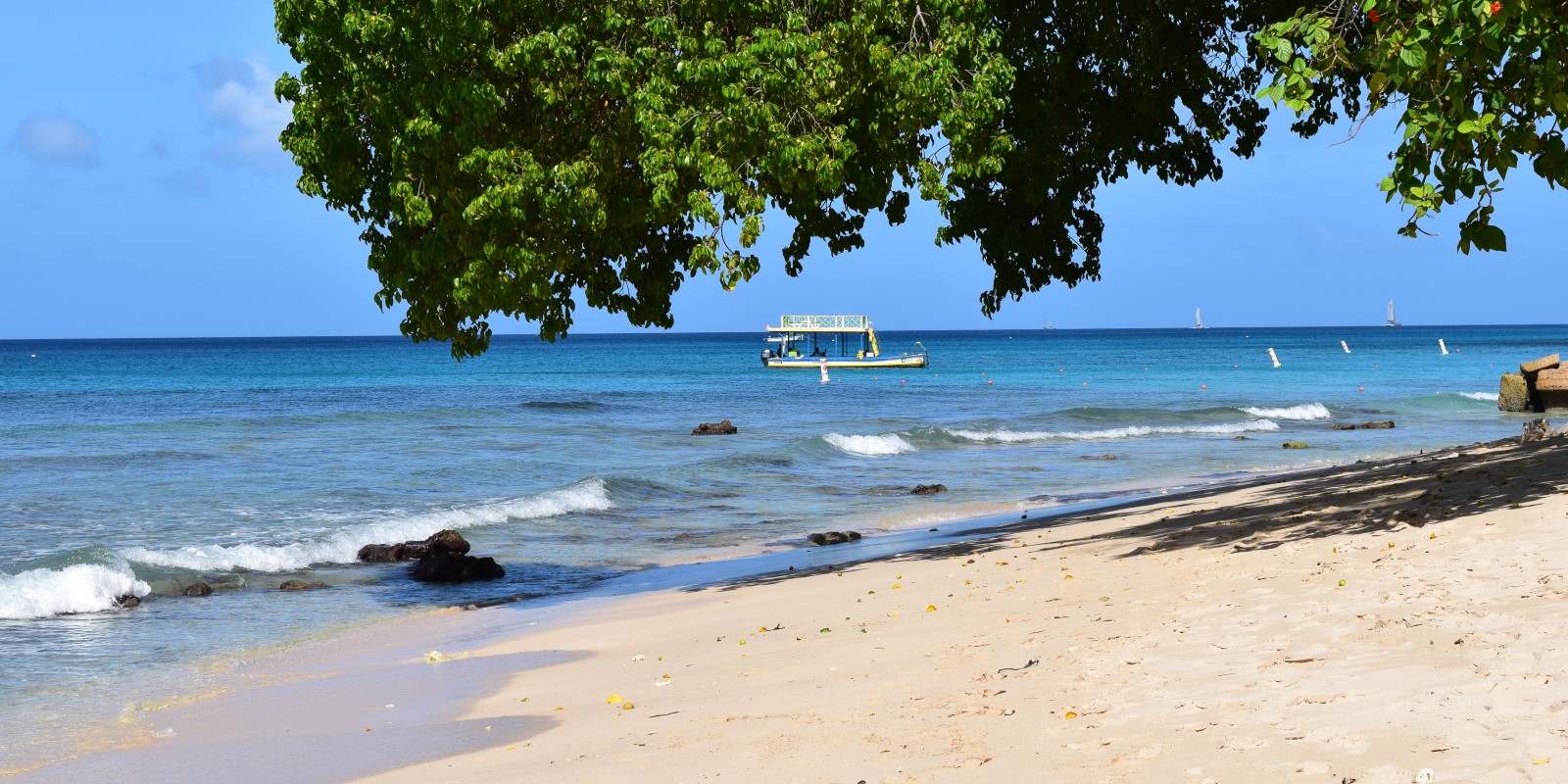 Here's the lowdown on which superstars you're likely to bump into during your next Caribbean holiday. The best places for celebrity spotting in Barbados and why the island is such a playground for the rich and famous.

Who might I see?
The flight to Barbados is the perfect opportunity to brush up on your celebrity knowledge and familiarise yourself with who's who in the land of fame and stardom. Grab the latest copy of OK or Hello magazine and memorise those faces. Who knows you might be brushing shoulders with them on the shores of the Caribbean Sea in the near future!
From supermodels to sporting greats and movie stars to musicians, everyone who's anyone has ticked Barbados off their holiday list. There's something special about the island that keeps pulling in the celebrities year after year.
So, what do Cara Delevingne, Simon Cowell and Holly Willoughby all have in common? They're among the stars known to frequently visit Barbados. Other celebs you might be lucky enough to spot include:
Lewis Hamilton
The Rooneys
Gary Linekar
Mark Wahlberg
Gwyneth Paltrow
And of course, Rihanna
---
Where do the A-Listers stay in Barbados?
Thanks to its excellent reputation, Sandy Lane hotel regularly attracts superstars. Counting The Beckham's, Claudia Schiffer and Hugh Grant amongst it's glitsy list previous clientele.
Synonymous with prestige, Sandy Lane exudes timeless elegance and first-class service. World-class dining and a beachside service elevate this resort above all others. No wonder it's such a hot bed for celebrity spotting in Barbados.
Simon Cowell has been known to host New Year's parties here, Tiger Woods tied the knot here back in 2004. In addition, the picturesque beach was the backdrop to rapper Jay-Z's proposal to Beyoncé. So you'll definitely be in good company if you choose to stay at Sandy Lane.
Holiday home from home?
Many celebs have even gone the extra mile and built holiday homes, they love the island so much.
Coleen and Wayne Rooney bought their property on the exclusive Royal Westmoreland estate and enjoy numerous beach breaks with their young family. Counting the likes of Joe Calzaghe and Andrew Flintoff as neighbours on this prestigious development, they can be sure of some privacy thanks to the top-notch security.
After years of holidays on the sun-kissed island, TV mogul Simon Cowell has not yet bought a property here preferring instead to stay at the esteemed Cove Spring House. In addition to the Syco owner, this stunning retreat has also hosted Prince Harry, Elton John and Nicole Kidman.
Boasting 10 bedrooms and a beachfront location, it really is breath-taking. Simon loves it so much he's used it as the base for Judge's Houses on previous series of The X Factor.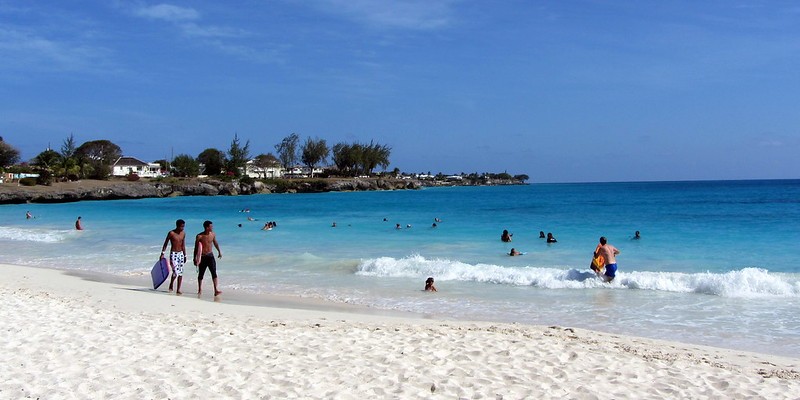 ---
When should I visit to rub shoulders with the elite?
Once the festivities of Christmas time are over the rich and famous flock to the shores of Barbados. Basking in the balmy temperatures, while the rest of us mere mortals shiver in the depths of the British winter.
It can seem like everyone holidays in Barbados come the new year with the paparazzi capturing their every move as they enjoy some Caribbean winter sun. Look out for shots of superstars at beach clubs across the island. However, there's no real bad time for celebrity spotting in Barbados with many stars enjoying multiple annual breaks.
Where are the best places for celebrity spotting in Barbados? 
Payne's Beach
All beaches are public in Barbados so there's numerous opportunities for celeb-spotting especially along the west coast of Barbados, often referred to as the Platinum Coast thanks to stretches of golden sand. Payne's Beach is the place to celebrity watch whilst topping up your tan at the same time. Located in the parish of St James, Paynes Beach is just a short walk from Sandy Lane so celebs are plentiful. Enjoy a walk taking in the crystal clear water and powder-soft sand as you look out for those A-listers.
Kadooment Day Parade
Undoubtedly one of the most well-known celebrities to come from Barbados is singing sensation Rihanna. Despite leaving the island at just 16 years old to pursue her music career, Barbados still holds a special place in her heart. She loves returning home whenever she can, especially for the Kadooment Day Parade that takes place annually in Bridgetown. Kadooment Day celebrates the end Crop Over and is one of the main attractions for both locals and tourists.
Rihanna's love for the festival is so strong she's even been known to partake in the parade herself. Party the day away with a fun-filled atmosphere, be amazed at the costumes and keep your eyes peeled for celebs at the same time. Lewis Hamilton has also been spotted partying at the parade before.
Green Monkey Golf Course
If something a little more relaxing appeals to you be sure to check out one of the many golf courses dotted around the island. We highly recommend a visit to world-renowned Green Monkey Golf Course. Designed by Tom Fazio this ultra-exclusive course attracts many a celeb looking to play a few holes. Even if golfs not really your thing we're sure you'll be impressed by the breath-taking scenery and natural beauty.
The Cliff Restaurant
Pack your best attire as you'll want to dress to impress for a visit to this elegant eatery. Perched atop a cove as it's name suggests, The Cliff Restaurant exudes a sense of romance and intrigue. Famous faces are aplenty here as it's one of the most celebrity visited establishments in Barbados. The food is pretty impressive too. Choose from an array of culinary delights including chargrilled swordfish and tasty beef tenderloin. Each candlelit table has a sea view across the ocean making it perfect for special occasions with a loved one. Be sure to book in advance to reserve your table for a 3 course meal to remember.
Daphne's
Another of Barbados's most acclaimed restaurants is Daphne's. The sister restaurant to Daphne's of London and just as vibrant and stylish. Presenting modern Italian classics infused with fresh seafood, its easy to see why this is a firm favourite among the stars. The most discerning of tastes are catered for. Discover beautifully presented artisan pasta dishes packed full of flavour. If you're lucky enough to visit, be sure to look out for Rihanna. She recently named Daphne's as her favourite restaurant on the island and recommends it for romantic dinners al fresco style.
Limegrove Lifestyle Centre
Every superstar likes to indulge in some retail therapy and Limegrove Lifestyle Centre in Holetown is home to designer boutiques, amazing restaurants, trendy bars and cafés. It's the place to see and be seen. You're on holiday so treat yourself to a day in the life of a fully-fledged celebrity and shop til you drop! Once you've picked up some luxury goods be sure to people watch with a martini in hand at one of the bars.
I'm ready for celebrity spotting in Barbados
If catching a glimpse of a superstar whilst on holiday is right up your street, then Barbados should be the place you travel to next. The friendly Bajan hospitality ensures everyone is treated like a star in Barbados – even if you're not one. Click the button below to view our best Barbados deals and start planning your next holiday.