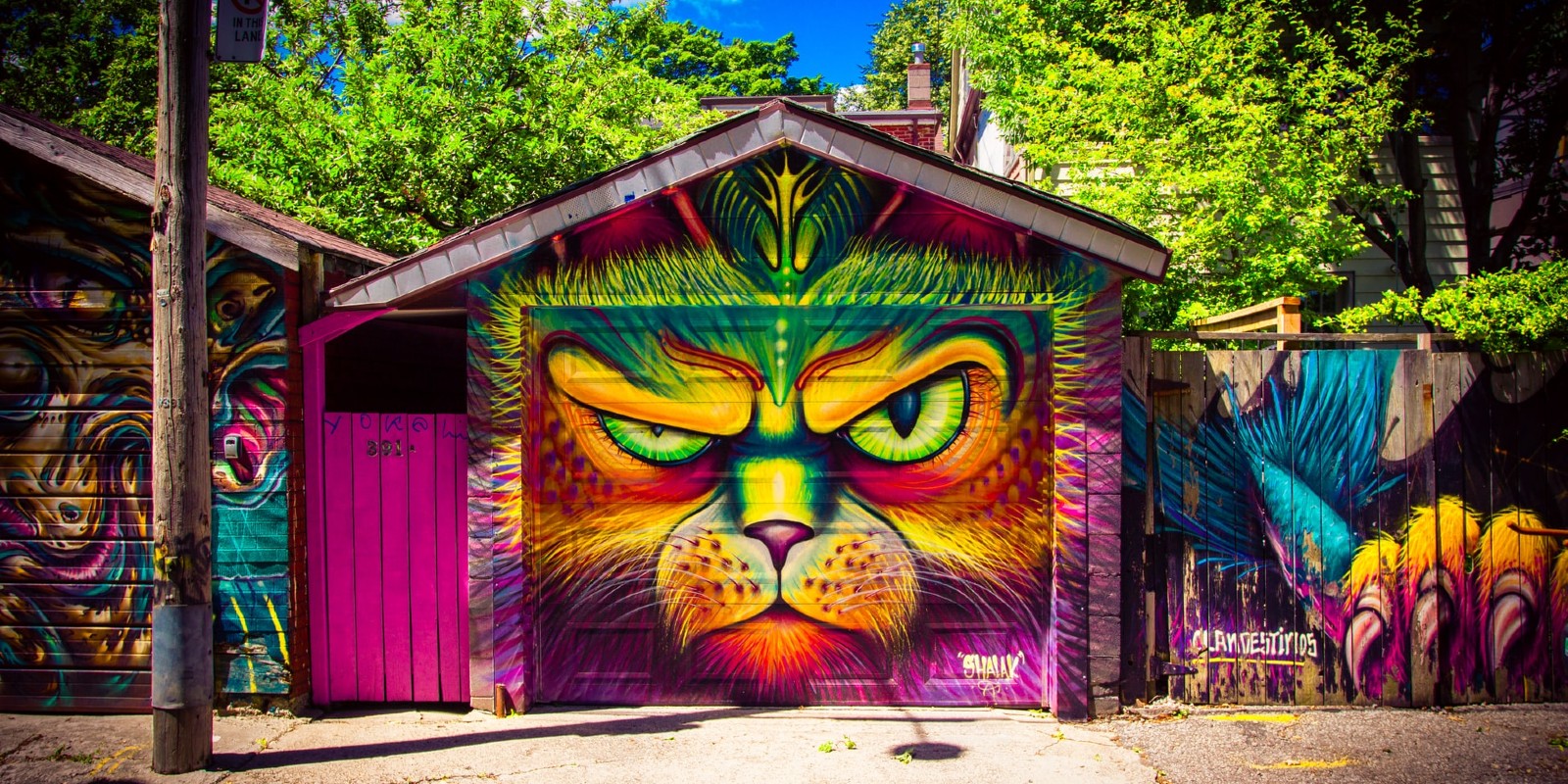 We all know there are some incredible things to do in Soufriere. But we want to tell you about six awesome activities you won't find on Google.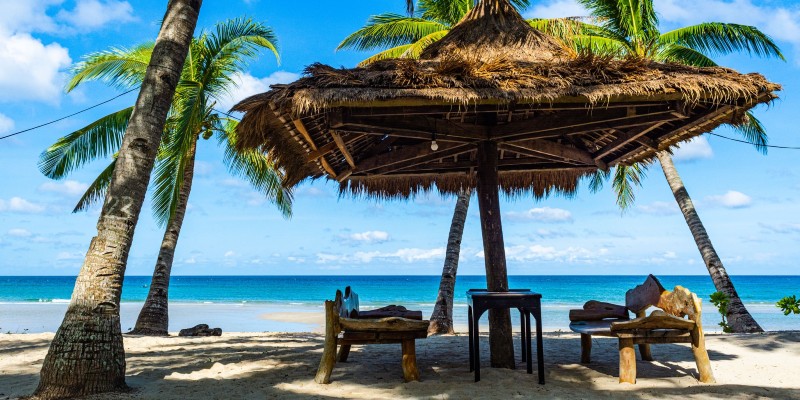 Usually when you search for the best things to do in Soufriere you'll be greeted by results for the obvious destinations.
Don't get us wrong, we love climbing the Pitons, Instagramming at Sulphur Springs, and exploring the waterfalls in St Lucia as much as the next happy holidaymaker.
However, we also know about some super spots in Soufriere which Google won't always tell you about. But what are these underrated destinations?
---
Six of the best
Anse Mamin
Morne Coubaril Estate
Tet Paul Nature Trail
Zaka's Art Cafe
Martha's Tables
Orlando's Bar & Restaurant
---

---
1. Anse Mamin
If you want to experience a stunning St Lucian beach, but you don't want to have to fight through the crowds at Anse Chastanet, Anse Mamin is for you.
This incredible black sand beach is accessible from Anse Chastanet by a rocky path underneath the towering cliffs above. Feel free to splash around in the gin clear Caribbean Sea waters and enjoy the soft sand in the shadow of the towering Pitons.
Anse Mamin is perfect whether you fancy just rolling out your towel and catching some no-frills rays. On the other hand, you might like to grab a drink and a snack from the nearby beach bar. Take your purse though, as prices can be a little steep. But worth it for a cold beer or cocktail on the sand, though.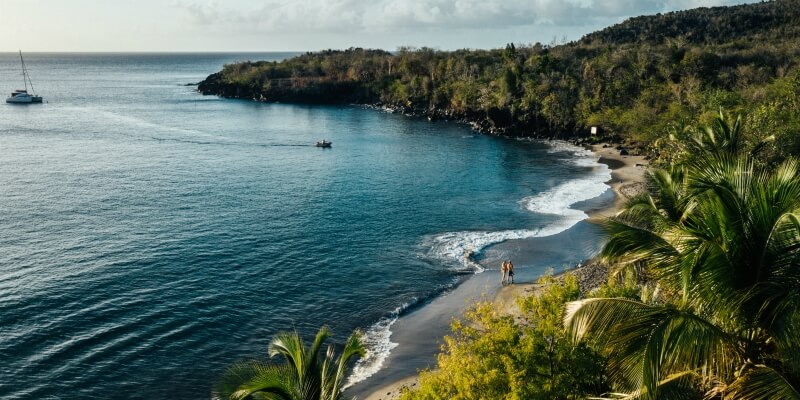 ---
2. Morne Coubaril Estate
Two indulgent worlds collide on the perfect excursion for the grown-ups. Here you can sample local rum and chocolate in one sublime tour.
The Morne Coubaril Estate is home to a vast plantation which is still in operation today after 200 years. Once at the estate, you can head out on a history of the estate tour. Take in replicas of the original buildings which show what life was like throughout the estate's two century long past.
Although, if you're looking for a more immersive experience how about the chocolate and rum tour. On this adventure you travel around the estate watching the cocoa cultivation process and sample everything from raw chocolate to lip-smacking rum. Don't miss the on-site shop for the chance to take a couple off snoots of rum or chocolate back home with you.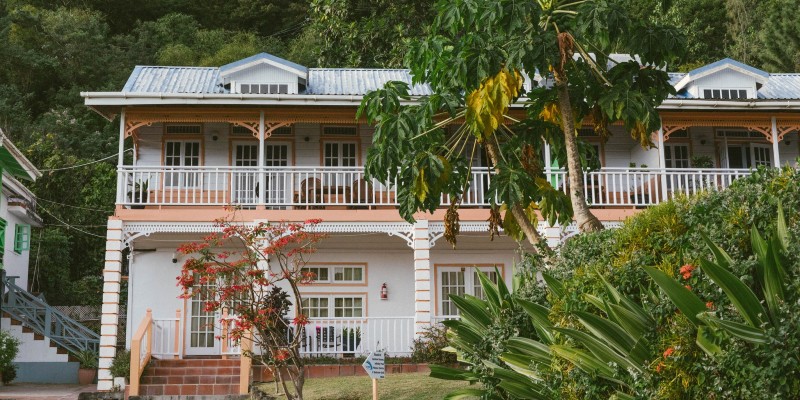 ---
3. Tet Paul Nature Trail
One of the best natural attractions in St Lucia, the Tet Paul Nature Trail gives you unparalleled views of some of the island's most iconic sites.
The guided tour will take you up through the thick St Lucian rainforest while a knowledgeable local guide talks you through all the flora and fauna. When you reach the top you'll be treated to views of the Pitons like you've never seen before.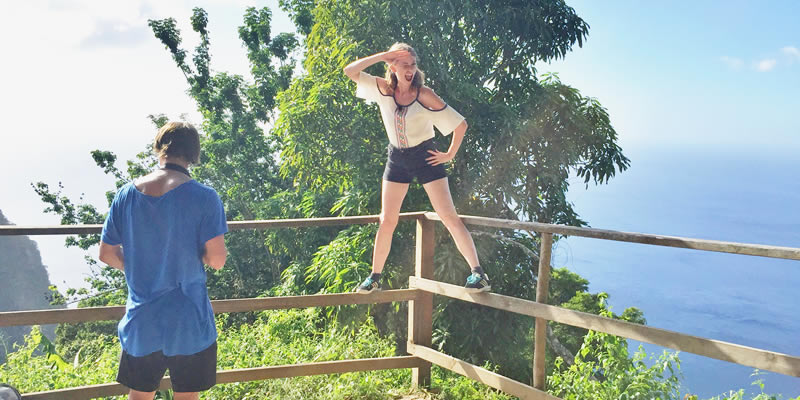 ---
4. Zaka's Art Café
Step foot in one of the most vibrant cafés you'll ever see. Ran by London native, Zaka after he escaped the UK to discover more about his Lucian heritage. The cafe boasts artisanal coffee high-up in the hills which shroud Soufriere.
While you're enjoying a delicious fresh coffee, treat or snack from the menu you can take in the plethora of incredible art adorning the walls. Here wooden masks and totem poles have been created and decorated with colourful Caribbean flair.
The kaleidoscopic works are also available to purchase. You may spy something which is perfect for finishing off your living room.
---
5. Martha's Tables
If you saved your appetite in Zaka's, then you'll be happy to come across Martha's Tables. This quaint eatery is actually set up in Martha's house and offers you a truly authentic taste of St Lucia.
Just up the hill from Malgretoute Beach, Martha serves lip-smacking Creole comfort food to leave you feeling completely satisfied. Couple those bold flavours with eye-popping views out over the hills and the Caribbean Sea and you definitely have all the ingredients for one of the best things to do in Soufriere.
Although, it's worth mentioning, Martha's is probably more of a lunch spot. Also the opening times can be sporadic. So where can you go for some more reliable top grub?
---
6. Orlando's Bar and Restaurant
Orlando's is one of the best restaurants in Soufriere. While Martha's has the comfort food element of St Lucian cuisine nailed down, Orlando's is a little more refined.
If you're staying in Coconut Bay, then Orlando's and Soufriere Bay are just under an hour away. Perfect for a journey out one evening for a special occasion. Or if you're fresh back from a hike up the Pitons, the restaurant is just minutes from the trail. So, you can round off your day of exploration with a delicious meal.
Another restaurant set in its owner's home. Orlando's specialises in delivering mouth-watering Creole cuisine in an elegant manner. Prioritising local ingredients produced by local vendors the team proudly promote a farm-to-table ethos.
---
What now?
If you're looking for these destinations through Google you may have to do some trawling. But it's definitely worth getting them on your St Lucia itinerary.
With unique experiences and sensational food and drink, you're guaranteed a great time in Soufriere, even if you move away from the traditional touristy elements.
Staying at Coconut Bay is perfect for enjoying everything Soufriere has to offer, including these six adventures. Located just an hour from Soufriere Bay the resort gives you the ideal option of staying put or exploring. Sound good? Well, hit the button below and we'll tell you more about this awesome resort.