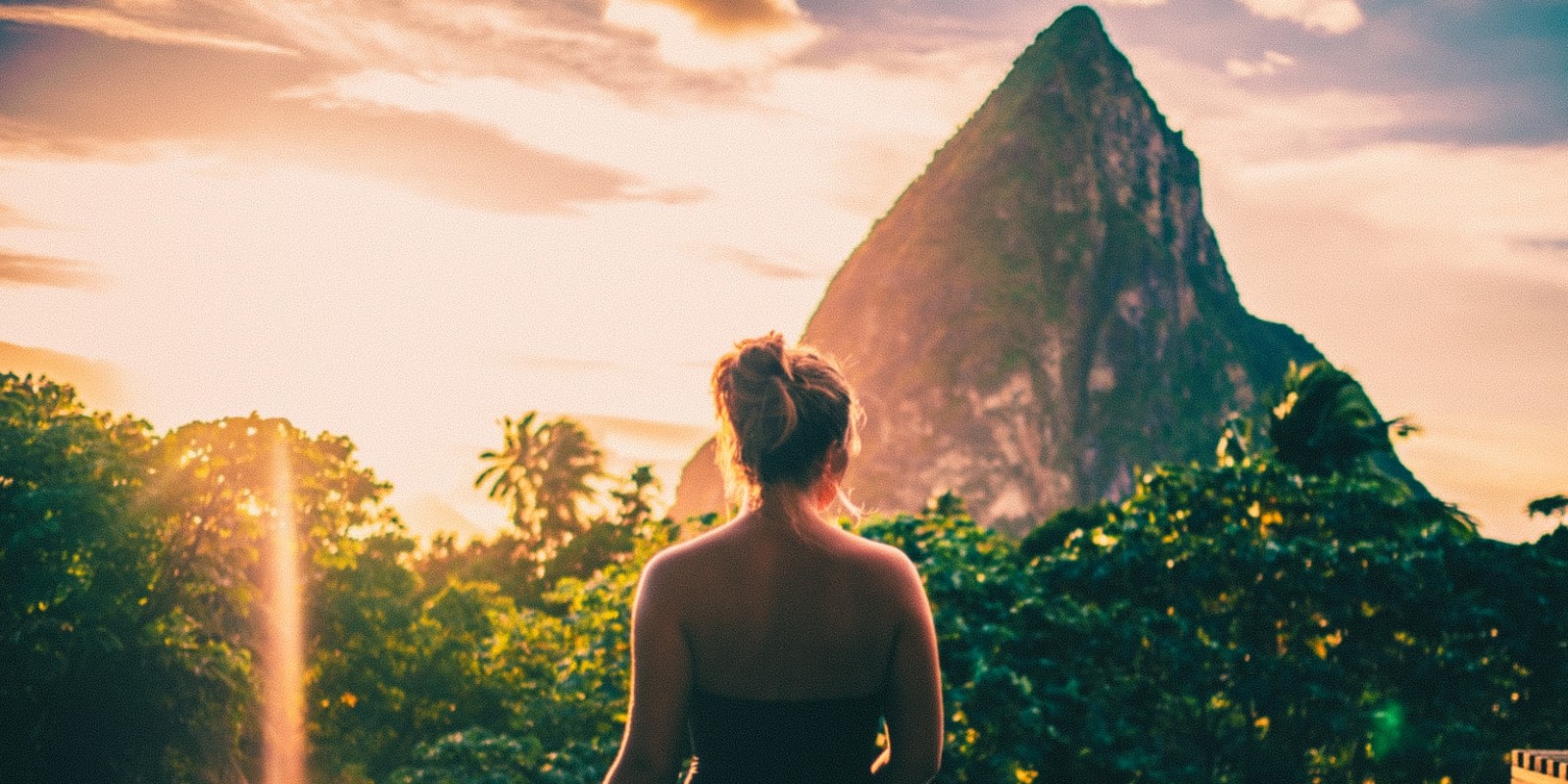 It may be unlucky for some, but these 13 pics show why Sulphur Springs St Lucia is the destination to have on your social media.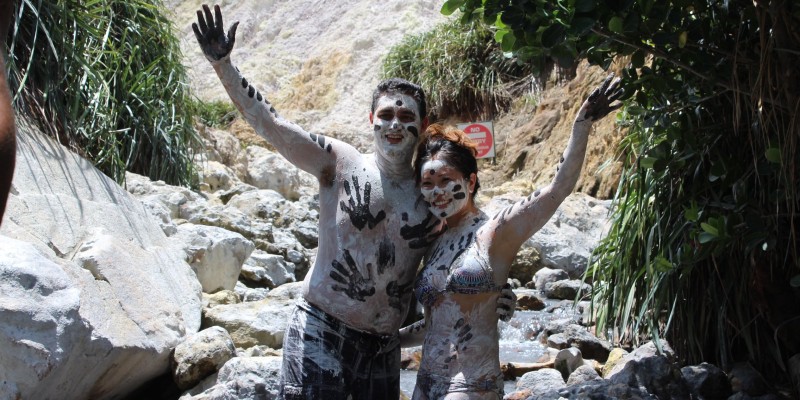 Being the world's only drive through volcano (yeah you read that right) Sulphur Springs St Lucia is one of the top spots to be snapped on the 'gram. 
However, St Lucia itself is already no stranger to Instagram. With lots of stunning sites, a plethora of waterfalls and the odd incredible view, once you've made it to the top of the Pitons. 
So, what's so special about Sulphur Springs?
---
What is Sulphur Springs St Lucia?
Also known as the Soufriere volcano, Sulphur Springs was created as a result of a collapsed volcanic crater. 
Although the site is technically a volcano, hence all the hot springs, sulphur and steam. It hasn't actually erupted for over 200 years and is now considered to be dorment. 
So, relax and start enjoying yourself.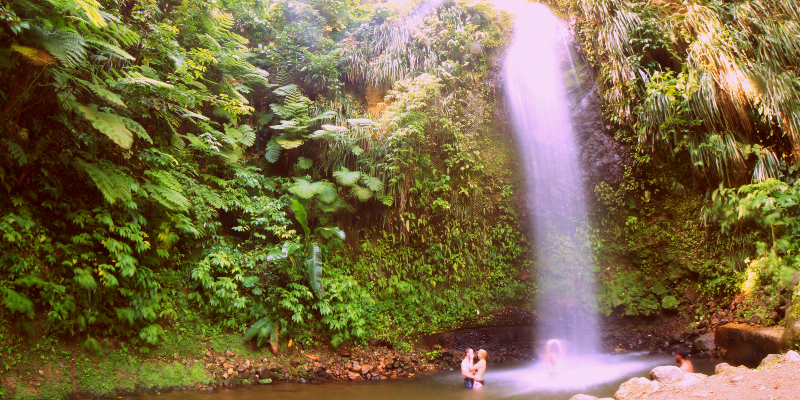 ---
Why Sulphur Springs?
Sulphur Springs St Lucia is, seriously, a must-do attraction. The tour of the area is one the best things you can do on the island. Taking you on a voyage of discovery which starts in the volcano and ends at the waterfalls. 
Take a soothing dip in the hot springs. Then leap into the popular mud baths before washing it all off in one of the best waterfalls in St Lucia. Sound like a great day out, right?
But it gets even better! Mud from the baths is said to have detoxifying properties. Morover, it can help with a range of issues from sun burn and eczema through to authoritis.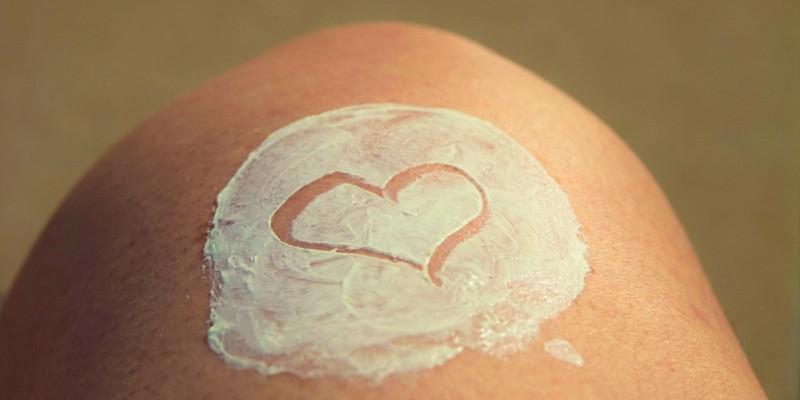 ---
So show me some snaps! 
Get in the hot springs
---
Clever mud
---
Make it art
---
Ooh cheeky!
---
Wash it off in the waterfall
---
Those falls waters hit different 
---
Let love flower in the mud
---
All the love
---
Take the family
---
Rub it in that you're in St Lucia
---
Ready to start your own muddy adventure?
Seen enough to start thinking about hitting the hot stuff yourself?
The springs, mud baths and waterfalls are open throughout the year. Plus, you could save if you choose to stay at one of these Bay Garden resorts by getting three hotels for the price of one. 
So, not only will you be slap bang in the middle of all the best things to do in Rodney Bay. You can also take a day trip out to Sulphur Springs to really start racking up the memories on your St Lucia escape. 
Just click the button below to find out more about that trio of amazing Bay Gardens resorts.