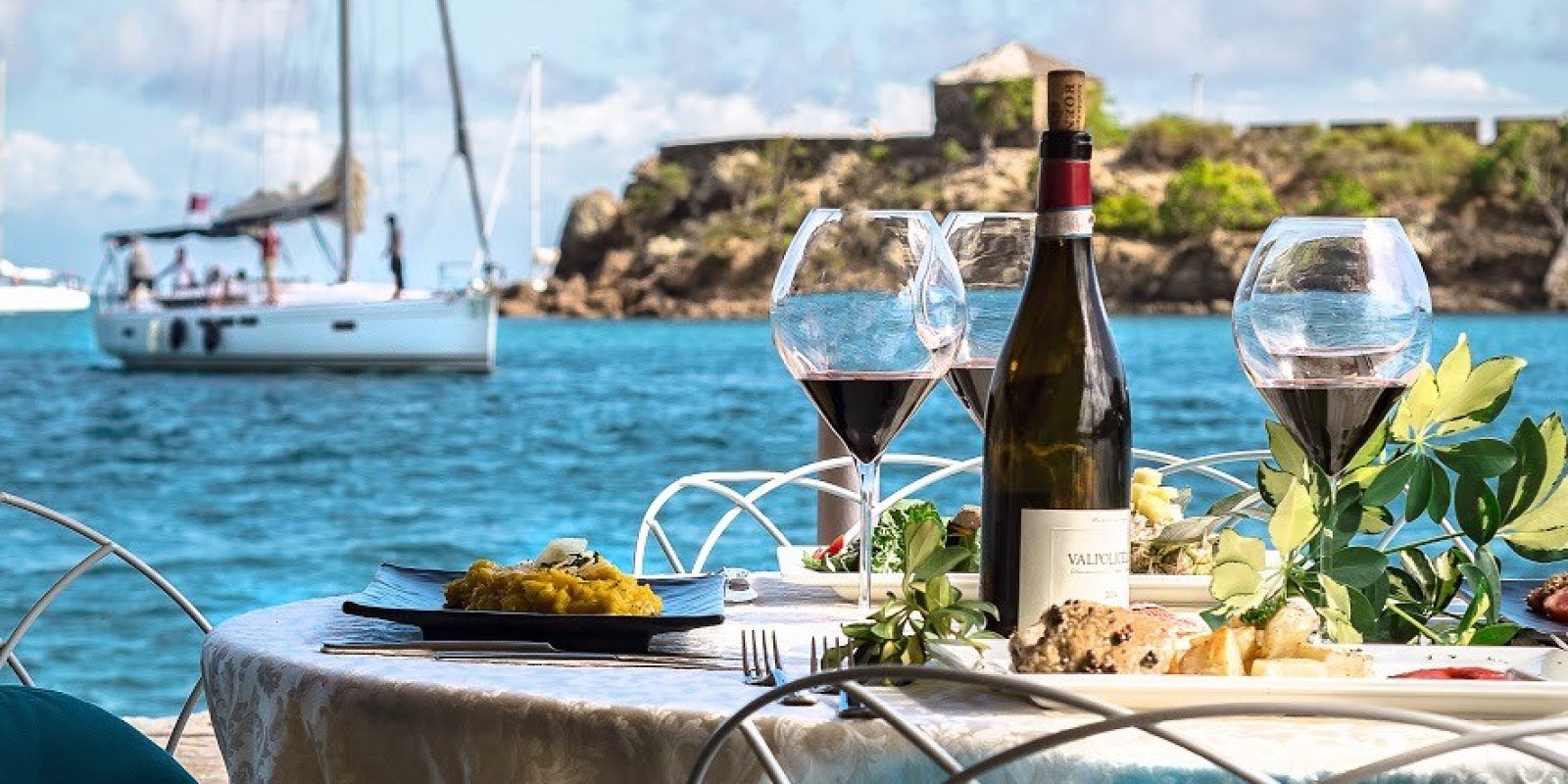 Incanto is the Italian restaurant in Antigua delivering delicious tastes of the Med, right on the waterfront.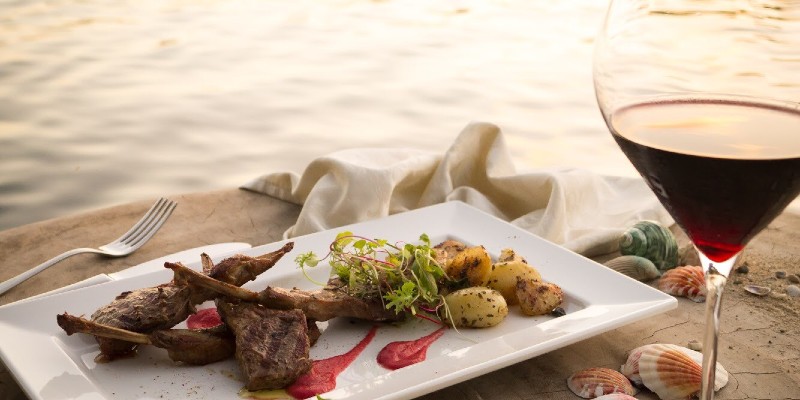 If you've ever dreamed of sampling gorgeous Italian restaurant flavours in Antigua, then Incanto is the place to be.
---
An Intro to Incanto
Opened in 2016, by a mother and son team, Incanto has been serving up mouth-watering Italian fare in one of the most stunning locations on the island for over five years.
Here bona fide Italian chefs create delicious Mediterranean flavours through a blend of shipped and local ingredients, sourced from nearby producers. This combination of dynamic ingredients not only creates palate dazzling flavours, it also supports the local economy.
So, when you're tucking into your sumptuous steak or piquant pasta, you can savour the taste as well as the feeling of knowing you're supporting the island's farmers.
That all sounds incredible, but what dishes can you expect?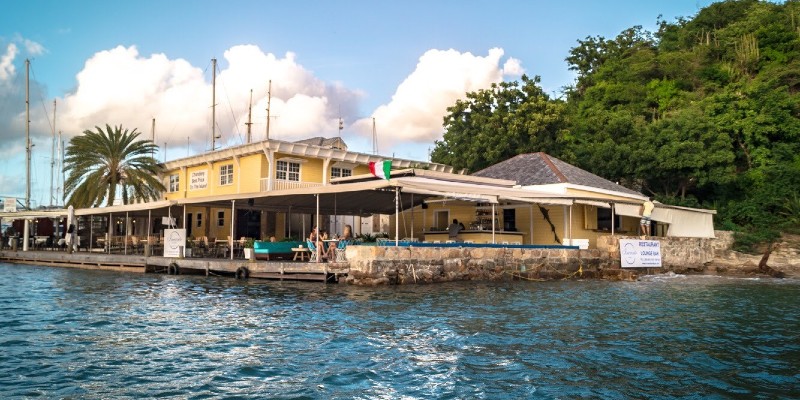 ---

---
Top dishes to try
As we said, Incanto benefits from having Italians in its engine room. The chefs are passionate about curating a delicious menu, bursting with authentic flavours of home.
But what should you try when you're there?
Andrea Signorelli, one half of the Incanto ownership duo, told us:
Lobster linguine or pistachio crusted tuna with lime mashed potato and soy reduction are two of our most loved dishes.

Andrea Signorelli, Incanto Restaurant
However, if you'd prefer to grab a drink before you sit down, the outdoor terrace is perfect for sampling one of Andrea's signature cocktails. With a Masters in Food & Beverage Management and experience in Mixology, he'll whip you up something special.
We recommend the Blued bird cocktail. Inspired by Antigua and based with dark rum, blue curaçao, pineapple juice, honey syrup, lemon and fresh Italian basil grown on-site. The delicious concoction is a best-seller.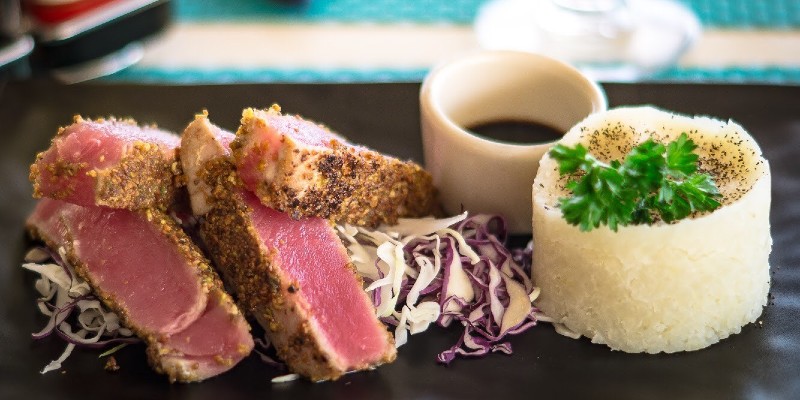 ---
How to get Where?
If you're out exploring some of the best excursions in Antigua, you won't be far from the restaurant. There is a free dinghy service available from local points of interest like Nelson's Dockyard and Galleon Beach.
Incanto perches delicately on the water's edge at Antigua Slipway. From this delightful location you can dine al fresco gazing out over the Caribbean Sea and bobbing boats.
Start enjoying your Incanto experience from your seat on the dinghy. Take in the wonderful scenery before you hit the welcome jetty.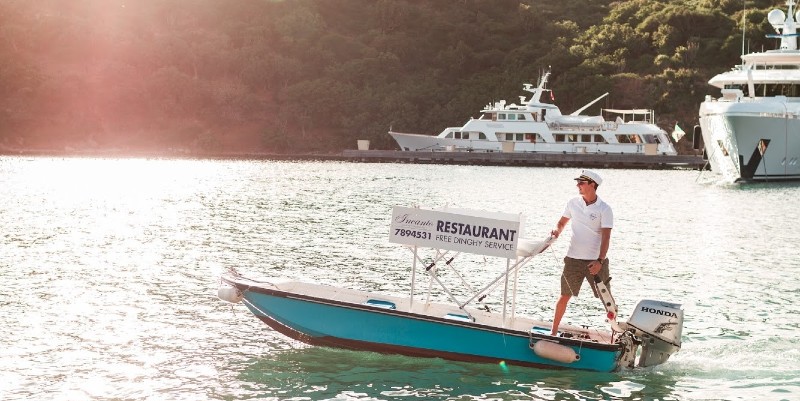 ---
When to visit
Whether you fancy a quick bite after taking in the local sights or you want something special of an evening. Incanto can deliver the goods.
Imagine celebrating an anniversary or birthday by dining on delicious Italian food. Staring out over the rippling sea, sipping cocktails, as the moonlight bounces off the surface.
Incanto is open for lunch and dinner every day except Tuesday.*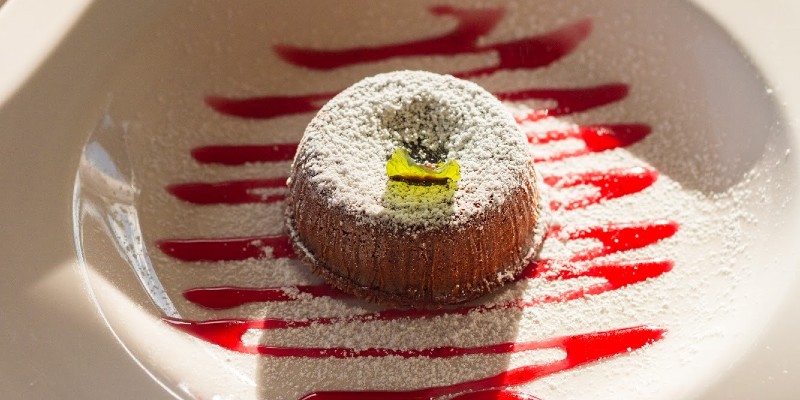 ---
More than just Italian
There are more than just Italian restaurants in Antigua. In fact, it's gastronomic chops are something we've admired in the past.
Click the button below to check out 10 more incredible restaurants in Antigua, as chosen by island foodie Gourmet de Lion.

*Tuesday closure may be moving to a Monday, check up to date opening times for confirmation.