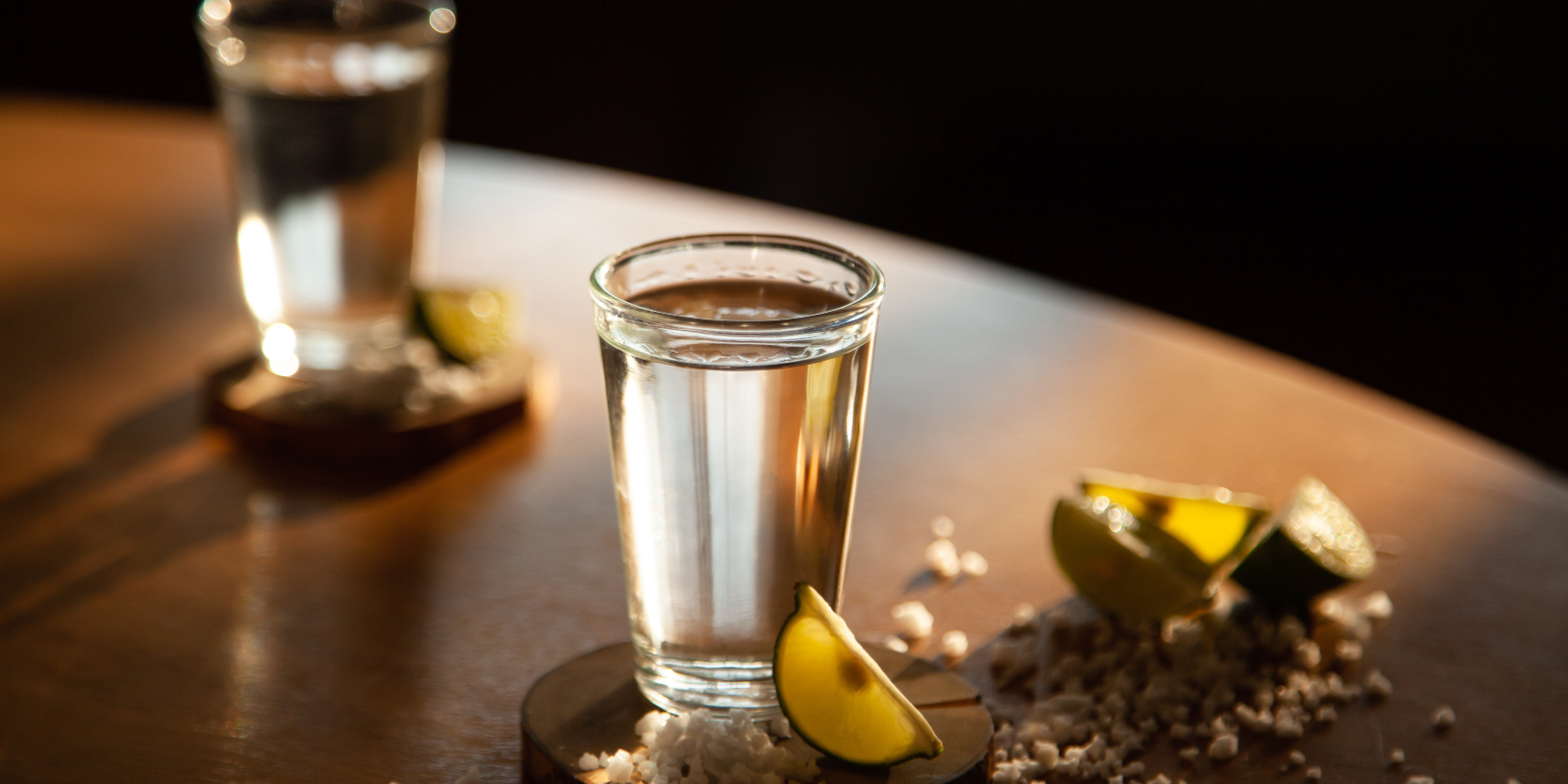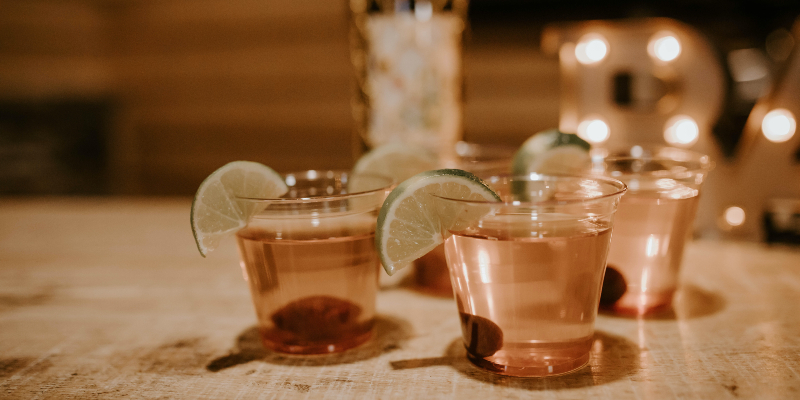 Take a Puerto Vallarta Tequila tour for a day trip to remember. Discover the history behind Mexico's national drink, what you'll get up to on a tour and yes you'll drink a lot of tequila!
A Brief History of Tequila
Take a Puerto Vallarta tequila tour to learn everything there is to know about the famous drink. Firstly, tequila derives from the blue agave plant. Therefore as part of your tequila tour you'll get to visit the fields where this uniquely coloured plant is grown.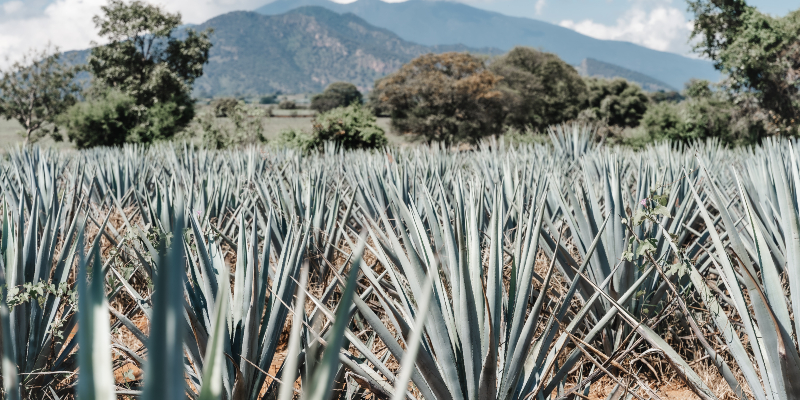 All tequila distillers have a strict set of rules that they must abide by. These rules include using the correct ingredients. Also it must be produced in the state of Jalisco to be officially considered tequila. Whilst tequila has been produced in the region since the 16th century, the town of Tequila was not officially established until 1666. And it wasn't until 1974 that the Mexican government declared the term 'tequila' to be their intellectual property, making it illegal for other countries to produce or sell their own tequila.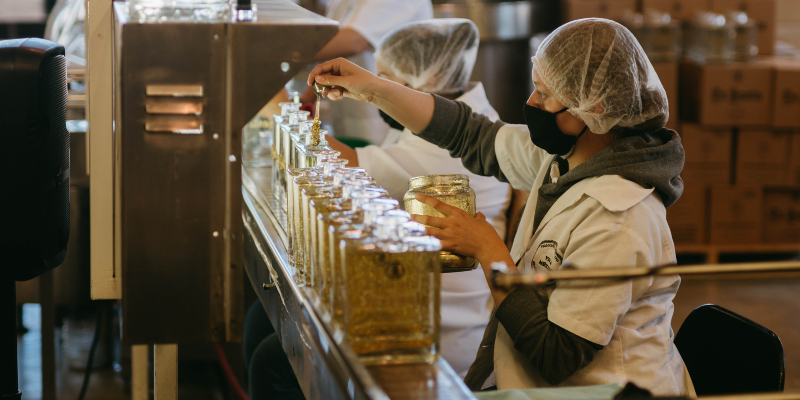 Choosing a Tour
There are numerous options when it comes to choosing a Puerto Vallarta Tequila tour. Many excursions include transport from Puerto Vallarta or  choose to make your own way there and sign up to a tour from the main square. Alternatively, you can take a tequila train from Guadalajara to Tequila. This is an epic two-hour ride on the Jose Cuervo express. Expect tastings of Jose Cuervo tequila, an abundance of tequila-based cocktails and some tasty Mexican tapas.
Next choose to visit a large distillery where the branded bottles you're used to seeing on supermarket shelves are made, like Patrón and Don Julio. On the other hand opt for a smaller, family run distillery for a more personal experience. Entrance fees vary depending on the duration of the tour and which package you go for.
Either way, you'll become an expert in the tequila making process and have ample opportunity to sample some varieties of the elixir for yourself. And where better to enjoy tequila than the place it's made.
Let's Go On a Puerto Vallarta Tequila Tour
Take a day trip from Puerto Vallarta to the town of Tequila, home of Mexico's most popular drink. The town is located just an hour's drive away from Puerto Vallarta. Not to mention it is really easy to visit if you're staying in the state of Jalisco. As you approach the town expect to see fields of blue agave, which is the only type of agave that can be made to make tequila.
Tequila town was designated a UNESCO World Heritage Site in 2006 recognising the importance of the area. If you get chance to stop by the Plaza Principal, the main square in town you'll find a colourful sculpture spelling out the word Tequila, which makes for a nice photo opportunity.
While you're in Tequila town, don't miss out on the chance to try a Cantarito, this tequila filled drink mixed with soda and grapefruit flavours is served in a handmade clay pot. You'll find them being sold throughout the town and best of all, they only cost around $5USD. The town is lively, with mariachi bands aplenty, adding to the party atmosphere.
Tequila, Tequila, Tequila
Our top tip is to eat a hearty breakfast on the morning of your tequila tour. You will be sampling a lot (and we mean a lot) of tequila which is not recommended on an empty stomach, unless you want to feel ill the next day!
Many tours begin with a leisurely stroll around the blue agave fields. It's miraculous to think they're responsible for producing all the tequila in the world. The plants take between 7 and 10 years to reach maturity before they are ready to be harvested.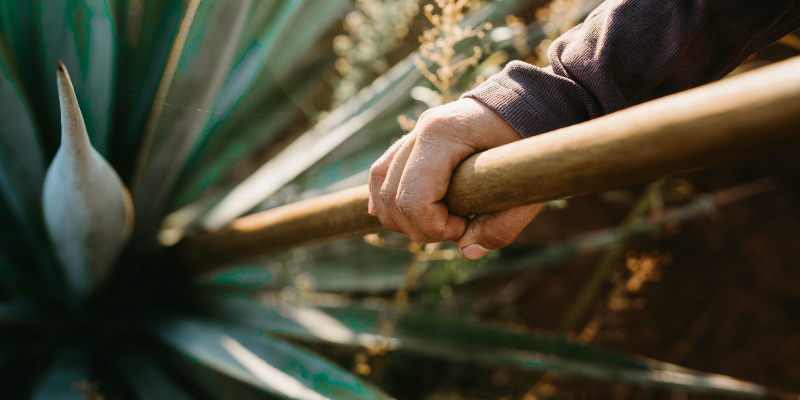 The Tequila Making Process
A six-step process is followed in tequila production. During your Puerto Vallarta tequila tour you can expect to see each part of the process.
To summarise, these are the steps that are taken:
Harvesting
Cooking
Extraction
Fermentation
Distillation
Ageing
Firstly, all the leaves are removed by hand from the base of the plant. Secondly, the carbohydrates from the plant are broken down into simple sugars that will be fermented later in the process. Next, is extraction. Here the plant is crushed and shredded to extract the agave juice from which the tequila is made.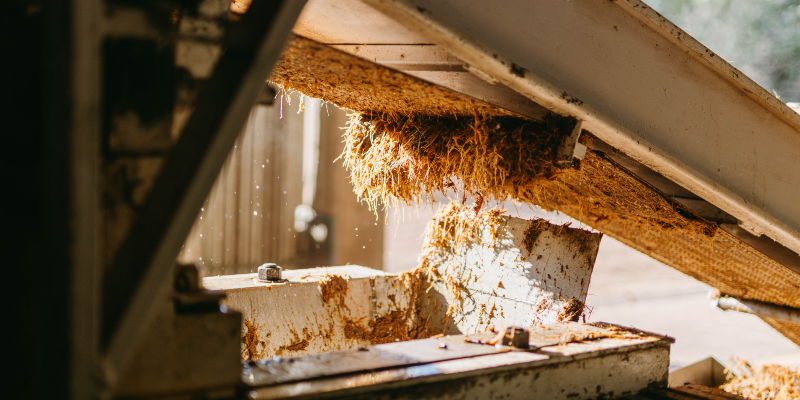 Following this is the fermentation stage. The juice is transferred to large tanks where yeast and water is added to convert the sugar into alcohol. This part of the process takes between 3 and 6 days. The next step is distillation, where the alcohol is separated. By law all tequila must be distilled twice.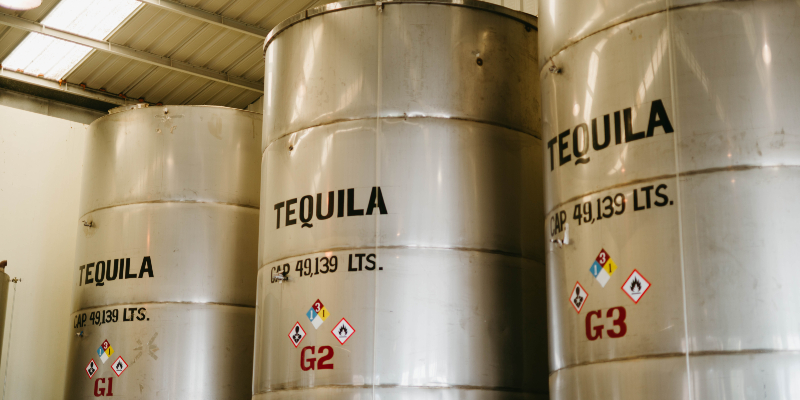 Finally, the tequila is aged in American oak barrels. Silver and Blanco tequila is bottled without ageing. In contrast Reposdao spends up to a year aging before being bottled.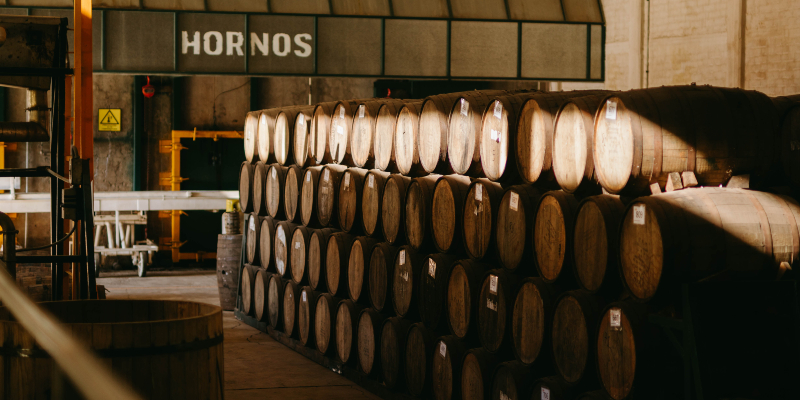 At the end of your distillery tour, expect to see an array of tequila samples available to taste. The on-site experts will be on hand to guide you through the tasting process and explain the different flavours.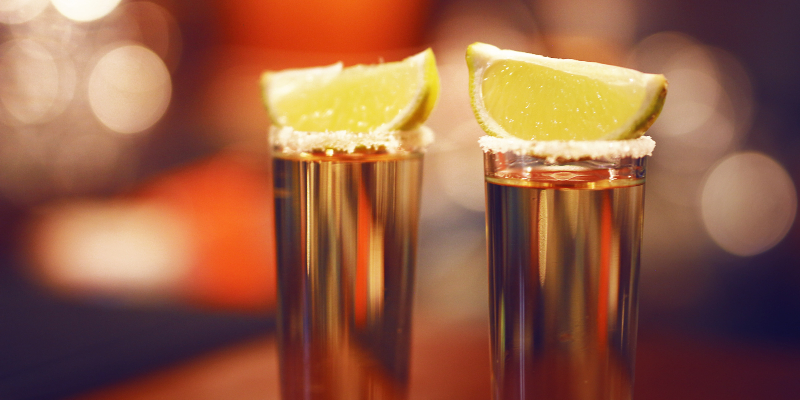 So, that sums up what to expect from a tequila tour and why you need to experience one. For more amazing things to do in Puerto Vallarta just click the orange button below.