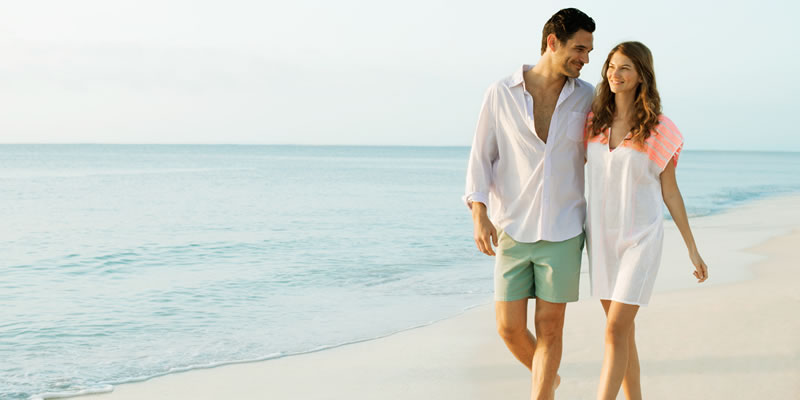 You all love Excellence Hotels. If you haven't been before, you just don't know you love them yet. They're legendary in the world of hospitality for their groundbreaking level of personalisation, dedication, and luxuriousness, and many consider Excellence Riviera Cancun the group's quintessential benchmark for quality.
Excellence Riviera Cancun's reputation is well established. We all know of the stunning standard of accommodation, the attentive service, and the glorious beachfront, so we've decided to give you something altogether more delicious. We've rounded up our top tasty tips from Excellence Riviera Cancun, and you'll even find an InFocus video report at the end of this blog. Whether you're new to the Excellence Hotels Group or a serial Excellence holidayer, you're sure to find some inspiration within the words.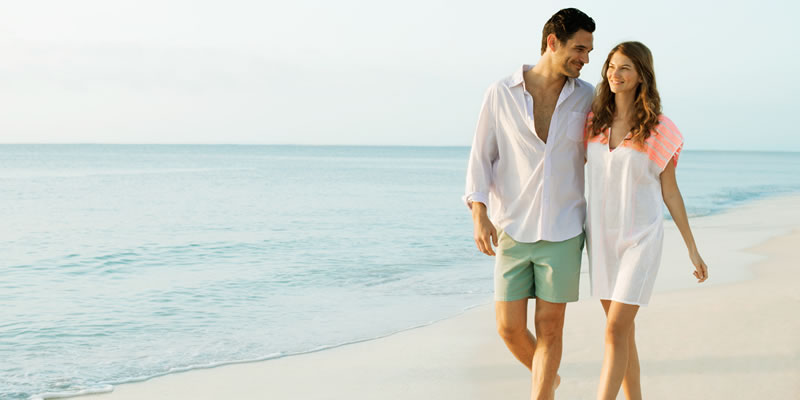 Tasty knowledge
1. Coquettish cocktails
The Flirtini cocktail at the Excellence Riviera Cancun Martini Bar is amazing. A "Flirtini", if you're wondering, is a cocktail made up of vodka, champagne and pineapple juice, and its unashamedly delicious. If Wikipedia is to be believed, the Flirtiti is in the public eye thanks to exposure on Sex in the City and The Mighty Boosh. True story.
Bonus tip: Want to try your own Flirtini? Use this super-easy recipe.
2. Ninja noodles
The teppanyaki table in the Spice restaurant should be a staple of any Excellence Riviera Cancun holiday. Many holidaymakers are unaware of its bounties because its hidden behind some privacy screens. You'll need to make a reservation because it's based on a sitting of about 10 people, but it's totally worth it. It's one of the best ways to enjoy quality oriental cuisine.
3. Waffle whims
There is a waffle and ice-cream station in the main courtyard that'll whip you up some cool refreshments on a hot day. It's a great way to add a little indulgence to a day spent lounging.
4. Combustable caffeine
Order Mayan Coffee at Agave and take your camera. A Mayan Coffee (usually) uses a Mexican anise liqueur made from Xtabentún, the nectar from a flower native to the Yucatan peninsular. Oh, and they set it on fire. Yep, you read that correctly. Definitely worth a stop at Agave.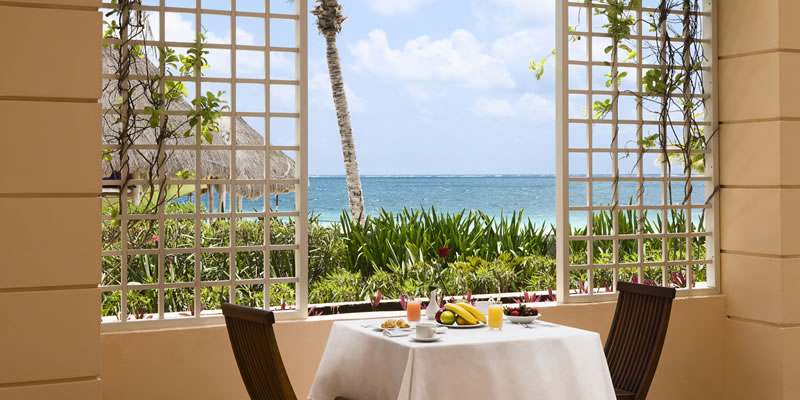 The video rundown
We were lucky enough to see Excellence Riviera Cancun as part of our second series of InFocus videos. Below you can see some first-hand insights into Excellence Riviera Cancun, so you can see the Excellence life for yourself.
Bonus tip: New to InFocus? Watch this first.
Welcome home
Got your own top tips from Excellence Riviera Cancun?  Got any questions? Let us know in the comments below.
If you've been inspired to recapture some memories, or make some new ones, you can use the friendly orange button below. Happy travels!