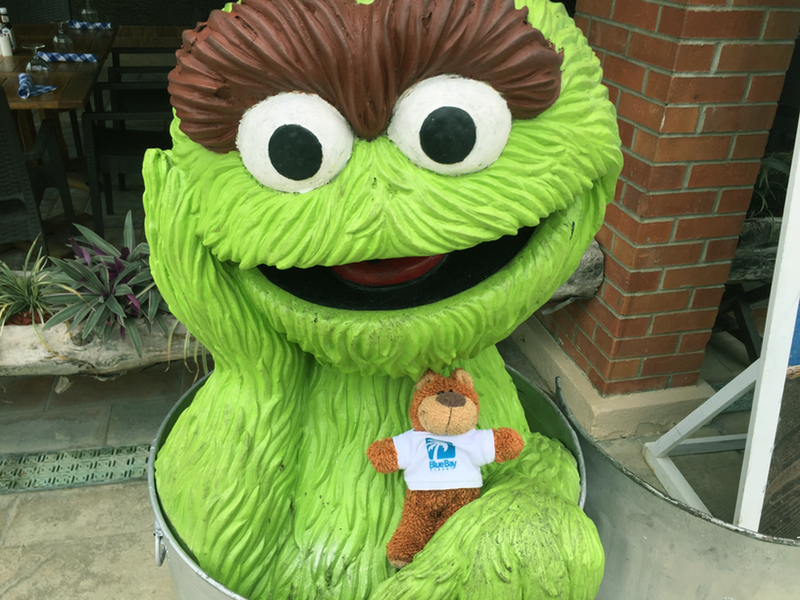 My first full day in Jamaica shall forever be written in history as the day that I, a grown man, had an epic fan-girl moment over Elmo.
Yes, Elmo of Sesame Street Fame.
I'm aware this probably demands a little context, so lets crack on.
I'm on a high-velocity adventure around the environs of Jamaica, taking in all things under the Sandals Resorts banner as their honoured guest. The Sandals flag also flies atop two other brands, Grand Pineapple and Beaches Resorts, and the latter is where this story really begins. Well, it's where it begins if we gloss over the flight to get there, but we can cram that tale into a single tea-fuelled video:
Sandals welcomed us into Jamaica (the brand's motherland), with a single night at Beaches Negril. It was dark when we arrived, and the glorious insect choir of Caribbean nightfall was in full swing. It was a night ripe for swift installation in the bedsheets ready for a jolly good nose the following day.
Sidenote: the breakfast buffet at Beaches Negril is so lush. You can go down the fruit and yoghurt route if that's your bag, but to be honest if you're at Beaches Negril you should totally go big or go home. Smoked bacon, french toast, pancakes, pastries, waffle and even fried plantain, all presented in a help-your-self-until-your-thighs-buckle format. There's even a buffet just for the kids, too.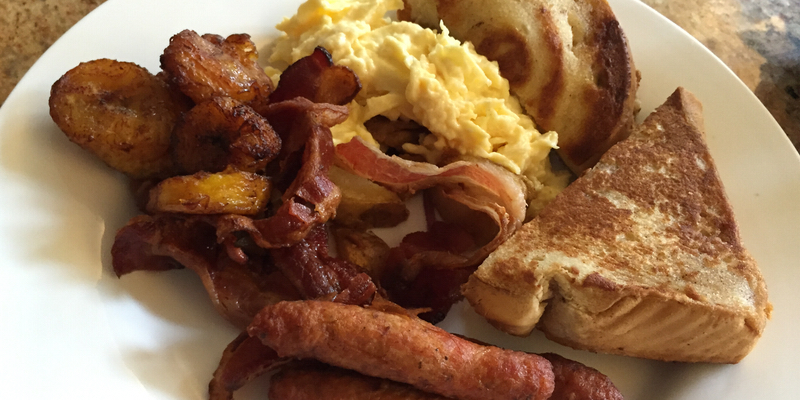 Daybreak brought with it a fully-loaded tour around Beach Negril, and there's something I want to debunk right off the bat: Beaches Negril is not just a Sandals Resort with its doors open to children.
The Couples-Only format of Sandals Resorts is glorious in its own right, and is completely distinct from the equally ingenious family-included format of Beaches Resort.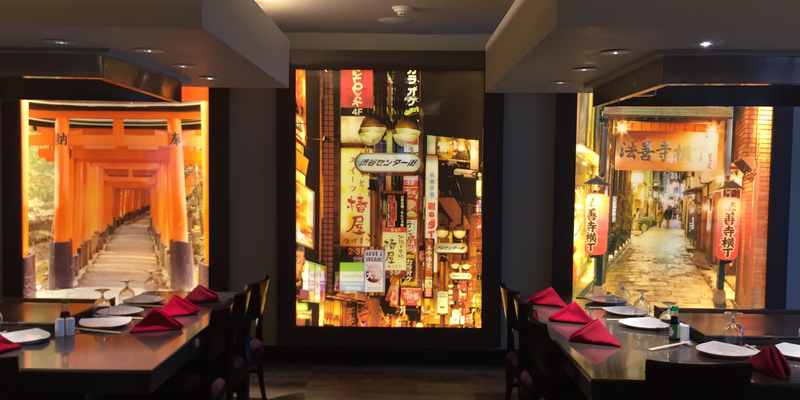 As a paragon of the brand, Beaches Negril build holidays around holidaymakers of all ages, with a remarkable degree of intelligent compartmentalisation. I saw the hotel at 80% capacity and not once did it feel overrun with family eccentricities – quite the opposite, in fact.
The Children's facilities are unquestionably first-rate, even though they're masterfully discreet. There's with a room full (and I mean full) of Microsoft Xbox consoles (which even I was tempted to sample), and a DJ school will teach the teens and pre-teens how to lay down some phatt choons like a pro disc jockey. Many of the rooms also include games consoles, with a library of games available in-house to keep the kids (and probably men in general) content at all times. But its the facilities for younger children that really set Beaches apart.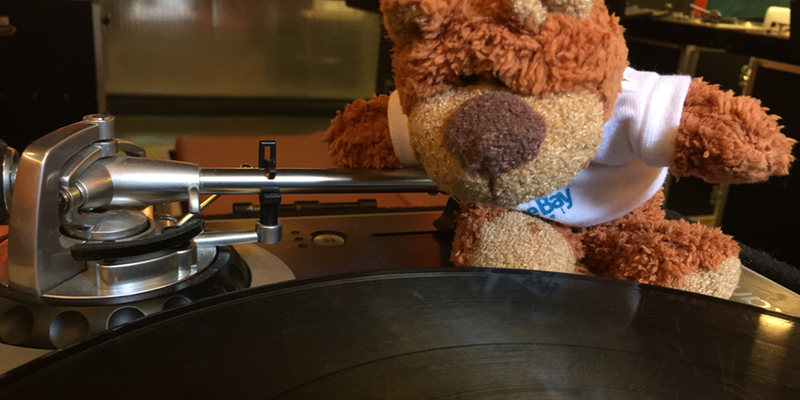 If you've got a young family then you should think long and hard about a Beach Resort escape. They've buddied up with the creative minds behind Sesame Street to make the ultimate kids club. The junior holidaymakers can get involved with daily activities hosted by the big characters from the Sesame Street franchise, each character providing an activity in-keeping with their role on the TV show. The bin-dwelling Oscar the Grouch, for example, becomes a Womble-like eco-warrior who'll show your kids how to re-use and re-invogorate old items in new and invigorating ways. Bigbird will take them bird watching, and Cookie Monster will give them a hands-on baking experience. Even I was getting a little green around the collar, truth be told. It looked like heaps of fun for all involved. It's also how I met Elmo. Try and spot him:
And there's another nice little touch you probably don't know about. You can arrange a special turn-down service for your kids, where their favourite character can come and tuck them in, read them a story, and generally make them feel like superstars. Not something you can get just anywhere, I'm sure you'd agree.
With Beaches's Negril in-pocket it's time to crack on with some more Sandals Sleuthing. Stayed tuned for more resort interrogation, beginning with Sandals Whitehouse. See you then!