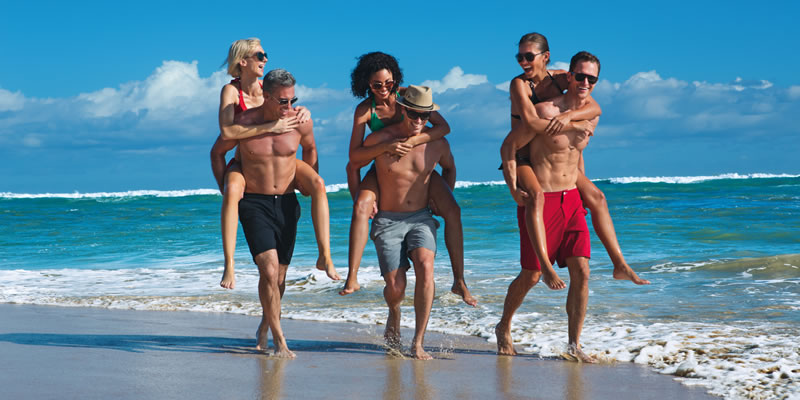 The AMResorts Collection has had a spate of exciting new hotel announcements, ranging from the imminent opening of the adults-only Secrets Akumal Riviera Maya in November to the expansion of the family-friendly Sunscape Resorts into Puerto Vallarta and Jamaica.
To celebrate this flourishing of the AMResorts portfolio we're revisiting one of the stellar new-offerings from 2014: Breathless Punta Cana Resort & Spa. As the first Breathless Resort, Breathless Punta Cana is soon to be joined by new Breathless Resorts in the Mexican Riviera Maya, Cabo San Lucas, Montego Bay, and Playa del Carmen. The groundbreaking social focus of Breathless Resorts has been received with unprecedented fanfare and celebration, so a little throwback to the hows and whys of Breathless Punta Cana will offer some highly anticipated enlightenment on this rapidly replicating resort experience.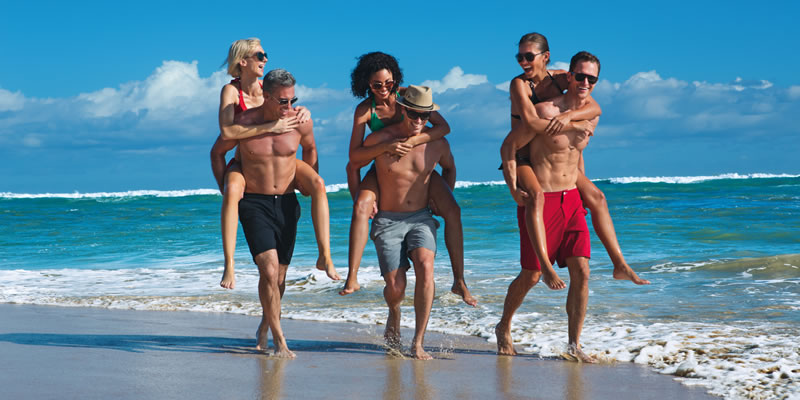 The Party Calendar
There are many all-inclusive resorts that offer a roster of fun-living activities, but the Unlimited-Luxury® programme at Breathless Punta Cana elevates the fun to brand new levels of hair-whipping joviality. Central to the Breathless way of life is the fabled Party Calendar, an almanac of themed parties that change on a weekly basis to keep the fun fresh. Recent highlights of the party calendar include black light parties renowned for their unique ambiance, white beach parties where the beach is slavered in bass by a live DJ, and classic foam parties to dowse you in foamy goodness. The underlying concept is that Breathless Punta Cana (and its forthcoming progeny) invite you to down your guard, get talking, and make friends in the most fun-filled fashion.
Many assume that the Caribbean is the quintessential fly-and-flop destination, but the Breathless Resorts philosophy thoroughly upends this assumption. Travel is one of the best way to solidify new and diverse friendships, and the sense of effortless interconnection at Breathless Punta Cana has heralded a new era of social holidaymaking fit for the 21st century.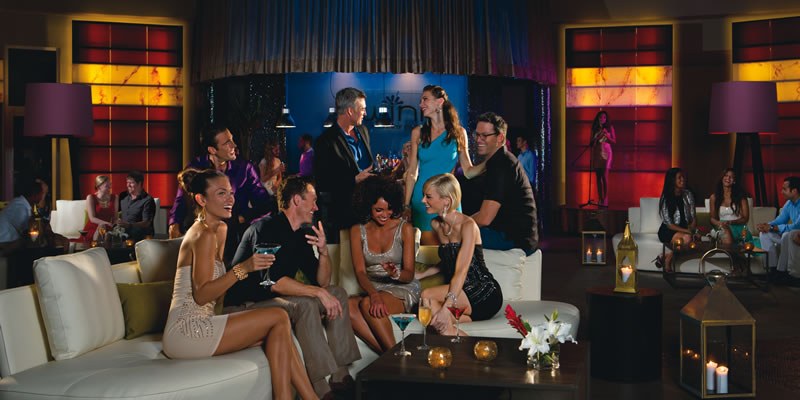 The Activity Arsenal
All the above being said, don't let the party-focus make you think that Breathless Punta Cana is all tequila and club-funk. On the flipside of the social spectrum there are a plethora of sports and activities available during the daylight hours, each of which offers flexible, civilised socialising. If you're mindful of your adrenaline levels the paddle board classes and hobby wave classes will get you familiar with these rising stars in the world of water sports. If cardio is close to your heart then you should throw some shapes in a Zumba class or get yourself in a spin at pole fitness. You can even try your hand as a sushi lesson, if that's how you roll.*
The key takeaway from this menagerie of inclusions is that Breathless Punta Cana encourages you to socialise in ways that don't necessarily mandate a bar tab and a flashy outfit for the night-times. The Breathless Resorts ethic pulls together some of the newest trends in all-inclusive holidaymaking activities and serves them up in ways that create forums for new friendships.
* Awful puns are not a mandatory part of the Breathless Resorts experience.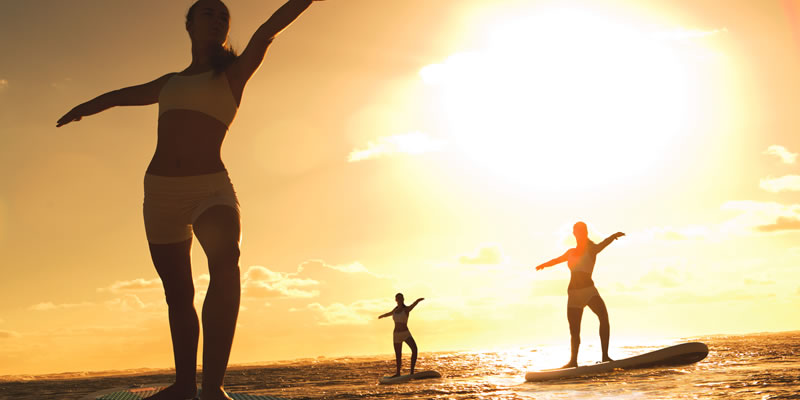 It'll leave you breathless
Of course, everything at Breathless Punta Cana comes enveloped in the Unlimited-Luxury® trappings that distinguish the AMResorts Collection. We've spent countless words espousing the many-sided joys of the Unlimited-Luxury® inclusions, and if Breathless Punta Cana is anything to go by you can expect gourmet dining, delectable room service, and a whole host of other delightful inclusions that you can read about right here.
If you'd like to learn more about the Breathless way of holidaymaking just get involved with that juicy orange button below. If you've been to Breathless Punta Cana, or have any burning questions, let us know in the comments below.
It's time to unleash your inner social butterflies, Holidaymakers.

Get social at Breathless Punta Cana Resort & Spa from only £1,107pp