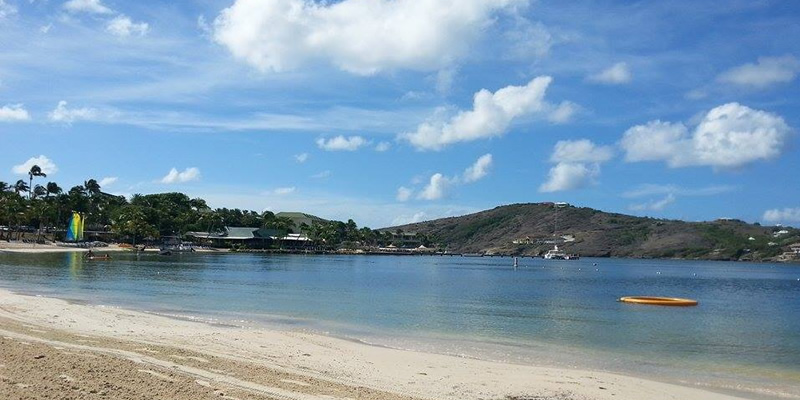 Vic took a well earned getaway to St James's Club & Villas where she swooned over the wildlife, wooed her eyes at the spectacular beaches, and had a compulsory boogie at Shirley Heights!
St James's Club & Villas
The beaches in Antigua are beautiful. There's 365 in total. Two of these are at St James's Club & Villas; Coco Bay and Mamora Bay. Coco Bay is on the Atlantic side and brings with it a refreshing sea breeze. It is a prime location for spotting hermit crabs and watching birds swoop around.  Mamora Bay is located on the Caribbean side and is a sheltered, tranquil paradise.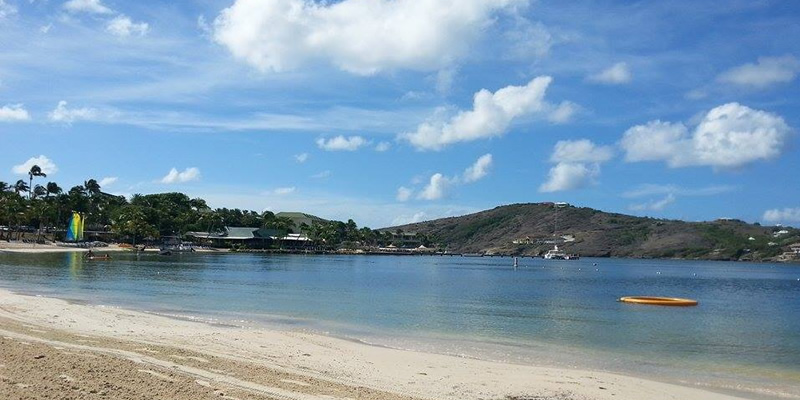 I dabbled in the host of water sports available at  St James's Club & Villas, testing out a little paddle boarding, kayaking and sailing on the hobbie cats. The bay environment had me feeling safe out on the water so I could relax and have a jolly good time. The marine life, wildlife and just the general flora and fauna on this beautiful green island were mesmerising and is a haven to nature lovers all round.  Wandering around St James's Club & Villas I spotted hummingbirds, pelicans, hatching turtles, lizards, a mongoose… the list goes on and on.  There is so much to do and see in Antigua; it is just oozing with culture and history.  One thing that came to the top of my wish-list during my escape was visiting Shirley Heights. So indeed, I ticked if off my list.  
Shirley Heights
Once a week on the beautiful island of Antigua, a party erupts at Shirley Heights. Always fond of a good boogie, it only seemed right to give it a spin and see what the talk was about.
The first thing I remember when the minibus door opened and I stepped out into the warm, Caribbean air was the magnificent smell. My nose was delighted, my taste buds were tingling, my head was spinning with excitement and I sniffed my way to see where that incredible smell was coming from. Sure enough, without too much detective work, I stumbled upon a sizzling BBQ. The BBQ was laden with all the local delicacies you would imagine; BBQ chicken, various meats drizzled in a rum glaze, burgers…you get the picture. A taste of the Caribbean.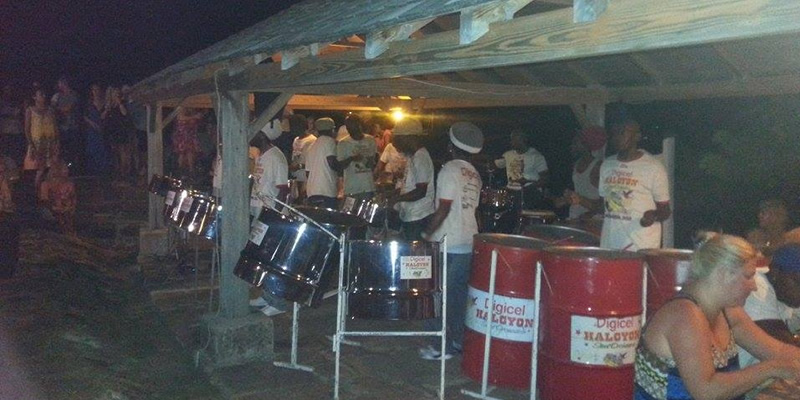 After satisfying my sense of smell, I let my other senses have a feast of their own. The steel pan band tapped out music that got my feet twitching, my eyes soaked up the sight of people laughing, joking, singing, dancing and having an all-round top time, and my taste buds had to try out the rum punch.  A few cheeky rum punches later and my feet decided they needed to up from a gentle tap to a livelier movement. So, sure enough I danced along to the accompaniment of live singers. The atmosphere was that contagious that before the night was over, even the more shy dancers were having a boogie. The star attraction of the evening had to be watching the sunset. As the sun went down the views were spectacular and the party came more and more to life. 
There were little stalls dotted around where you could ponder the local crafts. No heavy selling, just a relaxed environment where you could soak up the local talents and search for a little memento to take back home. I came away with a bracelet, Rastafarian cap and maracas. I'm not so sure that everyone on the journey home was too impressed with my purchases, well more the maracas that I tested out the whole way back to  St James's Club & Villas. I, on the other hand, was chuffed to bits! The evening came to a close at 10pm, making it great for all types of holidaymaker. The whole affair was organised really well so I could just relax and have a good time. If you do just one excursion whilst you are on the island, it needs to be Shirley Heights; this is Antigua in a nutshell!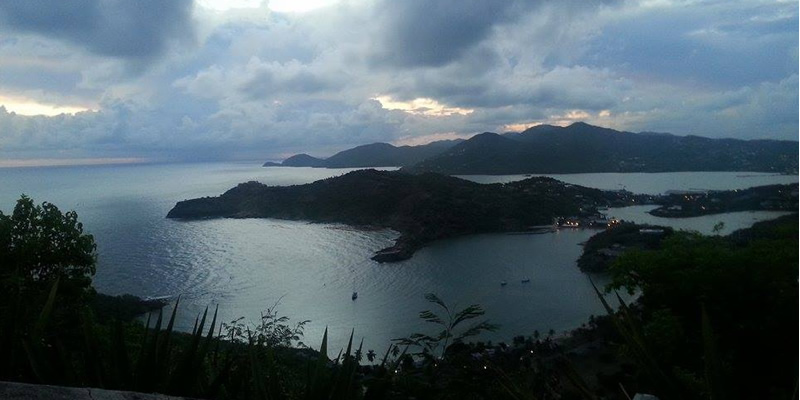 Visiting Antigua was such a fantastic experience I didn't want to leave. There is something for everyone and I just loved the feel of the whole place. I will definitely be back. 
If you'd like to sample  St James's Club & Villas for yourself, just have a tickle of that lovely orange button.