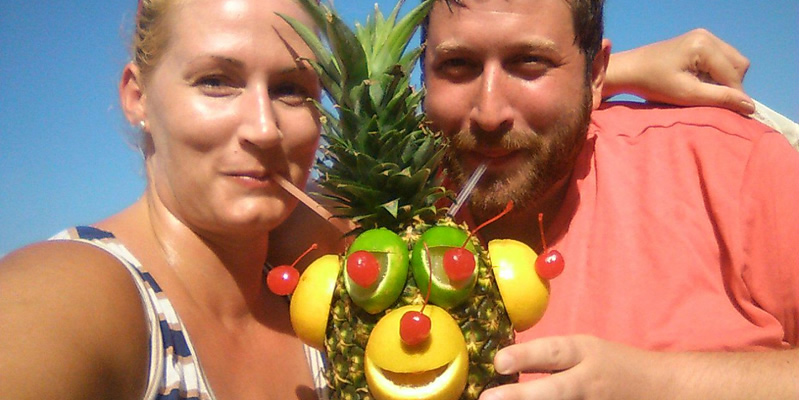 Celebrating 10 years of marriage called for a getaway! What better way to celebrate than our honeymoon destination – Mexico. We checked into our Excellence Club Junior Suite Oceanfront at Finest Playa Mujeres, by Excellence for a luxury getaway and indulged in the Excellence Anniversary Package complimentary with our stay. Here's the low-down on our Excellence Club Anniversary extravaganza for the ultimate memorable anniversary or honeymoon getaway.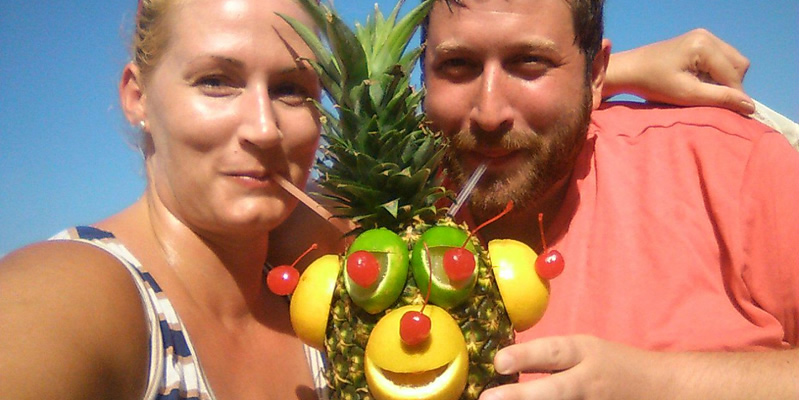 Fast Facts
• Kick-start your getaway in style with champagne on arrival.
• Feel exotic with fresh fruit and flowers waiting in your room.
• Wake up like royalty and enjoy a champagne breakfast in bed. It's your anniversary after all.
• Indulge in petit fours delivered to your room each evening.
• Discover the romance with a private beachfront dinner.
• Chill out with a complimentary spa treatment featuring a massage with essential oils and soothing balm.
• Be spoilt for choice with 12 restaurants at Finest Playa Mujeres ready to deliver their finest cuisine.
• Live the dream with 10 pools at your disposal.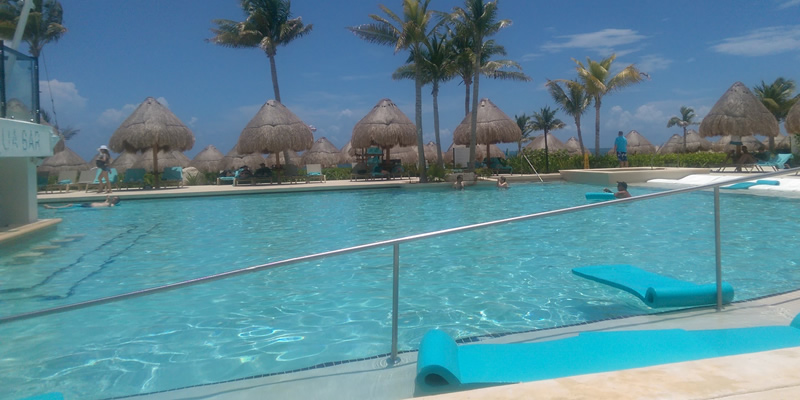 Top Tips
• Take advantage of the concierge to get your chosen tipple in your room.
• Hit up La Cocinita Food Truck for a snack. The tacos are out of this world.
• Upgrade to the Finest or Excellence Club. The extra privileges take your getaway to the next level.
• Make time for the Hydrotherapy treatment at the ONE Spa. 
• Order your champagne breakfast the day before. I'd advise not to order on an empty stomach!
• Want to relax to the max? Hit the Excellence Club Beach. Tell Angel about your anniversary and she'll whip up a special cocktail!
Celebrate In Style
Take your anniversary or honeymoon to the next level at Finest Playa Mujeres, By Excellence. If you'd like to find out more, push the trusty orange button below, or leave a comment below.

Celebrate in style at Finest Playa Mujeres, By Excellence from only £1,438pp