Leigh-Anne Explores the Family-Friendly Offerings Almond Beach Resort
Almond Beach Resort is a getaway I will always cherish. A half-mile blanket of white sands, six swimming pools, seafront dining, water sports and more. A mainstay of Blue Bay Holidaymakers, Almond Beach Resort is one of the best family-friendly Bajan spots out there, and it was super simple to see why. Let me talk you through the finer details.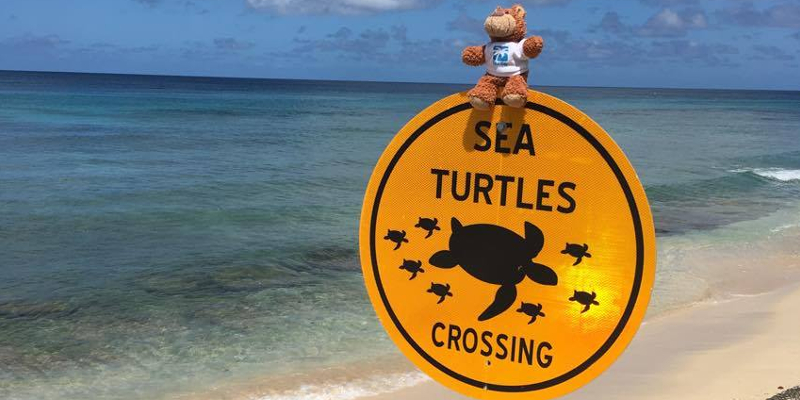 Fast Facts
• Let your little ones enjoy their own slice of paradise at specialist, fully-supervised Kids Clubs.
• Cool off in a selection of shallow swimming pools which are excellent for paddling.
• Enjoy watching the family of resident monkeys at rest and play.
• Fill your time with a plethora of water sports, ranging from Glass Bottom  Boat  Rides to Paddle Boarding.
• The on-site shop is on-side for any forgotten items such as baby wipes & flip flops, both which we forgot.
• The complex itself is highly family-friendly, it's all flat and one level. Super-easy for a pushchair or those with walking difficulties.
• If you've got young children in tow, the outdoor kids play area is ideal.
• The sleeping arrangements in the Superior Oceanview are great for a family of 4, with no bed sharing necessary.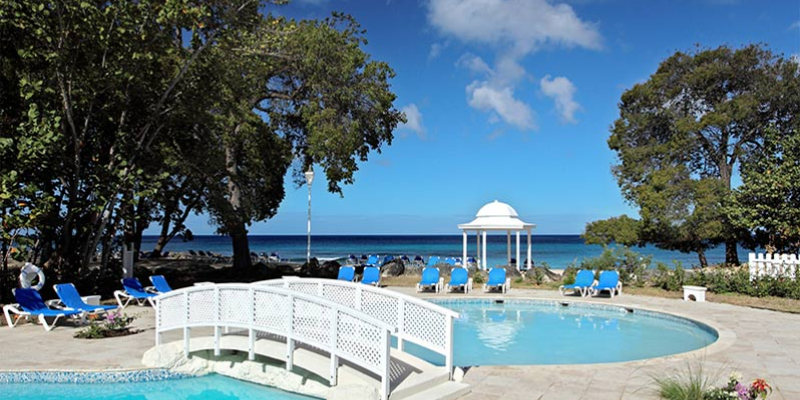 Top Tips
• On the hunt for a stunning sunset vista? Head to the beach around 17:00 and behold.
• If your little ones are particular with eating, Almond have got your back. If you're unable to find something, they'll happily whip you up something special.
• Keep those eyes peeled for the monkeys around the complex mid-morning.
• Why should the little ones miss out? The bar serve non-alcoholic cocktails, perfect for a holiday cheers.
• Look out for the turtles on the reef by the hotel when snorkelling.

Make memories at Almond Beach Resort from just £0pp