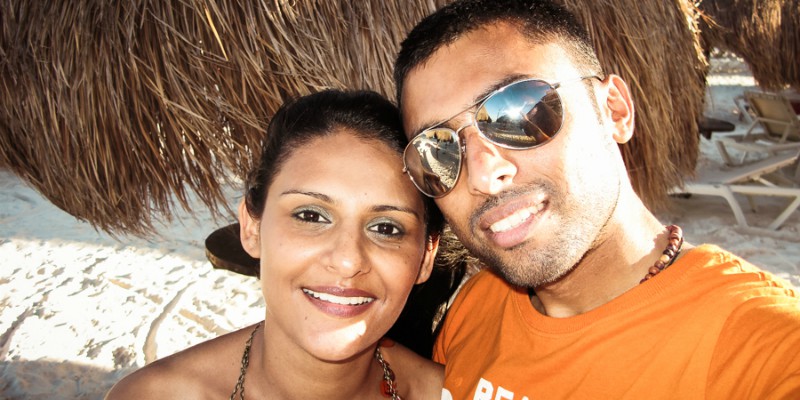 A blogger of all things family-related, Rosie Doal writes about the ins and outs of daily life and all of the adventures it contains, read on for her low-down on Dreams Riviera Cancun in Mexico and all of the extras that came with it in part one of her blog on one of the most special holidays in her life back in October 2010.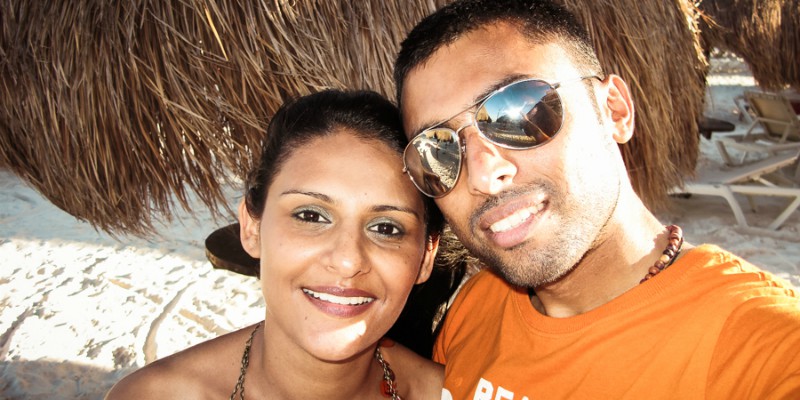 While Shivam was napping I would go online, searching for the perfect destination. I started looking into Cancun. My sister had been there on honeymoon and only had great things to say. I made a shortlist of a few resorts I liked which were slightly away from downtown Cancun. We wanted a family holiday, so I looked at resorts in the Riviera Maya. There were two big chains, which really stood out; the Now resorts and Dreams. We settled on the Dreams Riviera Cancun. It just seemed to strike us both straight away with its impressive restaurants, pools, rooms and activities. I came across a holiday company called Caribbean Warehouse specialising in Mexico and the Caribbean. I gave them a call and got a few quotes. At the same time, I shopped around and got the best quotes other agencies could offer. In the end, it was Blue Bay Travel that offered us the best deal. We paid just over three thousand pounds for a two-week all-inclusive stay at the Dreams Riviera. That same holiday during the school holidays would cost double that. I had packed plenty of formula measured up and ready to go, food packets and snacks, lots of extra clothes and nappies in my cabin baggage. We were so excited to be finally packed and ready to go.
The flight was long, but we slept for a lot of it as we were all quite tired. Once we got to Cancun airport, it was a pretty smooth process to collect our luggage and make our way to the transfer shuttle and before long we pulled up outside the hotel. As soon as we disembarked, we were greeted by friendly staff and taken straight through to the lobby. We were left speechless. It was one of the most beautiful rooms I had ever seen. It was all wood-panelled across the ceiling with a lovely water feature running though the centre. There was a nice bar called The Rendezvous and the staff brought over a drink for us while we waited to be checked in. It was a mango tango mocktail and it became the drink of our holiday.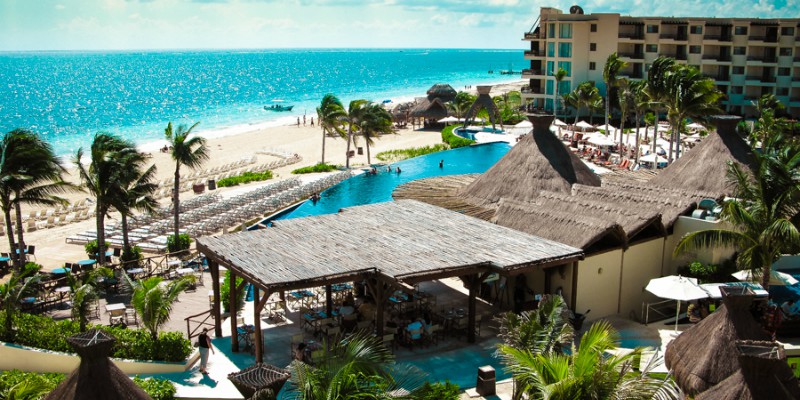 We had booked a room with two queen beds and a tropical view but we preferred to overlook the resort than the outside of other buildings, so we upgraded to a preferred club ocean view room with an outdoor Jacuzzi on our balcony. Dreams Riviera Cancun describes itself as an unlimited luxury hotel and I think that's the perfect description. We had never gone all-inclusive before. However, all-inclusive is the only option at this hotel and it is nothing less that amazing. The food was fantastic and the options so varied. There were no limits on how many times you visited a single restaurant during your stay or even per night. One evening we dined at two a'la carte restaurants just because we could!
Our day would begin with getting our swimming gear together and going down to the family pool to grab a nice spot for the day. As we were there during a quiet time of year, we were always able to secure a nice cabana and there wasn't a mad rush for sun-beds like I've experienced on other holidays.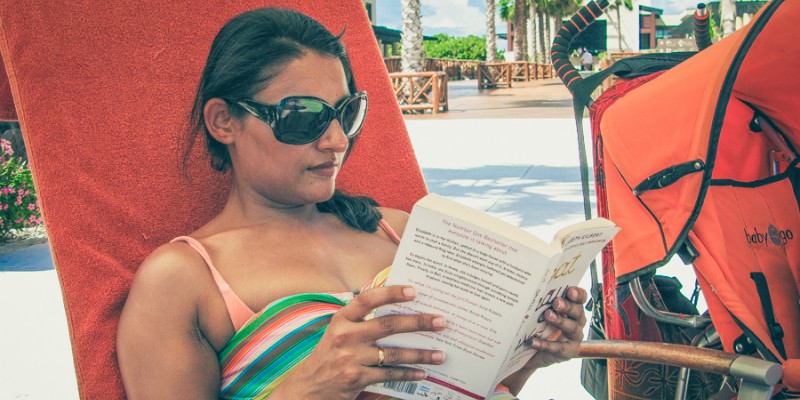 We would then head to breakfast in the World Café, which served an international buffet three times a day. Sukh and I would always start off with a fresh juice, a refreshing way to begin the day. I hadn't eaten pork for nearly fifteen years but something about seeing Canadian bacon sat on Sukh's plate made we want to try it. I've been a lover of sausages and bacon ever since! This was also the first time I drank coffee – I mean, properly drank coffee. I had tasted it as a teenager and again as an adult but I remember finding it too bitter and actually disliking the taste. The coffee shop onsite, Coco Café, had me hooked on to its mulata chocolate frappaccinos. After that, there was no looking back. My favourite hot drink now is a mocha. I can't believe I went more than thirty years without it. Shalini has always been experimental with food and tried a wide variety of breakfast items. We wanted to make sure he got balanced meals so I would just select the cooked foods I wanted and ask one of the chefs to blend it all together. The staff were more than happy to cater to our needs.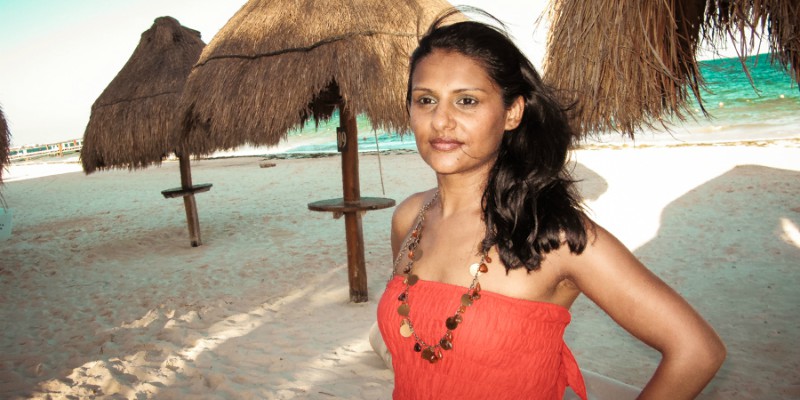 After breakfast each day, we would then hit one of the three pools.It was Shivam's first time in a pool and he took to it like a duck to water. He splashed about in his swim seat and giggled as Shalini and the other kids entertained him with their antics. If we weren't swimming, we were relaxing in the outdoor whirlpool. It was a really nice way to end our long days by the pool before heading back to our room to shower and change for dinner.
The outdoor barbecue restaurant, The Barefoot Grill, opens every day around eleven o'clock. Every day, a chef would start up a huge wok poolside, where he would begin to cook the most beautiful paella. The smells were amazing and it tasted as well as it looked. It was added bonus to have fresh fruit platters delivered to our sun loungers by the friendly staff. It was also a nice touch just to order our drinks at the bar and then have them brought over to us.
Inspired by Rosie's experience? Click the button below to request a quote from one of our personal travel advisers. Or, click here to find out more.

Experience Dreams Riviera Cancun from only £1,516pp
Rosie's blog left you wanting more? Check out her blog over at arosieworld.com for more of her adventures.