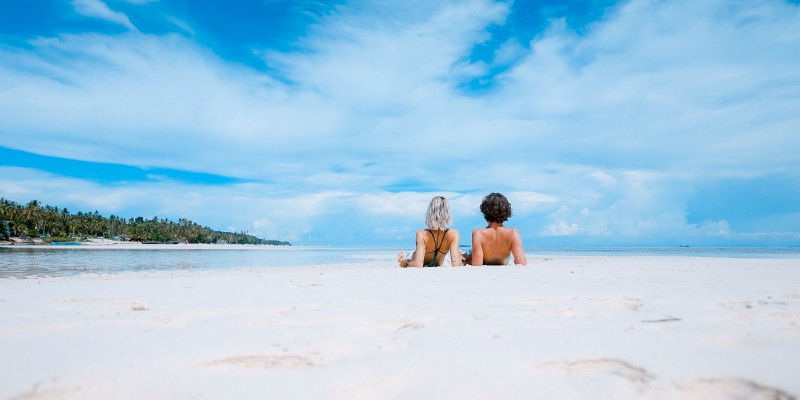 Made your new year's resolution to travel more and looking for a more-than-ordinary holiday to get stuck into? Our top destinations for 2019 offer a world of one-of-a-kind experiences you won't find anywhere else. Read on for our exclusive look at the Caribbean destinations you have to visit in 2019.

Aruba
Think powder-white beaches, sands so finely grained you sink right in to them and shores lined with bright pink flamingos offering the perfect selfie buddy. This is Aruba and its natural beauty lives as a haven for every type of traveller. Aruba is also home to the beach named as TripAdvisor's #4 beach in the world where you can stay in the luxurious Manchebo Beach Resort & Spa. Unwind in a boutique resort that does its bit for the environment as a Platinum-Certified Green Globe resort without having to compromise on quality.
Escape to Aruba with our incredible resorts here »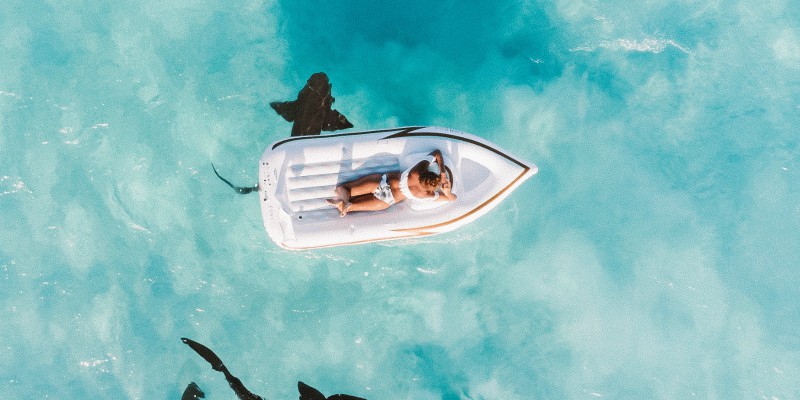 The Bahamas
Ever dreamed of swimming crystal-clear waters with pigs as your companions? Whether you have or not, that is exactly what you can do just off the white sands (and some pink) of the Bahamas. A paradise of super yachts and luxury hotels, the Bahamas are a must-visit spanning over 2,400 picturesque cays. Experience this sun-filled wonderland to the max with a stay in the ultimate Bahamian resort. The Atlantis, Paradise Island is a mammoth resort housing the largest casino and water park in the Caribbean, spanning a whopping 141 acres. With three beaches to enjoy, you won't fall short of somewhere to lay your head whilst those looking for an extra-special treat can even stay in a room overlooking the harbour where the super yachts make their mooring.
Take a look at our Bahamian escapes here »

Turks & Caicos
A hidden gem that should grace every traveller's bucket list, the Turks & Caicos islands are a dream of uninhabited islets and foot-in-the-sand resorts. First-time divers and seasoned pros alike will find everything the could need, with the islands hailed as one of the world's top diving destinations as well as having the #1 beach in the world according to TripAdvisor's Top 25. Check in to Beaches Turks & Caicos Resort Villages & Spa for a truly pampering retreat to match your out-of-this-world surroundings. Set on a 12-mile stretch of Grace Bay, the resort is home to 10 pools and a 45,000 square foot water park. Those making a getaway with the kids will find ample things to fill their time with the special appearances of the sesame street crew to fill their days.
Take a look at our Turks & Caicos escapes here »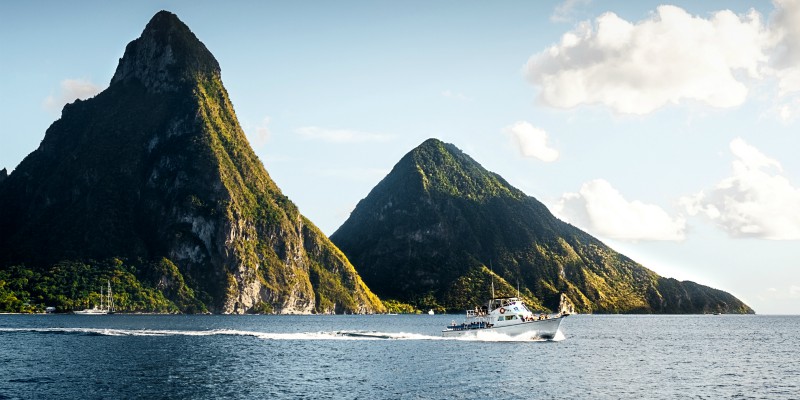 St. Lucia
The land of picture-perfect views and pampering resorts, St. Lucia offers a world of choice when it comes to the perfect holiday. Whether you are looking to scale the heights of a majestic UNESCO World Heritage Site or admire them from afar as you sip on your favourite cocktail, St. Lucia has something for you. Lie back and relax with a choice of hotels offering you access to the sights and sounds of St. Lucia. Dedicated to wellness with a couples focus, the 5-star Rendezvous takes luxury to another level as a boutique resort purely for adults. Romance-seekers will find it in bucketful's in the nation crowned Caribbean's Leading Honeymoon Destination at the World Travel Awards 5 years running whilst adventure-seekers will find an abundance of action-packed excursions to explore.
Discover St. Lucia's hidden treasures here »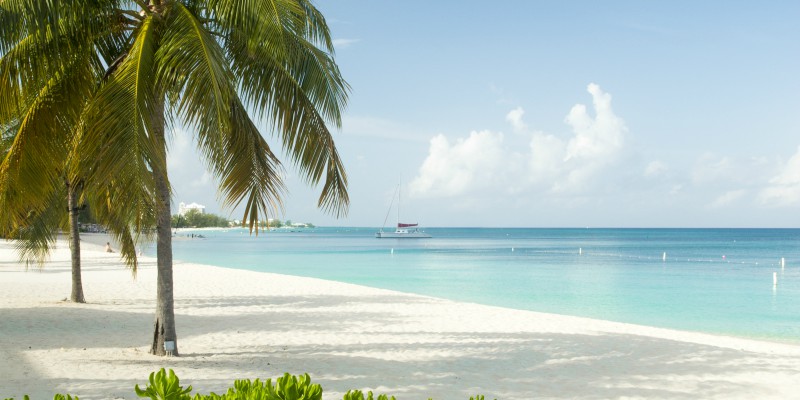 And For an Added Touch of Sparkle…
Why not give Xclusivity a spin for an extra-special escape guaranteed to pamper you into serenity. With properties in the Caribbean and beyond, Xclusivity could be just the ticket for your one-of-a-kind escape.
Take a look at our Xclusivity collection here »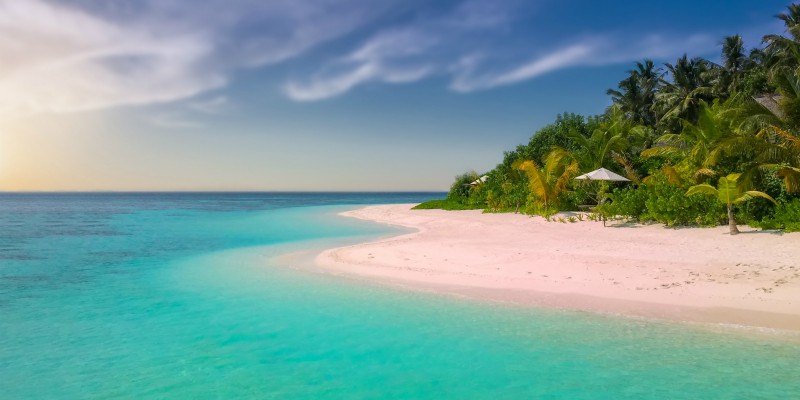 Looking for more Caribbean escapes than a blog can contain? Click the button below to see the full Caribbean Warehouse collection. Or, get in touch with one of our personal travel advisers to find your perfect holiday.