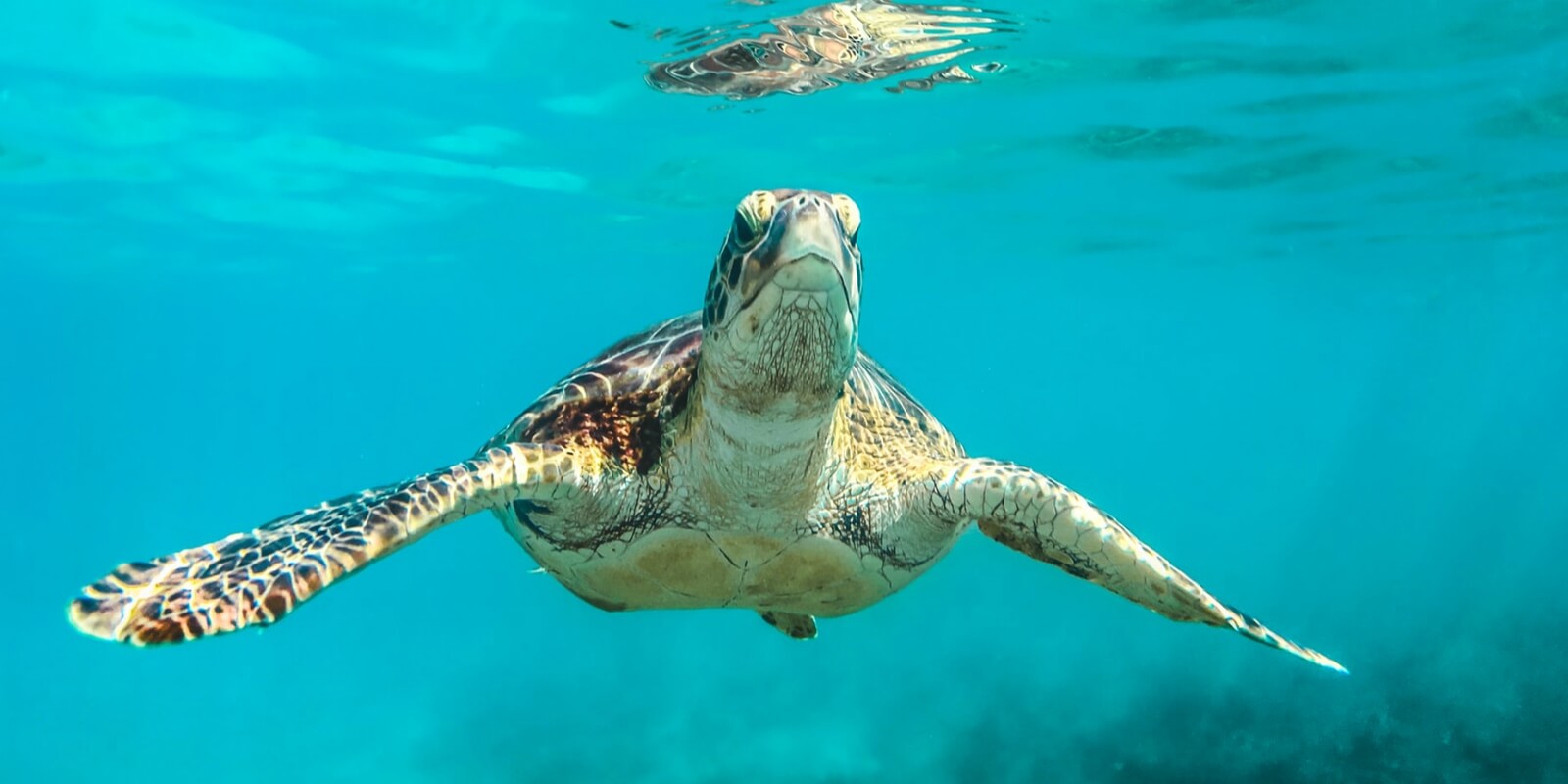 Try our Barbados true or false quiz now and prove how much you know about the country? Can you guess all these correctly
Don't panic we're not going to go all Jeremy Paxman on you. We just want to know if you know your apples when it comes to Barbados. Our teriffic Barbados true or false quiz is designed to find out.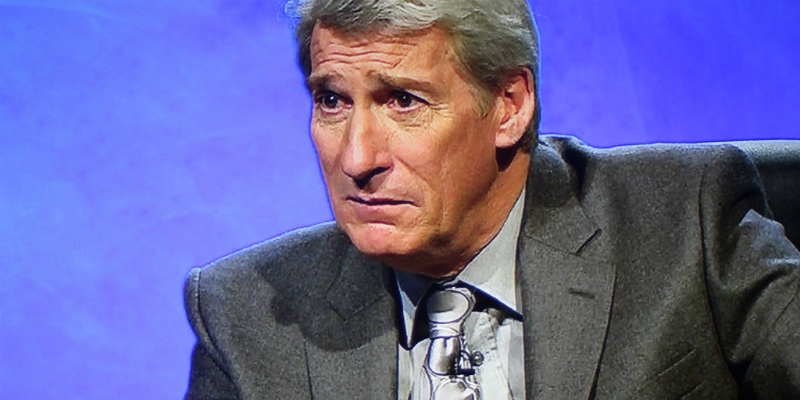 Barbados is a beautiful country known for its picture-perfect coastline, stunning rums and it's bustling capital city, Bridgetown. But we all know that, we're interested on how much else you know. 
---
[wp_quiz id="30924″]
---
Our team have been fortunate enough to spend some time on the wonderful Caribbean island. From picking our favourite places to explore in Bimshire, to joining in with national celebrations and rum festivals. There's always a story on this island. 
Find out more information about beautiful the Caribbean now by getting in contact with our team on 0844 644 8351.