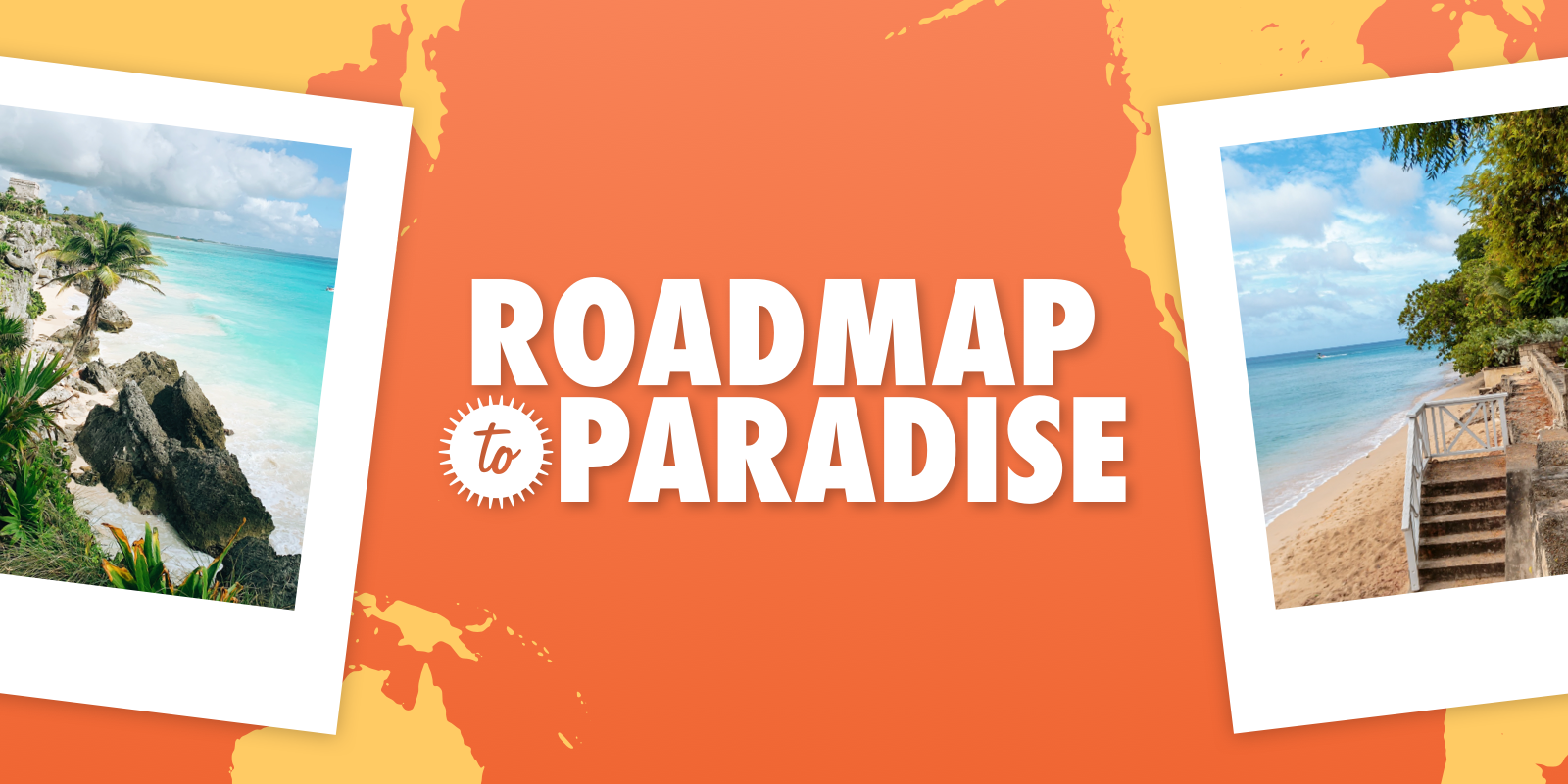 It's time to find out whether a trip to Barbados or Mexico lies at the end of your Roadmap to Paradise.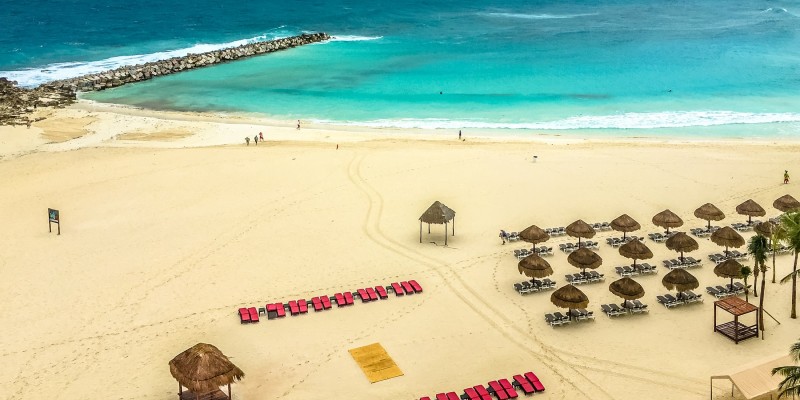 Take our latest quiz and we'll reveal whether your Roadmap to Paradise leads to Barbados or Mexico.
We recently told you all about the best Barbados resorts for your holiday buck. But should you even be thinking about the island?
Would Mexico suit you better?
Fear not, there's no big decision to be made, just take our quiz and we'll do the legwork for you.
---
Take the Barbados or Mexico quiz
First of all, choose some luggage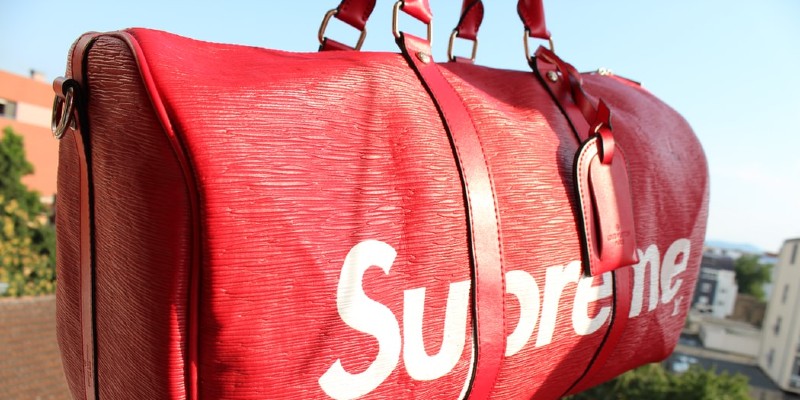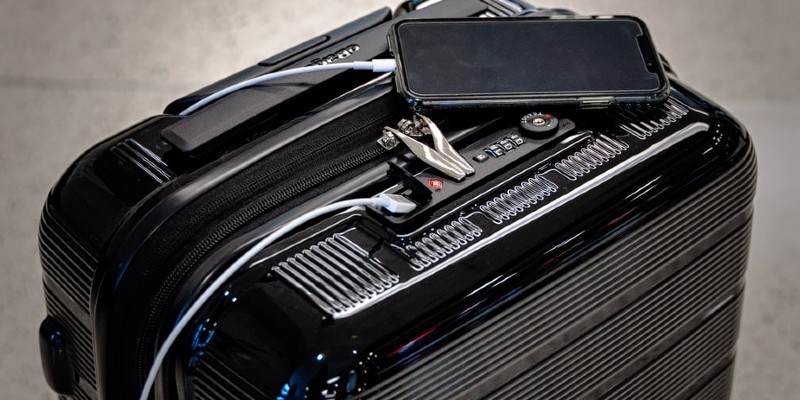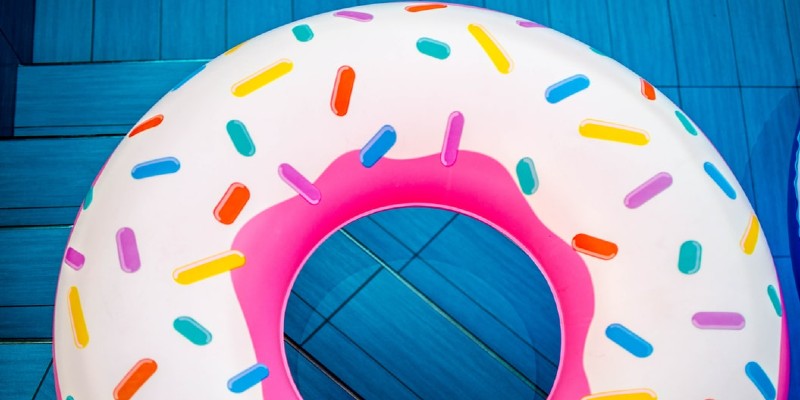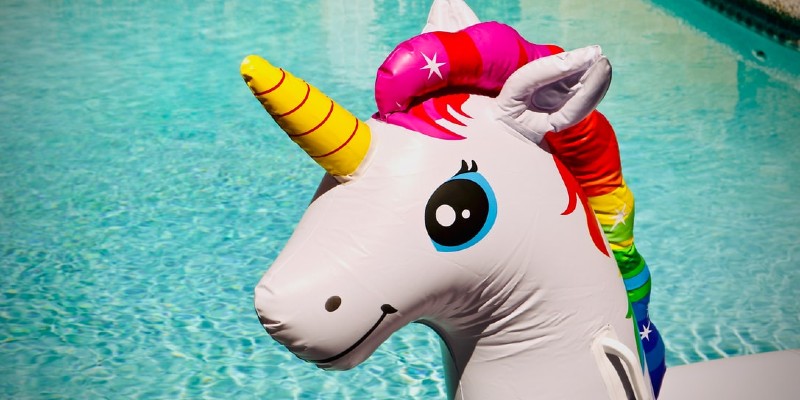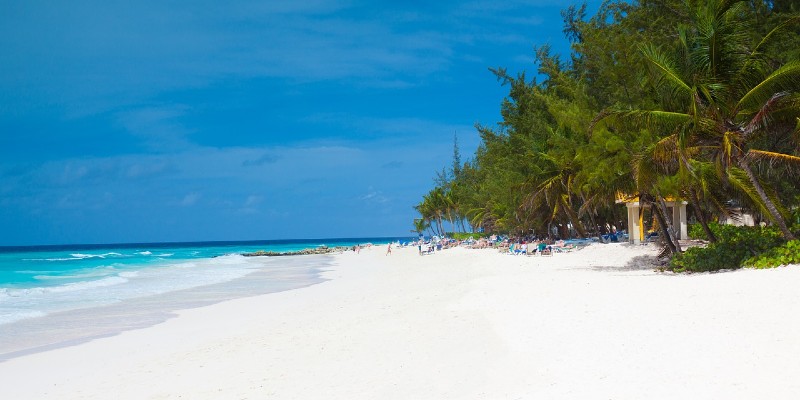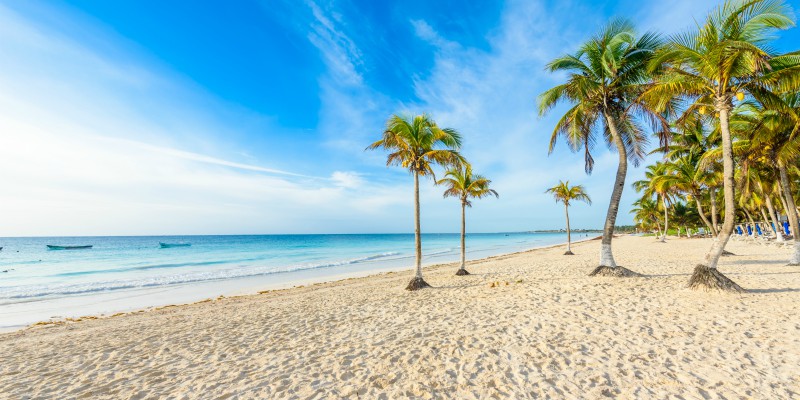 Tell us your evening meal choice process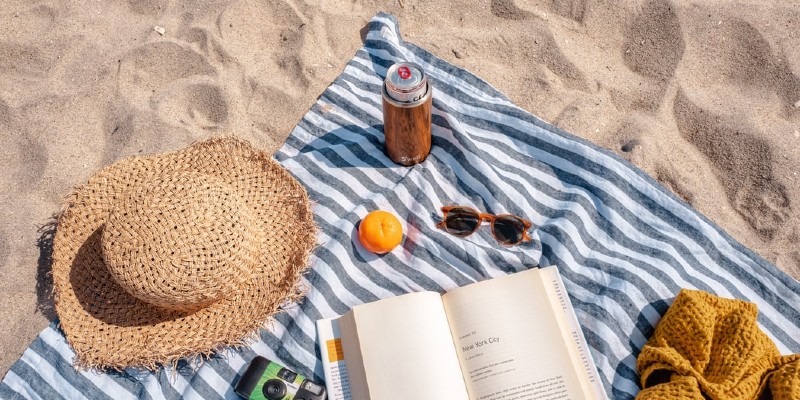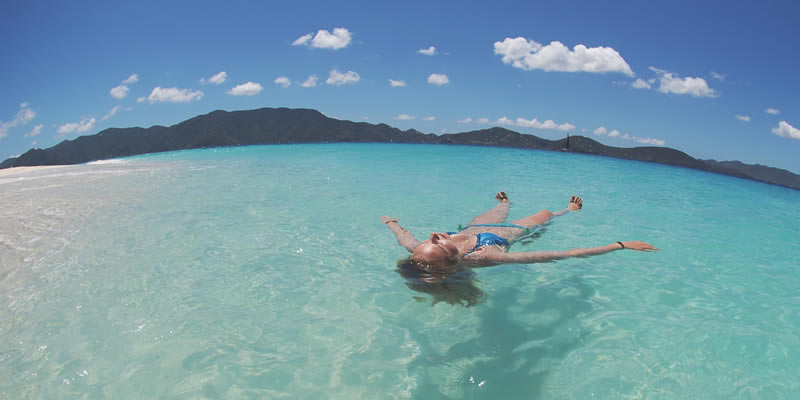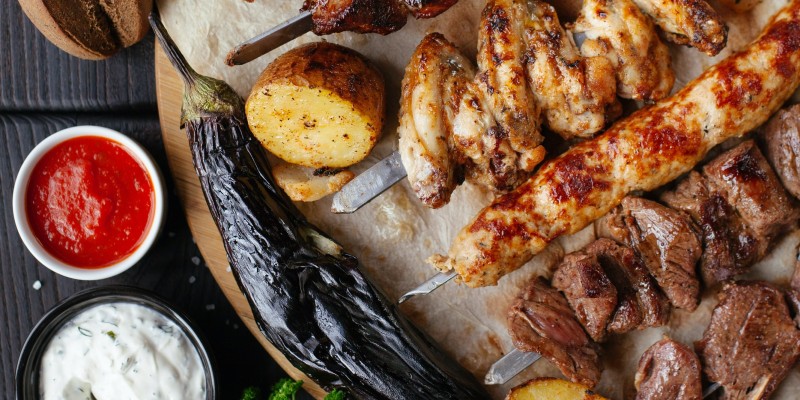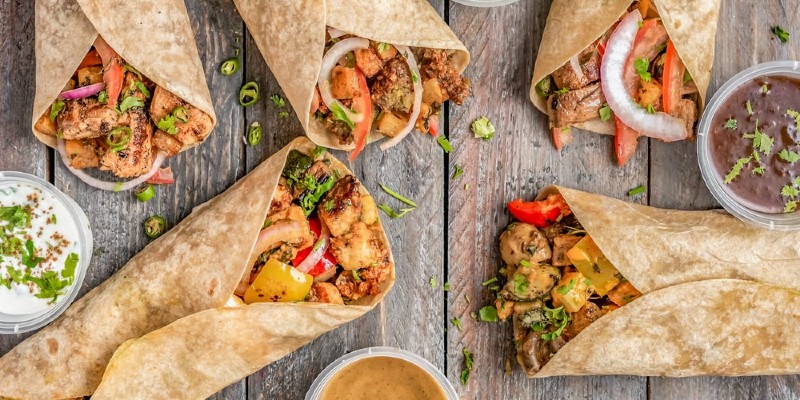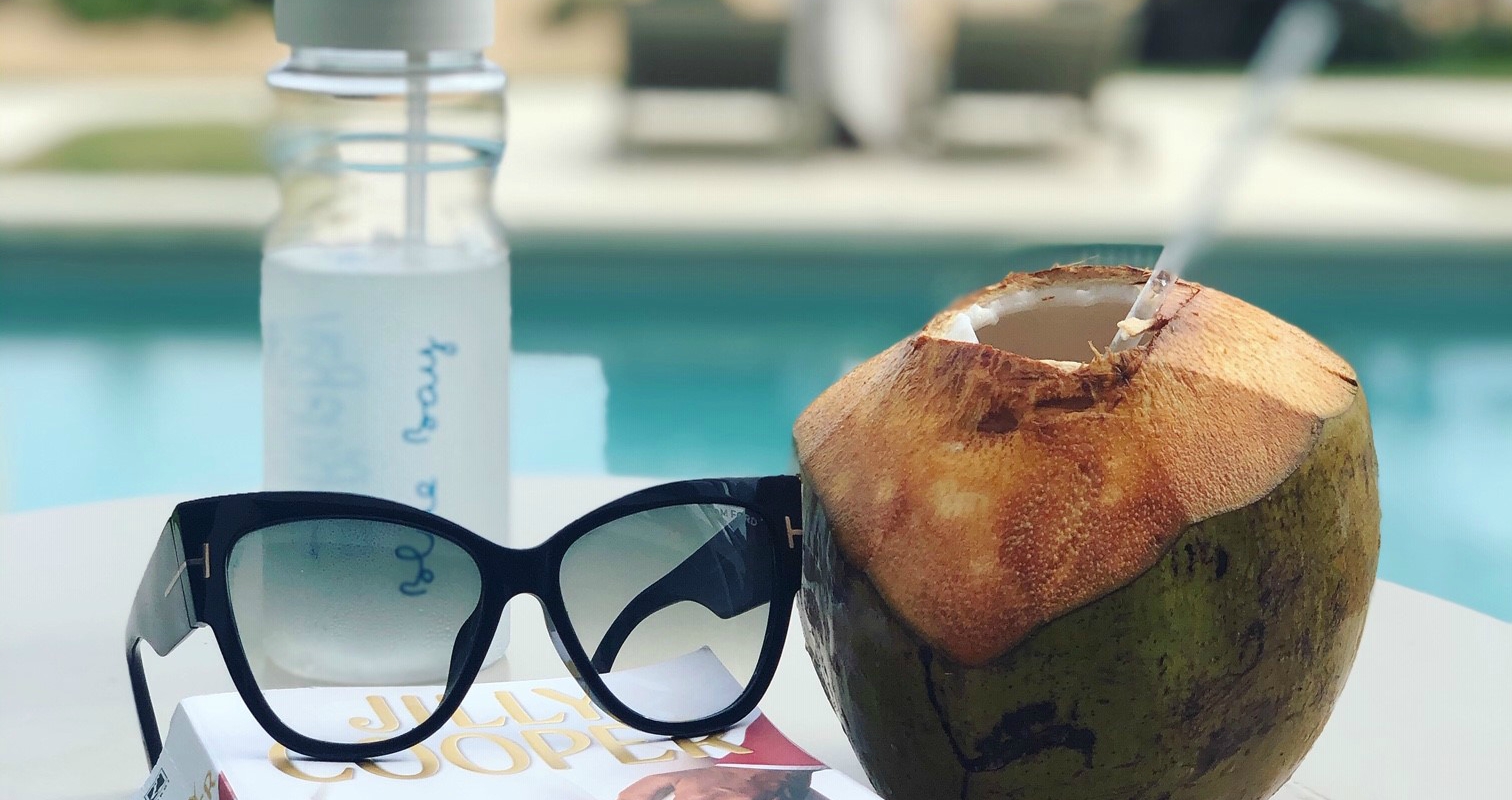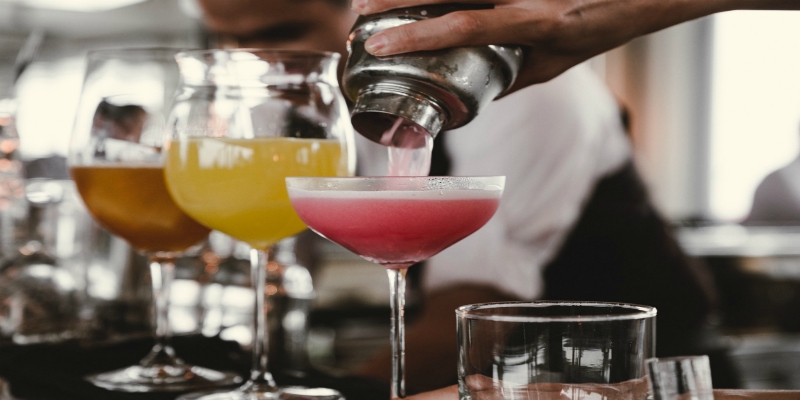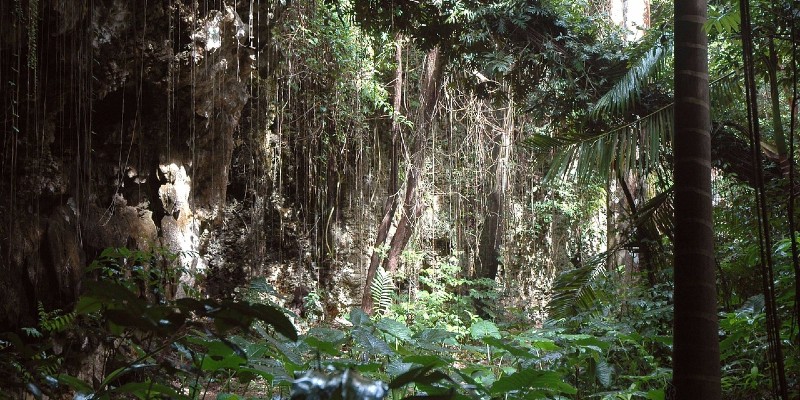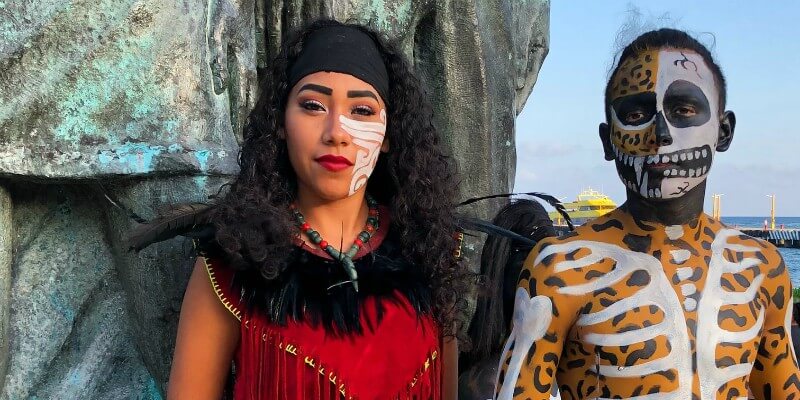 Do you prefer to get out into nature and get the blood flowing? Or do you like to get to know the story of a destination?
Show hint
Choose a pet (just because)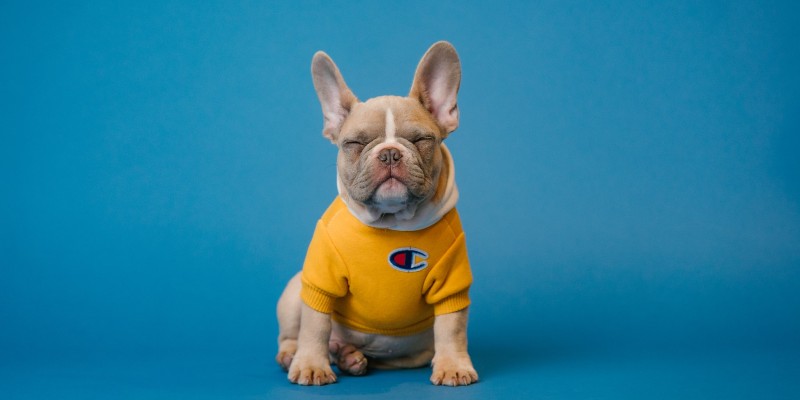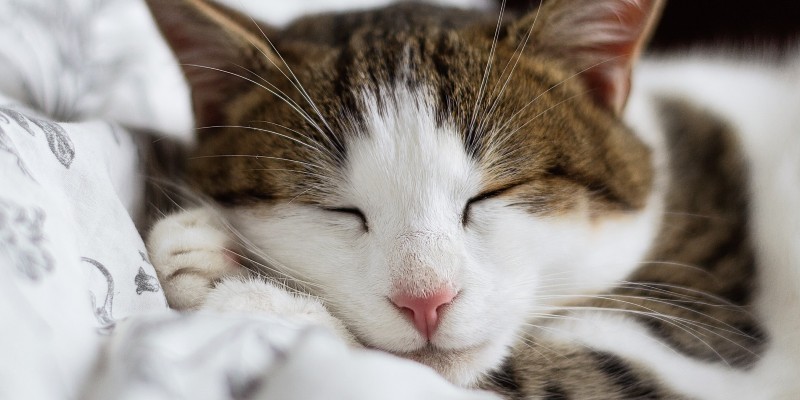 The Pictures You Choose Will Reveal Whether You're Roadmap Leads to Barbados or Mexico
Barbados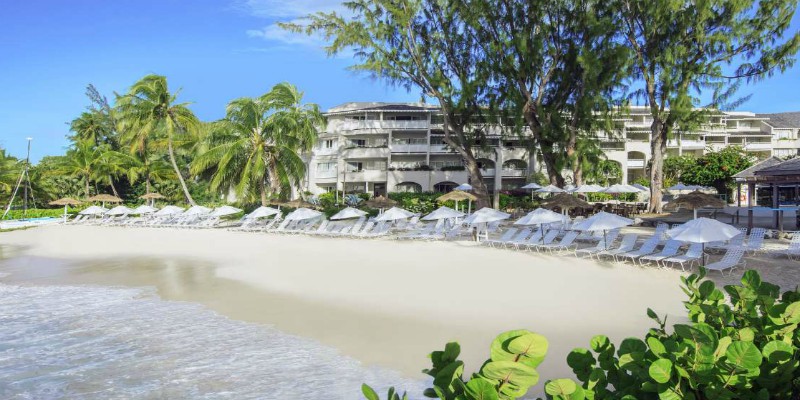 You're a dog loving, take it as it comes type of person, get booking your Barbados break now you laid back beauty! (Not sure what the dog thing has to do with that...)
Mexico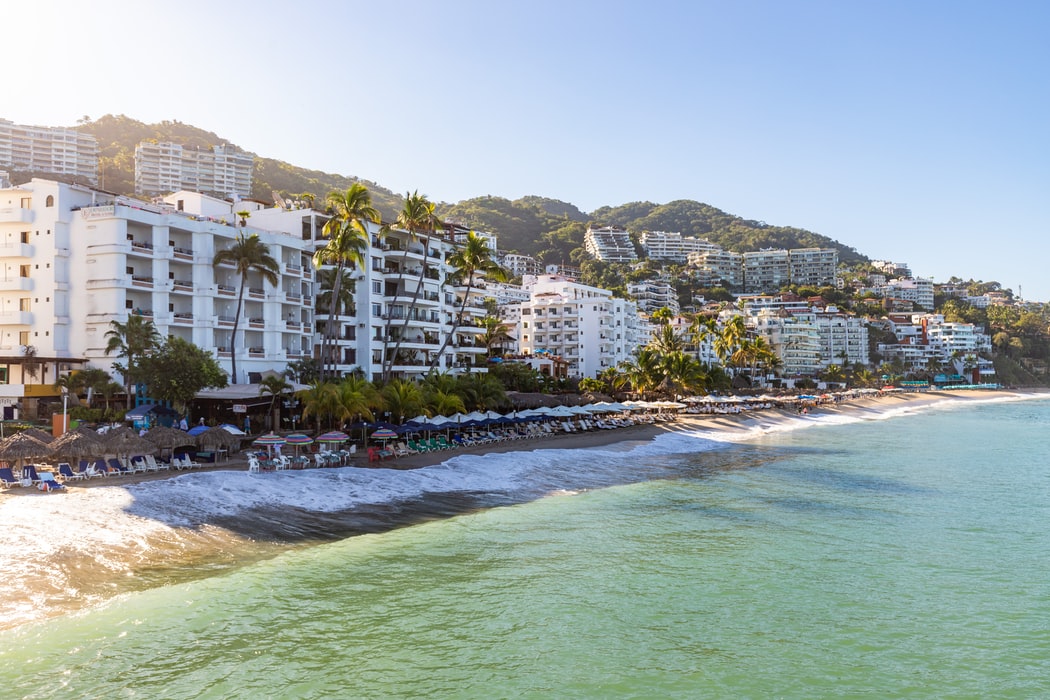 Ahh the meticulous planner who likes a touch of the finer things in life, we bet the end of the toilet roll is folded into a point in your house. Anyway, embrace your planner and get started on plotting your lockdown ending trip to Meckiko! Ariba!
---
Of course, we could be wrong…
It doesn't happen often, but we're human and (as anyone who's been on a dating website will know) sometimes the science lies
So if you didn't get the right result, or you fancy somewhere else for your big breakaway, click the big button below to see our latest awesome offers.
These are bound to brighten up your roadmap.