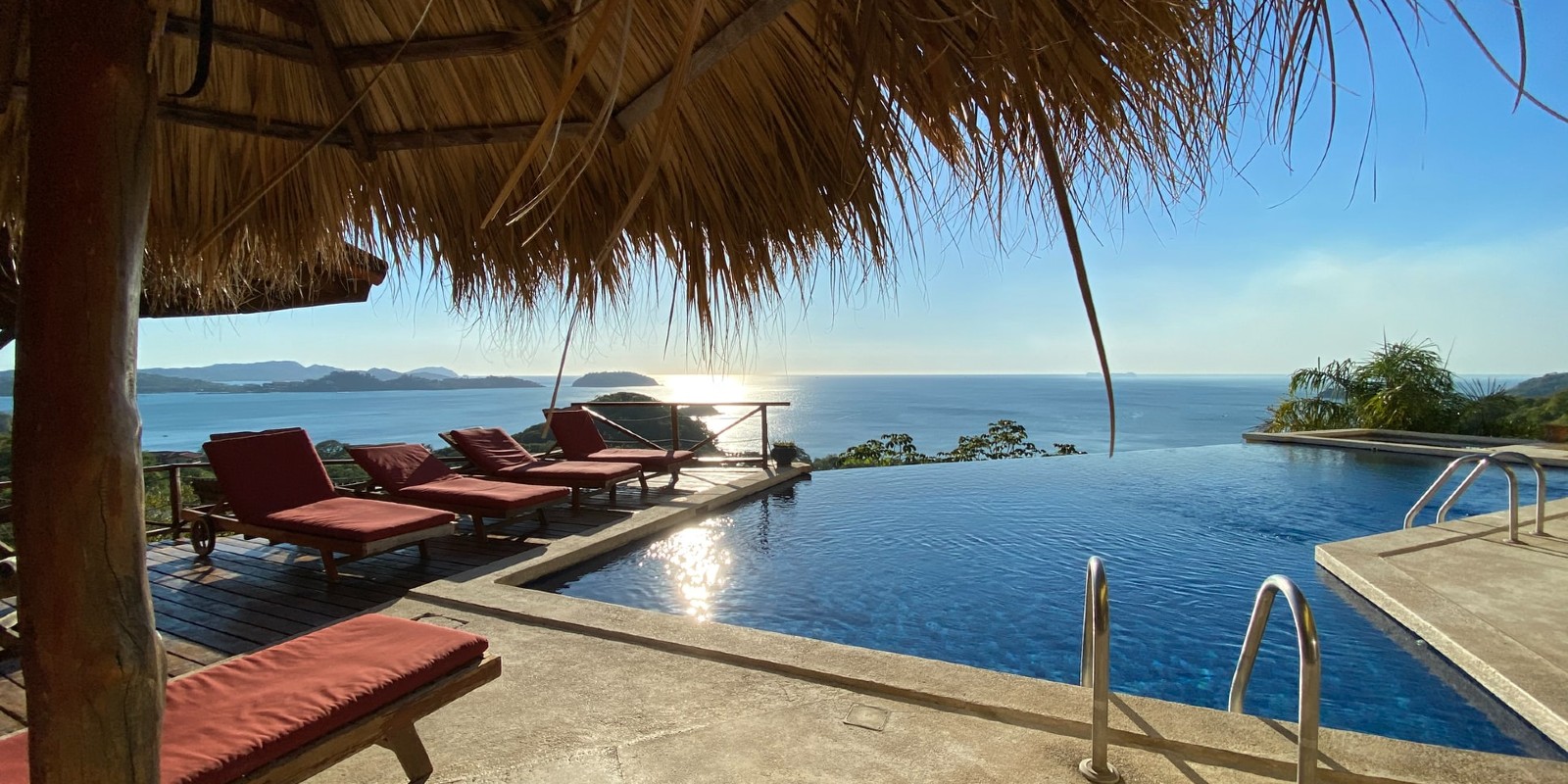 Are you dreaming of that perfect escape to the Caribbean that won't be at the high-end of your spending? We have got the perfect list of budget Barbados getaways that still have the wow factor.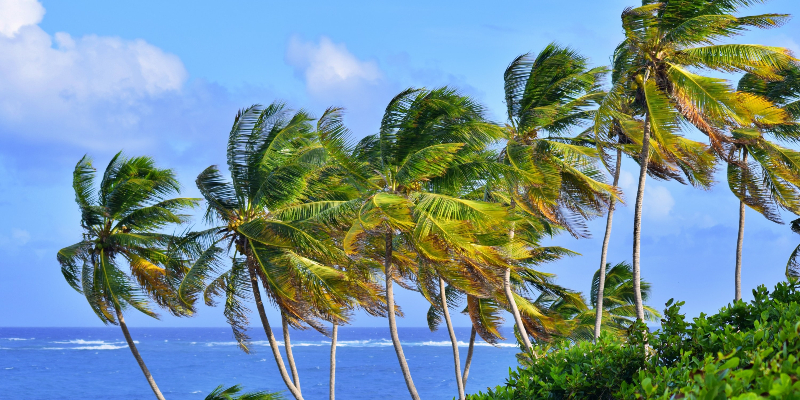 Beautiful but Budget Conscious
So, you've read our Barbados Travel Guide and you are ready to get a flight booked to this stunning Caribbean island. Well, we've curated you a list of 7 luxurious, but budget, Barbados getaways that won't break the bank.
Full to the brim with amazing culture, delicious cuisine, white sand beaches, sunshine, and of course the famous Bajum Rum. This island (and Rum!) certainly packs a punch.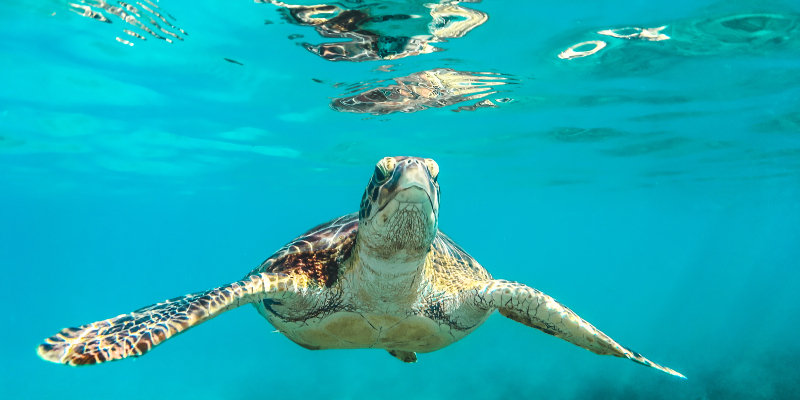 To save you scouring the web for discount codes on extortionately priced resorts, here are the resorts we think are best for every spending-savvy traveller. Don't worry we will go into more detail on each of the resorts below:
Butterfly Beach
All Seasons Resort Europa
Rostrevor Hotel
Accra Beach Hotel & Spa
Bougainvillea Barbados
The Soco Hotel
Crystal Cove by Elegant Hotels
So, we're going to find out more about these beautiful getaways and let's travel to Barbados!
---
Butterfly Beach
Offering two white sand beaches and a beautiful oceanfront setting, Butterfly Beach meets you with a warm and welcoming atmosphere.
With a short transfer time of 15 minutes, you'll be able to indulge in all of the resort's facilities straight away.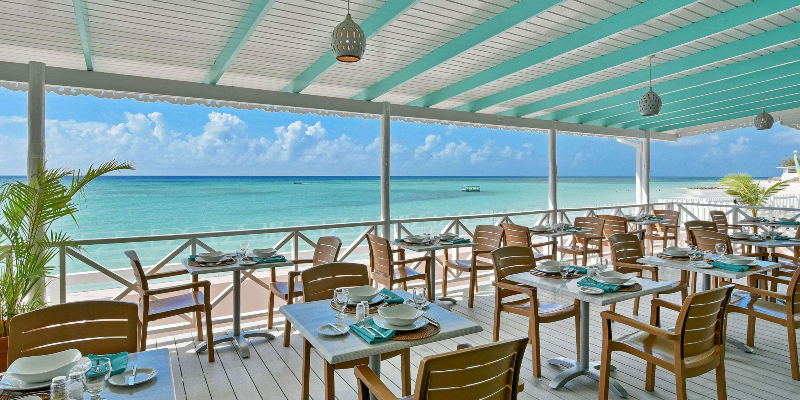 The excellent location makes it the ideal getaway for adventurers, couples and families. Located just a few minutes' walk away from Oistins, you will be able to get your shop on at the plaza. Enjoy the delicious nightly Fish Fry every weekend- Yummy!
If the turquoise seas aren't for you, there's also a choice of two refreshing pools or three whirlpools where you can spend the day chilling.
The spacious rooms include air conditioning and either a king or twin bed, so you can retire to comfort after an exciting day of activities.
We think that all sounds pretty great for a budget Barbados resort!
---
---
All Seasons Resort Europa
All Seasons Resort Europa offers a tropical, tranquil haven for families and couples. The relaxing atmosphere is echoed by the crystal clear waters of West Coast Barbados and the 100 leafy palm trees scattered around the resort.
With all of the apartments fully equipped with cooking amenities, you have everything you need to take the holiday at your own pace.
If you don't feel like cooking, there is the Asian Spice restaurant on site, where you will be able to satisfy your tastebuds with some authentic spices.
When you are ready to venture out and explore Barbados, there is a regular shuttlebus which can take you anywhere within a few miles of the resort.
Holetown is just a couple of minutes' walk away from the resort. Here you can find local bars, restaurants, and boutique stores, perfect for getting those amazingly unique souvenirs for the fam!
After this past year, it's definitely time to explore paradise at a great price and All Seasons Resort Europa has it all. Soak up the peaceful surroundings and let your worries drift away in this stunning budget Barbados resort.
---
---
Rostrevor Hotel
The variety of Trip Advisor awards that Rostrevor Hotel have received tells you all you need to know about this great resort.
Nestled on a secluded beach in between the vibrant nightlife of St Lawrence Gap, Rostrevor Hotel offers that home away from home feel.
This family-run resort is well-known for it's personalised service and has it's doors open to every kind of traveller. With an array of different rooms available from the resort's three wings, you will be spoiled for choice.
If you want to delve into the heart of Barbados, St Lawrence Gap is right at your doorstep, so get your dancing shoes on and check out the lively nightlife.
---
---
Accra Beach Hotel & Spa
Accra Beach Hotel & Spa boasts that you can experience the Caribbean dream at their charming resort. It is located on a stretch of white sand amongst beautiful gardens. Accra Beach Hotel & Spa will provide you with that once in a lifetime experience, without the hefty price tag.
In the daytime energise yourself with a poolside refreshment from the swim-up bar, or even a light bite to eat. As night-time falls head over to the oceanfront bar to watch the sunset with a cheeky rum punch.
With weekly themed nights, you'll never be short of entertainment. From live music to fire-eaters there is something for everyone to enjoy!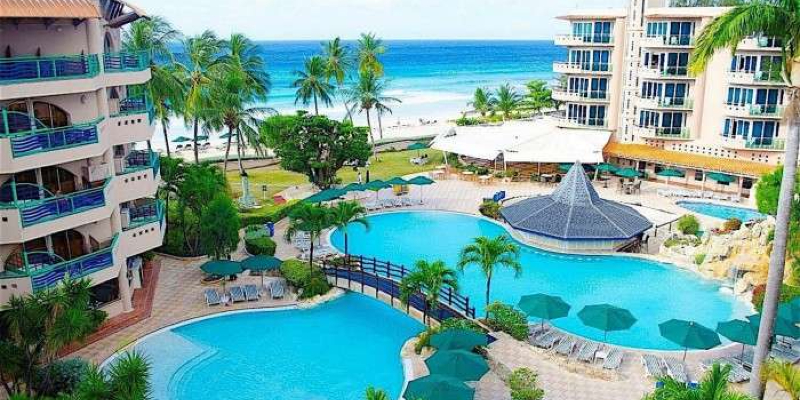 If you are need of a pamper after a 'hard day' of relaxing at the beach, immerse yourself in the fantastic spa experience at The Chakra Spa. The amazing therapists will have you leaving feeling very zen with the several treatments available.
What more could you ask for from a budget Barbados resort that costs under a grand?
---
---
Bougainvillea Barbados
Get ready to be wowed by the incredible location of Bougainvillea Barbados as it sits amongst two pristine beaches, on the island's South Coast.
With over 100 exceptional rooms to accommodate every budget traveller, including a range of studio and suite accommodations. You will be able to unwind and relax in this beautiful sanctuary as soon as you set foot in the resort.
From the three welcoming pools, exciting water-sports on the beach, and a tempting spa, there truly is an activity that everyone can take part in!
Grab a bite to eat at the delightful dining experiences available at the resort. From flavourful cuisine and ocean views, you will be sat wondering how you managed to bag all of this without clearing out your bank account.
---
---
The SoCo Hotel
Experience adults-only bliss at this boutique resort, also located on the South Coast of Barbados. For those looking for a modern hotel, The SoCo provides that with a clean and chic interior. With an ocean view available from every room, you will wake up on an island paradise, just steps away from the beautiful turquoise sea.
With a beautiful stretch of beach to the right, there is an amazing lagoon area. You can take your snorkel into the ocean and meet the vibrant fish.
To the left you can have a long summer stroll across the boardwalk, to Rockley Beach. On your way you can stop off at the local bars and grab yourself a refreshing cocktail as you watch the waves overlap.
On your return to the resort, indulge in mouth-watering all-inclusive a la carte dining, available from morning until night, at the waterfront restaurant. Once you've filled your belly with some delicious food, get ready to enjoy some live entertainment that takes place in the resort.
End the day in your plush bed and get some rest for another day in paradise.
---
---
Crystal Cove by Elegant Hotels
Crystal Cove by Elegant Hotels is a premium all-inclusive resort that is really distinguished from the crowd. This beautiful resort has lush gardens, whilst being on the oceanfront.
It has an incredible three-tiered, lagoon-style swimming pool complete with a swim-up cave bar. This is a trip that you will never forget!
The 88 modern suites available provide a comfortable and homely feel, with beautiful décor in each of the rooms.
There's a variety of complimentary water-sports and on-site events to take part in, all whilst the little ones have a fun filled day at the awesome Kids Club.
Venture out to the preferred tee times at Royal Westmoreland Golf Course & Country Club. Or catch a water taxi to other Elegant West Coast properties to sample some of their delights.
You'll be wishing the days were longer to fit in all of these amazing activities!
---
---
So, what's next?
If you're still searching for more information about this beautiful Caribbean island, check out our man Martyn counting down is top 15 Barbados hotspots.
But, if you're ready to get booked into one of these budget Barbados resorts, click the button below!