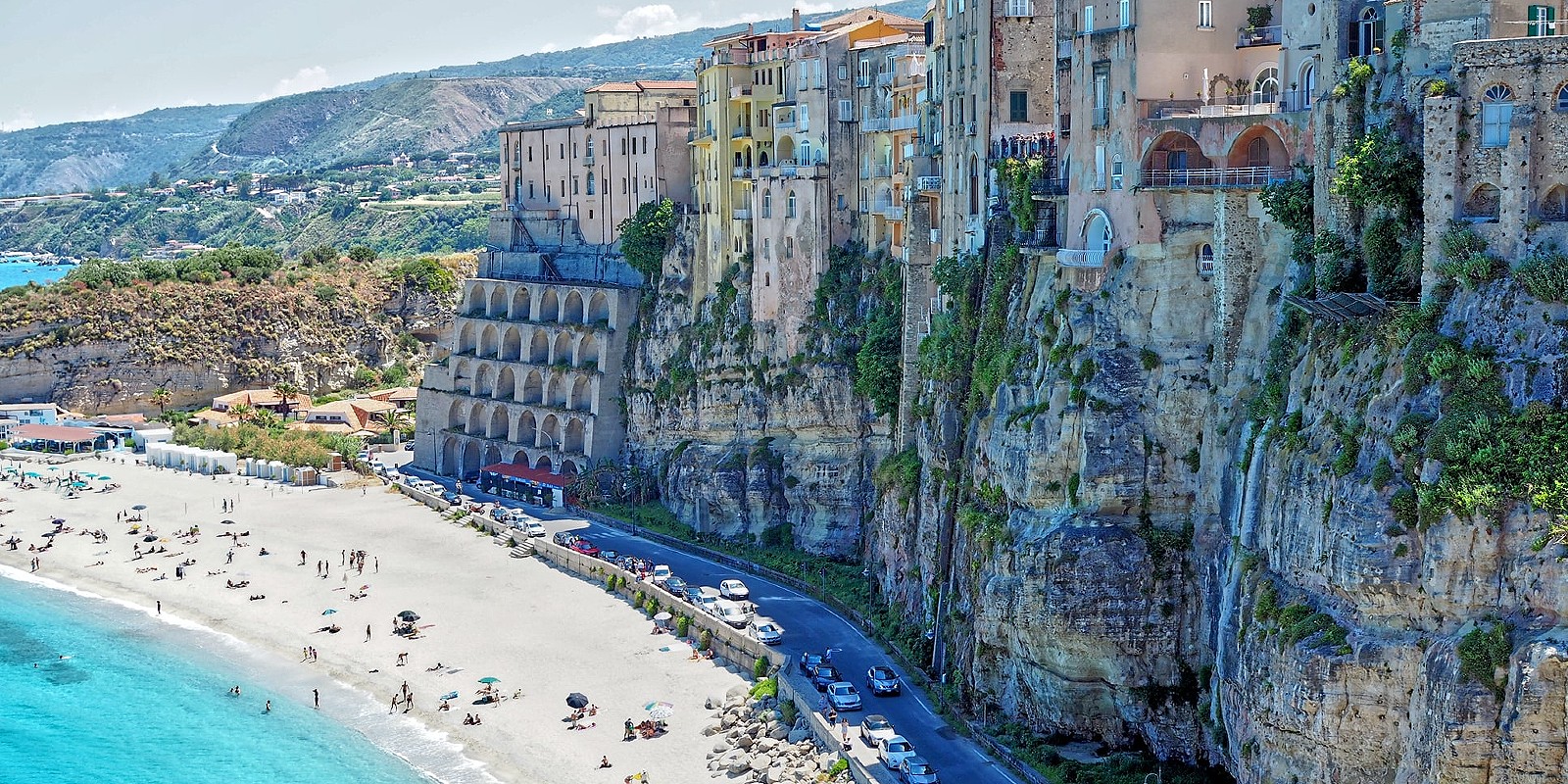 Longing for some wanderlust now we're deep into Lockdown 3? We've compiled a list of travel shows so you can explore the world from the comfort of your couch.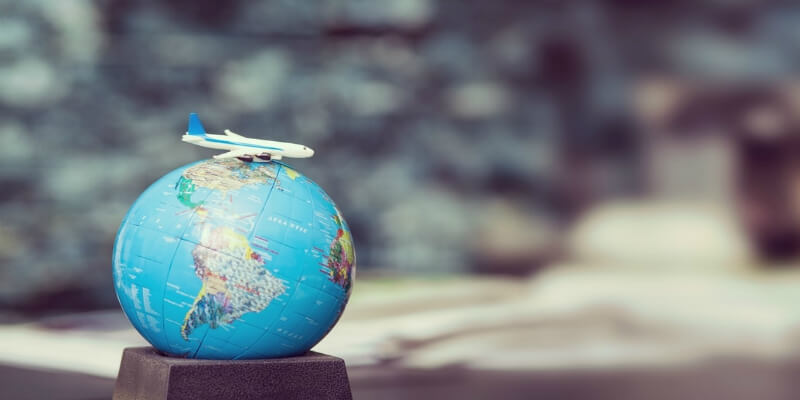 Fuel your wanderlust
Those with nomadic spirits may be pining to wonder the world again, especially now we're officially into our third lockdown in the UK. Experiencing the tastes, touches and sounds of being in a place unknown has never felt further away. 
However, these eight travel shows will inspire the senses, shock, amaze and exhilarate. They will take you on a journey through cuisine, culture and nature in some of the earth's most breath-taking locations.
Best of all, they're perfect for some isolation escapism to transport you to another world – away from your sofa.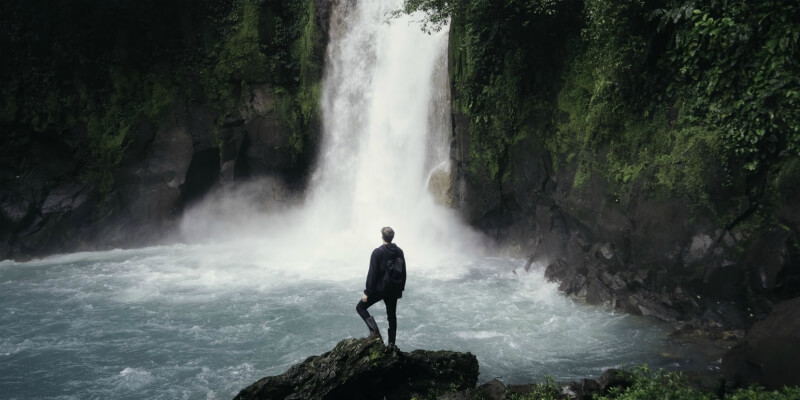 ---
1. Chef's Table
What better way to explore the world than through the taste-buds of world-renowned chefs? This docu-series is a one-of-a-kind exploration into the mind of some of the world's best chefs, and how they came to make edible art. Interweaving tales of how they came to love food, learned to cook, and found success through the dishes that made them famous. The locations vary from episode to episode, from New York to South Korea, so you're in for a culinary adventure.
WARNING: Don't watch on an empty stomach
Watch Now on: Netflix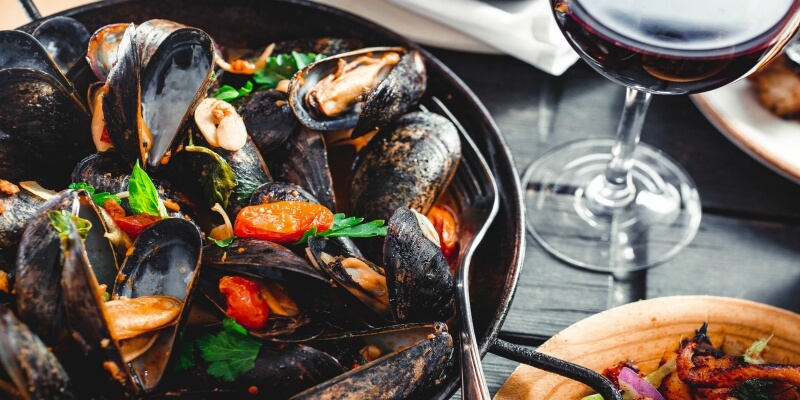 ---
2. Down to Earth with Zac Efron
Whether you associate Zac Efron with travel or not, this series is perfect for a little bit of escapism. Focussing on healthy sustainable ways to live, Efron travels to incredible corners of the world like Costa Rica and Puerto Rico with wellness expert Darin Olien. Touching on fascinating subjects from diet and nutrition to cryopreservation. Efron and Olien meet some of the healthiest, most eco-friendly communities in the world and discover whether there's anything the rest of the countries could learn. Definitely some prime Sunday afternoon viewing as you shovel snacks into your face. 
Watch Now on: Netflix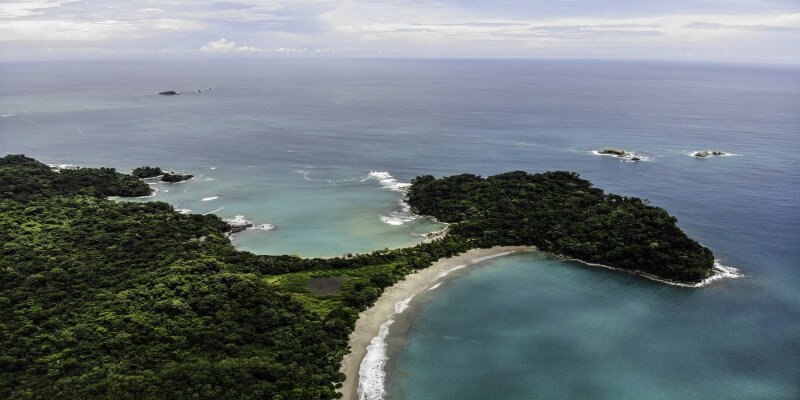 ---
3. Travel Man
If you're after some laughs, then this series presented by comedian Richard Ayoade is the one for you. Ayoade travels to various cities with a different celebrity guest in each episode. It's fast paced with a very dry sense of humour ensuring an easy watch for those Netflix and Chill moments. Better yet, more than just purely comical, it has an educational hue too. Onscreen pop-ups highlight various activities and places to visit including the full cost of staying over in the locations. Episodes take you anywhere from Barcelona to Copenhagen so fasten your seatbelts and get ready for the tour.  
Watch Now on: Amazon Prime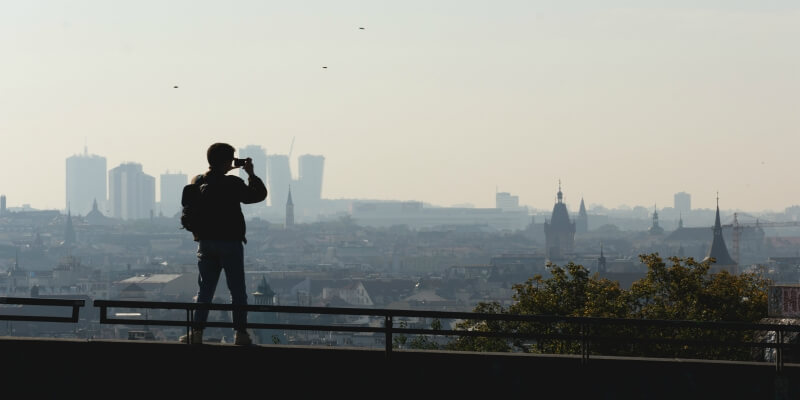 ---
4. Joanna Lumley's Hidden Caribbean: Havana to Haiti
Joanna Lumley, darling, is synonymous with being fabulous. And this travel show is just that. The British Star presents this two-part series which sees her travel from Havana, in all its Cuban glory, to Haiti. Her time is spent uncovering hidden spots and lesser-known treasures that need to be on any adventurer's radar. Unsurprisingly, she offers heaps of travel inspiration throughout her journey, and shows us the eclectic history of these beautiful locations. 
Watch Now on: ITV Hub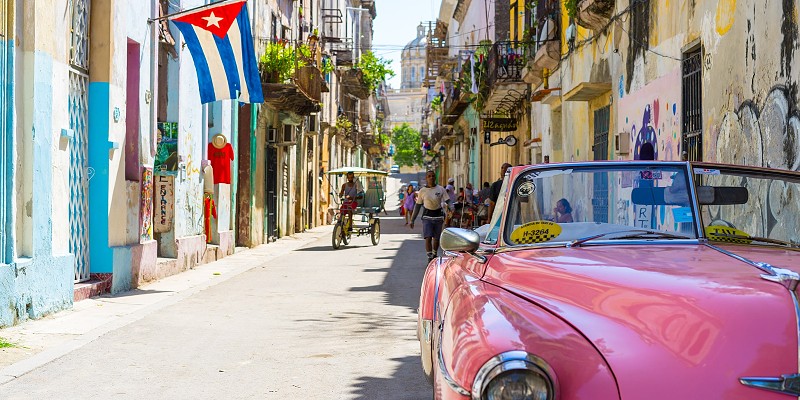 ---
5. Anthony Bourdain: Parts Unknown
Back to something to tingle your taste-buds (we can't stay away long). This epic 12-season travel and food show will keep you going for the long-haul. Bourdain takes you on an adventure to lesser-known corners of the world, with an in-depth look into the cultures and cuisine of each location. From Scotland to Jerusalem this show leaves no stone unturned and no place undiscovered. It's won over 12 Primetime Emmy Awards, running from 2013 to 2018 before Bourdain's untimely death.
Watch Now on: Amazon Prime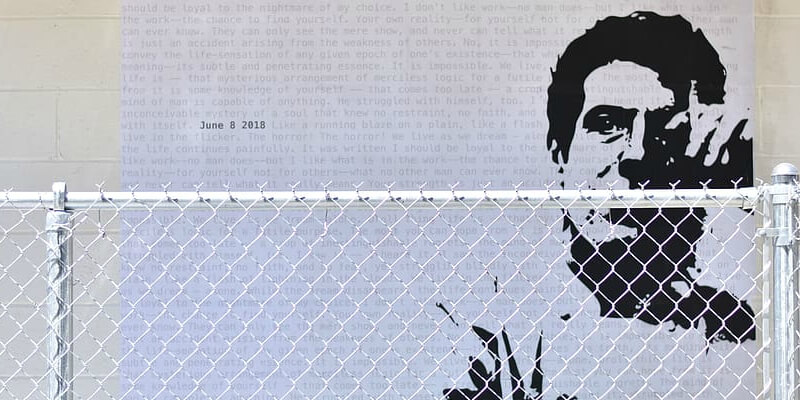 ---
6. Planet Earth
A nature-lovers delight, transporting viewers from the Himalayan Mountains to the depths of the ocean, and everywhere in between. The show pairs dazzling, state-of-the-art imagery, alongside the magnificent subtle tones of Sir David Attenborough to create a pleasure of the senses. This is a true gem showcasing footage of some of the worlds most awe-inspiring natural wonders.
Watch Now on: Netflix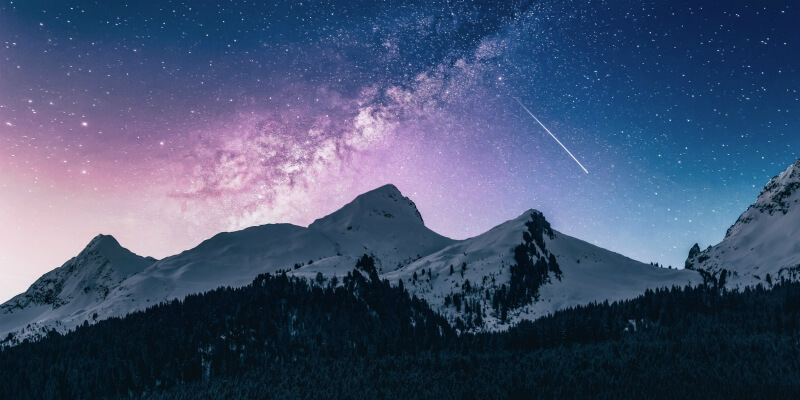 ---
7. Jack Whitehall: Travels With My Father
Pairing up jovial comedian Jack Whitehall with his rather unenthusiastic father, Michael was always going to make for binge-worthy viewing. Throw in some travel to far-flung corners of the world and hilarious encounters shared between a father and son who are trying their best to strengthen their bond and you've got a recipe for a classic.
Watch Now on: Netflix
---
8. Dark Tourist
Probably the weirdest and wildest of the group, presenter David Farrier takes you on a journey to the most unusual – and often macabre – tourism spots around the world. While maybe not everyone's cup of tea, it investigates a different side of travel and is undeniably gripping. From nuclear lakes to a haunted forest, you'll definitely learn a thing or to.
WARNING: Not for the faint hearted
Watch Now on: Netflix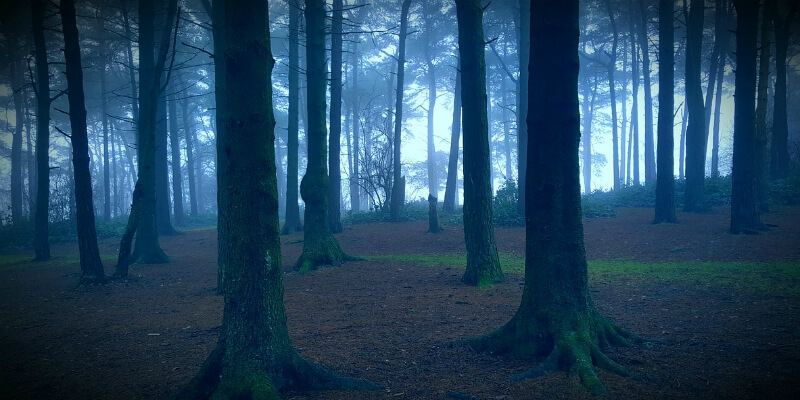 ---
So there you have it, an exploration of the world without having to move a muscle. While we know these may tickle your travel-bug rather than quench your travel-thirst, at least you can keep fuelled until the time is right to go forth and discover!  
If you've loved this, then you'll love these 4 Live Webcams that will give you some serious isolation escapism, featuring amazing stretches of the Caribbean coastline.