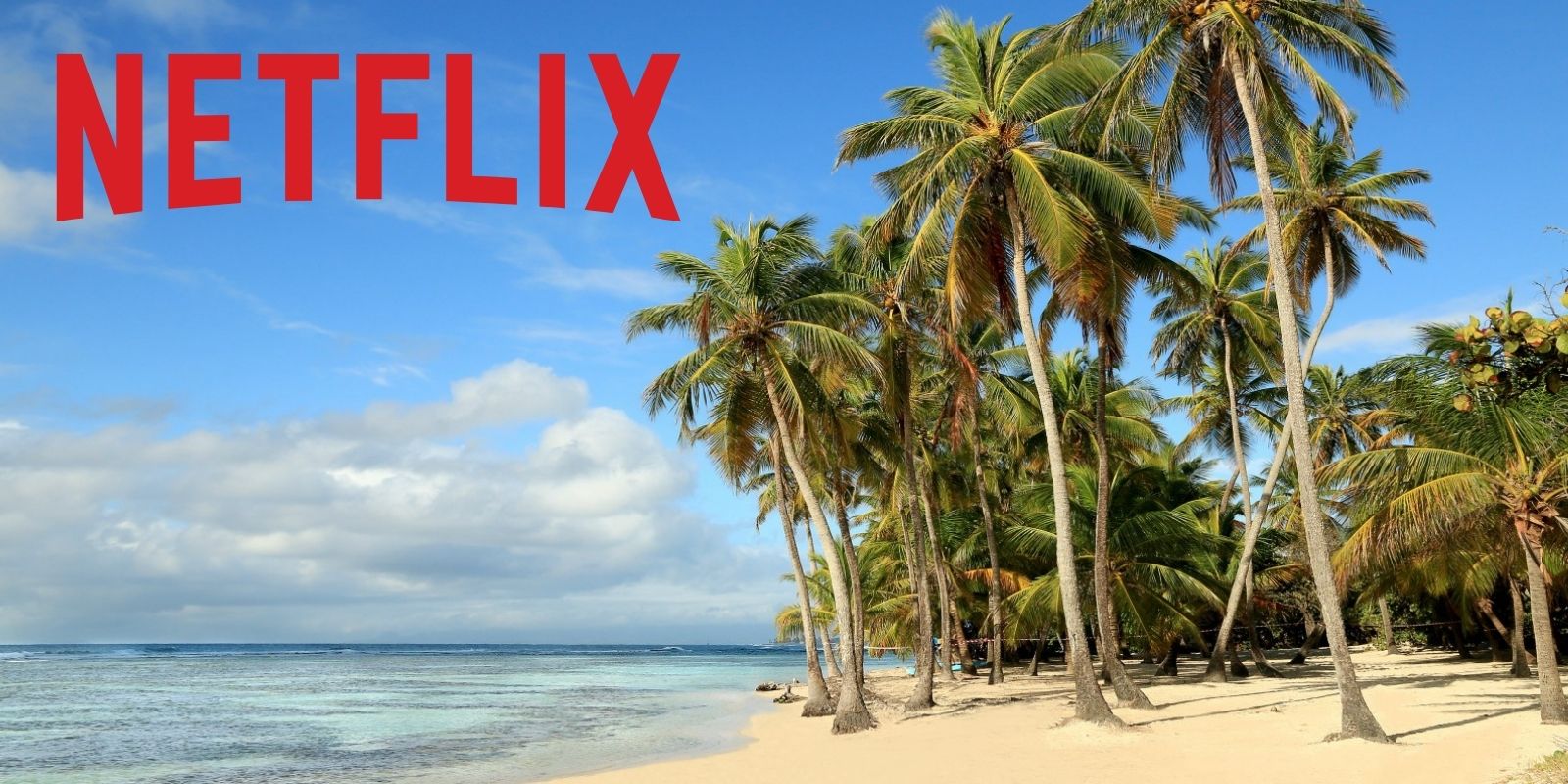 Tell us what's on your 2021 Netflix

binge-list and we'll tell you which of our incredible destinations should be first on your post-lockdown hitlist.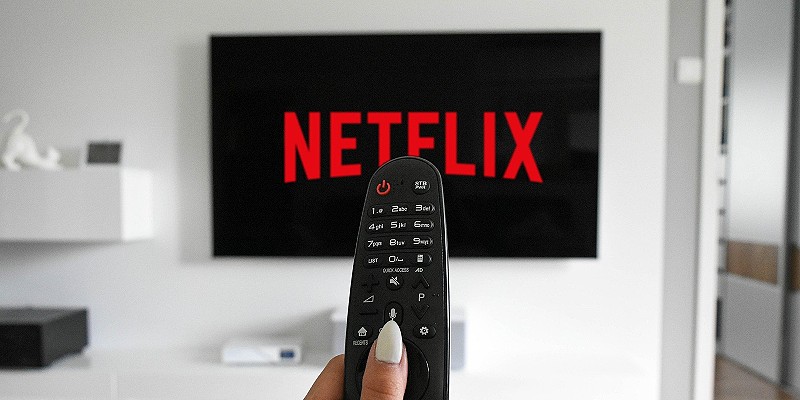 Binge City
We're all stuck indoors at the moment so there's never been a better time to log some hours on Netflix.
People may be making you feel bad for spending your weekends in lockdown binging your favourite shows. But we prefer to see it as you investing time in the arts. You thespian you! That's right, you there, in your unchanged underwear, eating your dinner with your hands like an animal. You're the real hero!
---
Tell us what you're binging 
Although, did you know we can use your bingery to decipher which of our incredible Big Blue Sale destinations you should head to on your first post-lockdown getaway? Well, we can! So, you can trade the sweatpants for swimming costumes and the fistfuls of popcorn for cocktails.  
We're all dreaming of sunnier skies right now, but whether you're a Black Mirror buff or an Umbrella Academy ace, where should you go on your hols?  
---
[wp_quiz id="32696″]