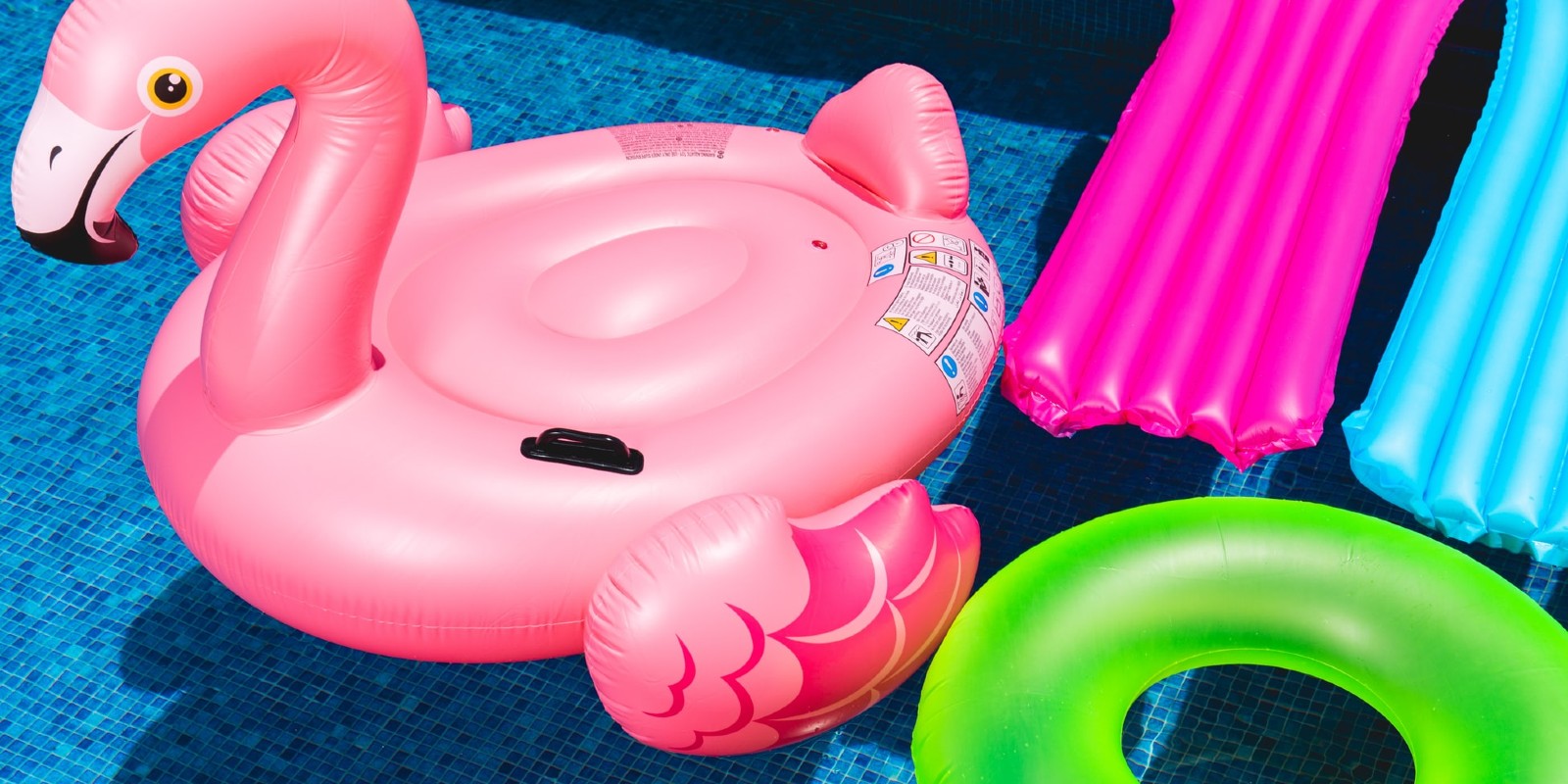 Ding, dong, lockdown's ending, but what are you going to do first? Tell us your plans & we'll make choosing your first post-lockdown holiday destination easy.
What better way to celebrate the good times returning, than with a post-lockdown holiday?
It's true the hard times look to be ending and we've all been thinking about the first things we'll do when the restrictions are lifted. Take us through your firsts and we'll tell you where your post-lockdown holiday should definitely be taking you.
Yep, good ol' Boris Johnson took to his podium recently to announce the roadmap for England's way out of lockdown restrictions.
The announcement has prompted jubilant scenes in living rooms up and down the country, not least in the Wicks' household where Joe's finally been allowed to sit down.
---
Tell us your firsts
Although the Prime Minister's roadmap doesn't foresee a complete end to the restrictions coming into play until June.
That hasn't dampened the enthusiasm around the UK with people everywhere making their own list of the things they're desperate to rush out and experience again post-lockdown.
One experience appearing in many top 10's around the country is a slap-up getaway. But we don't expect you to make that difficult decision all on your own, it's imperative you get this right!
So, allow us to employ the magic of science and tell you where you should be going based on your other post-lockdown must-do's.
---
Take the quiz now
[wp_quiz id="33105″]
---
Keep quizzing with us
While this news is positive and extreeeeemely welcome, there's still some time ahead of us before jetting off to your location of choice can happen.
But don't worry we've even got you covered while you can't go away. Just click the button below and have a crack at the rest of our time-wasting brainteasers! 👇