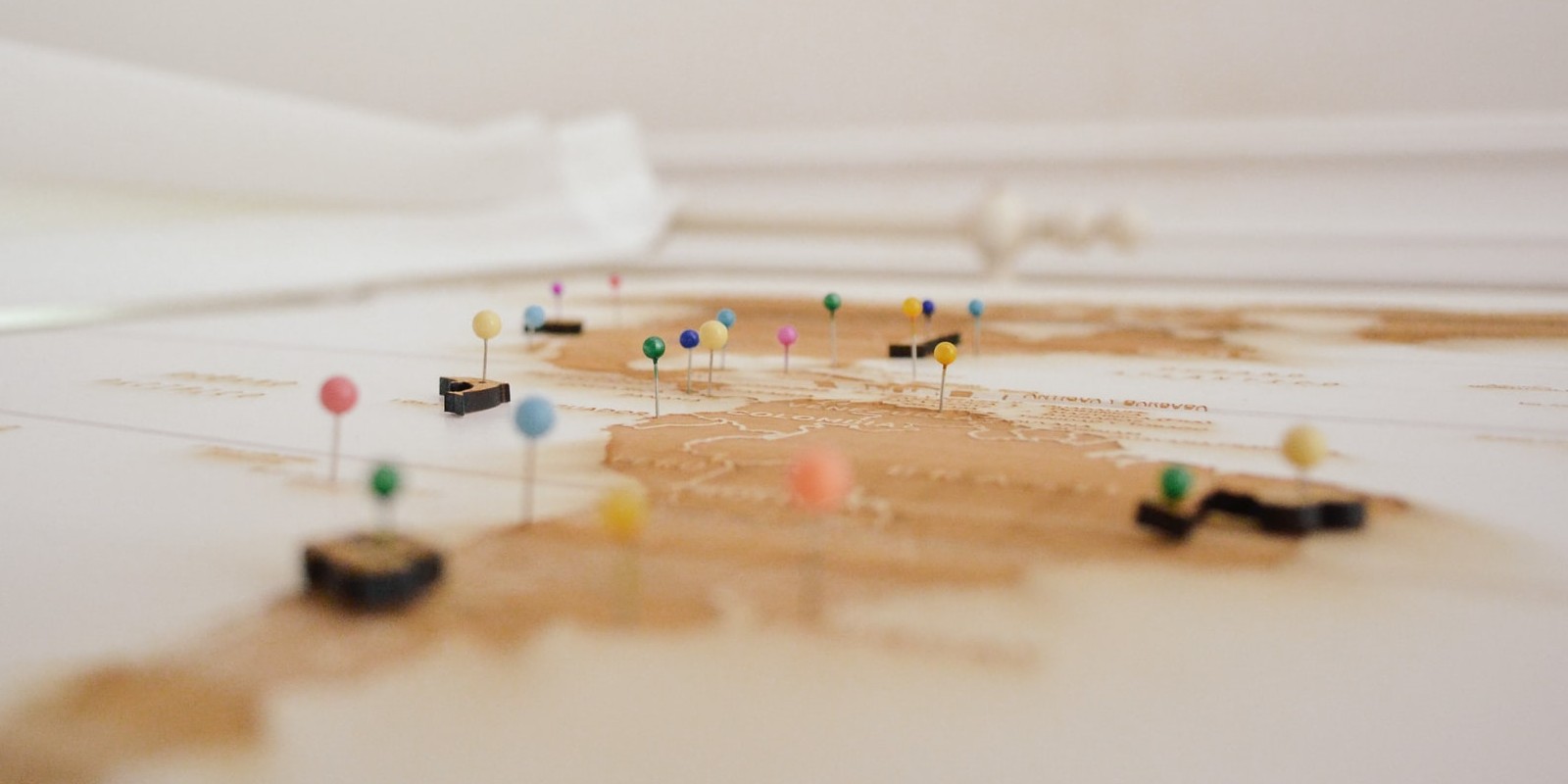 Plenty of people are getting their lockdown busting breaks on the books. But what happens then? How can you make it through the roadmap to magic May?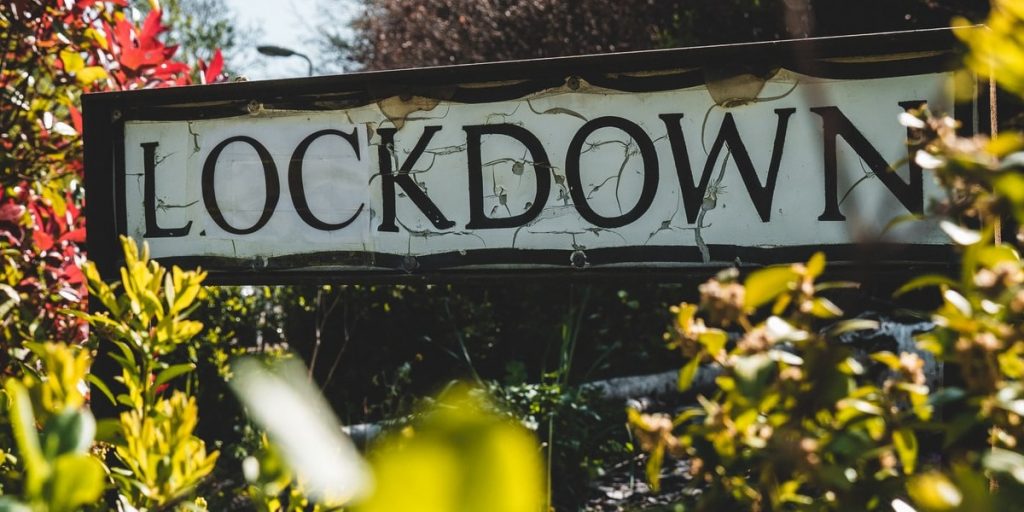 Boris Johnson recently announced his long-awaited roadmap to Britain finally exiting lockdown. 
If you're one of those who celebrated the incredible news by immediatley hitting the laptop and getting a break on the books, we salute you!
But the problem now lies in the fact that the government are saying international travel won't be possible until 17 May at the earliest. 
---
Maneuver the roadmap
So how to do we make it through the next few months until we can finally dust off the passport and kiss goodbye to the same four walls?
Well, to help with that conundrum we've come up with our top 14 things to do to help navigate the last few difficult roadmap months. 
Before you know it, your pasty skin will once again be drenched in Caribbean sun and this whole nightmare will be a distant memory. 
---
1. Make sure your schedule is clear
No problems there really… 
2. Start holiday shopping 
3. Make sure your passport is up to date
Because we've all had to reason with border officials from time to time to convince them it is actually you on the picture. You were just going through "a phase" when it was taken.
4. Get involved with a good book
Escape between the pages before you escape on the big bird.
5. Start a puzzle
7. It's never too late for a Netflix binge
Just make sure you aren't at a good part when you have to go on holiday, then you'll be faced with a tough decision. 
8. Make your 800th batch of banana bread, or school dinner cake, or whatever the latest cooking craze is now…
You never know, you might come back with a host of new baking ideas to never try. 
9. Time for something productive… re-decorate?
Careful, you have to commit full force to this step. Because once you start pulling that wallpaper… you're involved.
10. Start Packing way too early… forget you started packing too early, start thinking you have no clothes, revert back to point 2
11. Stop training to stay in shape, start training for the all-inclusive 
We've probably all been doing our fair share of buffet prep in lockdown. If not, someone needs to tell our bodies. 
12. Immediately regret step 11 and start training to get back in shape
It's like that final step of realisation when you discover you should have been doing this throughout lockdown. Instead, you were stuffing your face and binging Netflix now that summer bod panic has set in. 
13. Start prepping that smug holiday social post
It's all about angles guys.
---
14. Try your hand at some of our quizzes 
Our quizzes are here to help and entertain. They can even tell you which amazing destination you should definitely be heading for, just from you telling us your post-lockdown firsts. 
Click the button below to see our full library of beautiful brainteasers. From trivia to personality we'll waste all the time you have.