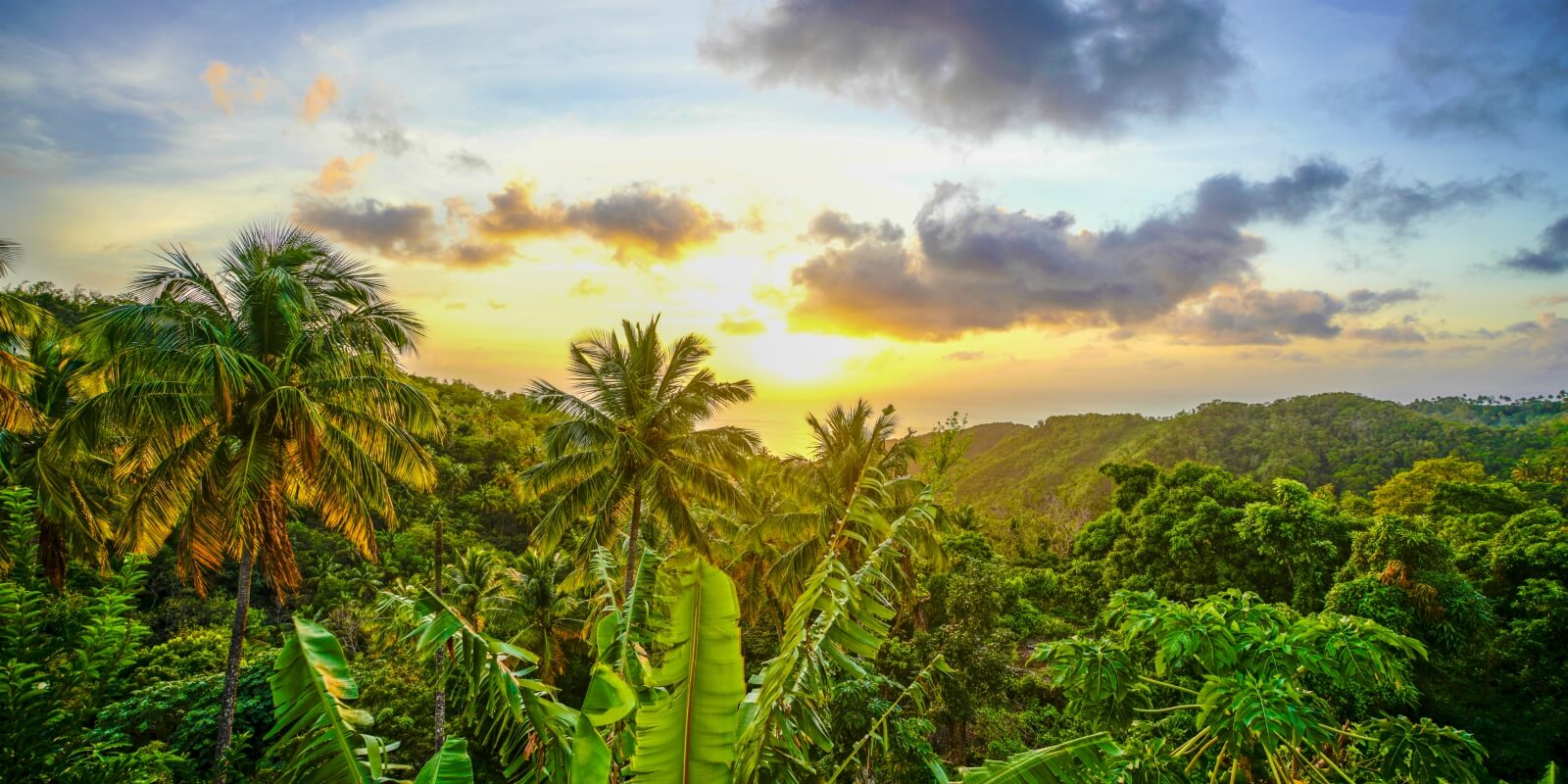 These 14 pictures of St Lucia are the snaps we didn't know we needed right now
If you're a keen follower of the Caribbean Warehouse blog, then you'll already be aware that we like to point out that Saint Lucia is one of the most romantic islands in the Caribbean. 
But if you're new to us you'll be wondering how that can be? Or you're probably thinking "surely all the Caribbean islands are pretty romantic". Well, you'd be right, they are all pretty stunning, but there's just something quite special about Saint Lucia. 
Although, if these ten striking images don't give you a feel for why then our St Lucia Travel Guide might go some way to changing your mind. 
---
10 Awesome shots of Stunning Saint Lucia
1. Dennery Falls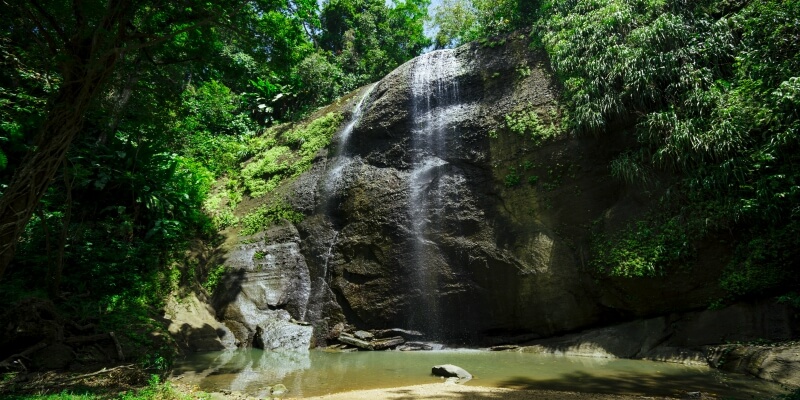 2. Sunset vibes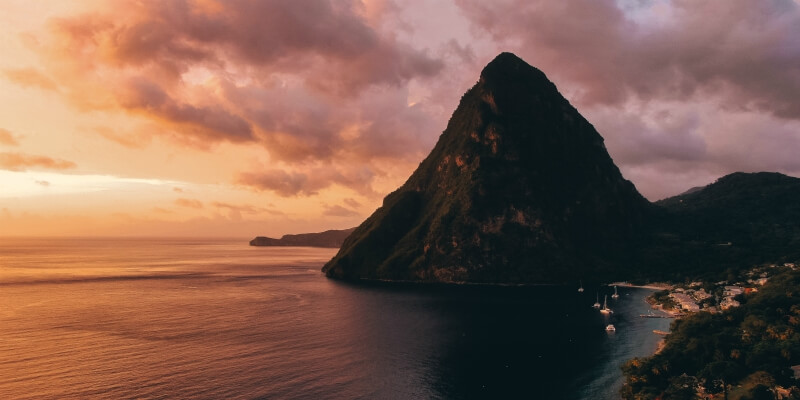 3. Submarine scenes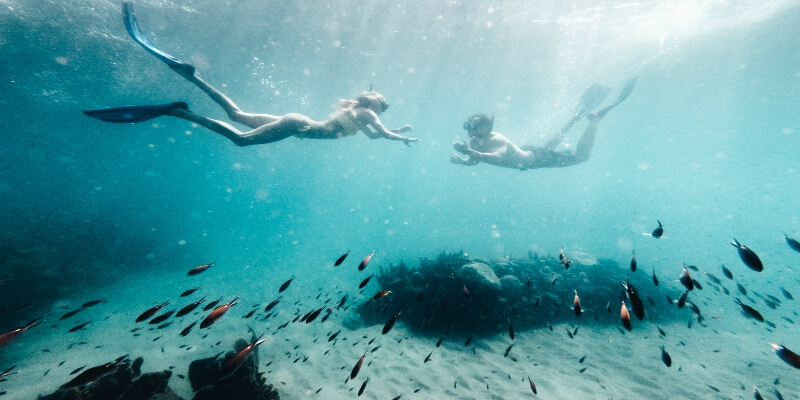 ---
The Sulphur Springs are an ancient beauty ritual

Take a dip in the mud bath with your partner

The mud baths can also be a great group activity
---
4. The coast with the most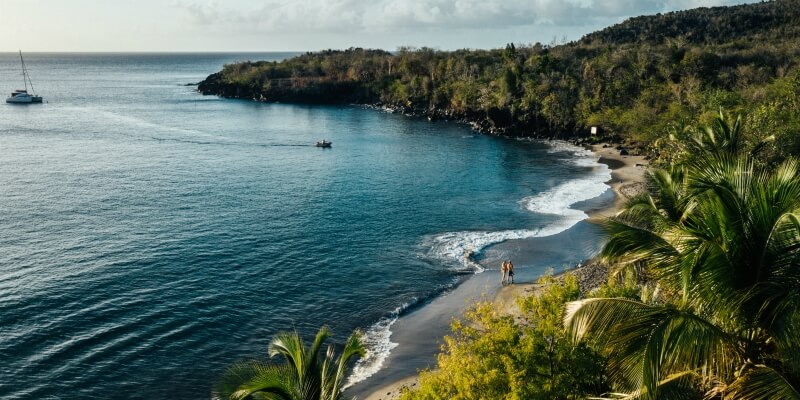 5. Soufrière has all the views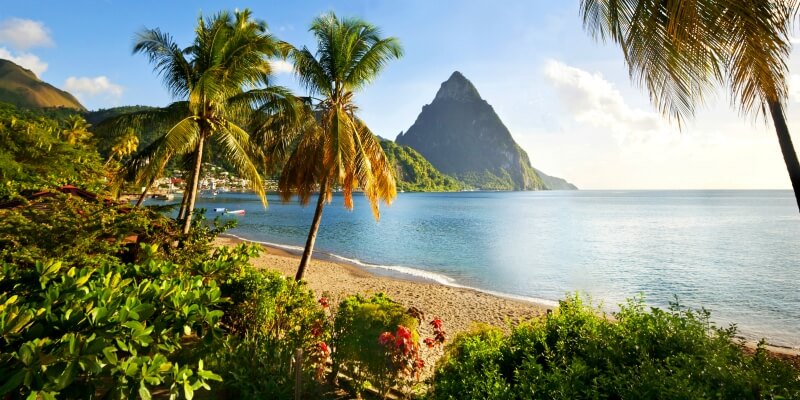 6. The mountains to the sea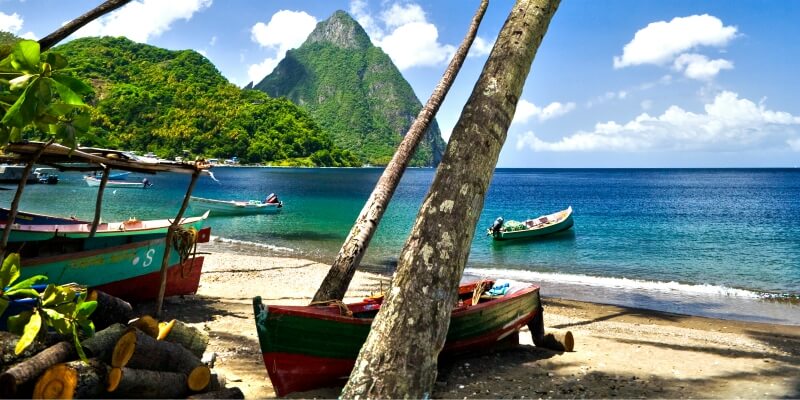 7. The Pitons, that is all…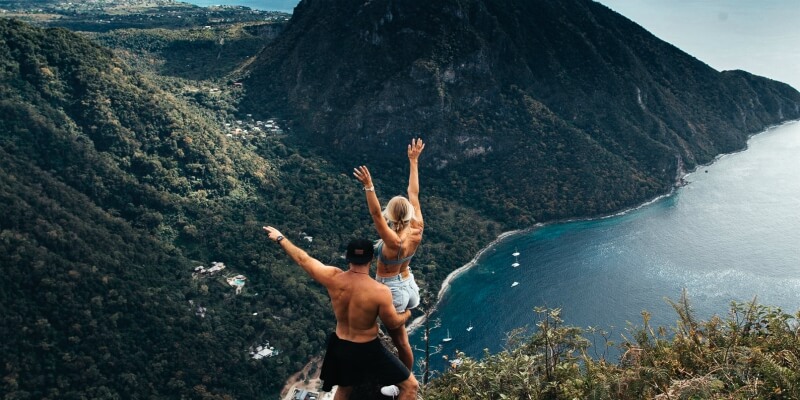 8. Perfect Pigeon Island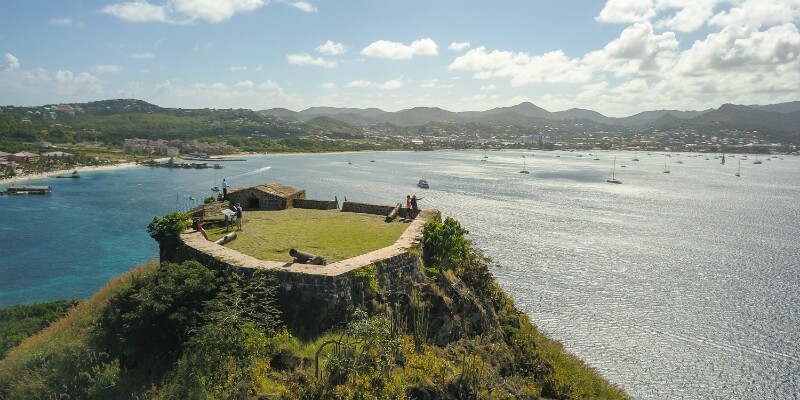 10. Diamond Falls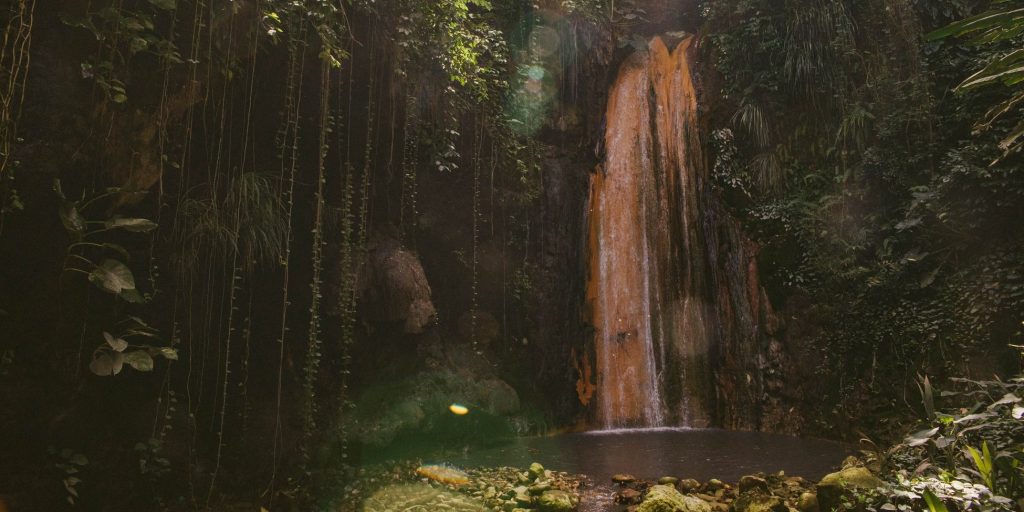 11. Rainforests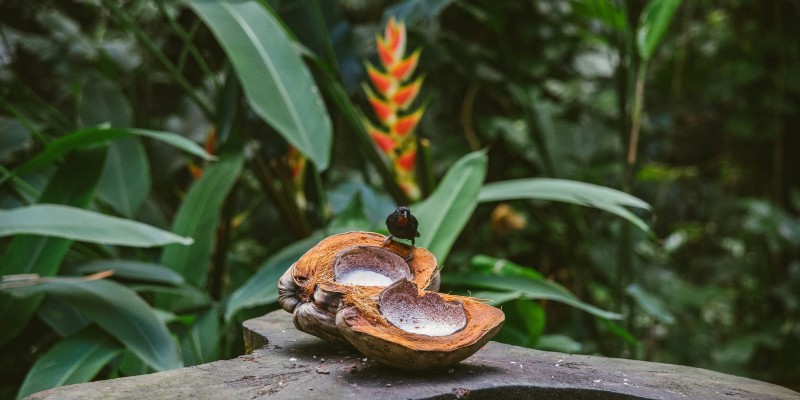 12. Take a trip to the capital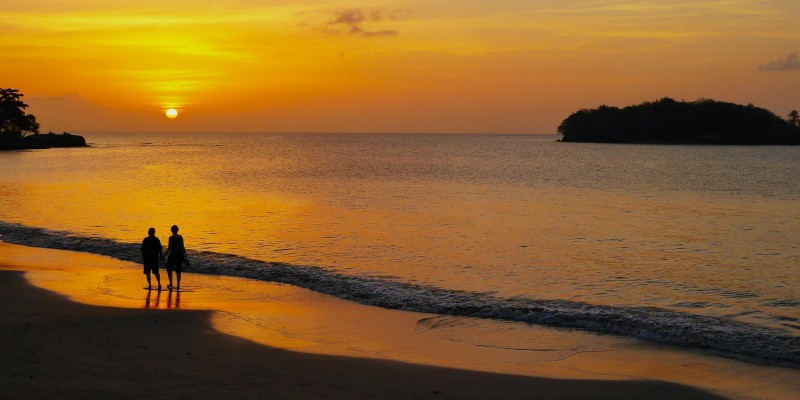 13. Castries church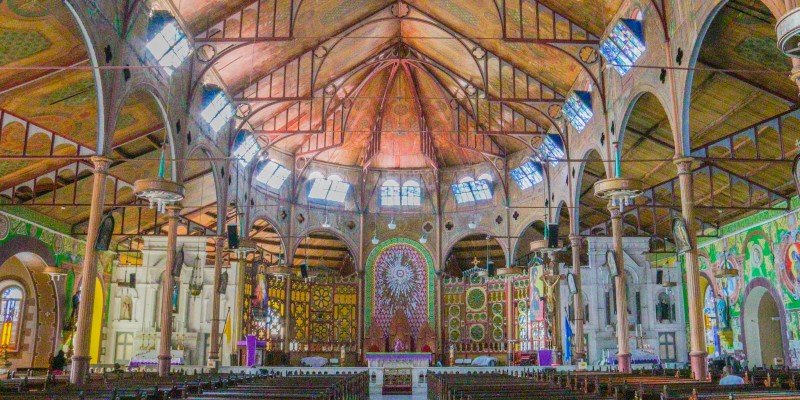 14. In short, nowhere looks like this…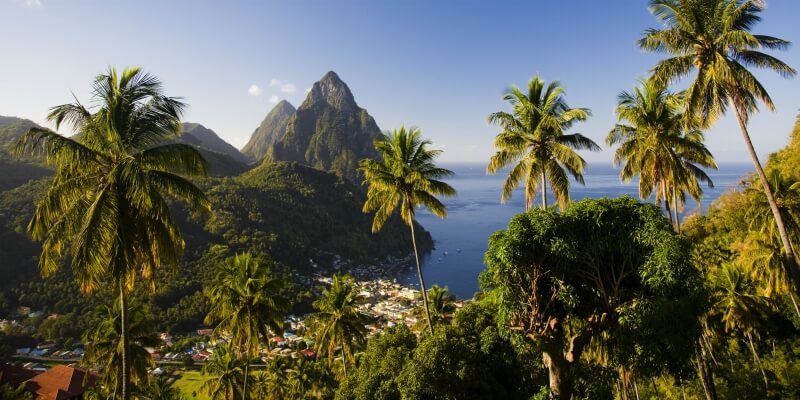 ---
We may all still be in the grip of isolation at the moment, but there's not far to go now and hopefully these astounding shots have brightened your day. They've certainly given us a lift. 
If you're thirsty for more you could always click the button below to check out our St Lucia Travel Guide and learn more about some of these incredible sites in this dazzling destination.